We write a lot about burgers! Here's some of our burger-specific articles from the past few years –
It's one of our favorite foods at ChicpeaJC. We like them all – vegan, meaty, fancy, simple. That being said because there's so many burger spots, we steer clear from the chain spots. Although, Five Guys does hit the spot occasionally. Anyway, here are three burgers you should add to your list if you haven't tried them yet.
But first…. if we ever find you eating chain store burgers… this will happen
Park Tavern
Park Tavern is on all our lists. We can't reiterate enough how good this burger is. It's no frills, but it is the best burger in Jersey City. This is based on our personal opinion and of our readers. Don't @ us!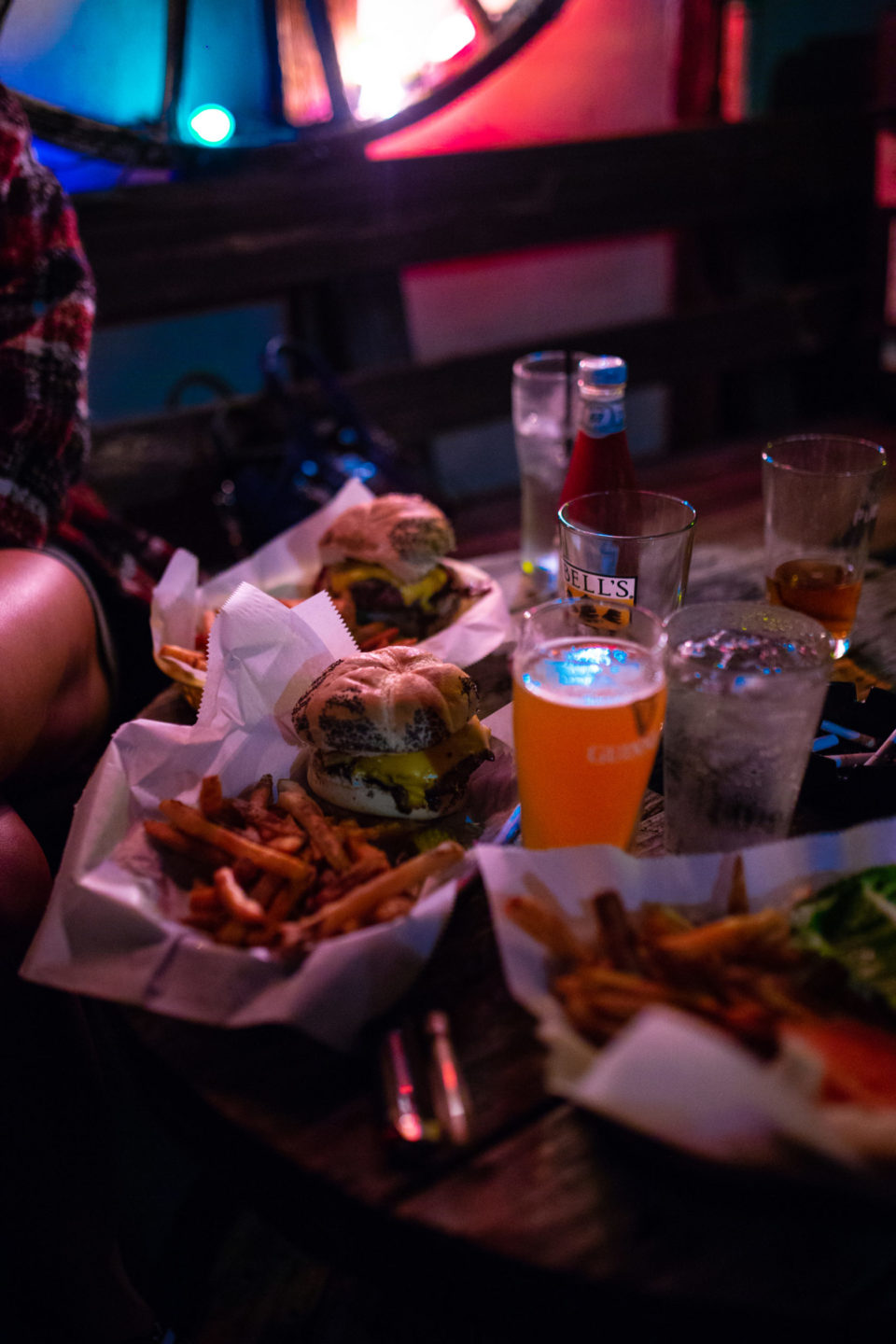 Hamilton Inn
This is one of the most underrated burgers I've ever tried. When I first bit into it, I was shocked. There's a smoky aftertaste that's just absolutely fantastic, and the bun has sesame seeds on it. I dream about it sometimes. On Tuesdays, they have a special – you can get a burger for $6. You can't beat getting a good quality burger for $6!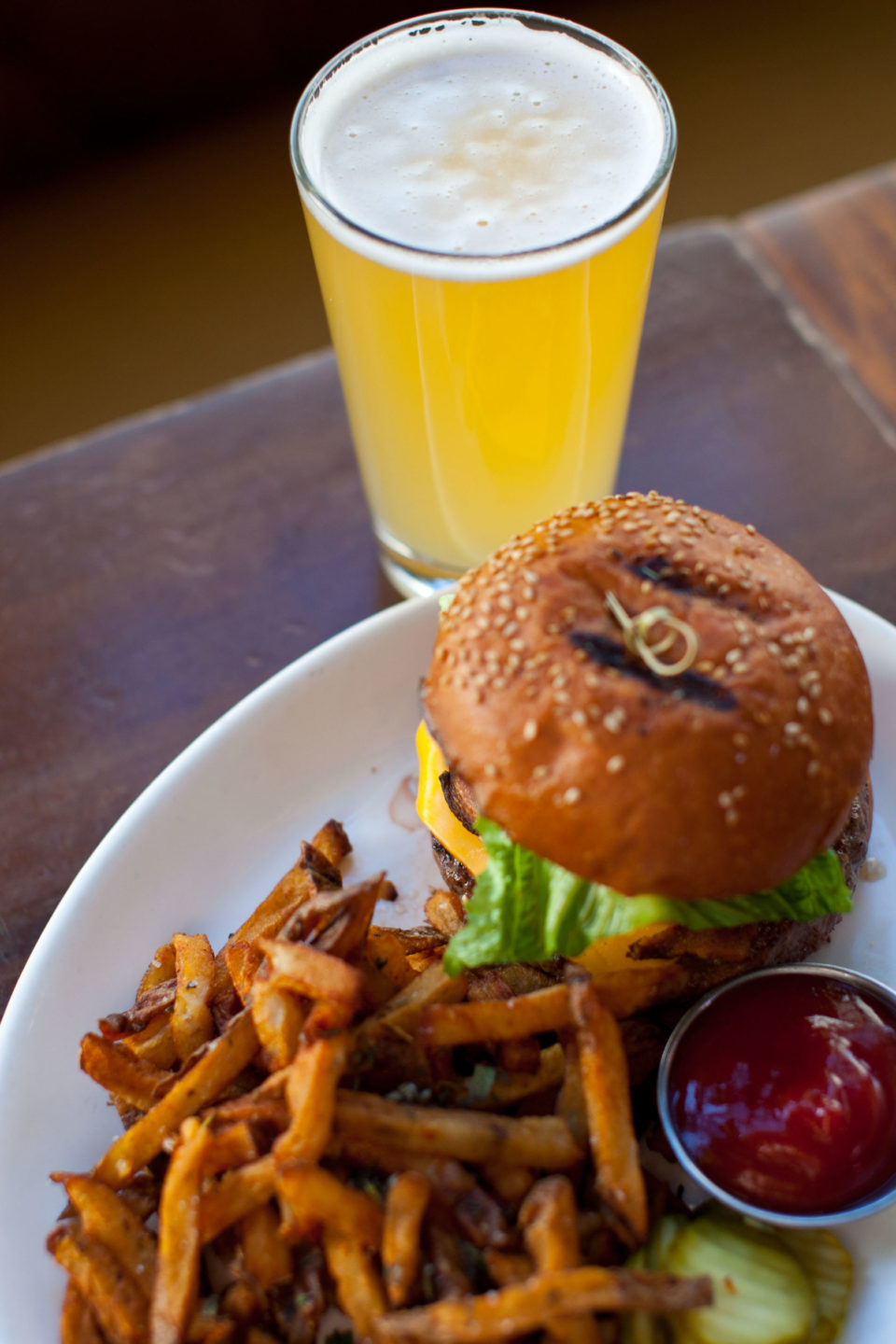 Diesel & Duke
Holy, food-blogger porn, Instagram-worthy burger. Get your social media poppin' and also your taste buds. With the most photo-worthy burger, Diesel & Duke is worth the stop. Sure, you'll get thousands of likes, but you'll also taste one of the best burgers of your life. You come in, order a burger, sit down, eat it, and leave. The menu is small, so it makes choosing the burger you want easier. But be warned, you're going to need to schedule a nap after because it's intense. Extra napkins, please!