The weather's been pretty terrible lately, but that doesn't mean you can't enjoy the weekend! Follow up with these events on their social media pages to see if they get rescheduled due to the rain. 
Can't find any events you're interested in, or want to find some events for the rest of the week? Our Event Calendar has other options for you!
---
Featured Events
LSC After Dark: Superheroes
May 17 @ 6:00 PM – 10:00 PM 
Liberty Science Center, 222 Jersey City Blvd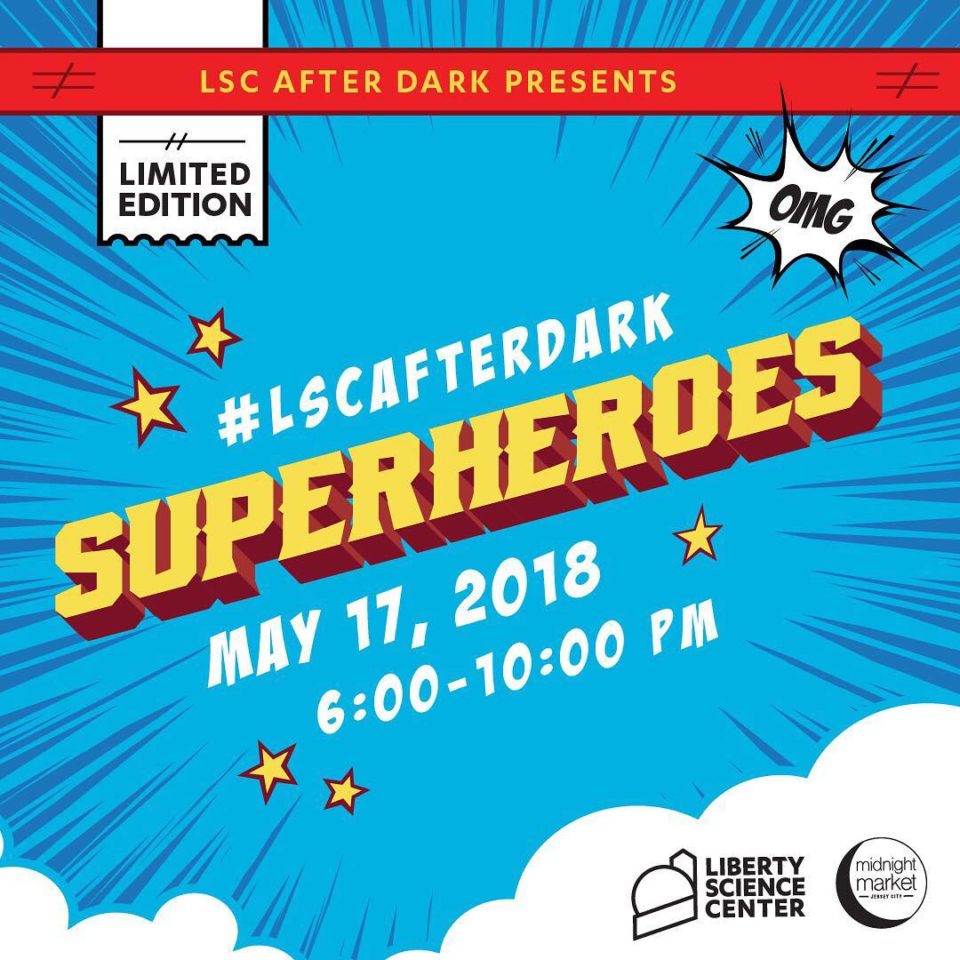 Dress up as your favorite superhero, explore the Science Center, and dance the night away at LSC After Dark.
Event Details
NJ Street Feast
May 19 @ 11:00 AM – 7:00 PM
Kearny Point, 78 John Miller Way


Who doesn't love food, drinks, and amusements all in one spot? Bring your family and friends for the NJ Street Feast, featuring tons of food trucks, NJ craft beer, and a whole marketplace.
Event Details
JC Fitness Fair
POSTPONED TO JUNE 2
1 Exchange Pl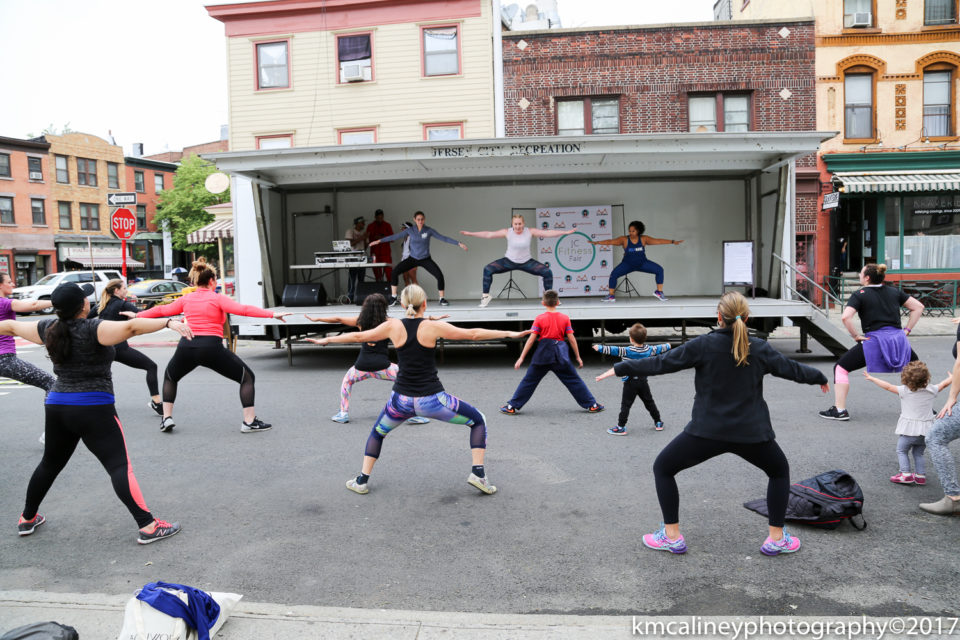 Meet local fitness professionals and find the perfect workout, or re-ignite your interest in an old favorite! This year's fair will also be an opportunity to put your skills to the test in a fitness competition.
Event Details
---
Thursday
Dinner for Hope
May 17 @ 7:30 PM
WHEALTH, 615 Pavonia Ave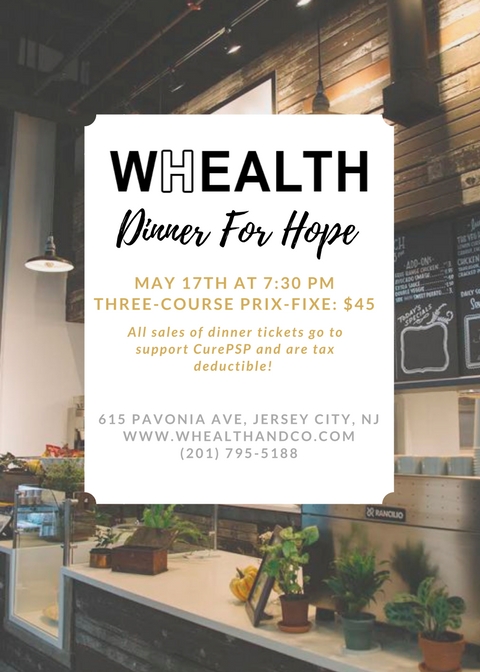 Join CurePSP and WHEALTH to support the care, consciousness, and cure for devastating Prime of Life neurodegenerative diseases. Price for all courses: $45 per person.
Event Details
JCFPL Foundation Annual Gala: A Celebration of Filipino Culture
May 17 @ 7:30 PM – 11:00 PM
NJCU School of Business, 200 Hudson St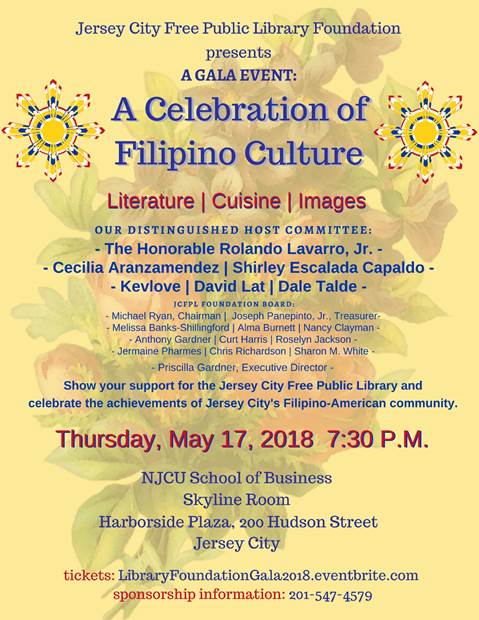 Celebrate the achievements of Jersey City's Filipino-American community through a contemporary menu, performances, and more.
Event Details
Friday
AngelaCARES, Inc. 7th Annual Senior Citizen Prom
May 18 @ 6:00 PM
Saint Peter's University, Mac Mahon Student Center, 47 Glenwood Avenue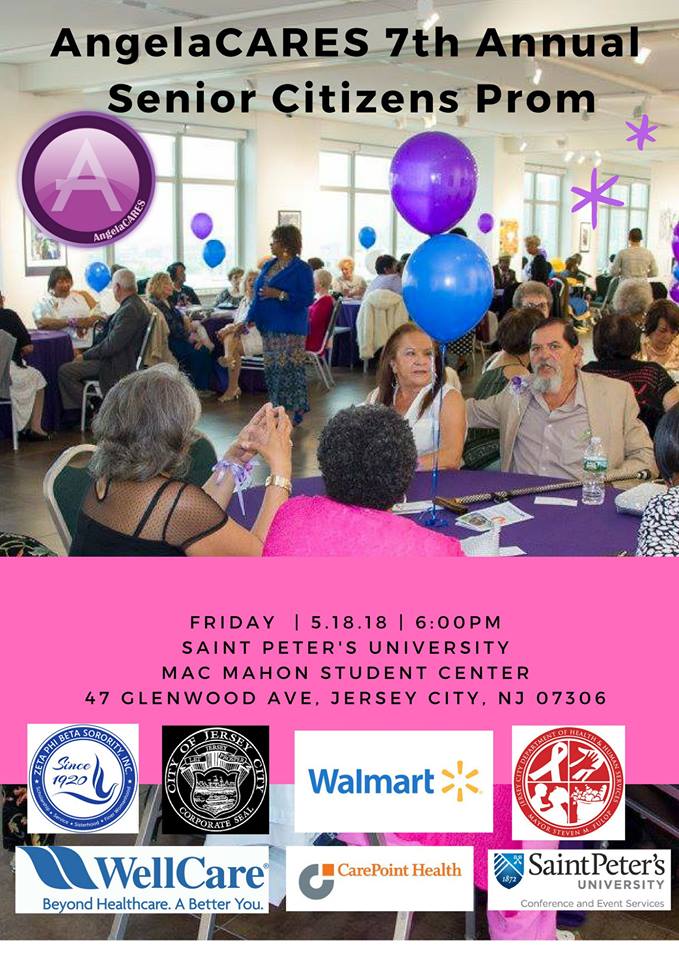 AngelaCARES, Inc. 7th Annual Senior Citizen Prom is back! It's a night to let seniors enjoy themselves within the community.
Event Details
JCTC Dance: A Woman's Movement by Freespace Dance
May 18 & May 19 @ 8:00 PM
Merseles Studios, 339 Newark Ave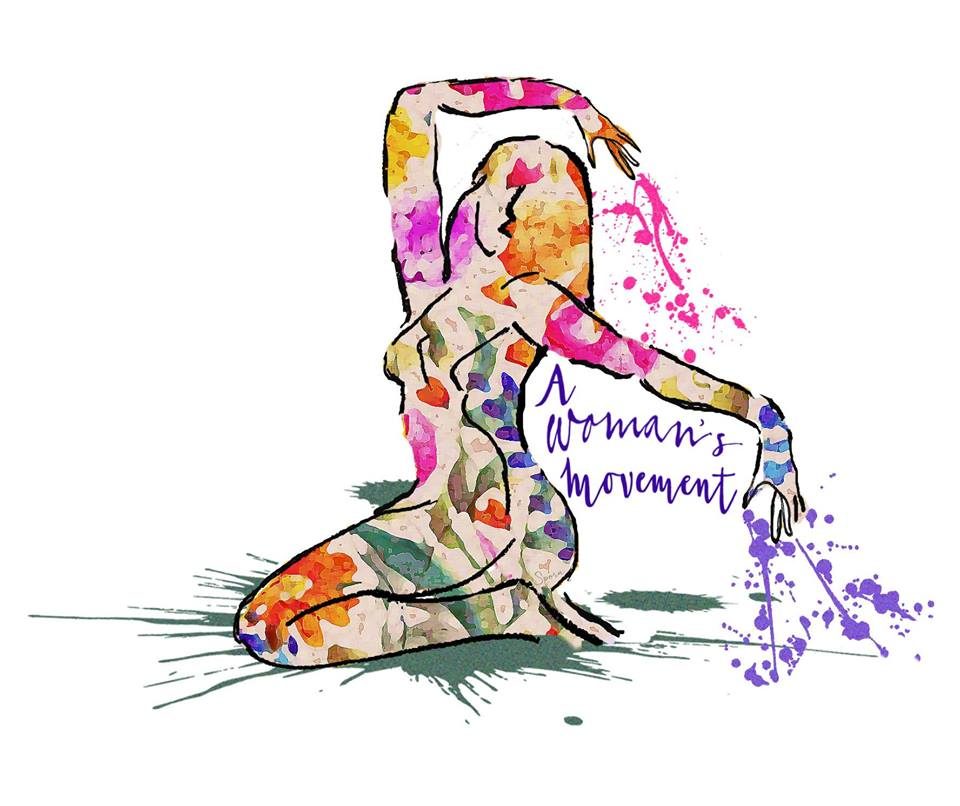 Join JCTC Dance for a show celebrating women, femininity, and the strength and connection of women.
Event Details
Stan's Square Records Three Day Sale
May 18 – May 20
Stan's Square Records, 737 Bergen Ave.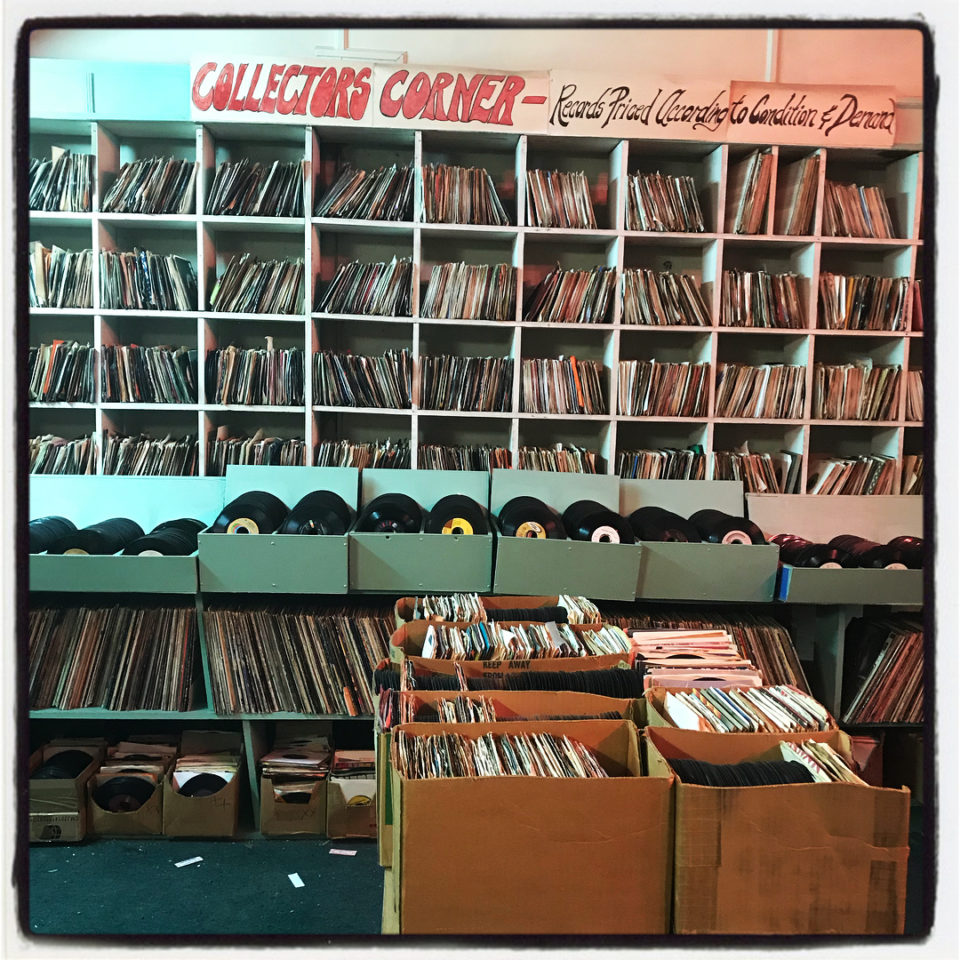 With the closing of Stan's Square Records, they're having a 3-day sale on everything (except the jukebox)! Don't miss out. They'll be open from 2PM to 8PM on May 18, and from 10AM to 5PM on May 19 and 20.
Saturday
5K Walk, Run, Ruck for Veteran Suicide Awareness
May 19 @ 9:00 AM – 12:00 PM
Lincoln Park

Join together to raise awareness to help those that risked their lives for freedom and acknowledge those that took their lives because of that sacrifice.
Event Details
Marketplace JC at Magnolia Landing
May 19 @ 12:00 PM – 5:00 PM
Magnolia Landing at Journal Squared, 615 Pavonia Ave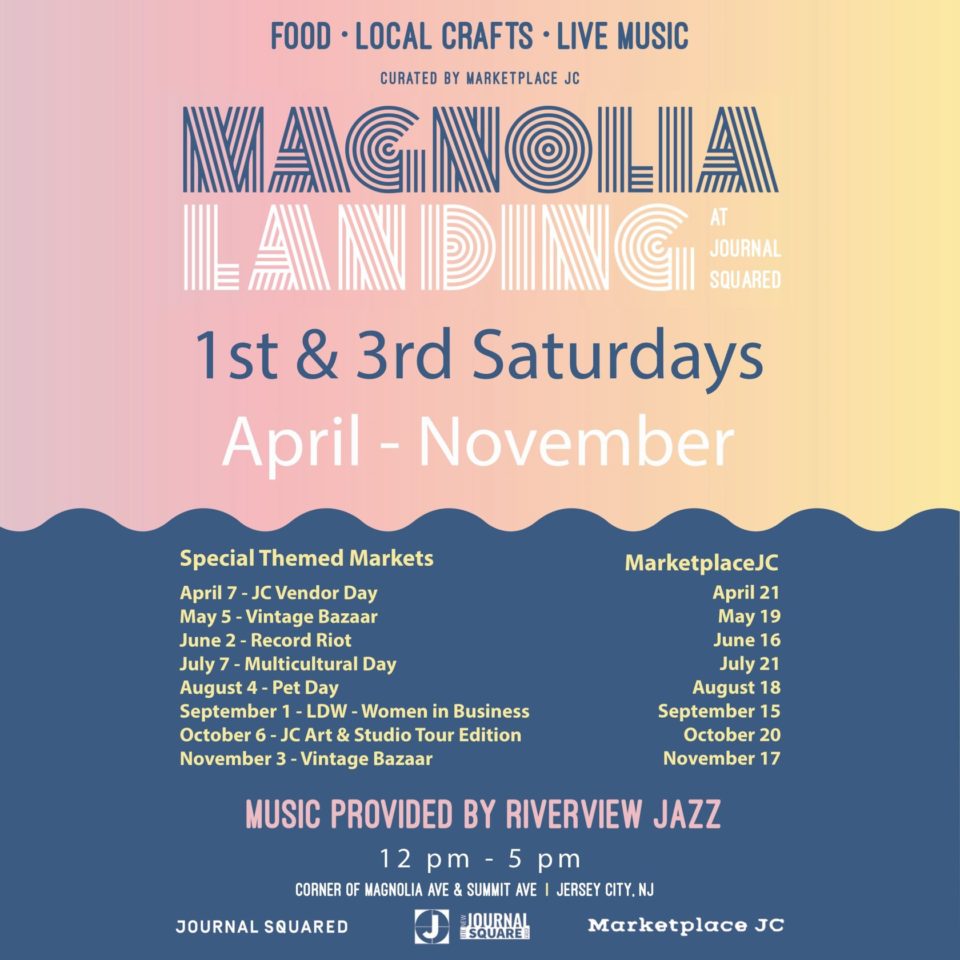 Stop by Marketplace JC at Magnolia Landing to shop from over 20+ artists and vendors!
Event Details
Sunday
JUMP into Spring with the HONEY BEES!
May 20 @ 12:00 PM – 3:00 PM
Porta, 135 Newark Ave

Help out the H.O.N.E.Y Bees at this fundraising event! There'll be demonstrations by the H.O.N.E.Y Bees, raffles, and more.
Event Details