On August 30th, 2018 I attended the monthly JCBOE meeting. It's always the last Thursday of the month and starts at 6 pm on the dot. This one was particularly important due to the fact that rumors were flying about the budget cuts to the sports, teachers being fired one week before the school year started, and Infinity High School being shut down. You can read more about what happened here and here.
After that meeting, I was under the impression that the issue had been resolved and that the sports were going to be left as is. Come to find out almost a year later that things have gotten worse.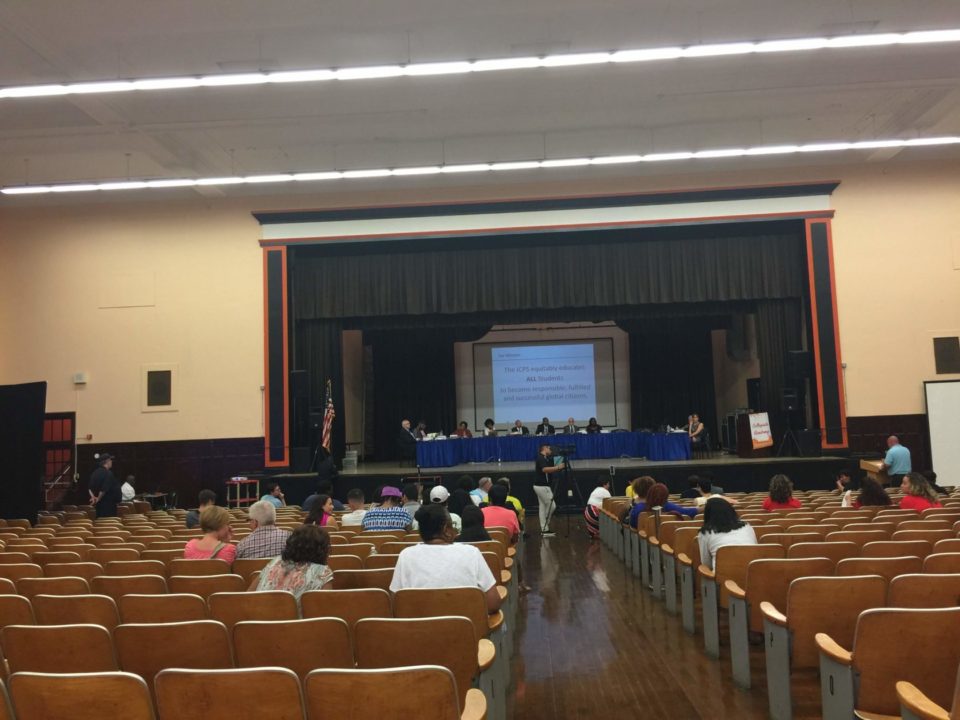 If you don't already follow @youthinjc on Instagram, #1 what are you doing? Follow us here.
#2 Throughout this whole weekend, a movement has been created for saving our sports. Let me start from the beginning…
On Friday, my friend Arianna Ortiz informed me of the board's plan to completely cut the budget for all sports from the 2019-2020 budget. Our source? The youngest person on the board, Mussab Ali. He shared in his Instagram story that the board is potentially planning on cutting all funds to the athletics due to the financial crisis that's been haunting them since last year.
"We presented our budget and it currently allocated $0 for the sports program."
There is a petition to save our sports right here.
This petition went viral all over Jersey City. On Saturday, Jai Patel reminded me that this issue will affect more than just the schools. Taking away the sports for our students could potentially give our youth more time on the streets. With the loss of 4 high school students and guns being found in middle schools, taking away sports is the last thing we all need.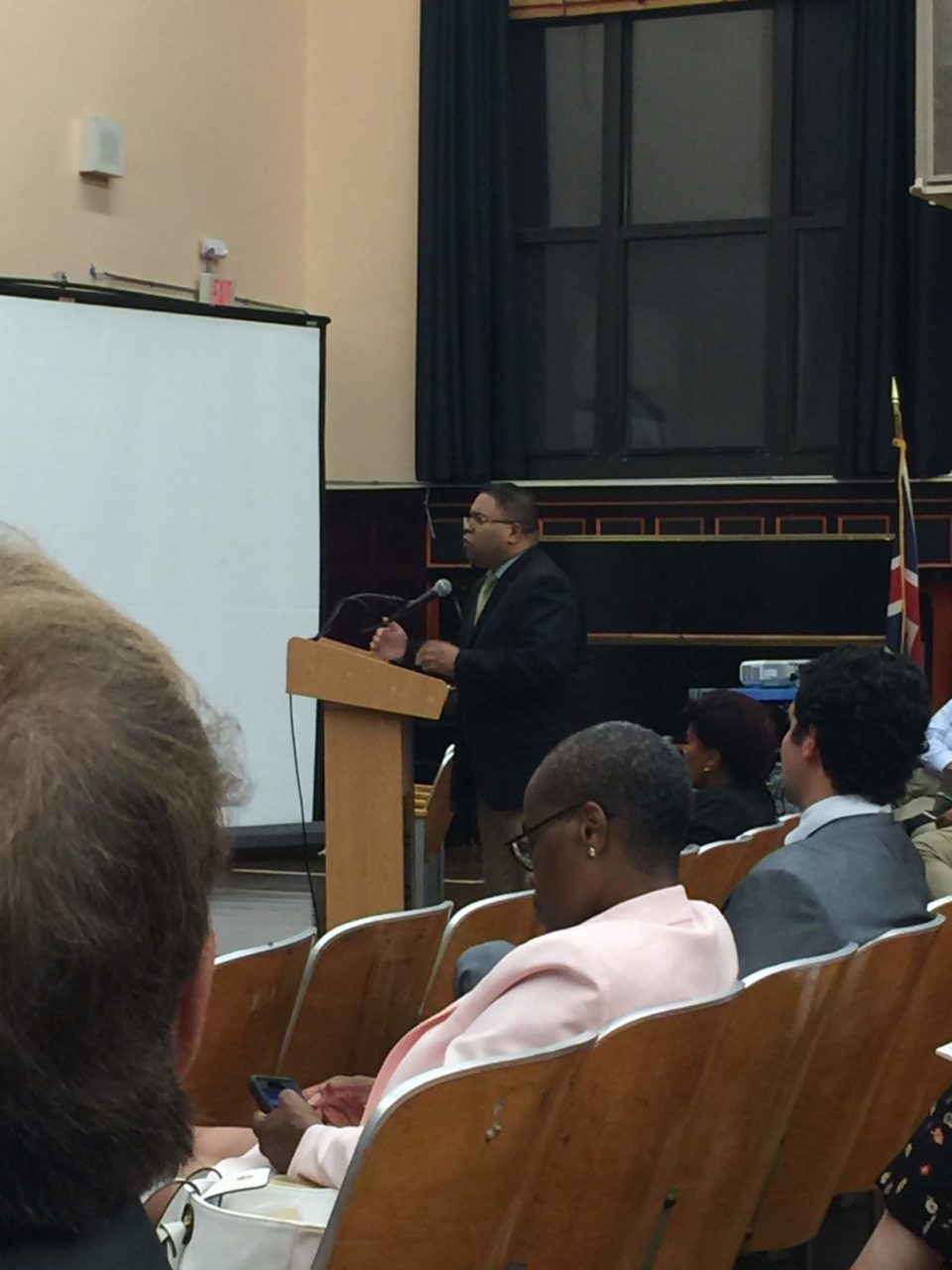 Board member Matt Schapiro chimed in on Twitter to provide more information and what led to this choice.
okay generation twitter news, let's start with some mathematics: in order to put more money into a program, less money goes somewhere else. @MussabAliJC may not understand that but no reason for the rest of the generation to be painted with ignorance

— Matt Schapiro (@MattSchapiroJC) April 8, 2019
As this story is developing, you can find updates on youthinjc Instagram. Like I said early, the JCBOE have monthly meetings. This month it'll be on April 25 at 6 pm. Located at P.S #26. They take public comments as long as you register beforehand.