April 2020
Hold'em style tournaments held every Wednesday Night @ the McGinley Square Pub in Jersey City. 8pm and 10pm Games. All skill levels welcome. Free to join $25 Bar tab go to the winner of each game.  Bring a friend!!
Find out more »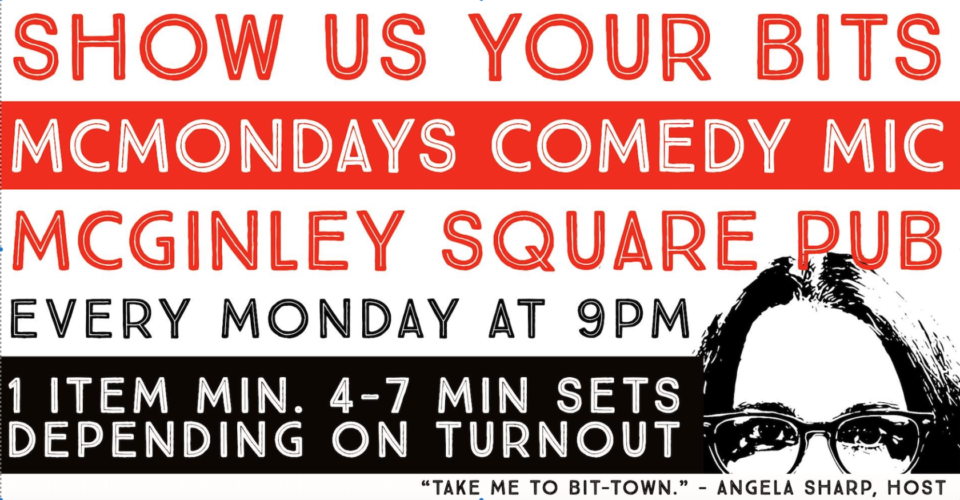 Start every week with comedian Angela Sharp, squeezing out the new bits and polishing the old,  in the cozy back room of vintage craft beer and burger bar, McGinley Square Pub. Fun times ! There may or may not be maracas! 1 item minimum strictly enforced to sign up! 4-7 minute sets depending on turnout It's a comedy mic! So don't be afraid to try something weird and special! New and first timers welcome! You are loved. McGinley Square Pub…
Find out more »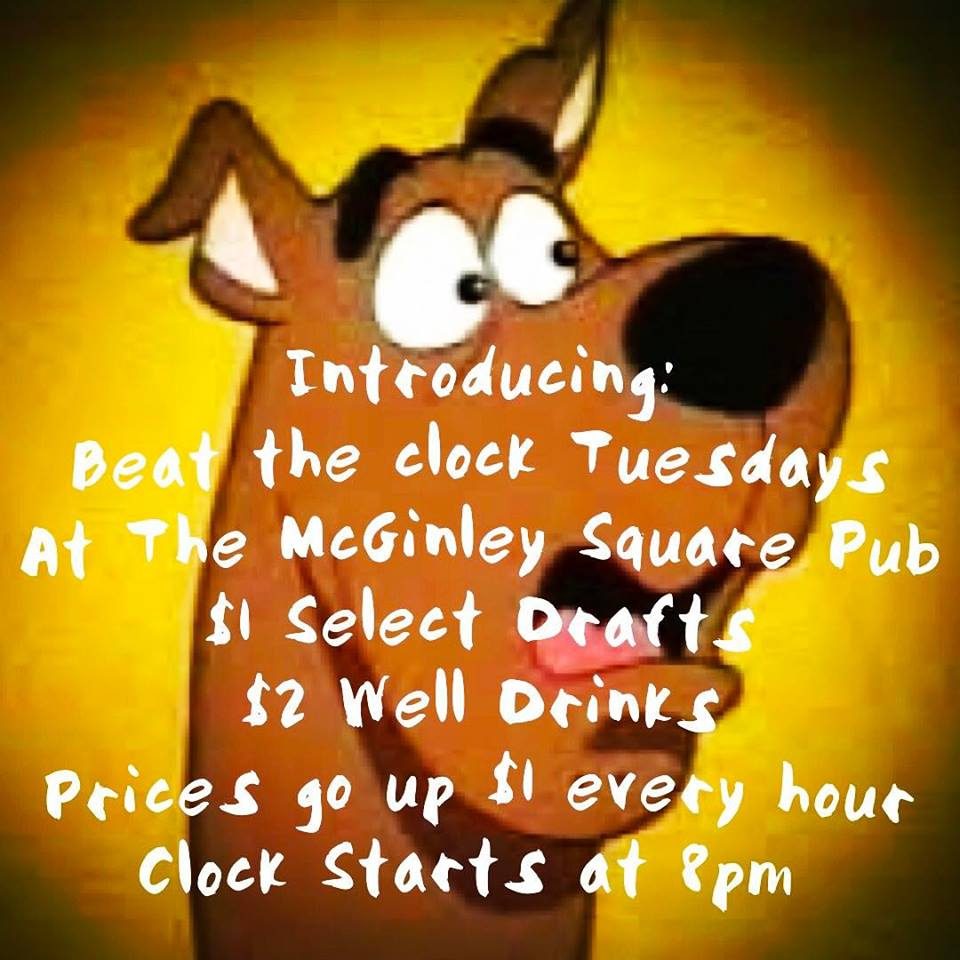 Introducing Beat The Clock Tuesdays at the McGinley Square Pub!!!   - 755 Montgomery St Jersey City, NJ $1 Select Drafts $2 Well Drinks Prices go up $1 every hour. Clock Starts at 8pm.
Find out more »
+ Export Events