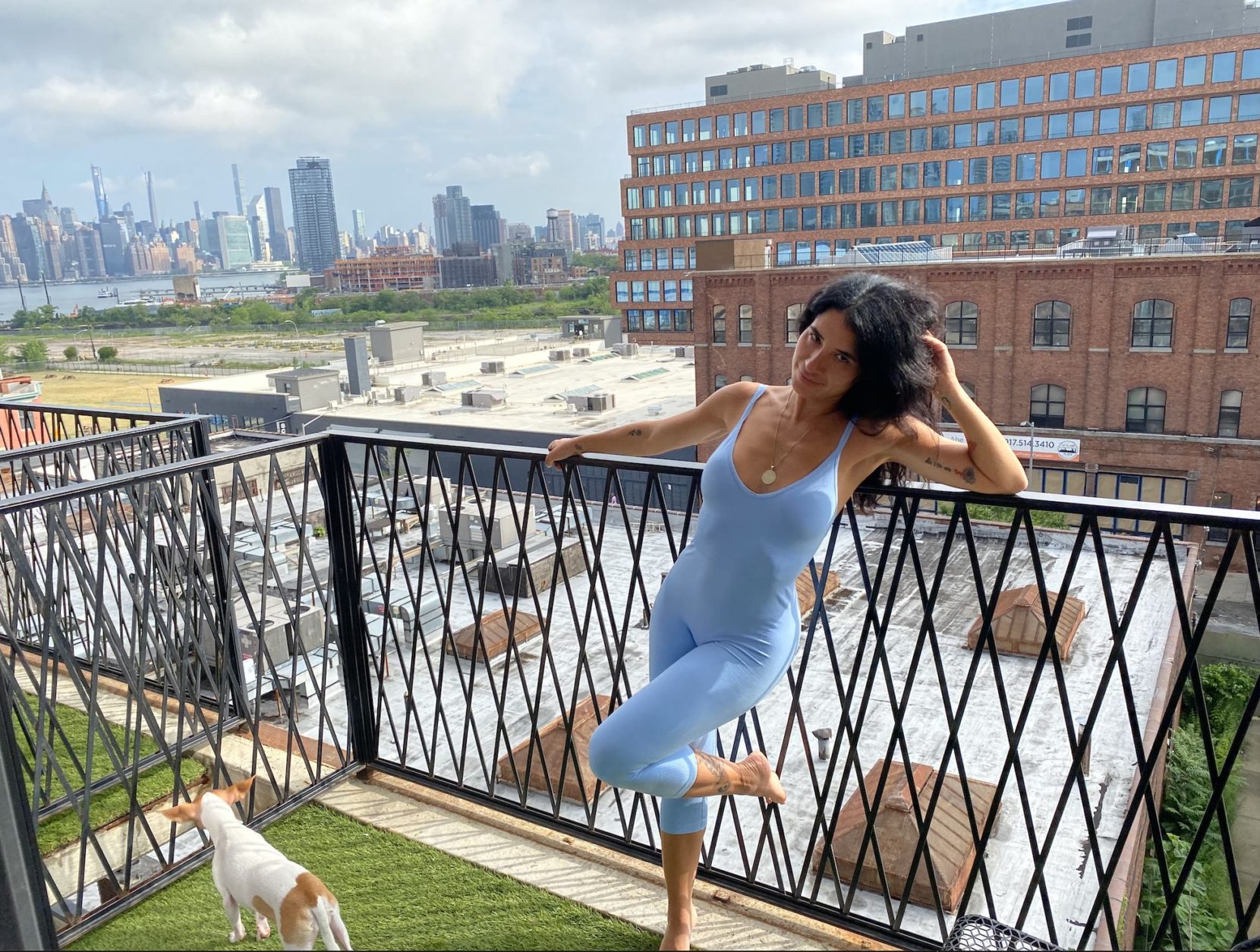 Since leaving the United States is out of the question, and traveling is stalled till we get our shit together (WEAR YOUR MASKS)- I've been trying to feed my need for escapism by doing day trips and weekend adventures to various places in our area. I must say, I've been having alot of fun! From hiking new territories, to getting lost in the city, to trying new outdoor eating spots all over New Jersey and New York.
Last weekend I felt like being a little boujie and treat myself to a staycation at a hotel with a pool. There aren't that many in the NY/NJ area so I went with the Williamsburg Hotel. The rates were pretty decent for a weekend night, but yeah we are in a pandemic and there are no tourist so I guess there's that. I was asked by readers if I felt safe to stay in a hotel and the answer is YES. It was definetly not at capacity, we barely ran into anyone while there and everyone wore masks indoors. The staff was really kind and accommodating.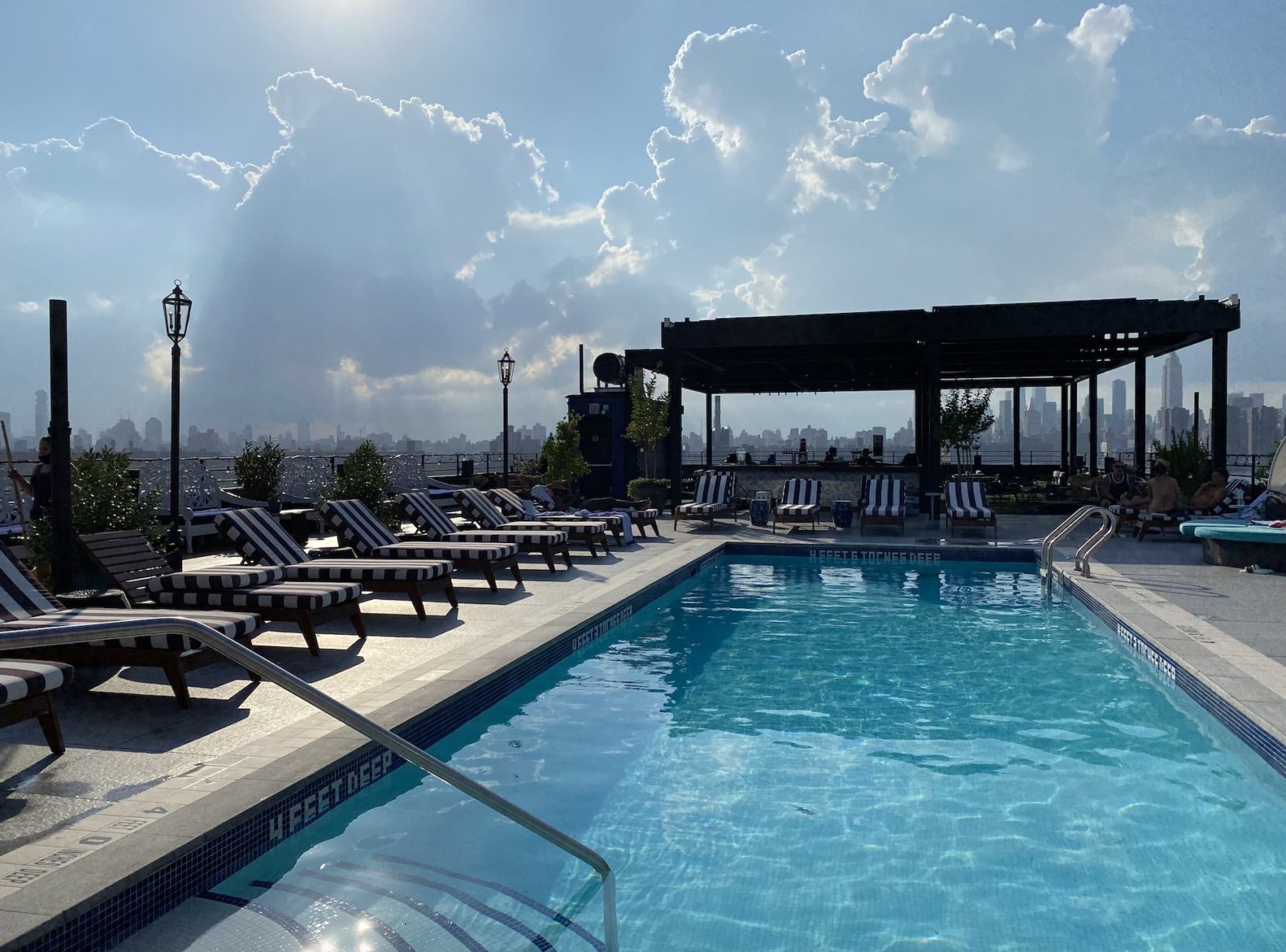 STAY
The Williamsburg Hotel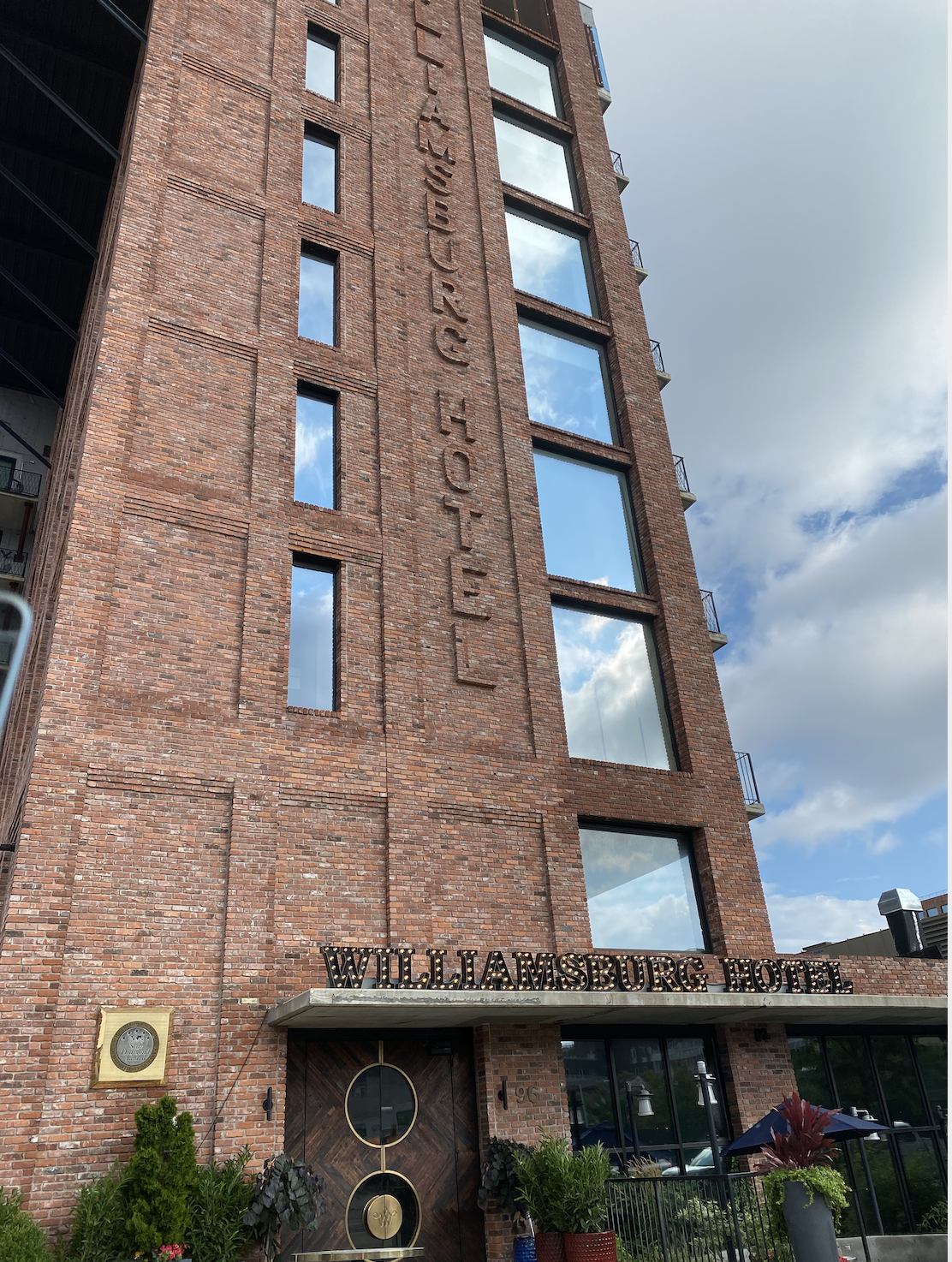 The Williamsburg Hotel has a rooftop pool and it's super cute. I was very happy with the room we had, and it had a really sweet balcony with views of the skyline as well as Williamsburg. The bed was comfy AF too. This hotel is pet friendly so I brought my little Harvey with us on this adventure. I paid extra for early check in so that we could spend the day on the rooftop pool which opens at 9am. I recommend doing this if you can.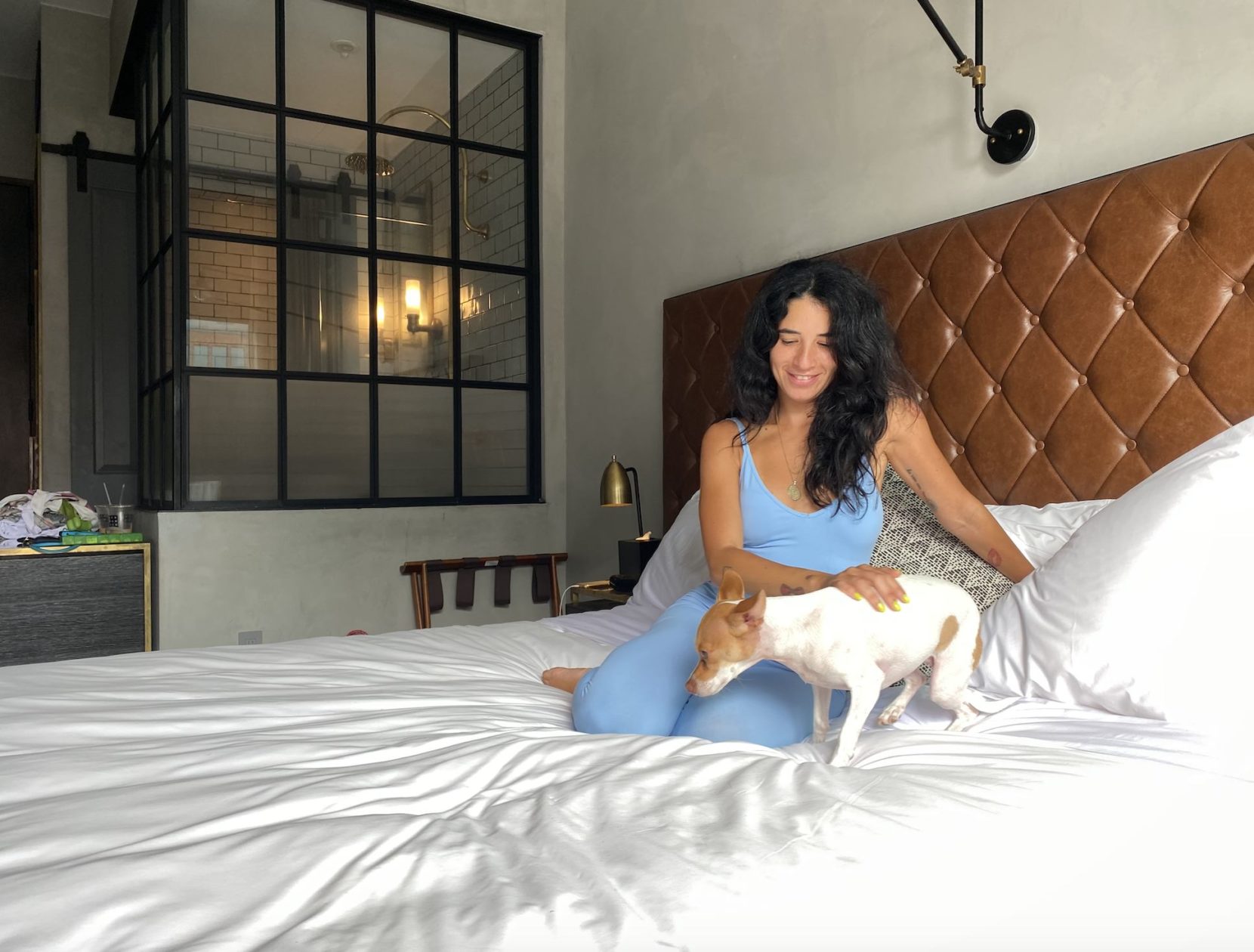 We got pool passes, so keep in mind if you want to invite guest you have to pay $180 per ticket.
The pool was outstanding!! Like perfect. The day we went we had the whole place almost to ourselves. It was glorious. There is a bar that opens at 11am for all your cocktail needs. I wanted to live there. I will definetly be back.
EAT
Williamsburg is known to have so many amazing restaurants and eateries and this list below doesn't do the food scene any justice. But this is what we ate during out staycation and I highly recommend. As an Israeli living in the US, what I love most about Williamsburg is the amount of authentic Jewish/Israeli food options they have here. It makes me feel at home.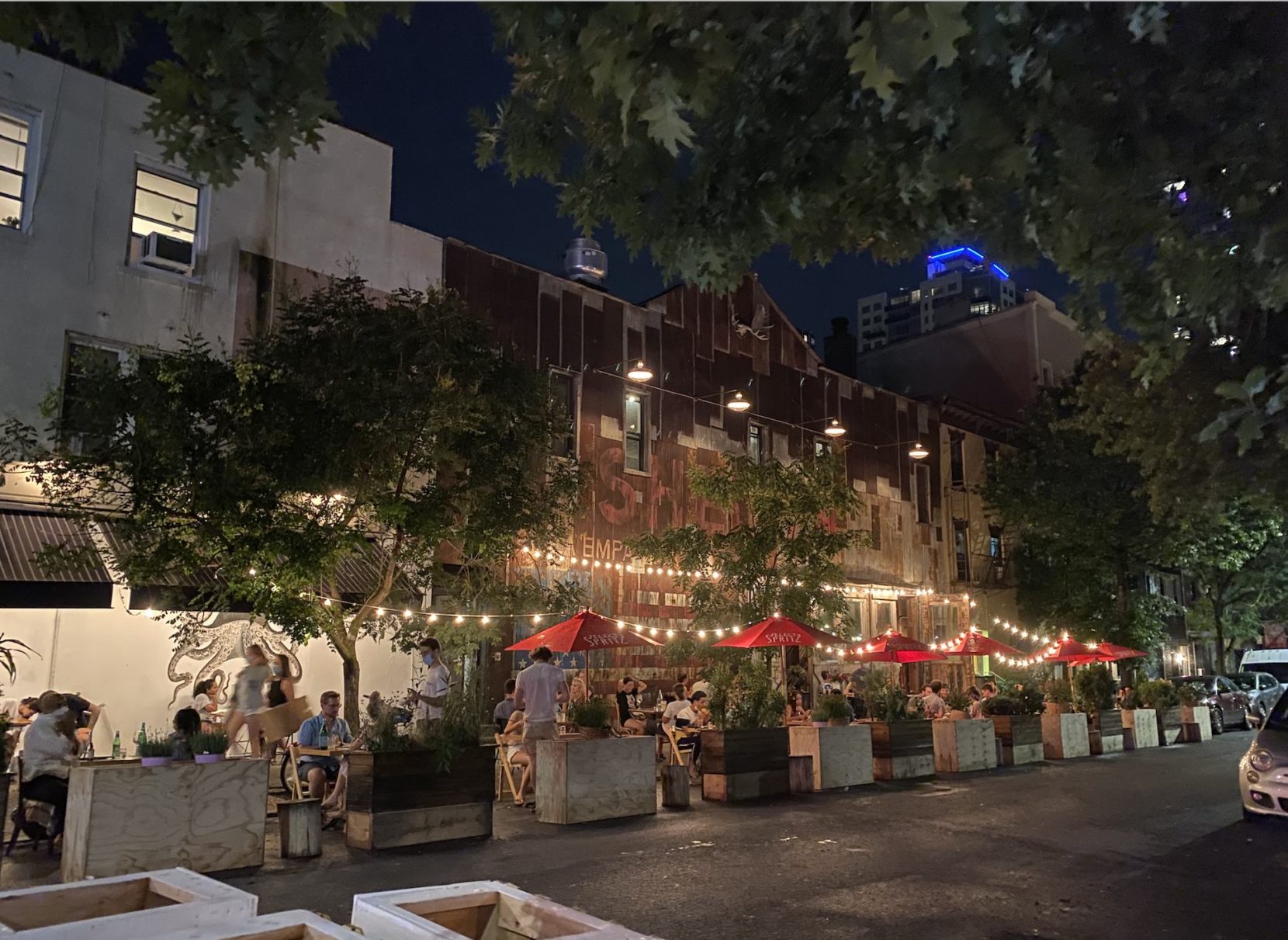 I recommend making reservations in advance to any restaurant for dinner as they do book up fairly quickly for outdoor dining.
Reunion
We ordered a huge brunch spread to the pool from this Israeli eatery. It was incredible. They also have outdoor seating and it's pretty casual. Definetly going back asap.
544 Union Avenue,
Brooklyn, NY 11211
(718) 599-3670
Milk
This known dessert spot with locations in Brooklyn, LA, NY, DC is munchie heaven. As a snack we ordered some treats to our hotel. Talk about living our best lives!! The "Milk Bar" Pie formerly known as the "Crack" pie is a must. #Treatyoself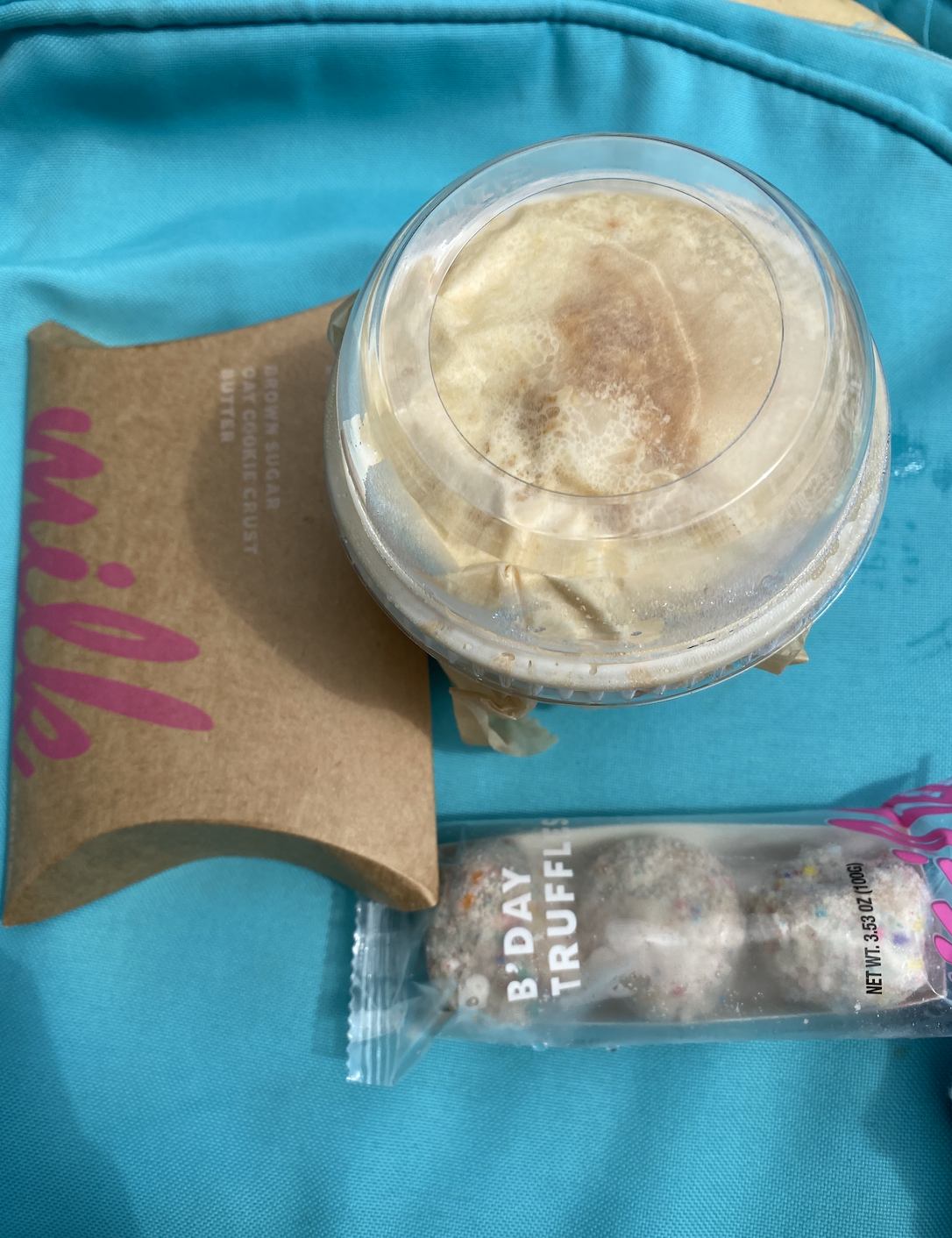 382 Metropolitan Ave
Brooklyn, NY 11211
347.799.2732
Llama Inn
We decided for dinner to check out the Llama Inn, a NY Peruvian restaurant with the most adorable rooftop. So adorable it felt like we were on vacation. When we checked in for our reservations, they checked our temps before leading us to our table. COVID approved.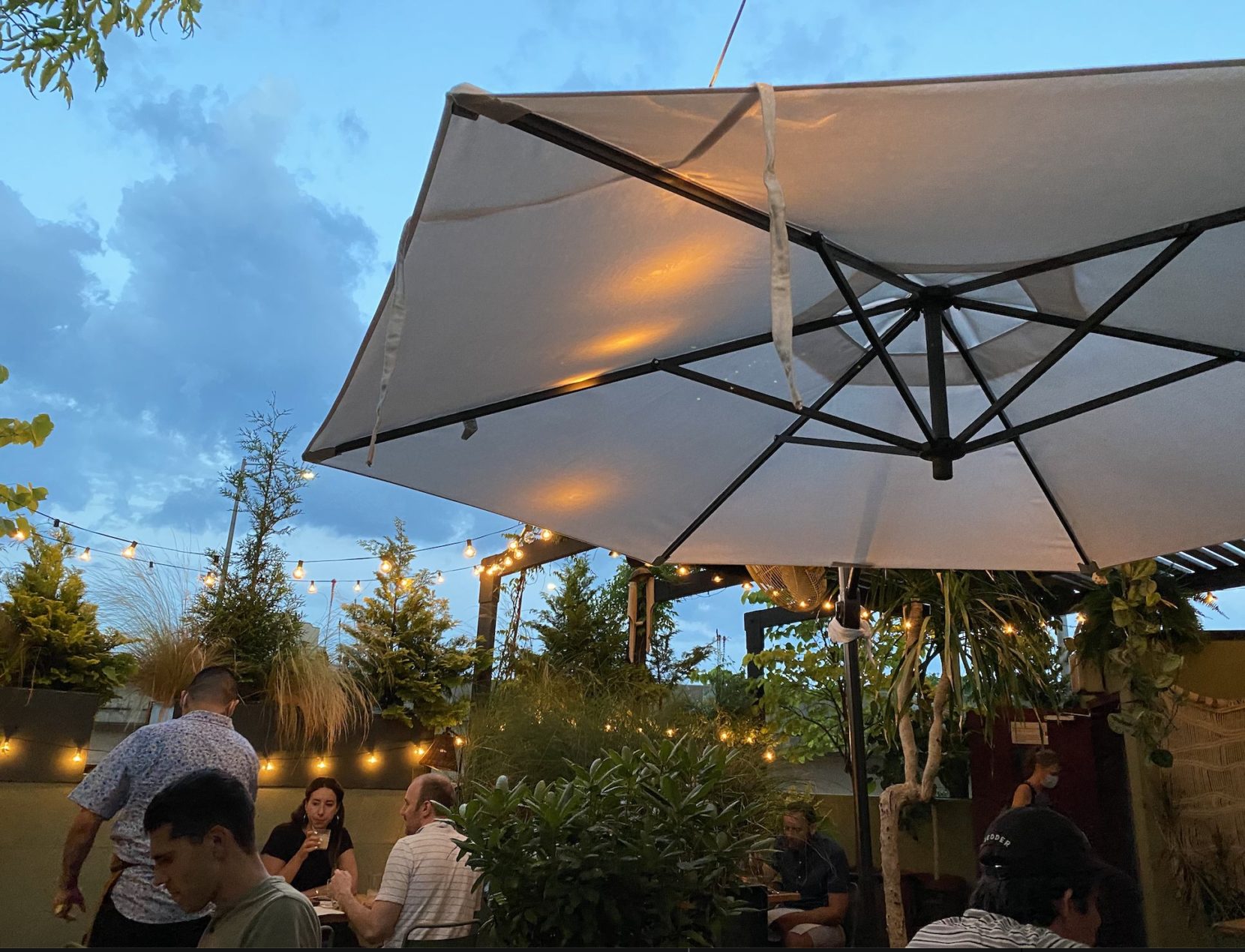 We got there and ordered some drinks, and as soon as our drinks arrived it started pouring rain… like bad. Like an actual thunder shower. We couldn't even run for cover but still continued sipping our drinks while getting soaking wet. It was kind of funny/fun and a moment I will never forget. The staff were so nice and accommodating they bought us a round of drinks, and then the rain stopped.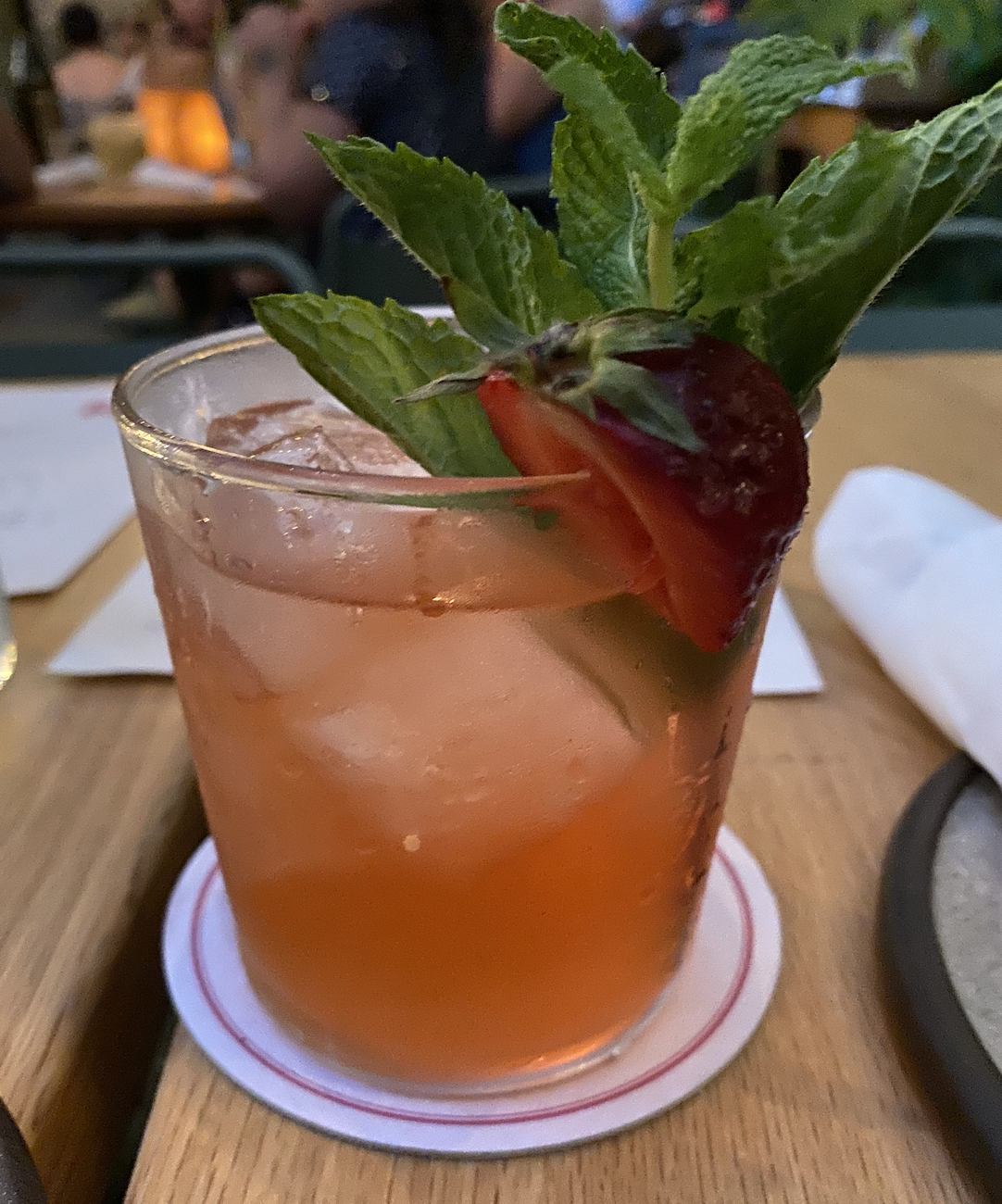 We ordered a bunch of food to share and it was so so delicious. The whole fish was one of the best I've ever had. Highly recommend checking this place out.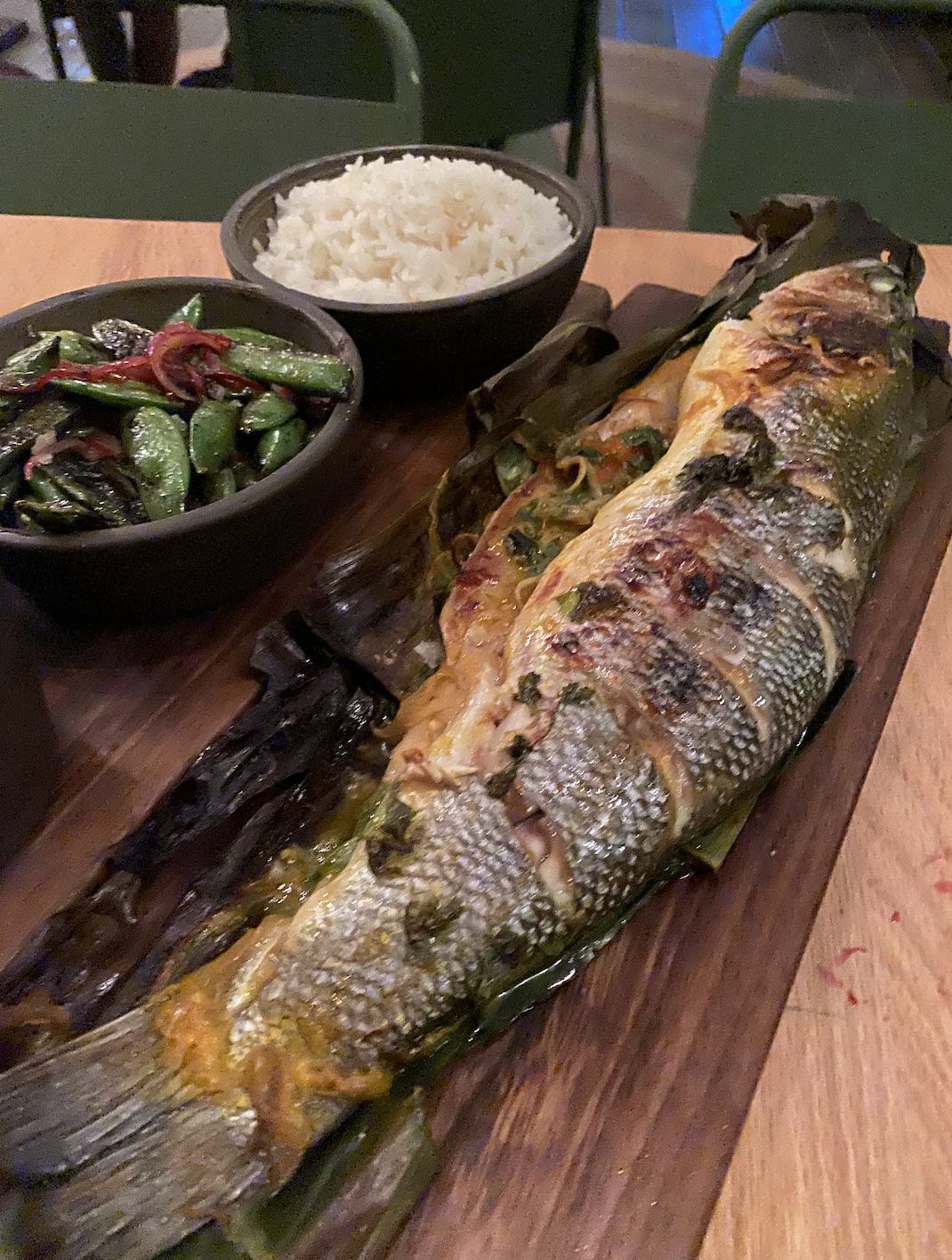 50 WITHERS ST., BROOKLYN, NY 11211
Shalom Japan
We didn't eat here but it was on my list of places to try because of the interesting concept, I will definetly go next time. A Japanese-Israeli fusion restaurant. When two chef's from different backgrounds get married, and birth a restaurant- It's a beautiful thing.
310 South Fourth St.
Brooklyn, NY 11211
Blue Bottle Coffee 
Best coffee I've had in a while. That's it. That's all I need to say.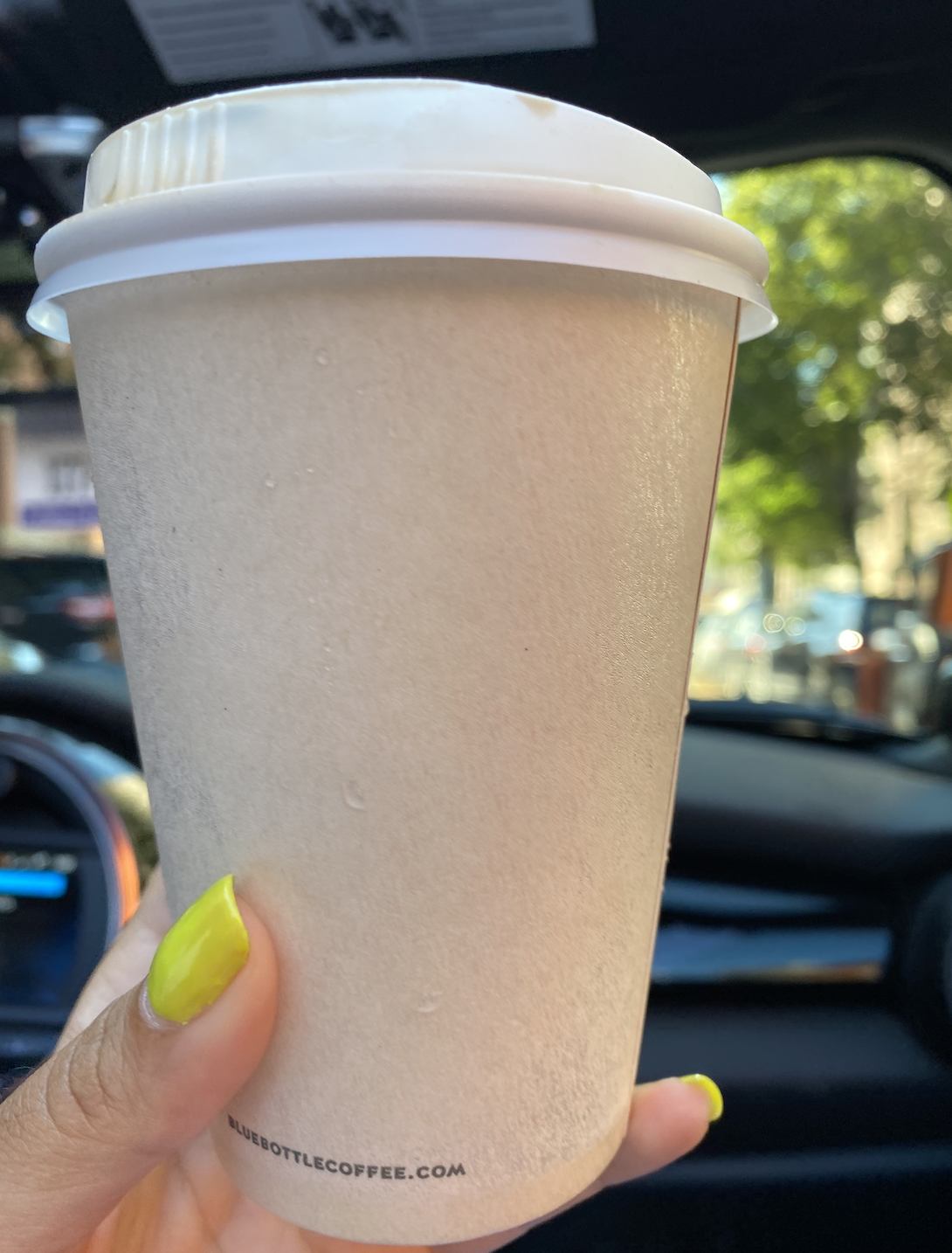 Things To Do
The best part about staycations in your area is just getting lost in the streets. Because we brought Harvey with us, every few hours we would take her for walks and go different directions. Even if you don't have a dog to walk you can do this, just walk a direction and explore. It's wonderful! You never know what you'll see or find.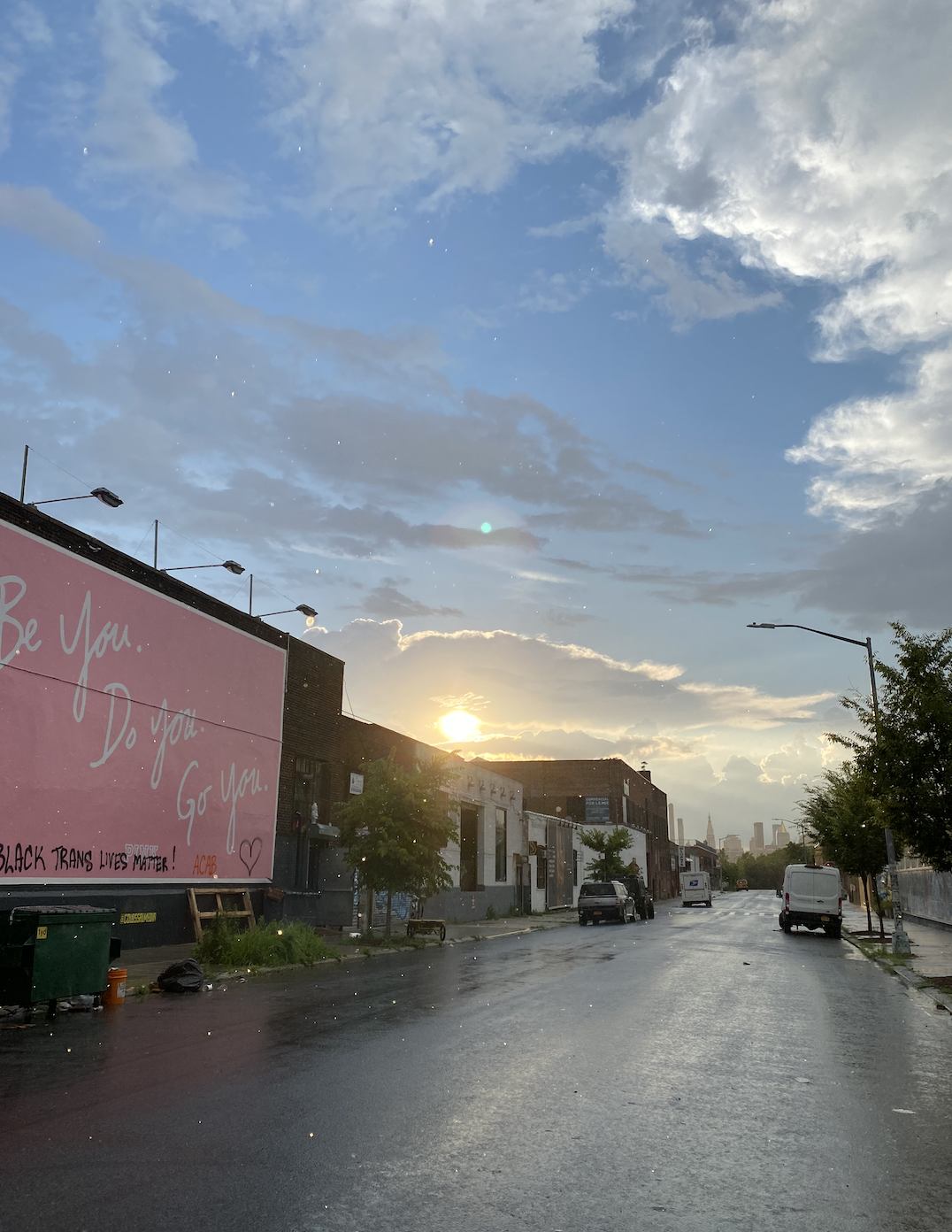 Murals
The Street art scene in Brooklyn is really great, there are murals every step you take. If you enjoy art and photographing it, this is your place. I saw so many amazing murals. Part of the fun is taking pics of them and discovering new artist (they usually tag their social media so you can follow them) and ofcourse maybe get your friend or someone to take a photo of you in front of said mural.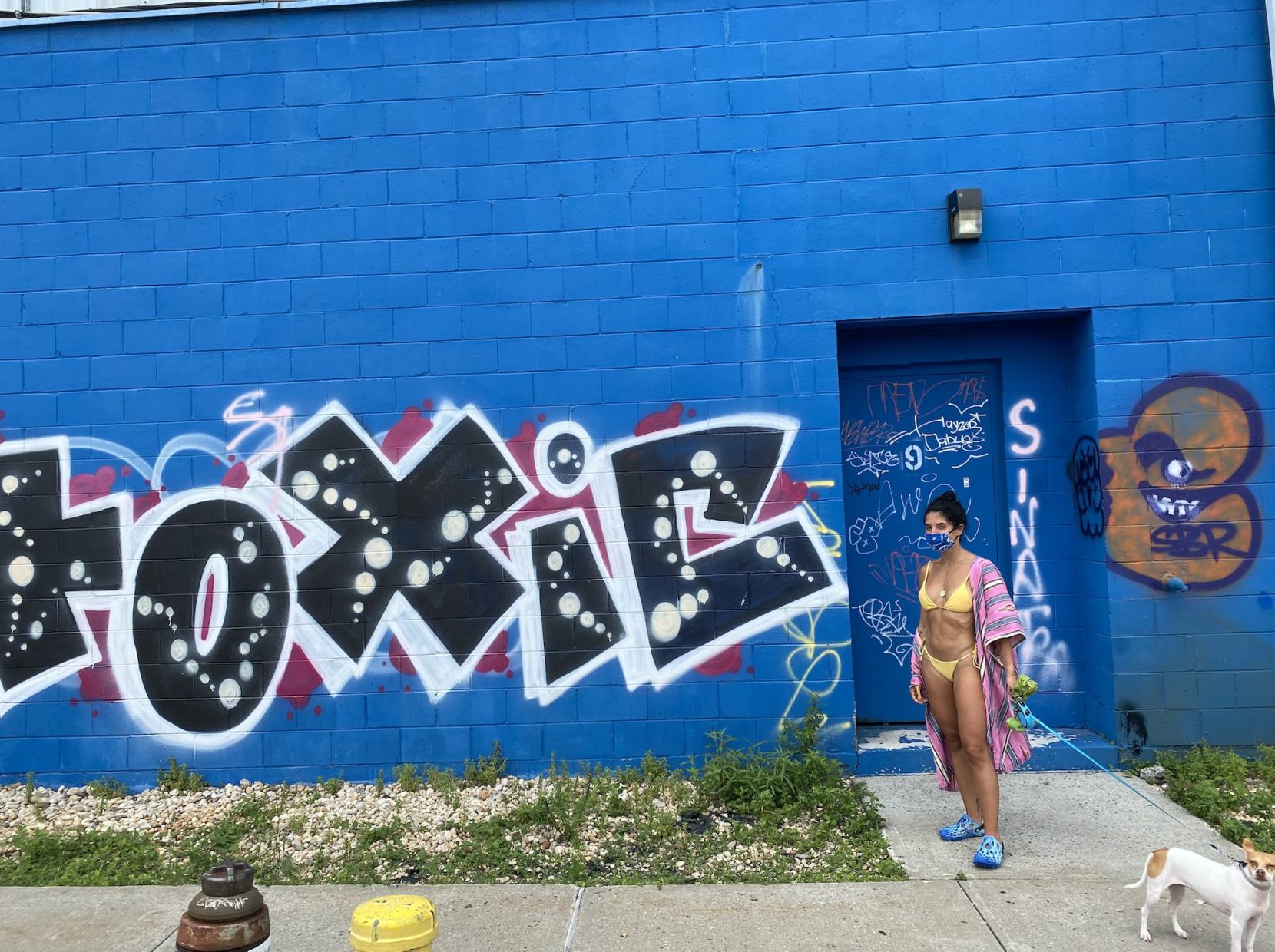 Williamsburg also has a few street shut down to traffic which is really convenient!
To-Go Cocktails 
The weekend we were in Brooklyn, to-go cocktails were still allowed. I heard that the laws recently changed in New York but that some places don't necessarily enforce. I am guessing you'll be able to find a few local spots that still offer to-go drinks on the low. Don't tell anyone though.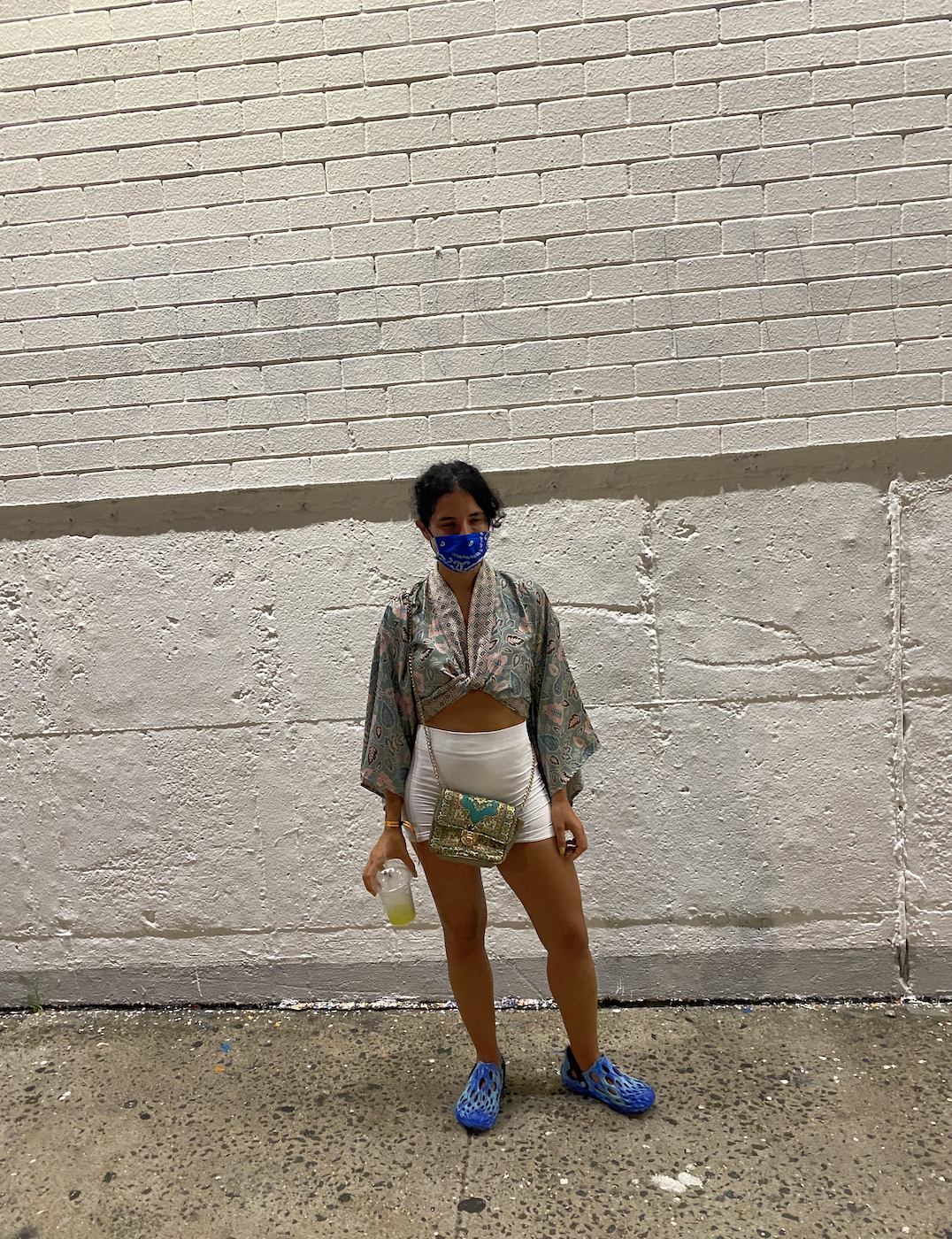 Make new friends
COVID sucks, it does. It fucked everything up. Especially tourism. There are no tourist in our area which is bad for business BUT it was kind of nice going to places and meeting locals. We made so many new friends and talked to so many cool people it was really great. It was a nice change of scenery and very much enjoyed talking to people and hearing how they are coping with everything going on.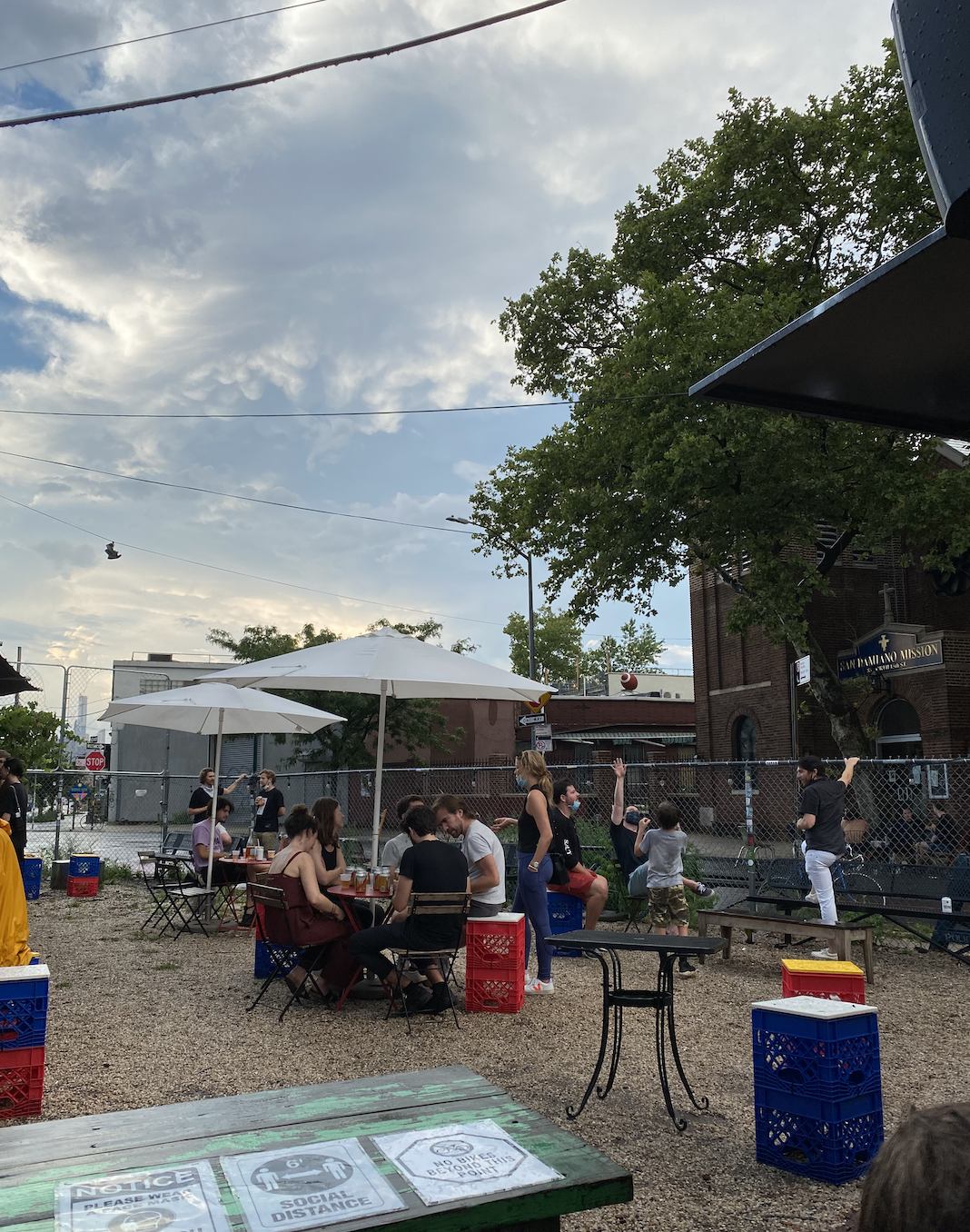 Rooftop Hangs at night 
The Williamsburg Hotel transforms their rooftop at night to a hangout spot with a DJ and all AND it's COVID friendly. It was the first time in months that I was able to dance and I can't tell you how good it felt. Capacity is much much lower. Social distancing is encouraged and mask wearing ofcourse. They set up a little dance area in front of the DJ that was roped off and there was a security guard ensuring that only a certain amount of people could dance in that area and that everyone was wearing masks. I felt really comfortable and safe. It was one of the happiest moments I've had in a very long time. I felt free. I would call ahead and make reservations if you're looking to go, since I am not sure how admission really works (we were guests at the hotel)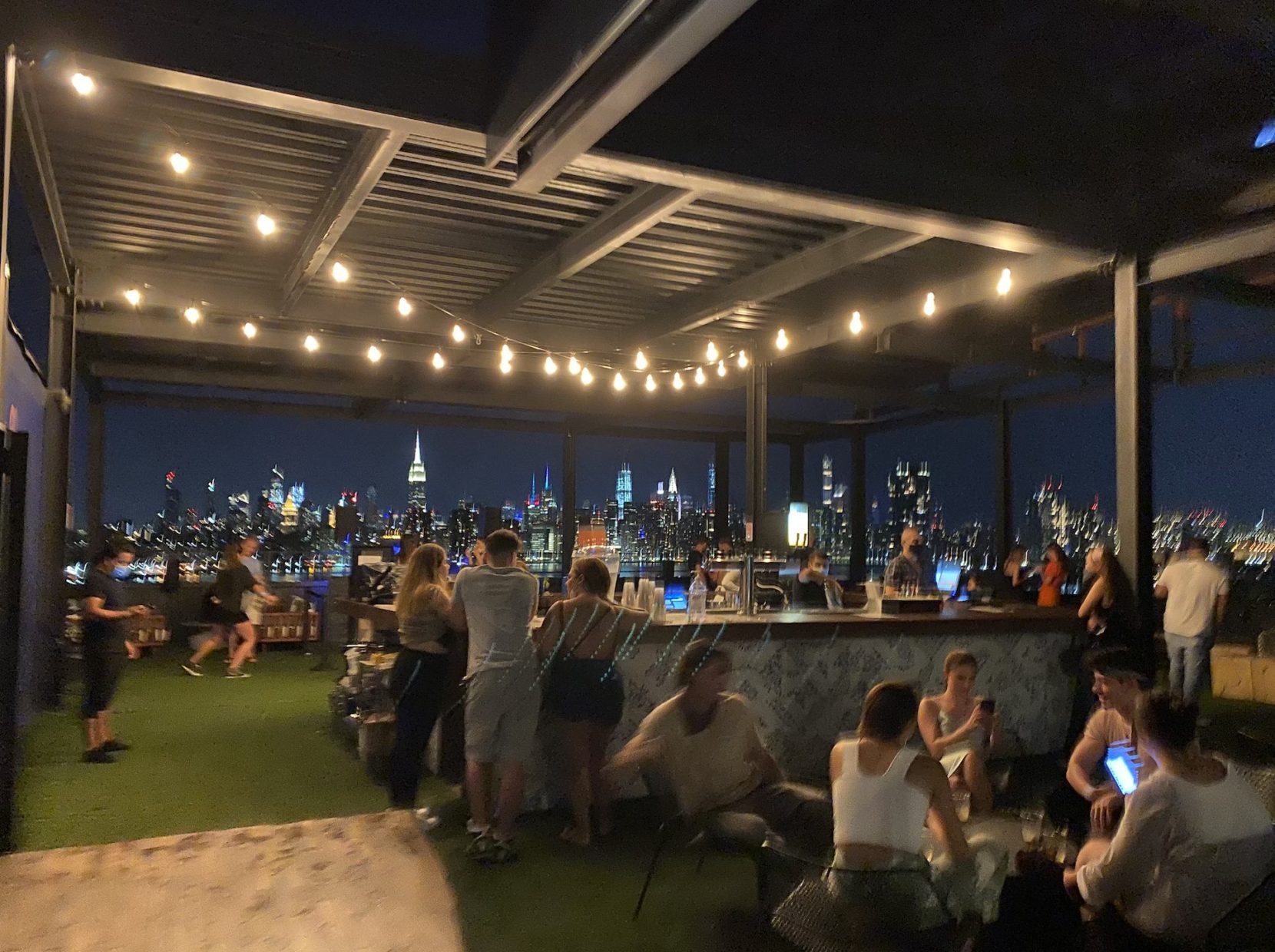 Where should we go to next?