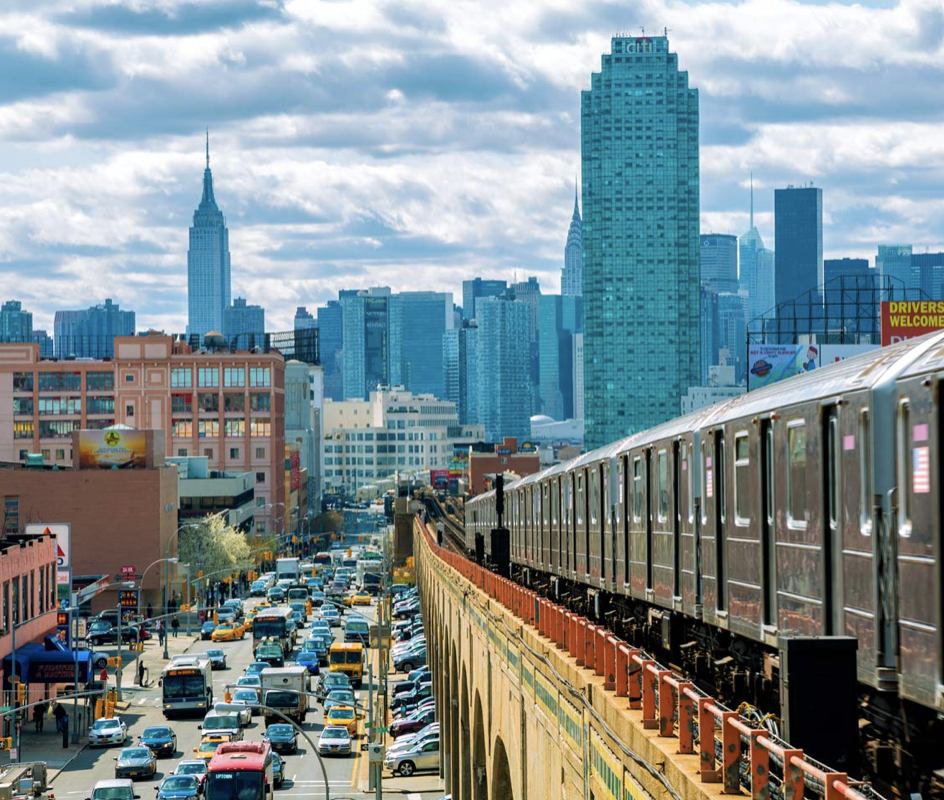 One of NYC's most ethnically diverse areas, there's no shortage of culture or delicious food to go around in Queens! If you're looking to explore New York's largest borough, this is the guide for you. Here's our list of the top things to do in Queens!
Flushing Meadows Corona Park
Spend some time in the Great Outdoors by heading over to Flushing Meadows Corona Park, the 4th largest park in NYC! Go ahead and check out the Queens Museum, the Queens Theatre, and the NY Hall of Science while you're over here, too!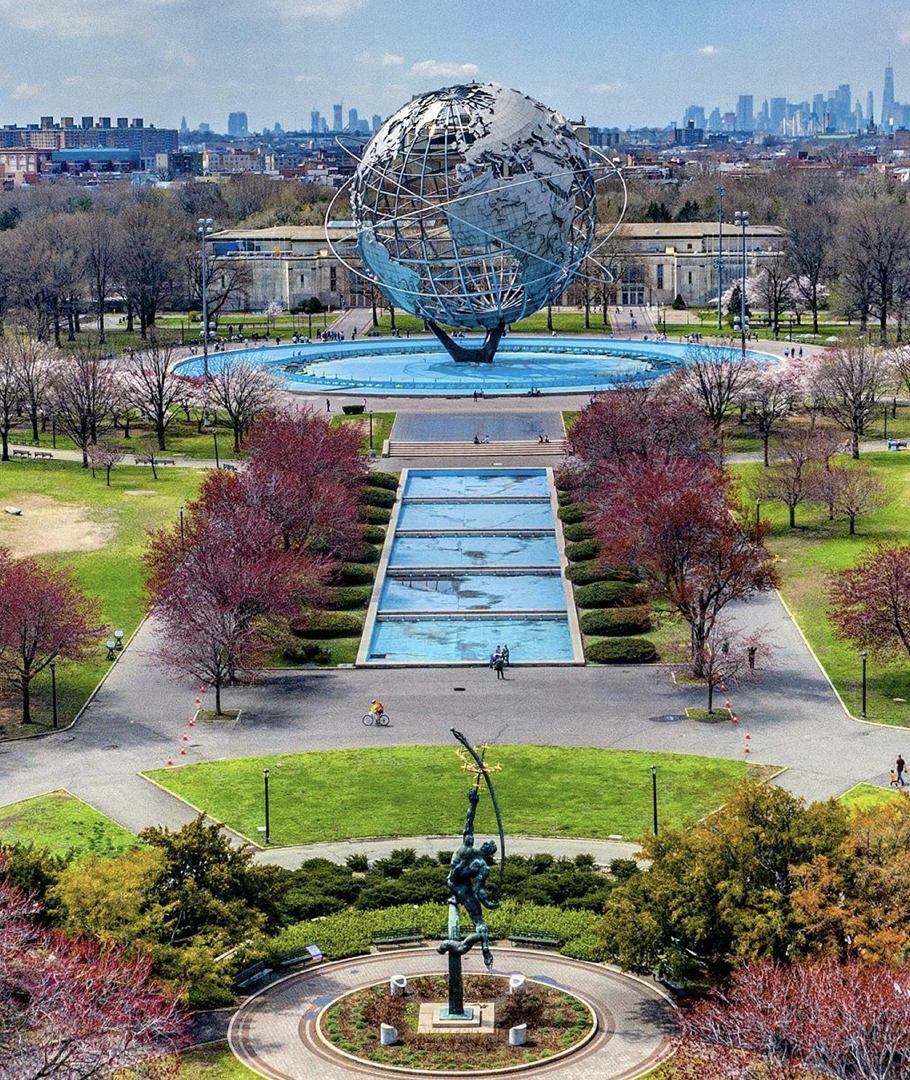 Ethnic Food Tour
Packed with a variety of ethnic neighborhoods, you won't want to miss unique flavors from all over the world if you're headed to Queens! From an extended Chinatown in Flushing to a massive number of authentic Greek restaurants in Astoria, there's plenty to see and eat in Queens!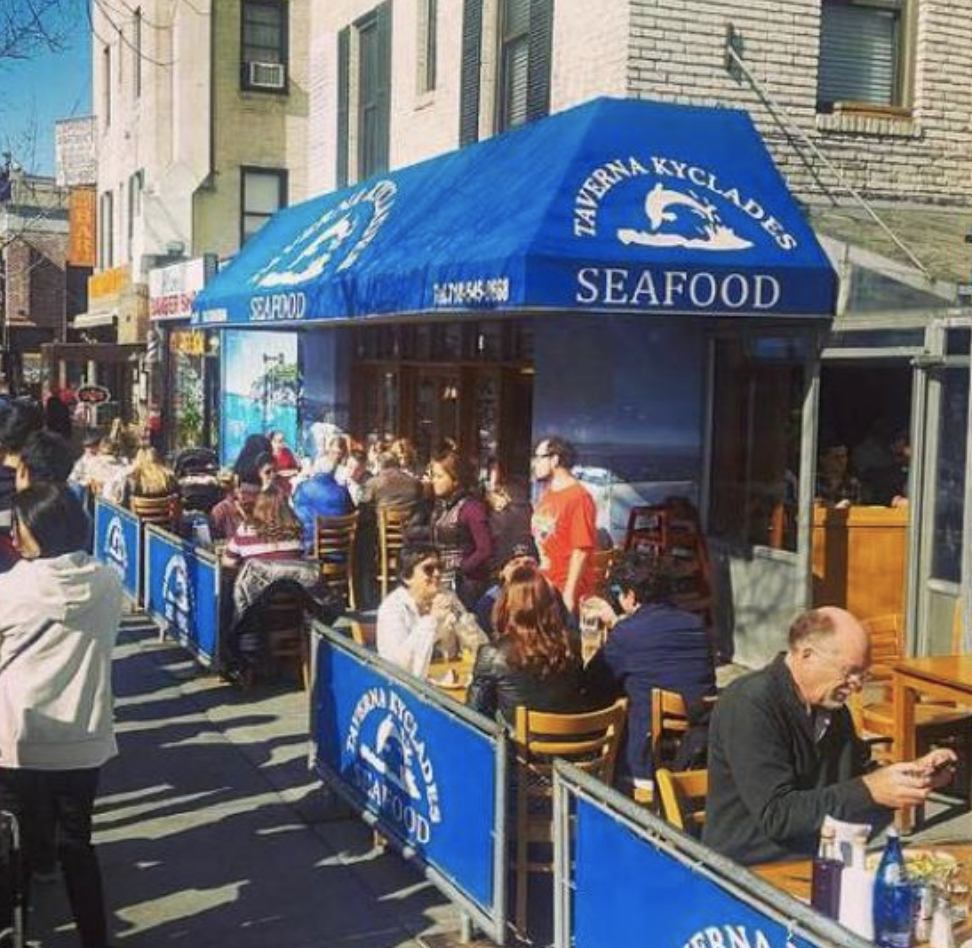 Rockaway Beach
Soak up the sun this summer over at Queens' Rockaway Beach! Stroll along the boardwalk, swim, skateboard, play volleyball, and enjoy this sandy escape from the rest of the city.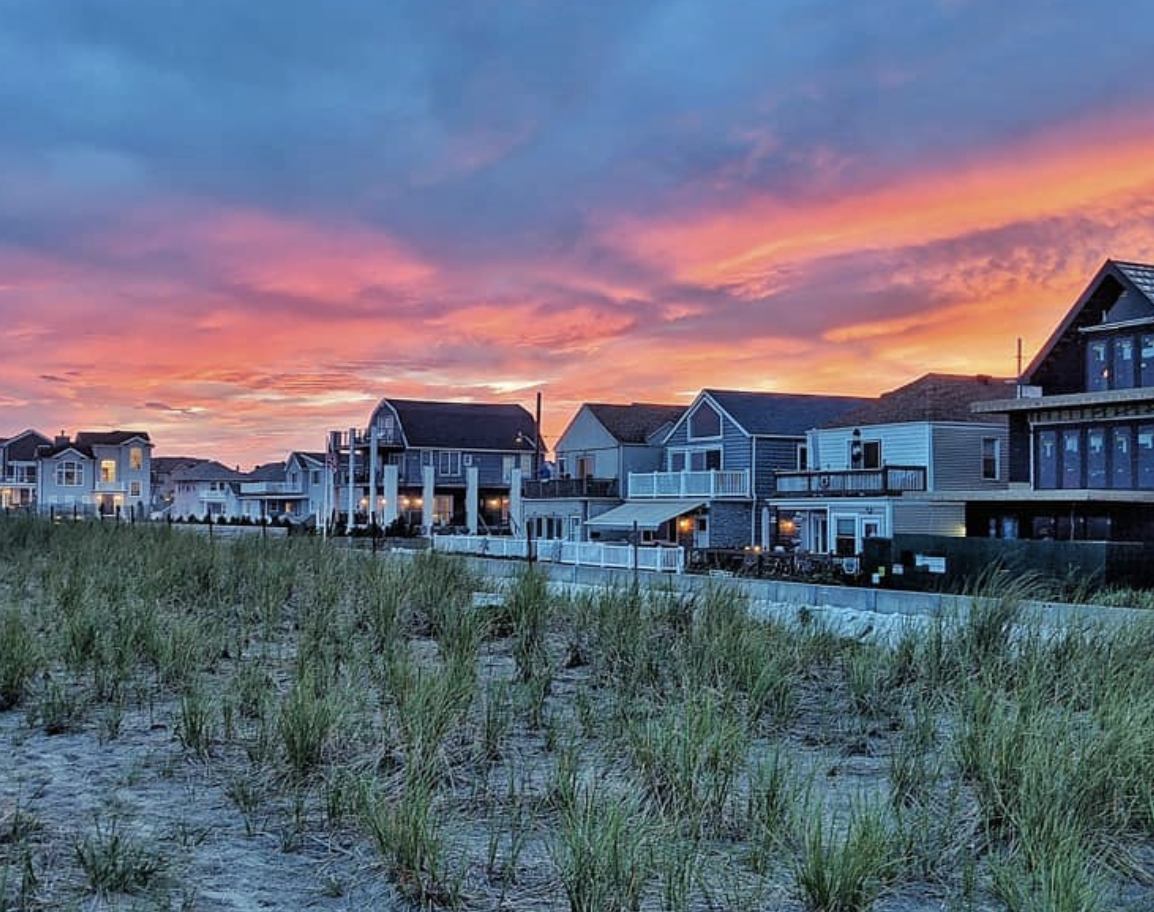 Queens Jazz Trail 
One thing you definitely can't miss on a visit to Queens is a walk along the Queens Jazz Trail. Stop into Louis Armstrong's home-turned-museum (upon the lifting of COVID-19 restrictions, of course) and learn about his important influence on jazz. The Jazz Trail also highlights other influential Queens natives including Ella Fitzgerald, James Brown, and more!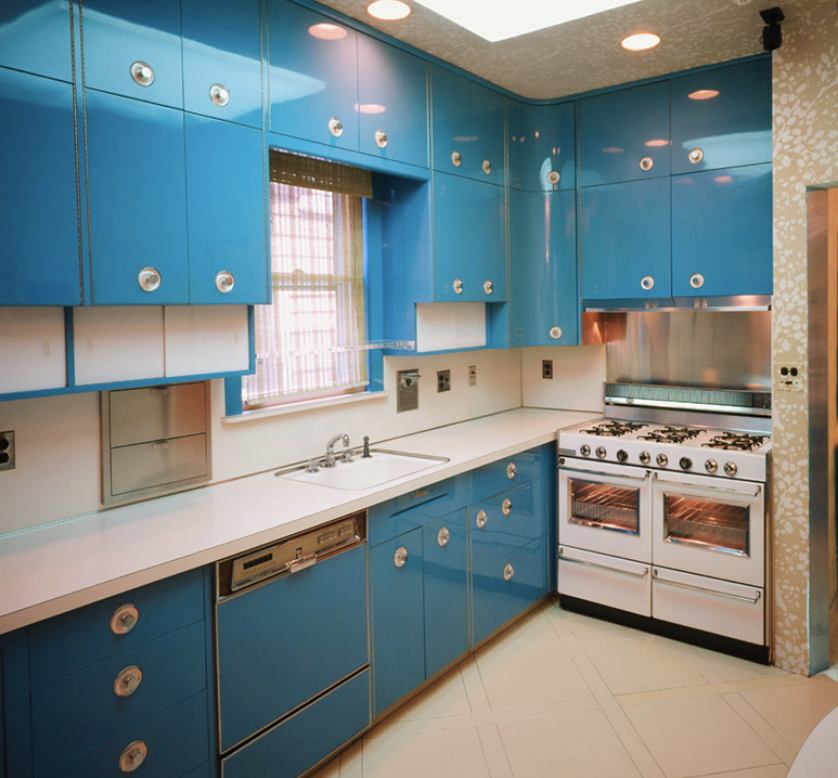 Jamaica Bay Wildlife Refuge
If wildlife is your thing, you'll love the Jamaica Bay Wildlife Refuge! Internationally recognized as a birding sanctuary, this peaceful and serene recreation area provides the perfect respite from the hustle and bustle of the rest of Queens.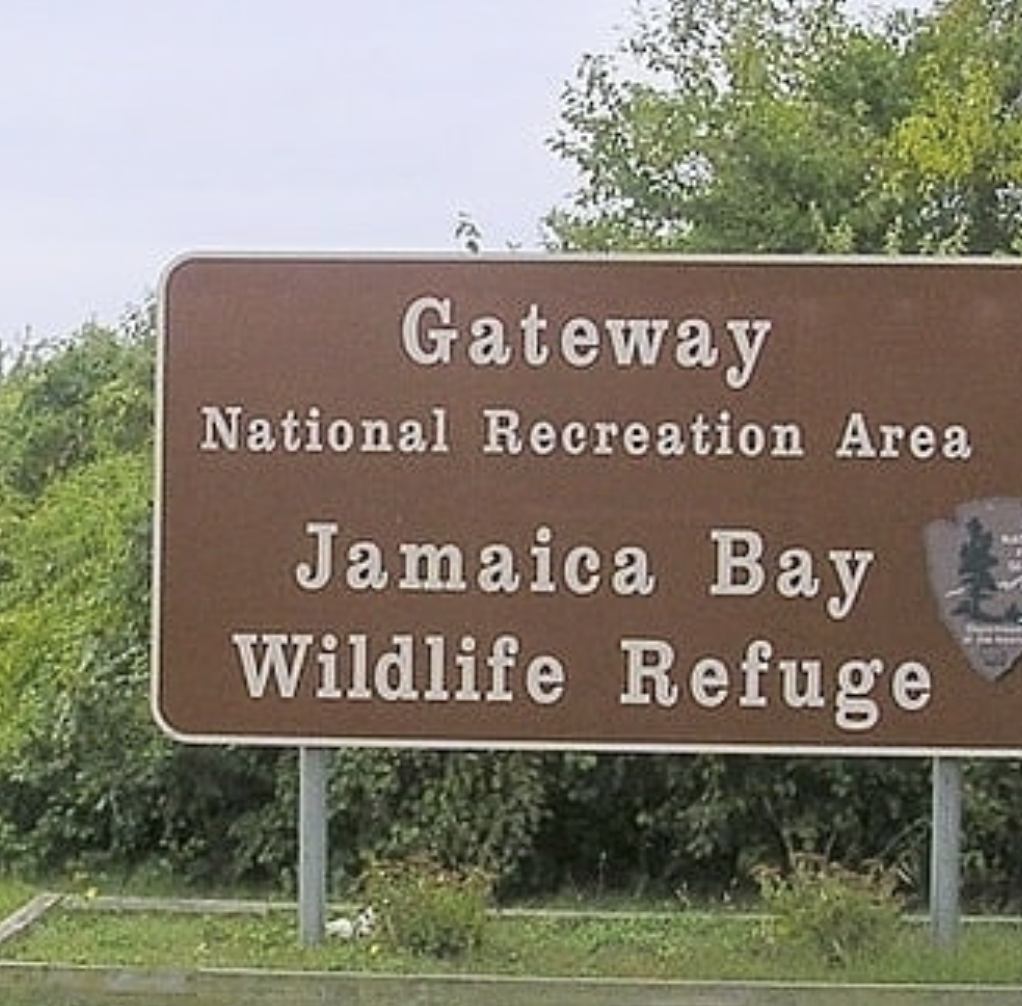 Swim in Astoria Pool
The best way to beat the summer heat is by taking a dip in Astoria Park's gigantic pool! The size of four olympic swimming pools combined (and recently reopened post-pandemic), spend the day splashing in this pool for free!