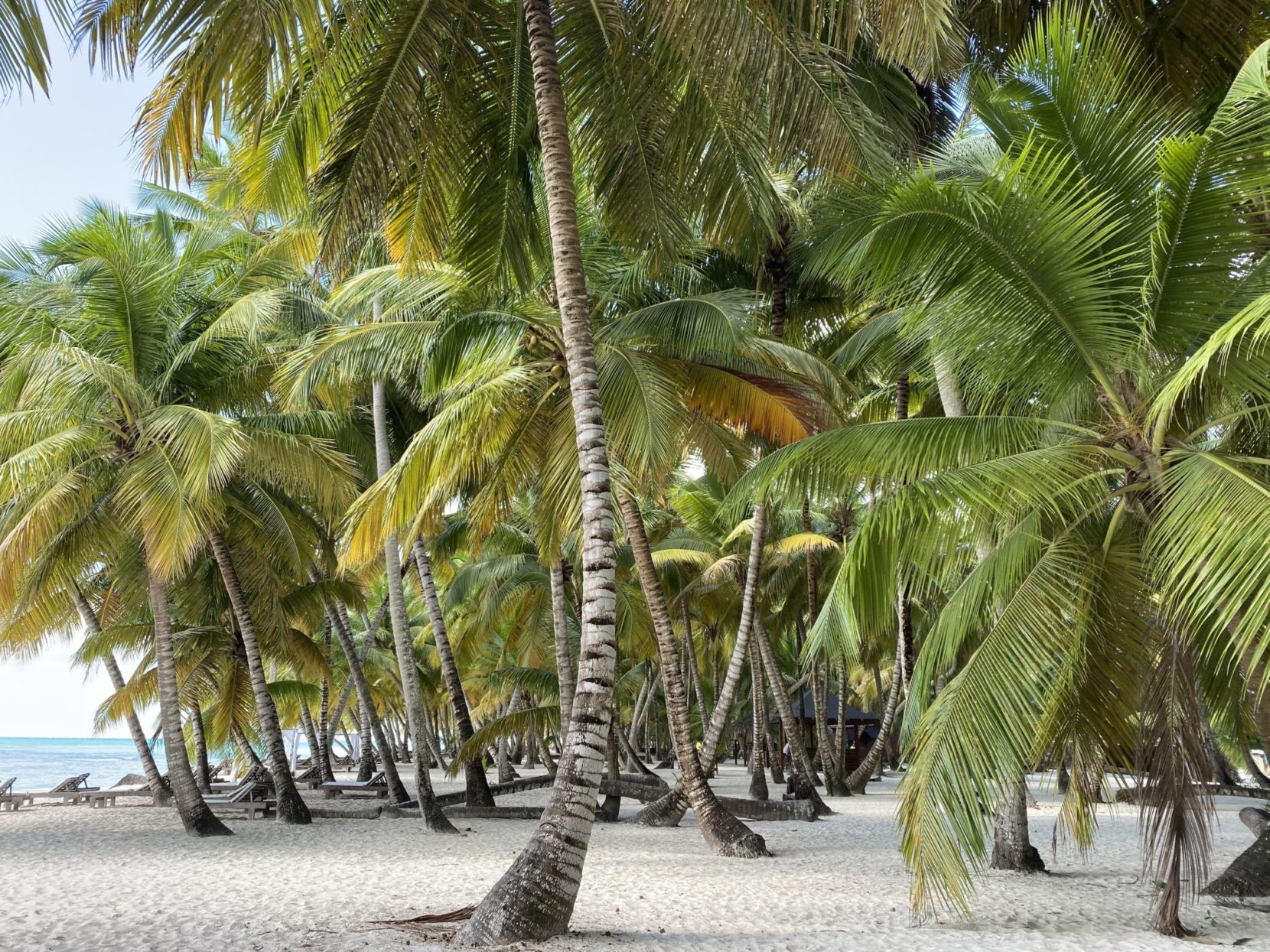 I wasn't going to write about my Thanksgiving weekend trip to the Dominican Republic because it was for myself to rest and recharge. I wasn't really planning on exploring because I just wanted to relax instead of doing activities. However, during my stay, I made friends with a local tour guide and asked him to take me to eat lunch outside of the resort because I wanted good local food.
As we were chatting, he thought it was great I was posting about DR on my social media because there can be a lot of misconceptions about the island. As some of you know, last year there were reports of tourists dying and as a result, it affected tourism and the economy. I asked about the string of deaths and he told me it happens everywhere, especially in resorts that are all-you-can-drink. For some reason, it blew up in the Dominican Republic. I asked if it was fake news and he said, "Don't believe everything you read."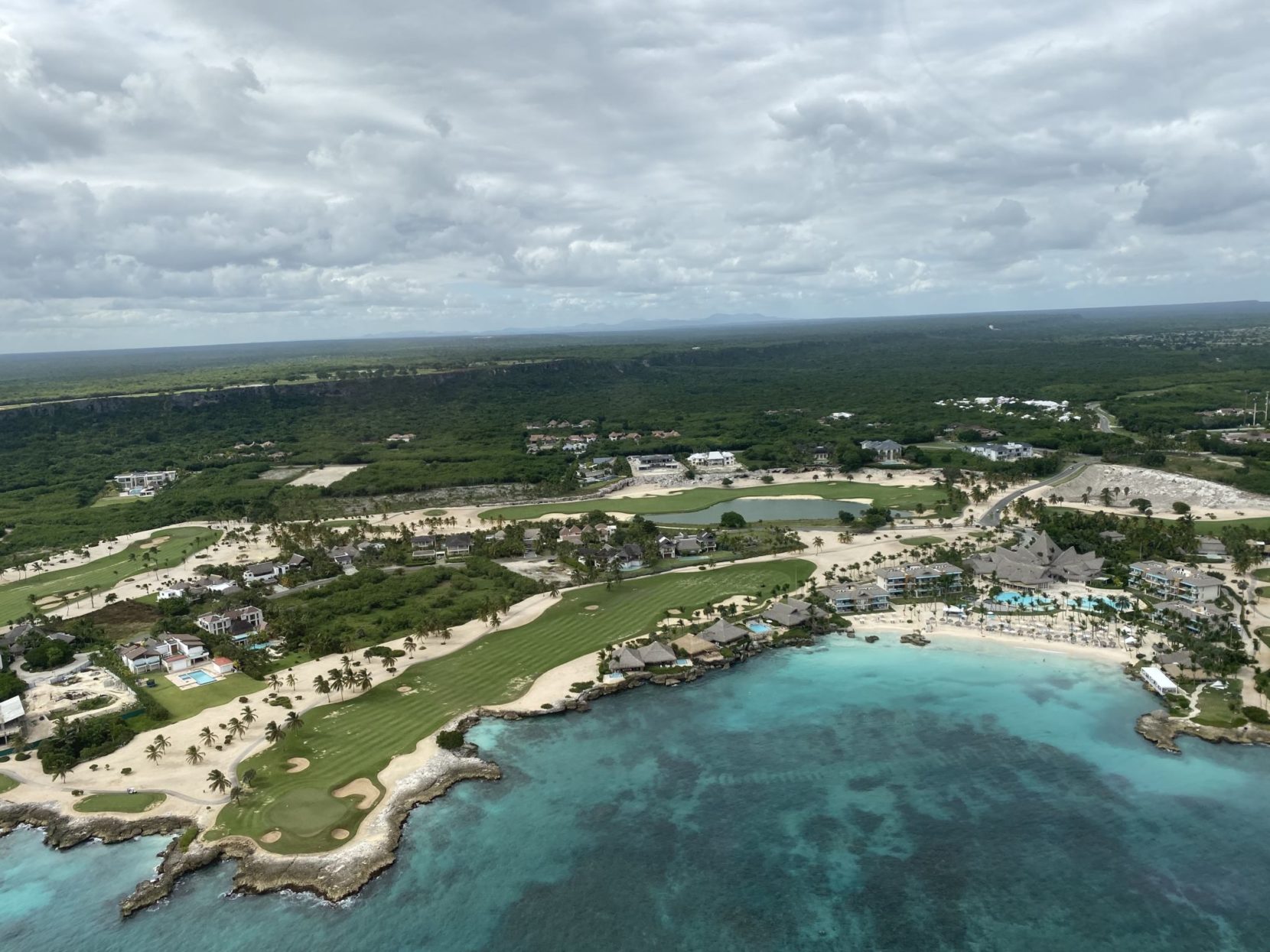 Basically, DR is safe for tourists. After spending the weekend there and getting to meet the locals, they're some of the most kind people I've ever met while traveling. Which is understandable when you're living on an island with incredible people, weather, and beautiful beaches. Definitely add DR to your travel plans!
It's extremely cheap to travel to DR. You can find flights ranging from $120 to $400 tops, round trip, direct from Newark Airport. I went on a holiday weekend and only paid $375, round trip. It's only a 3-hour flight to perfect beaches, delicious food, and good vibes. I didn't get a chance to really explore the island, as mentioned, so I can't speak to the rest of the island.
I stayed at an all-inclusive resort. I wanted something easy, but to be honest, I'll probably not do an all-inclusive ever again. It's great to have all-you-can-eat and all-you-can-drink, but there are some caveats to that. The food isn't that great, and I stayed at a nice resort. The drinks are watered down, and you have to pay extra if you want top shelf liquor. So I found myself constantly drinking but not getting a buzz. What I did like was getting champagne bottles to my room. I also had a swim-up pool, which I had a lot of fun with, and direct access to the beach. But again, I prefer staying in smaller boutique hotels and have the freedom of eating local food. Another funny thing about staying at an all-inclusive resort are the shows. It gave me a flashback to my days working at Club Med. You have to be really drunk to enjoy them, just saying.
If you're in DR, you must go to Coco Bongo. I made a reservation through my tour guide friend and paid $150 for a VIP ticket to skip the line and it included drinks. The Coco Bongo show was amazing – it was like Vegas on steroids. I had a blast, a definite highlight of my trip.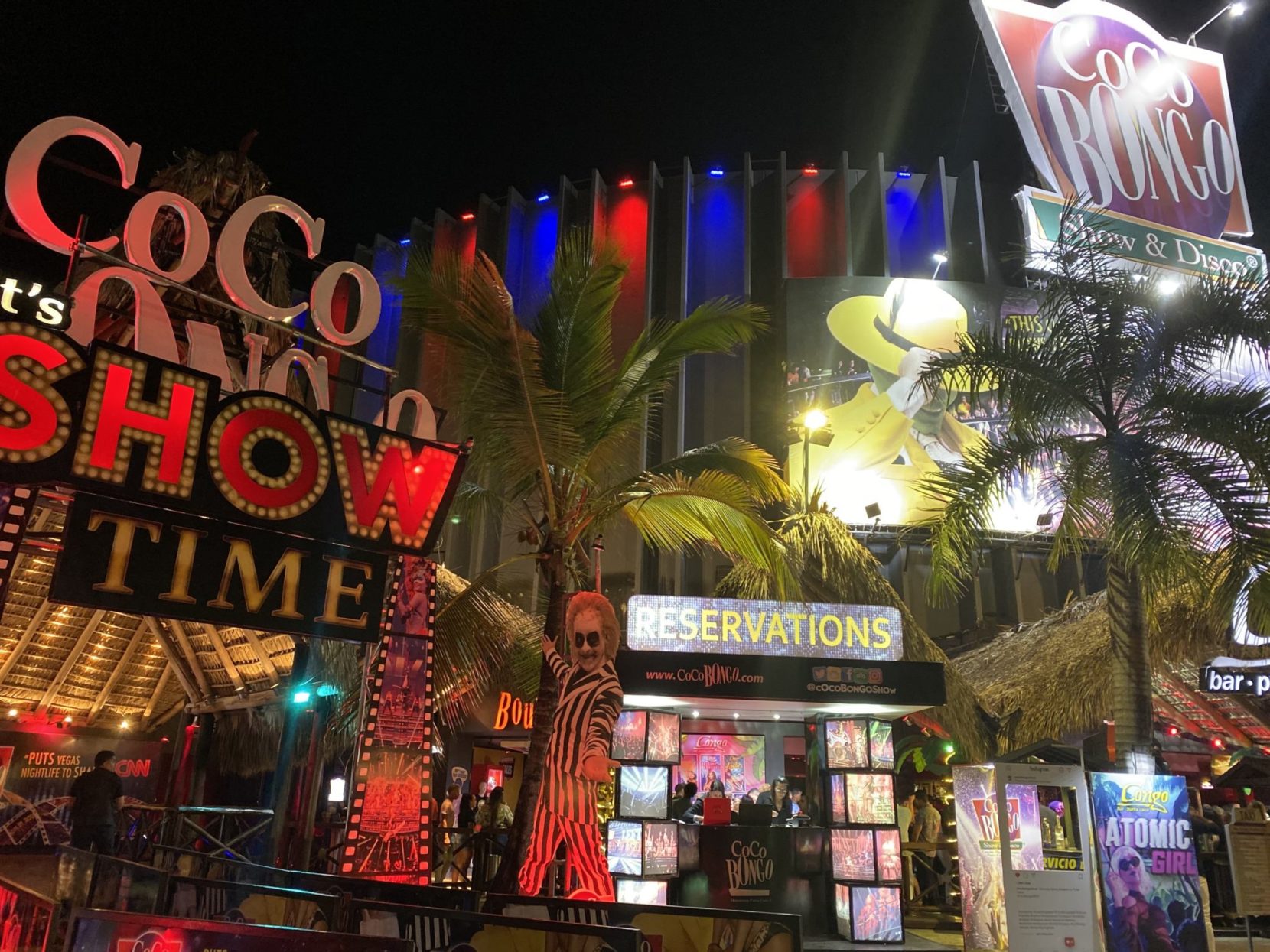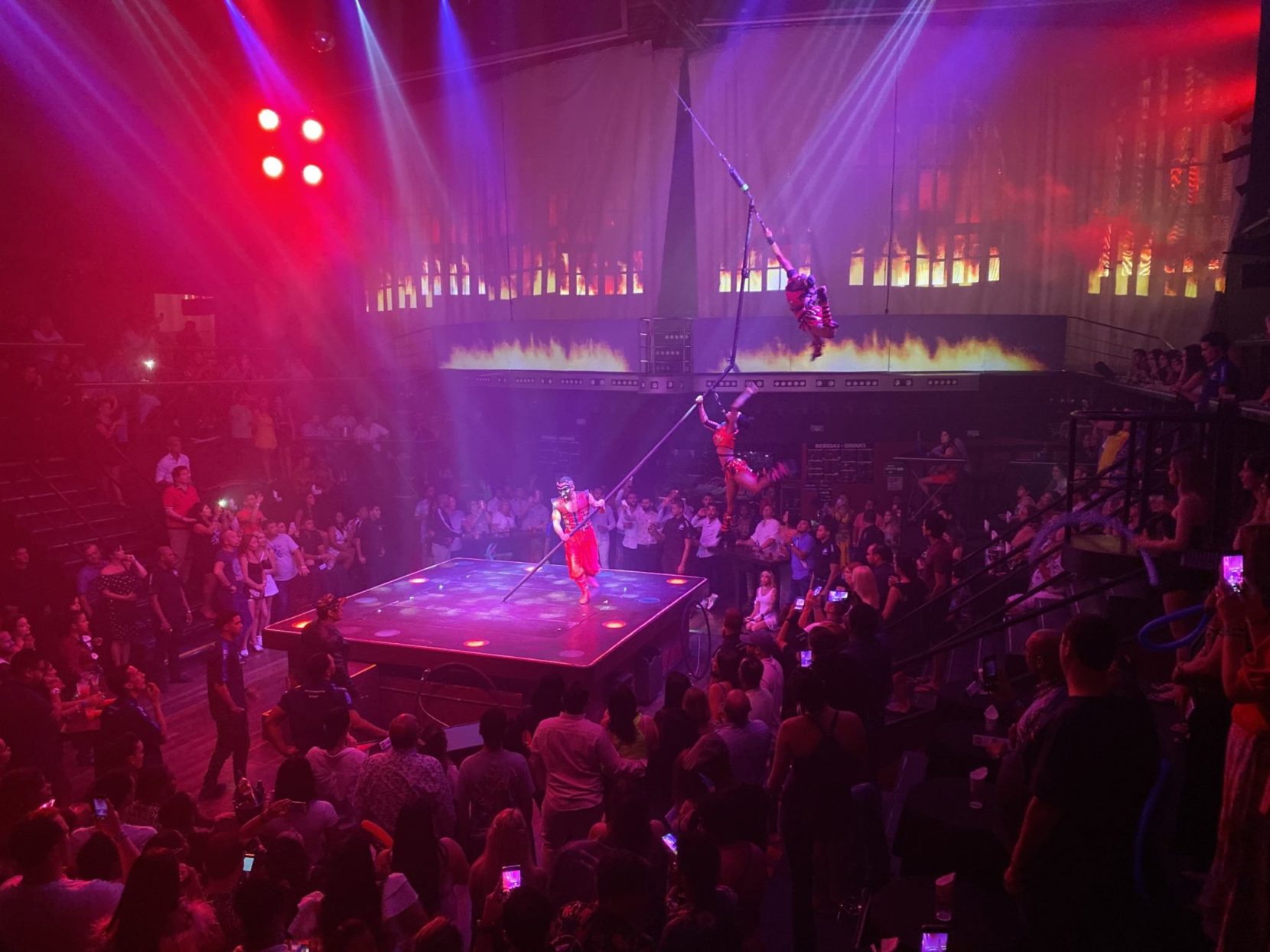 I also did a helicopter tour. A lot of people recommended that I check out Saona Island so instead of taking a boat with 80 strangers, I opted to be bougie and spend a little extra for a helicopter. A nice couple and I were in the helicopter, and it was amazing flying above the Dominican Republic. We had a delicious lunch on the beach and it was awesome.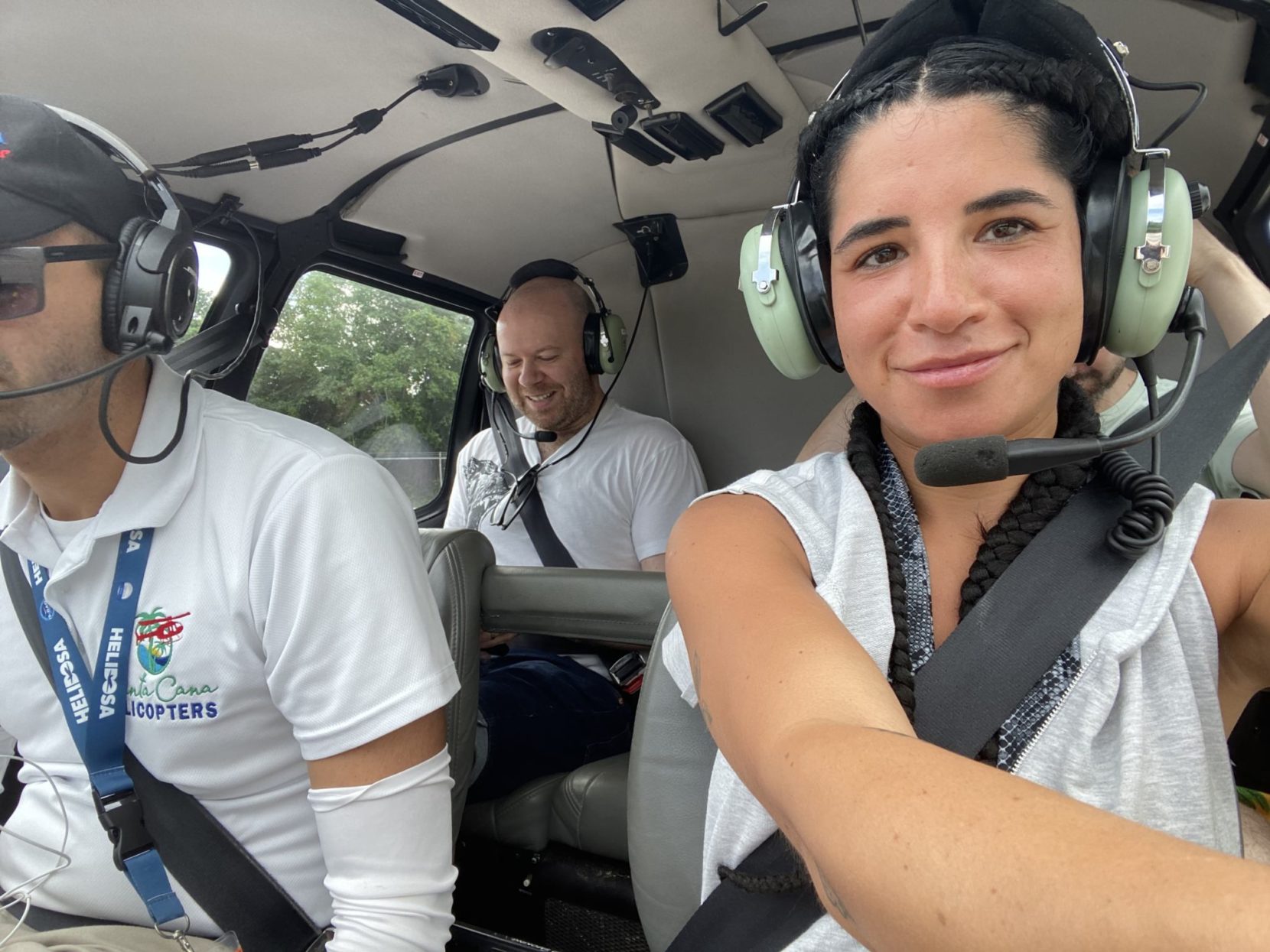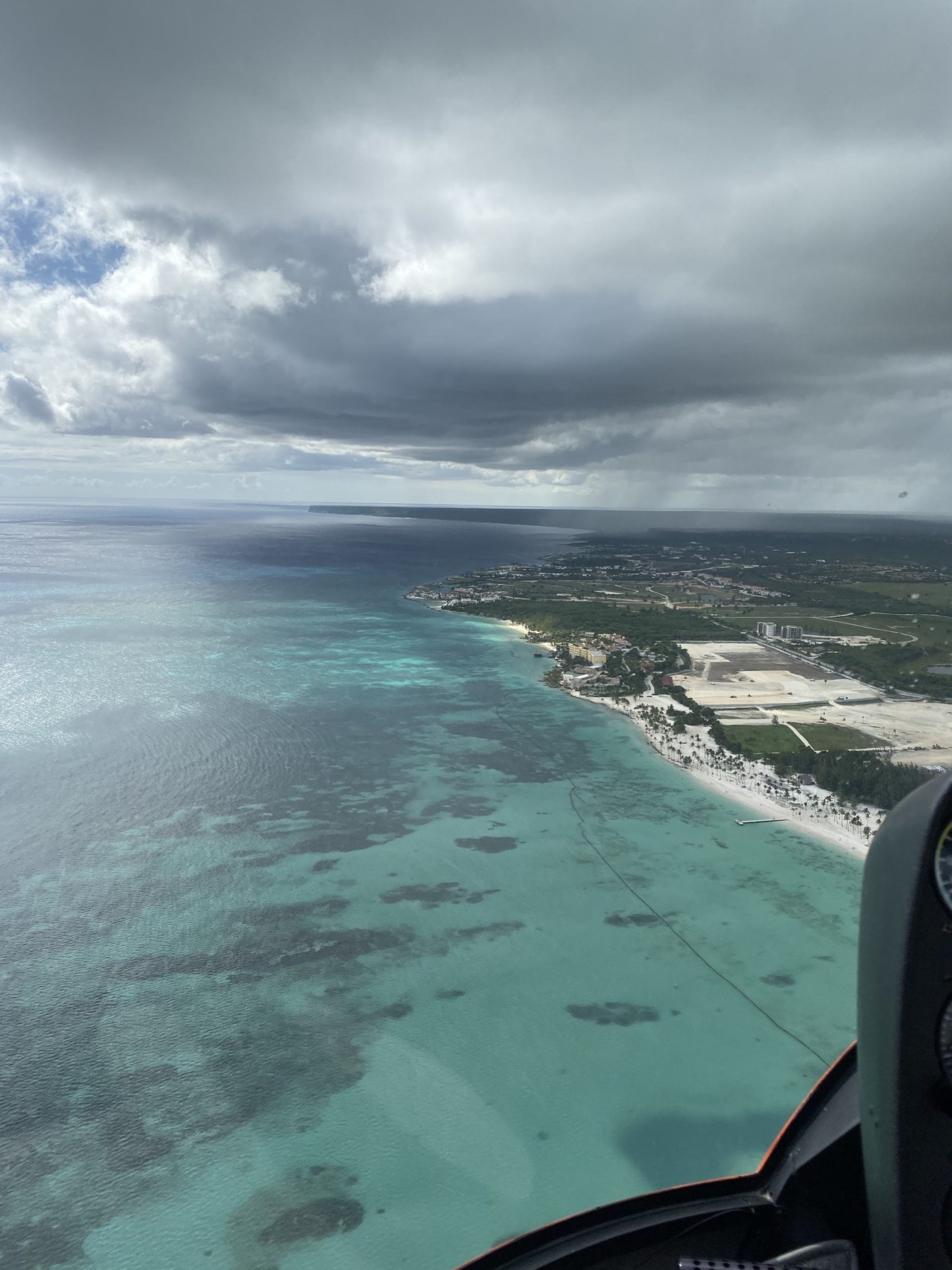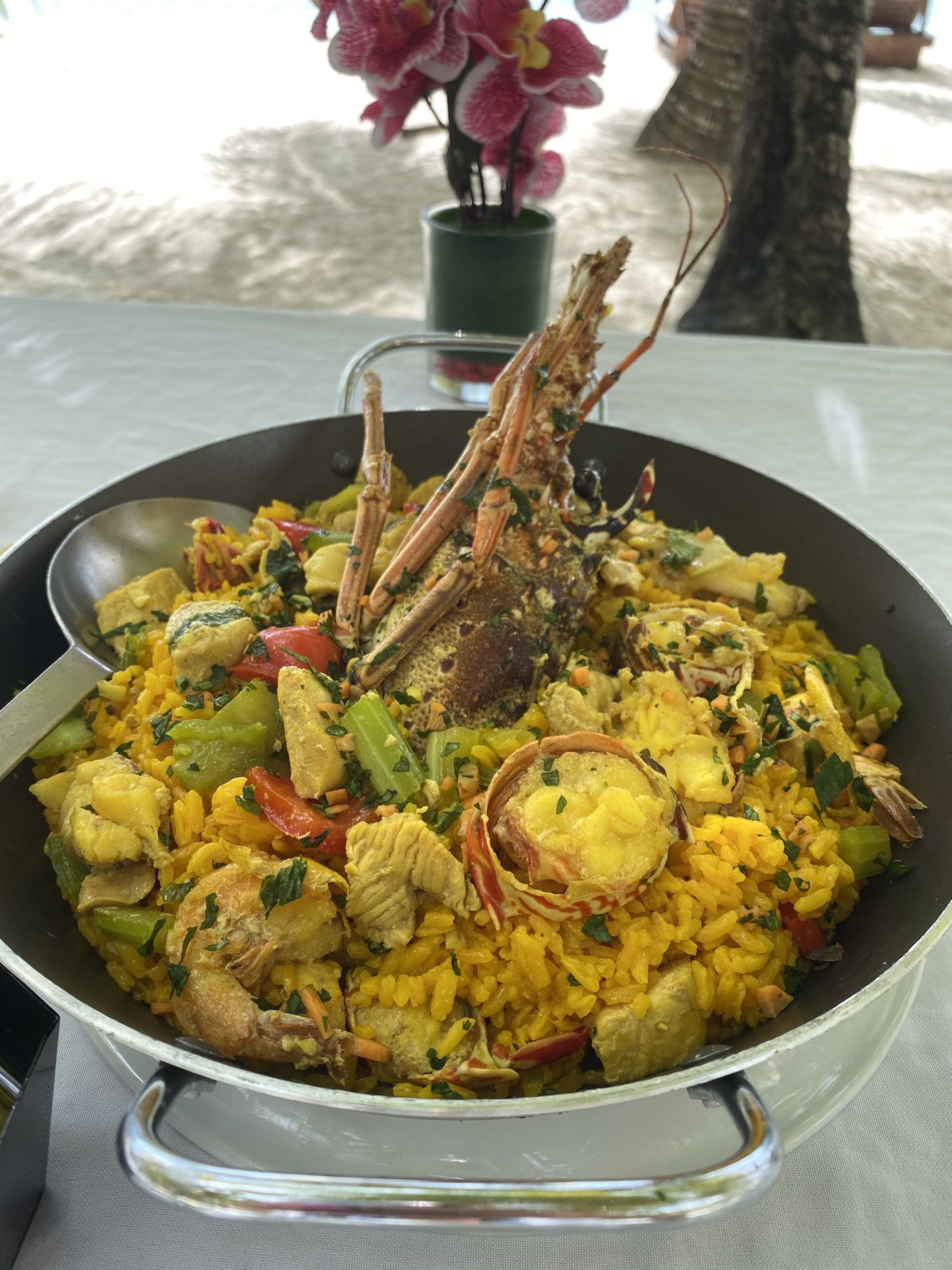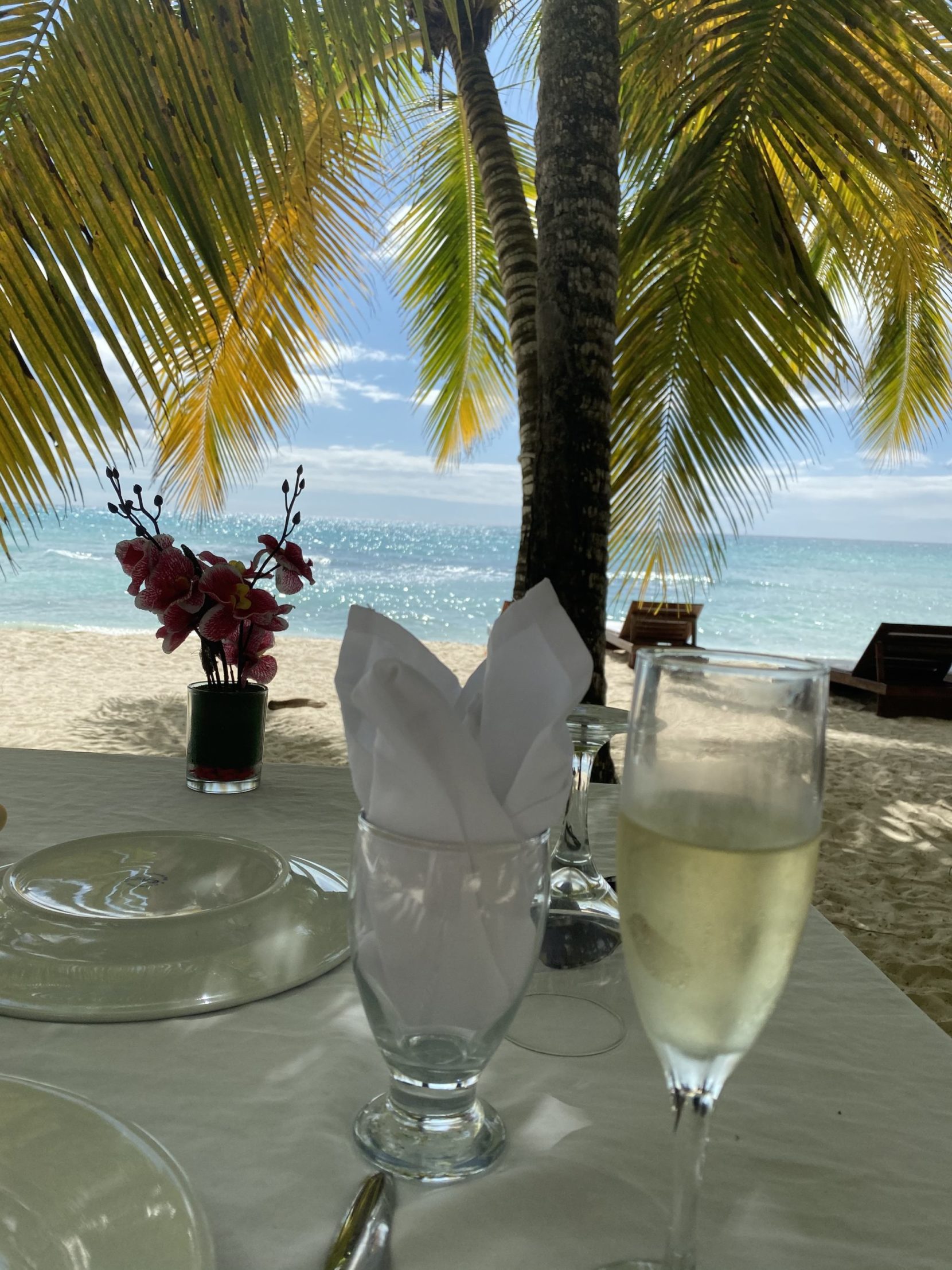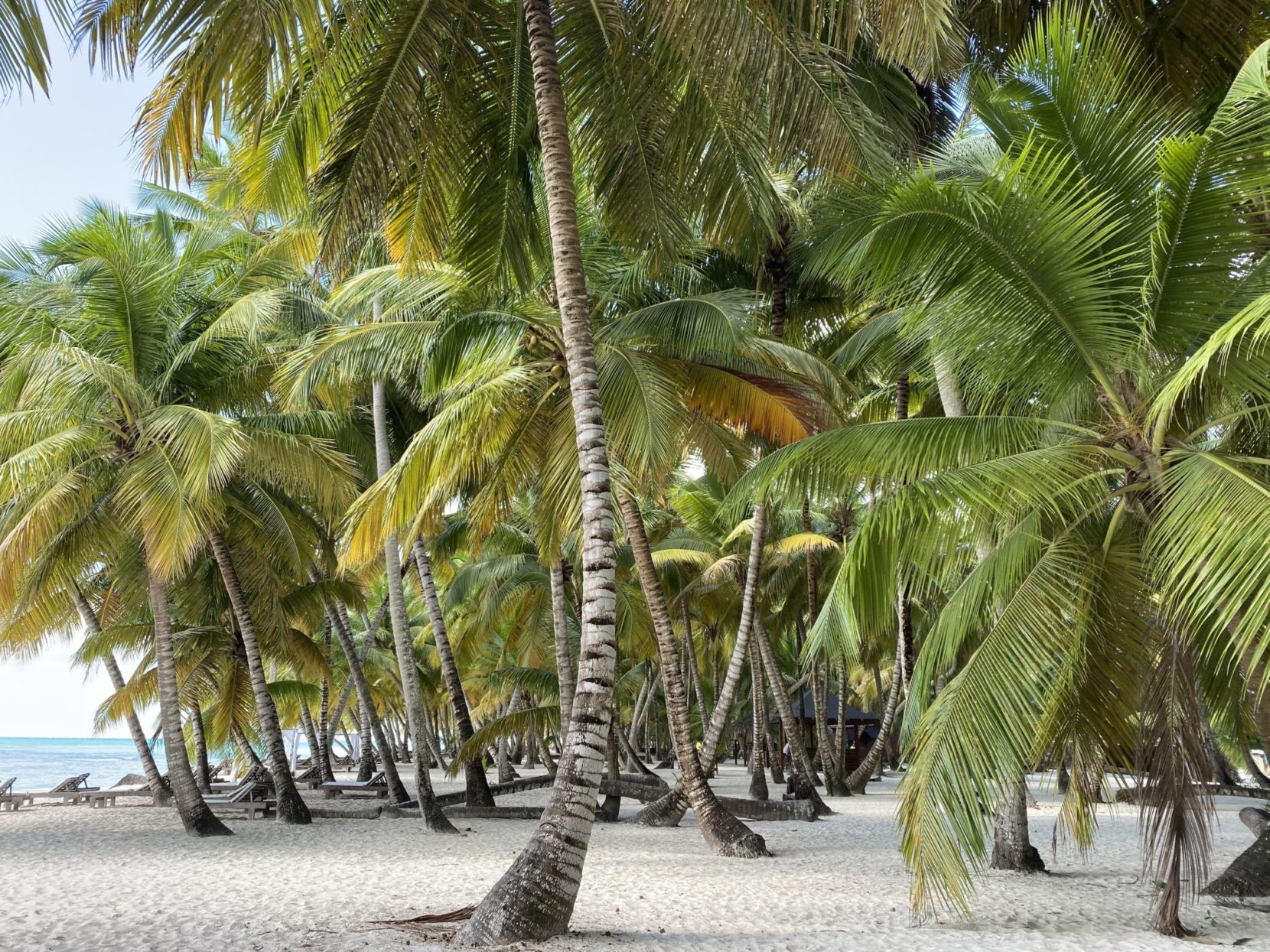 It was a great trip and I'm definitely hoping to go back to DR to explore the local culture since I didn't really get a chance to do that on this one. Whether you're looking for a chill beach vacay or want to immerse yourself in Dominican culture, definitely consider traveling to DR.
Special thanks to Wanderlust Simplified for taking care of all my travel arrangements!!
Until next time!