It's officially winter season aka time to plan vacations to warm destinations! Since launching our first "Chicpea Styles" last month and the amazing response it received I thought it would be fun to share some of my fav vacation outfits from all my trips this year. If you missed my epic travel guides please get on it ASAP!
I most definetly over-packed for my trip to Thailand, to be honest if I do this trip again, I am taking a carry on with bikinis and that's it. Everything in Thailand is super cheap, and you can get everything you need and more and you don't need to shlep your shit anywhere. The thing with bathing suits is I find, especially for women that it's hard to find good suits to fit your body and style while abroad. All that being said, I really loved my outfits for this trip so lets break them down.
It's VERY hot and VERY humid in Thailand, so think easy and breazy. Also, if you're planning on visiting temples and religious landmarks then you need to be covered. I absolutely loved these flowy vintage dresses I got from Another Man's Treasure which I wore religiously on the trip. I felt like I fit right in.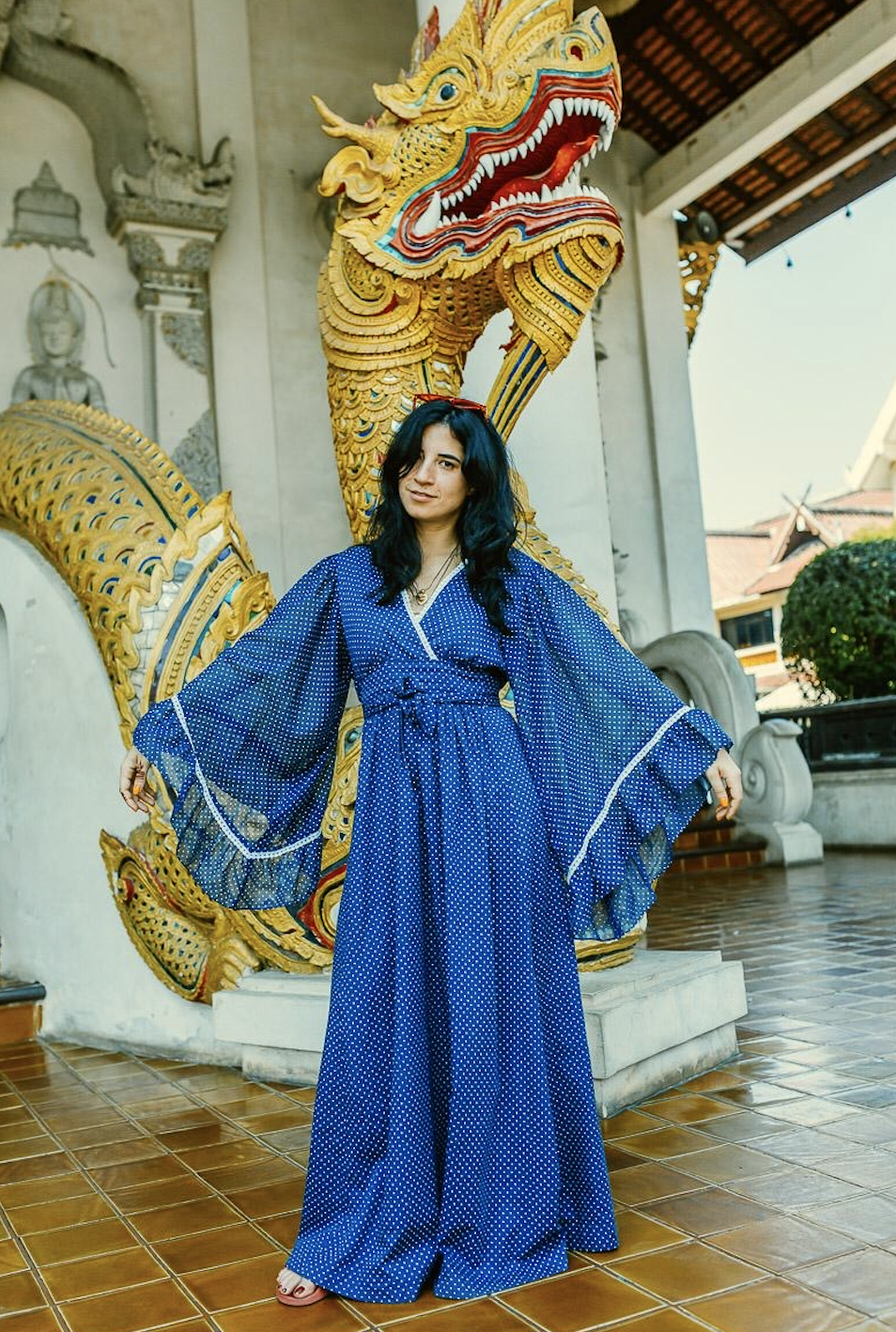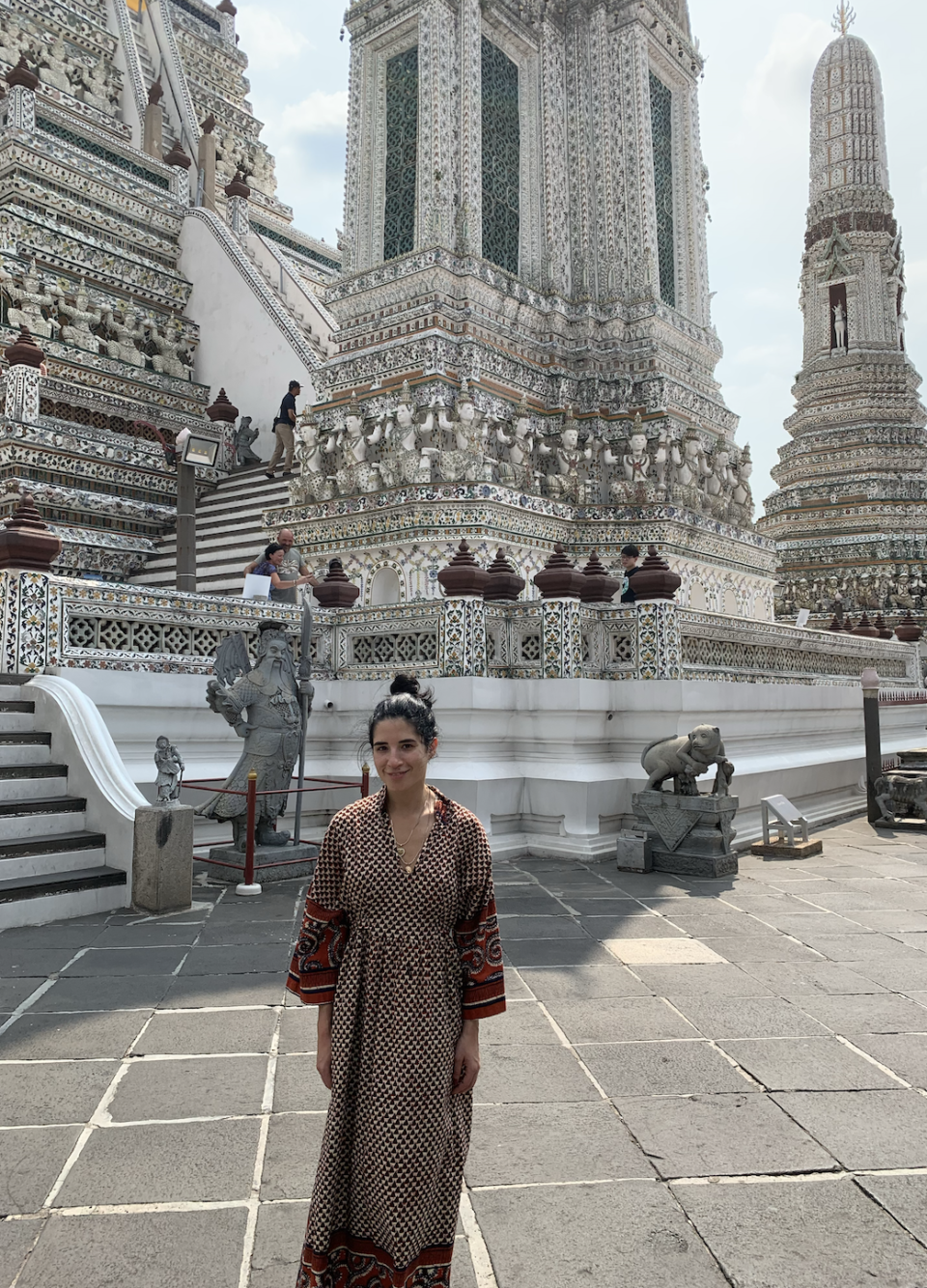 You can find some awesome vintage dressed like these at various shops in Jersey City and Manhattan. On average they can run between $40-$75.
In Thailand I got a few cute outfits that were perfect and were literally less than $5. Like this cute number: I left the hat in a tuk-tuk and I am super upset about it :(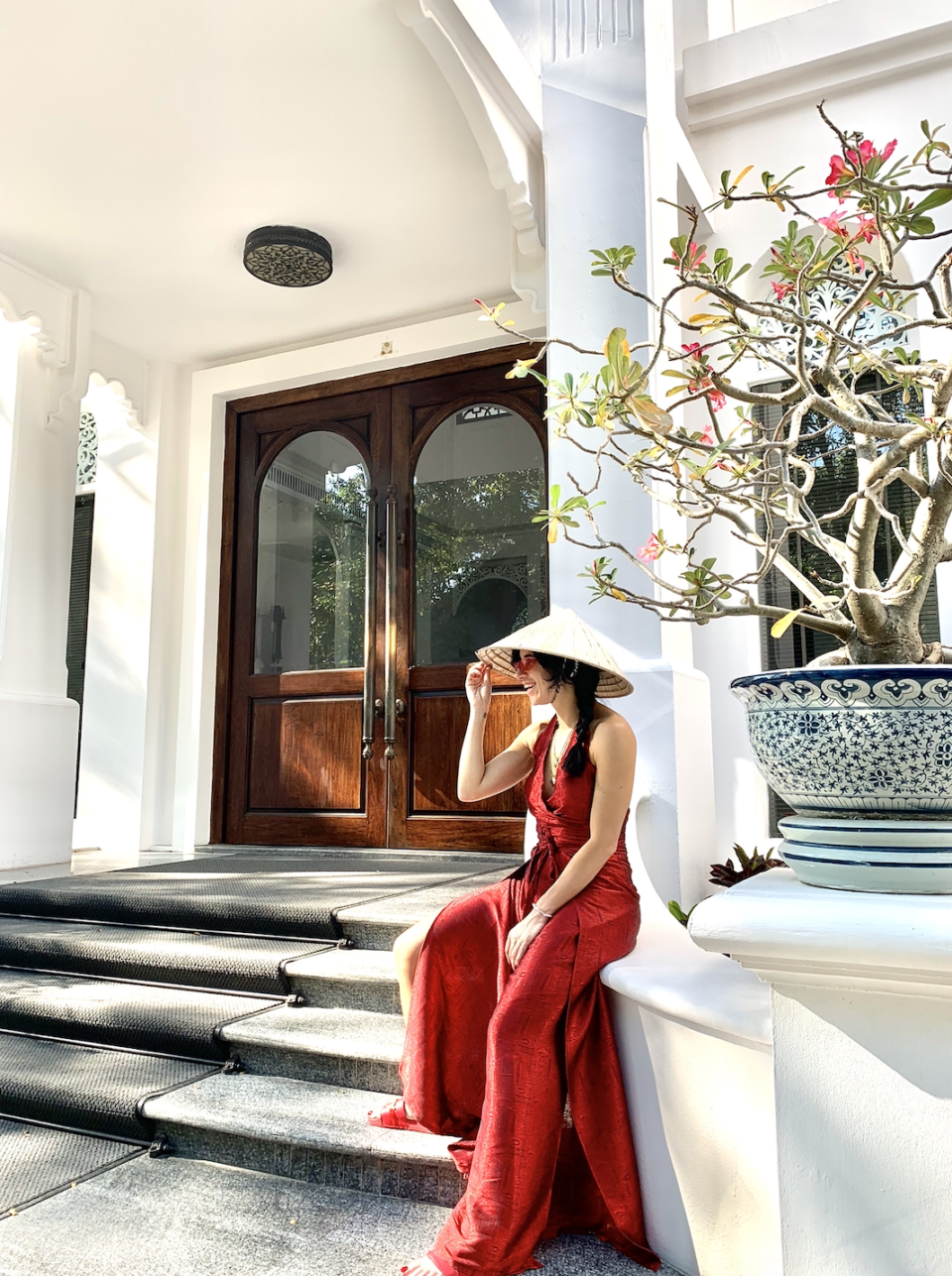 Local Love 
I am a huge advocate for shopping local and found some of my outfits at local Jersey City shops!
Like this vintage bikini from MintMarket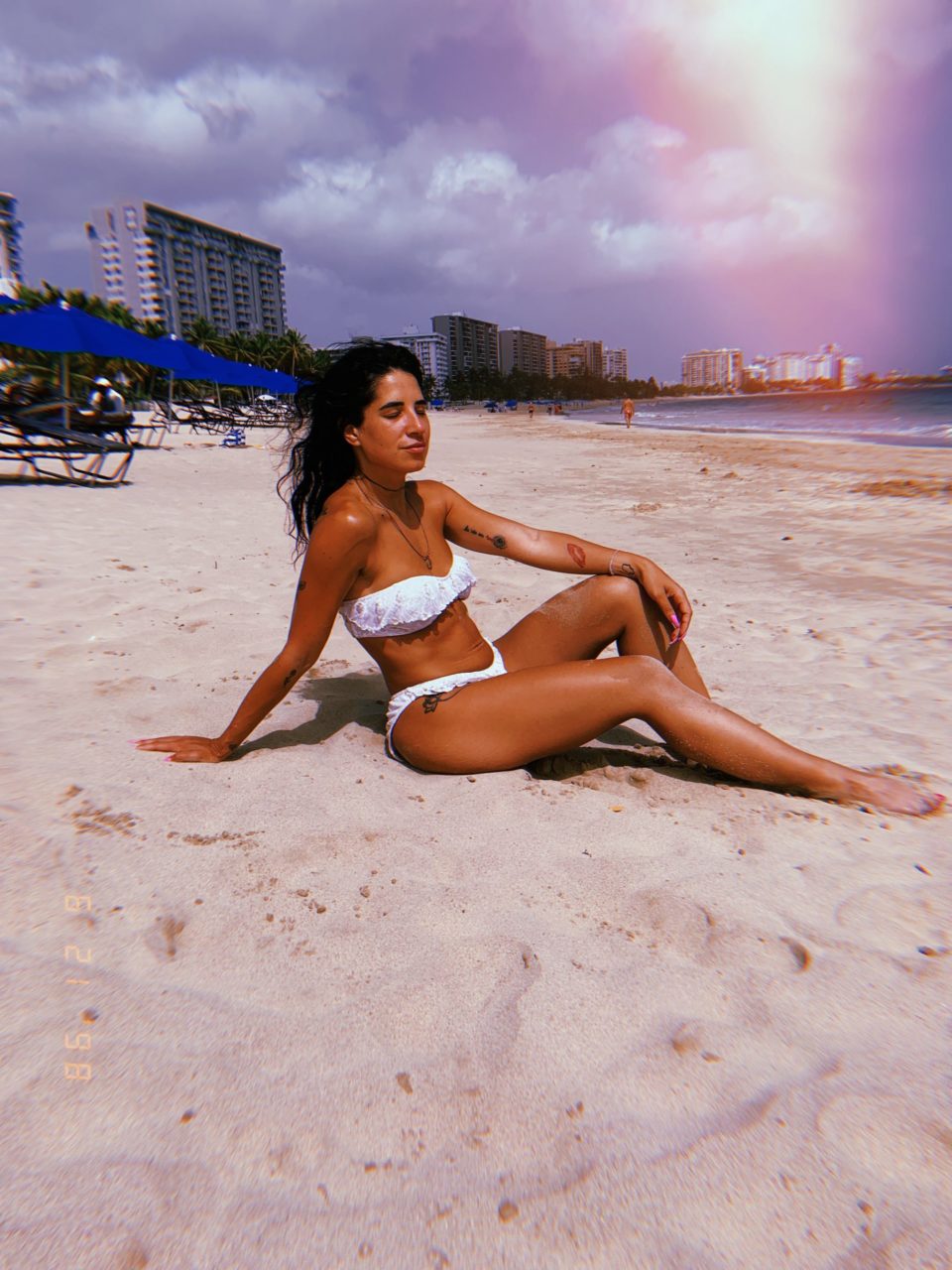 My girl Tina Kills is a local designer and makes custom made bathing suits and outfits. She is awesome! Check her out on Instagram. Before every vacation I ask her to make me a few suits!! I'm obsessed with these ones she made for me.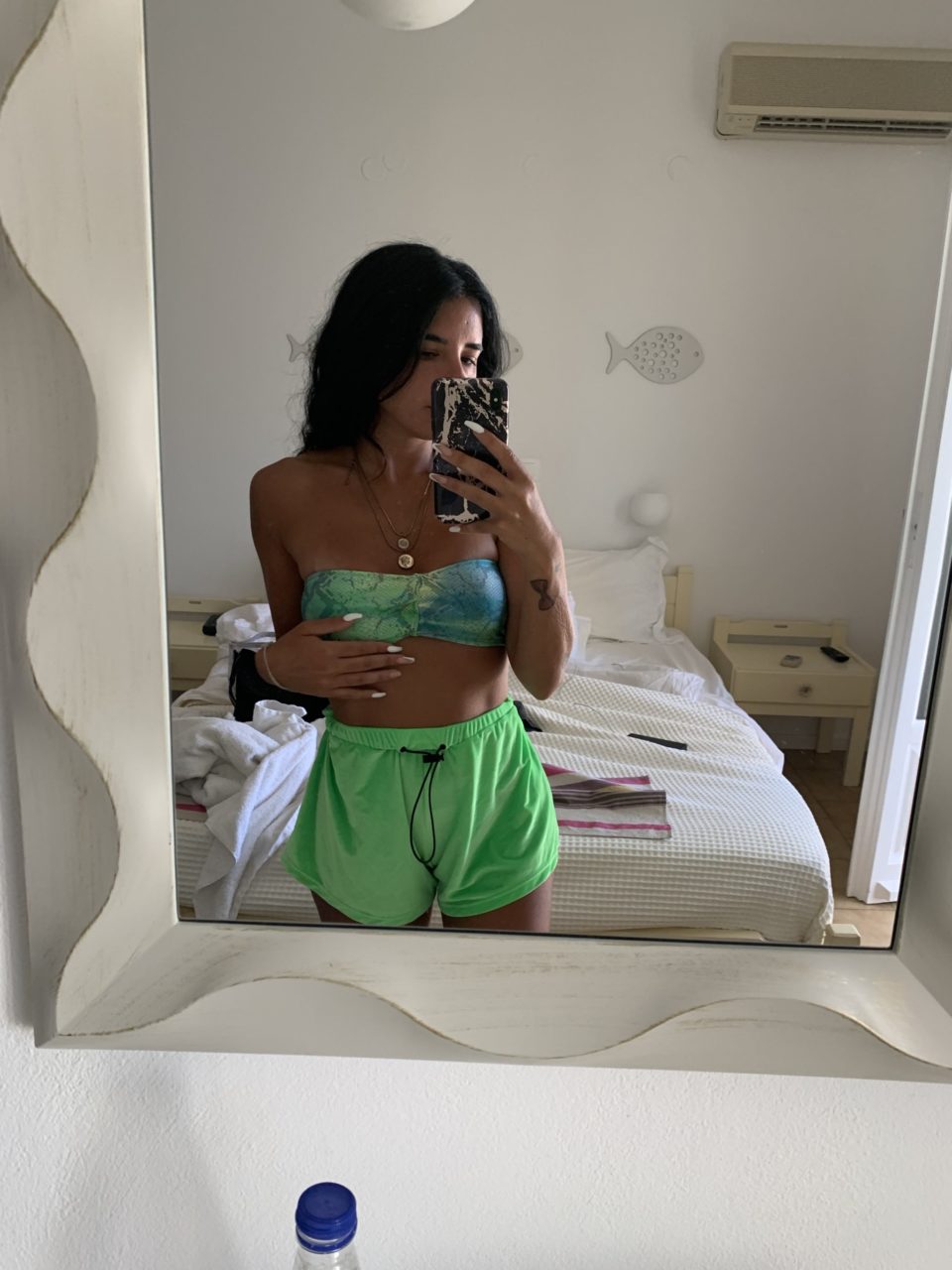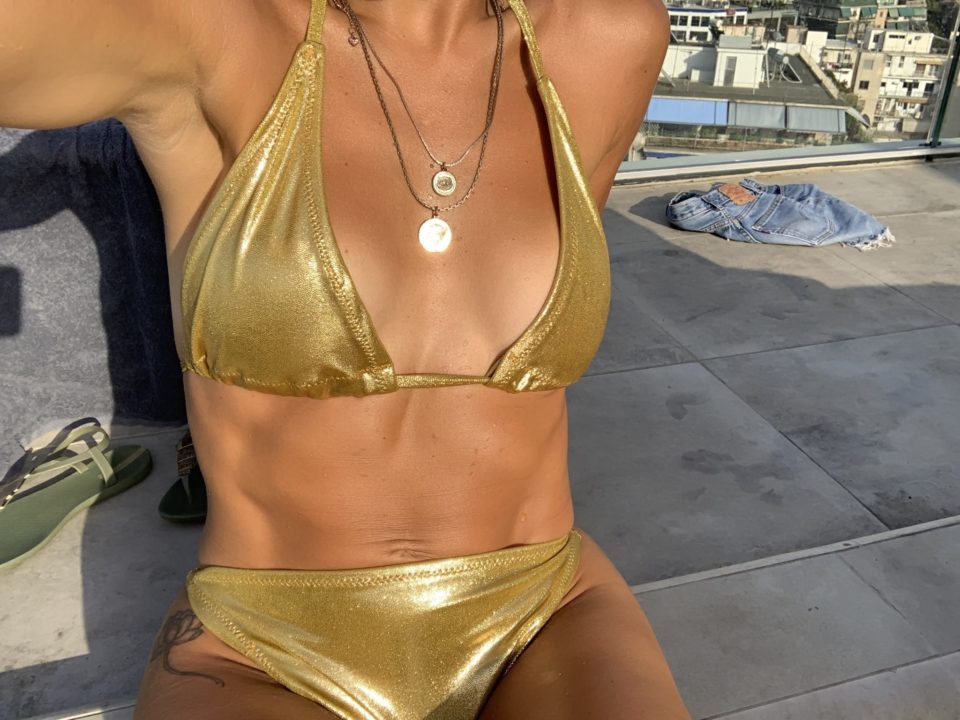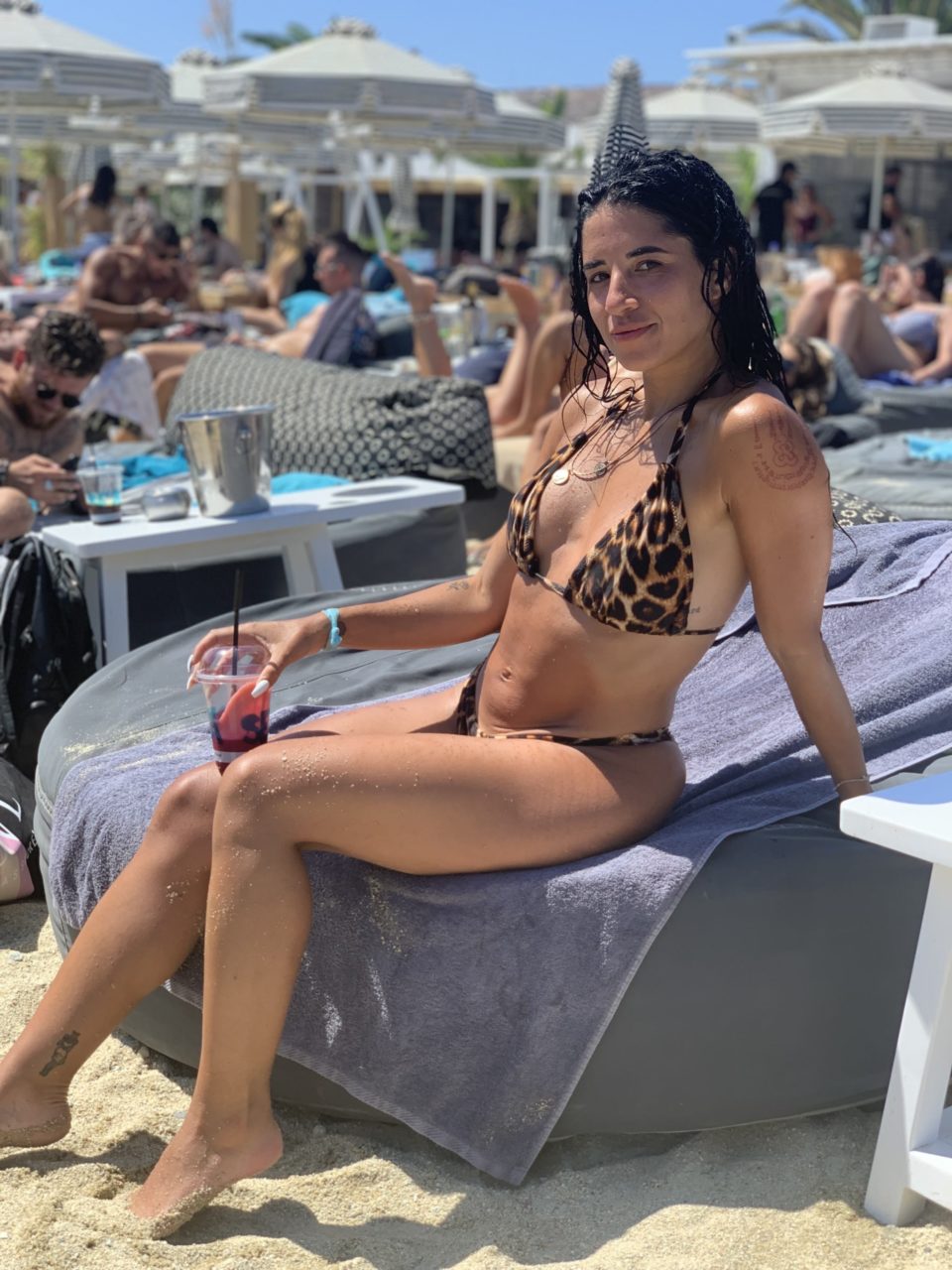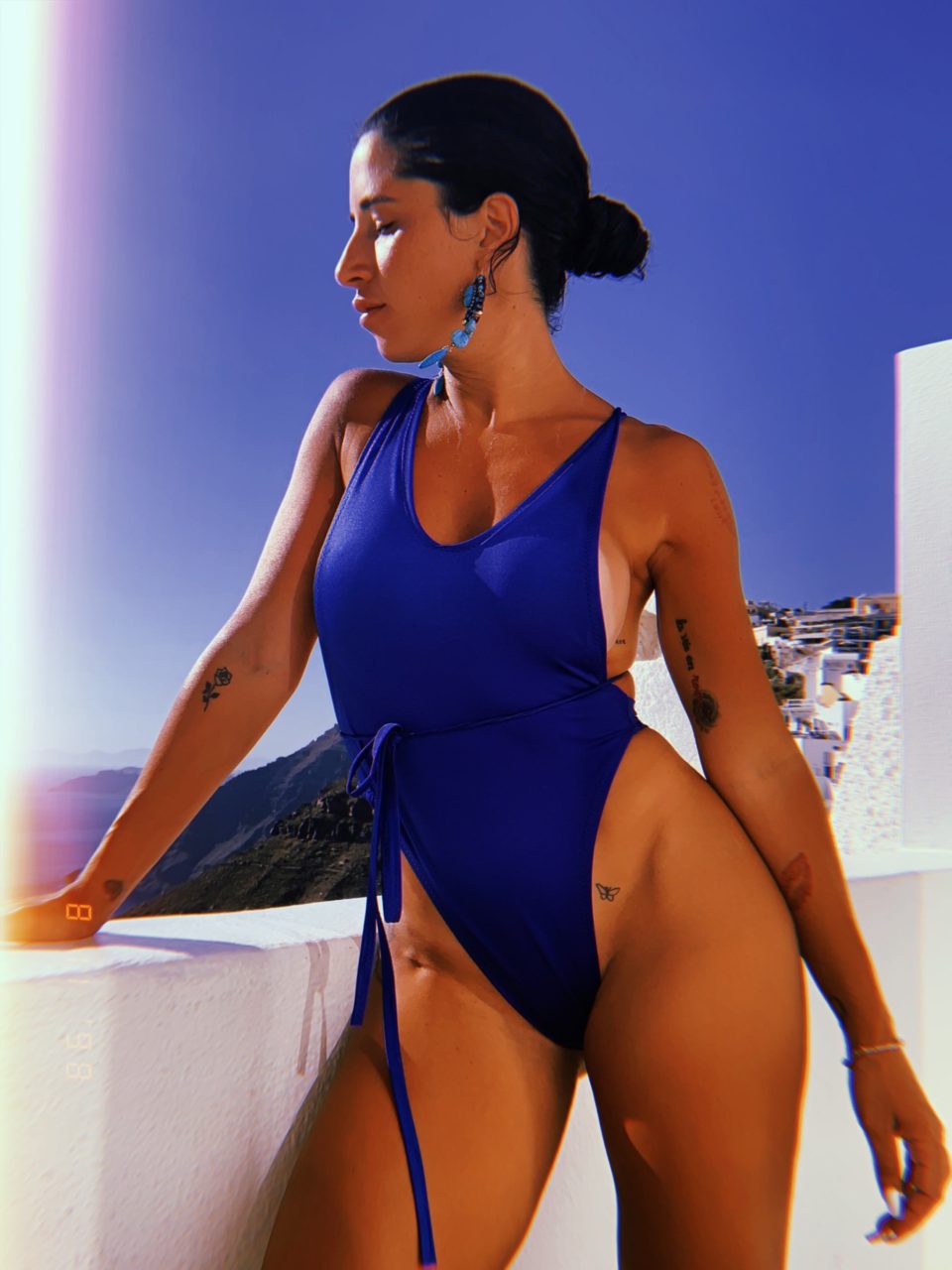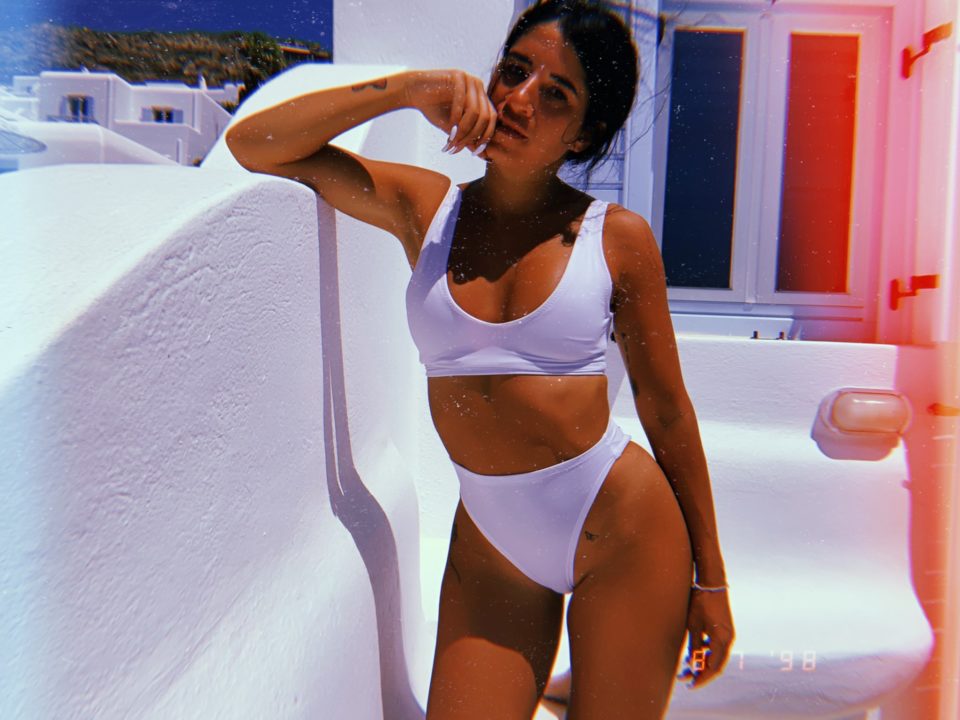 Online Vacation Shopping
Before trips I try to combine my own pieces and some fast fashion to keep my outfits fresh without breaking the bank. I do try and shop vintage as much as possible because it's better for the earth and I like having things no one else has but sometimes it can be a challenge. So I like to try and combine both new and old in my outfits. Below are some of my favorite online websites for vacation fits, especially Bikini's!
Good for: Bikinis. Sexy going out dresses.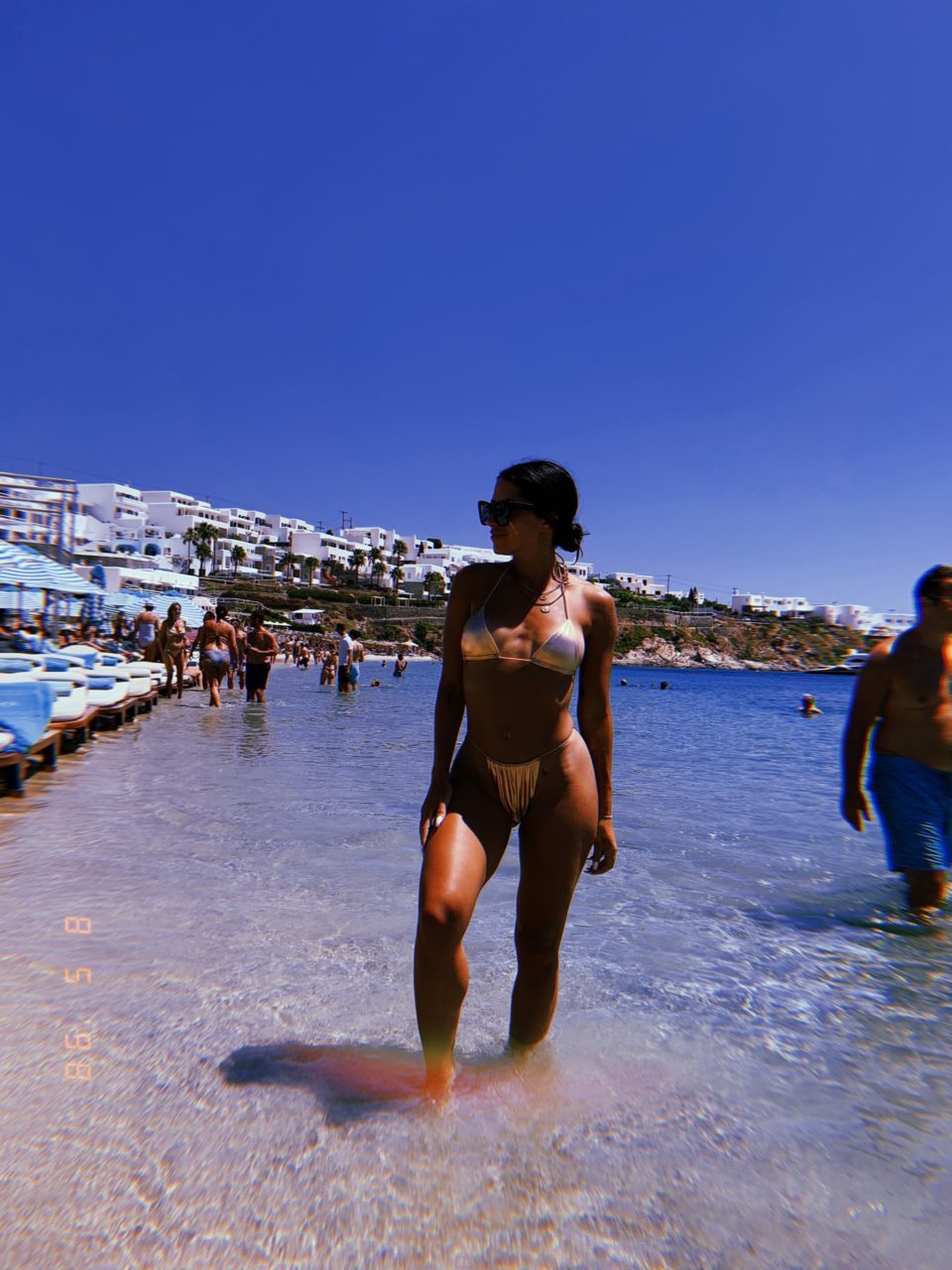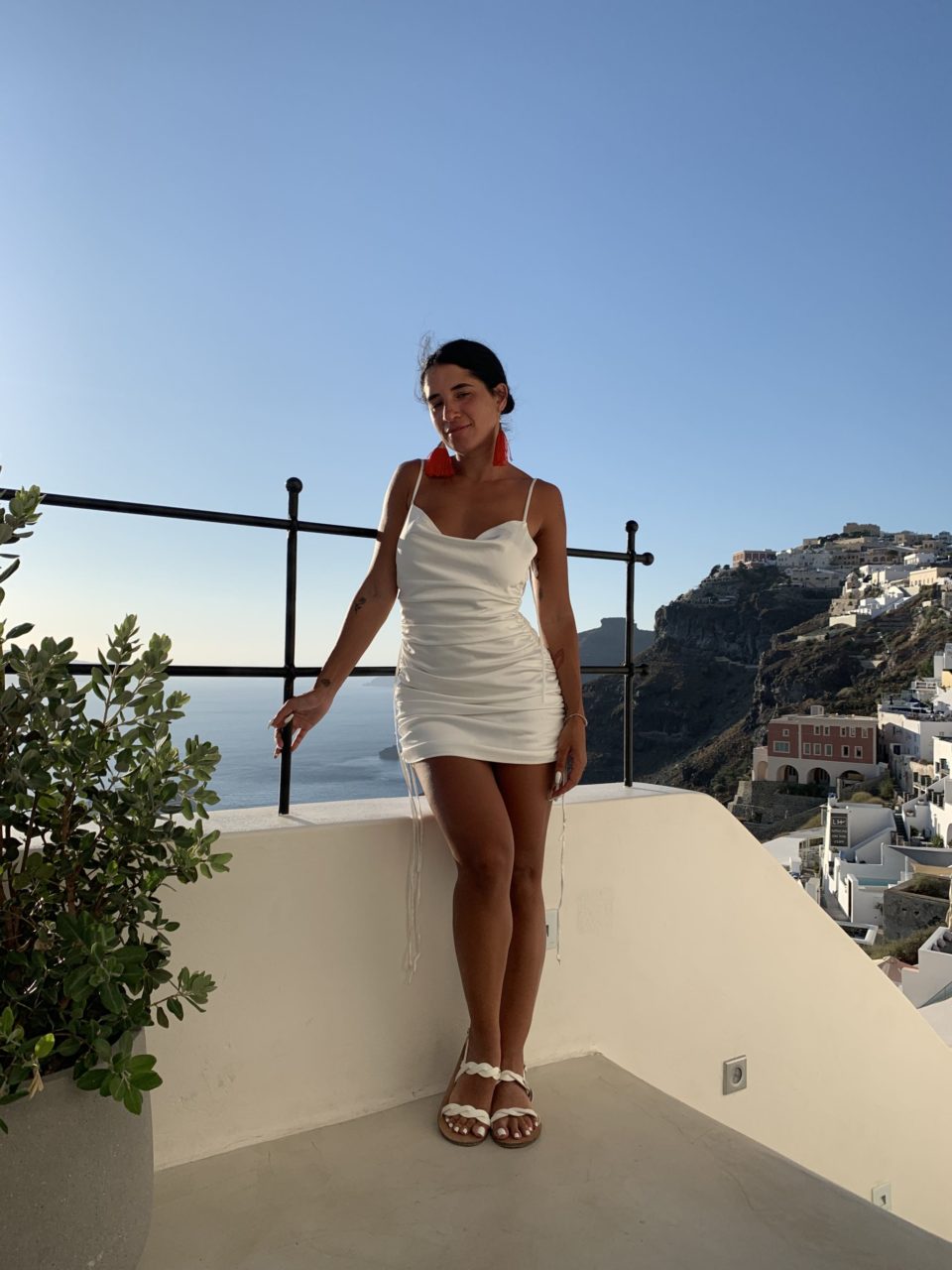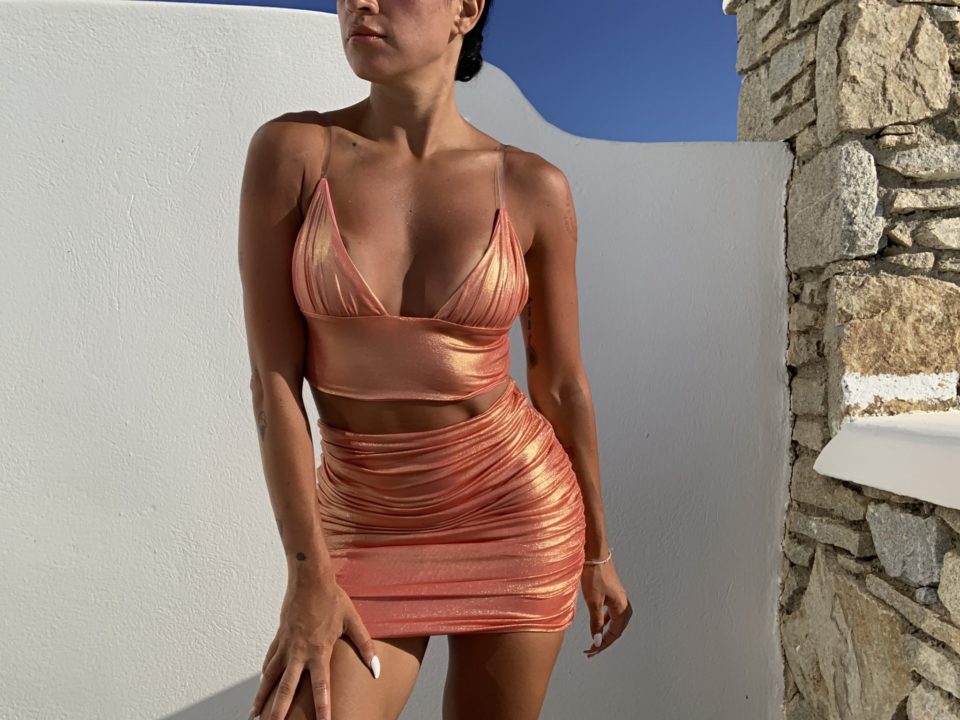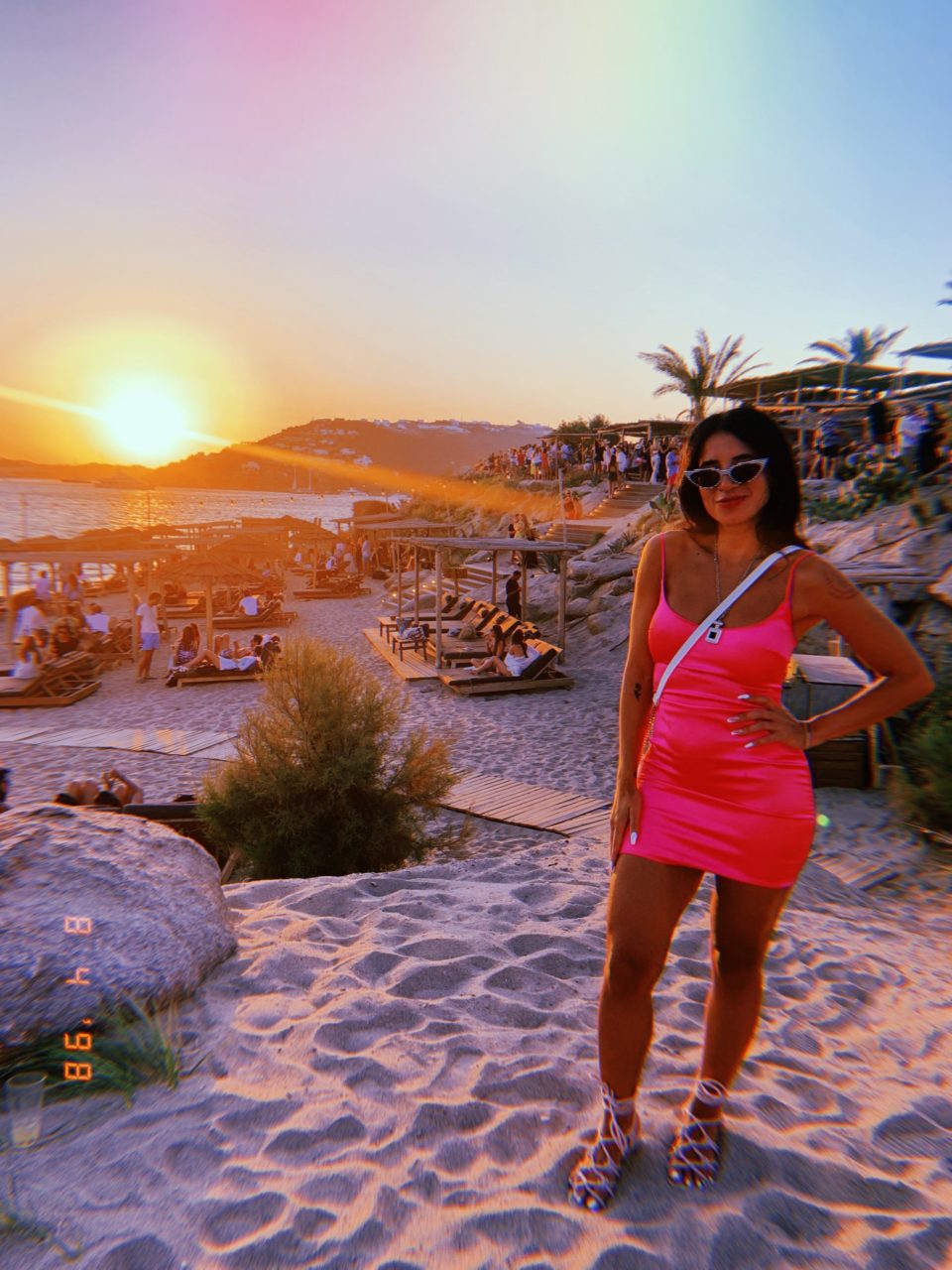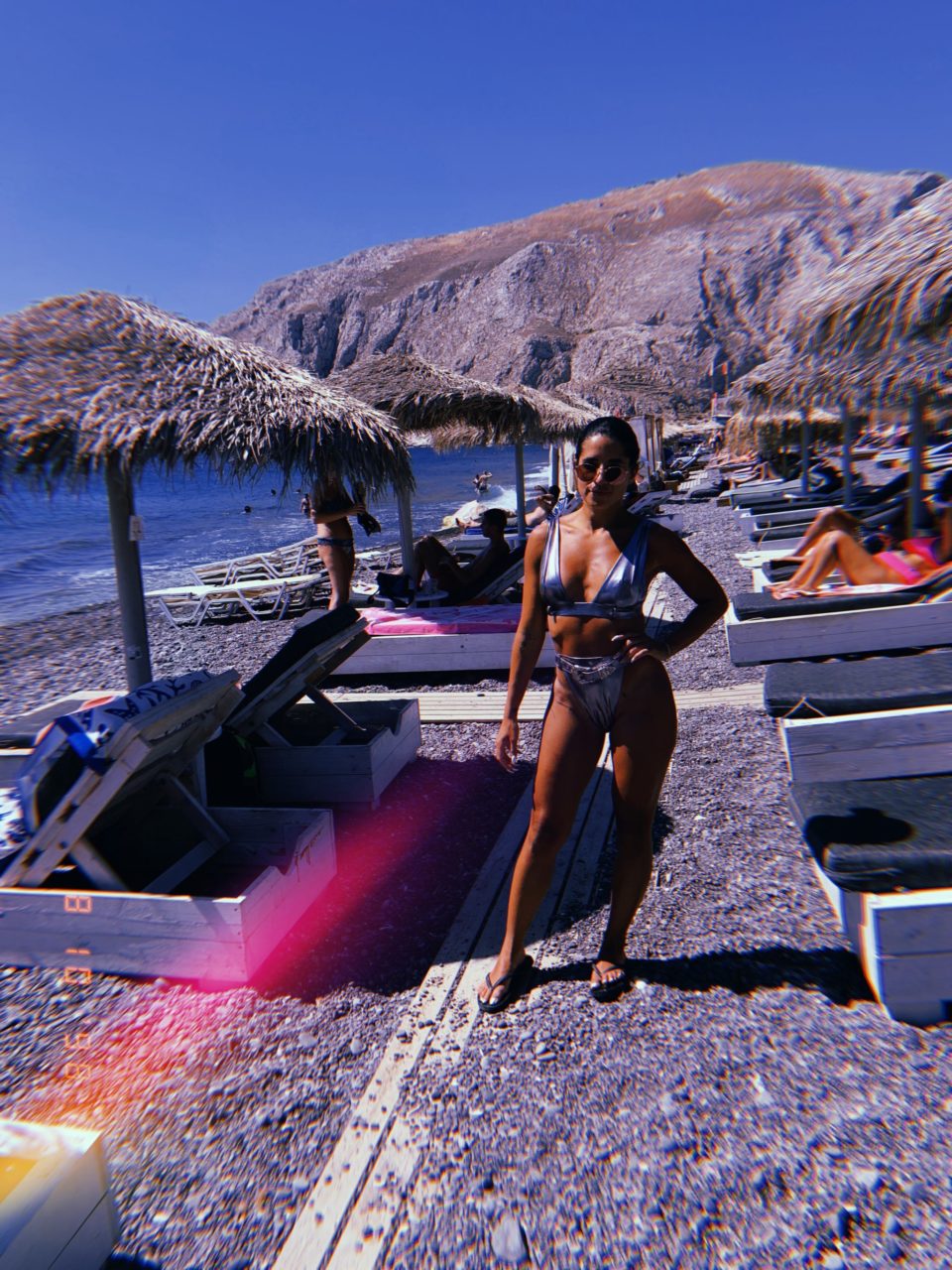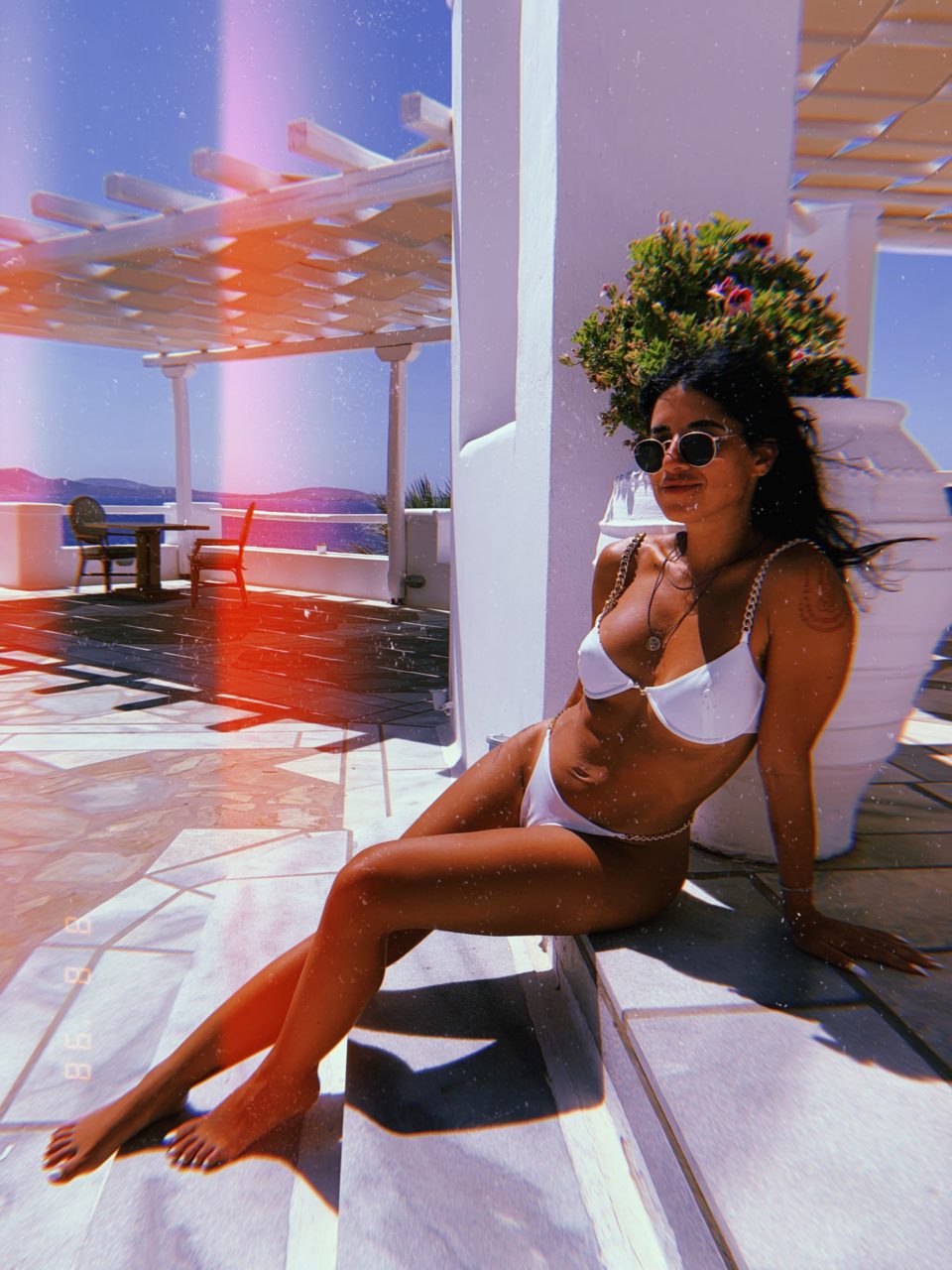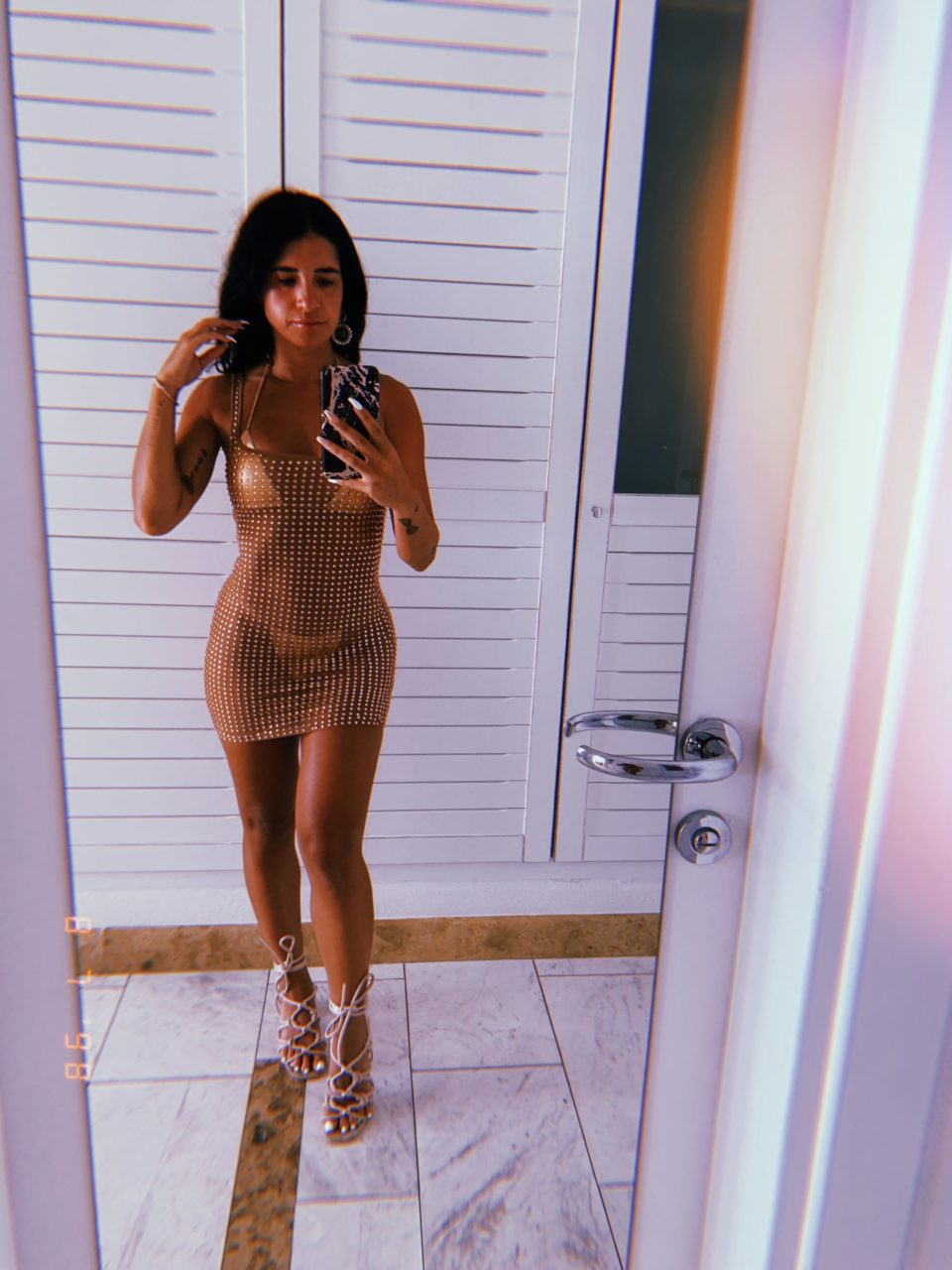 I recommend going on their website. Finding anything in store is a total shit show. Ive found some great sandals, dresses and easy rompers for my trips. Super cheap too!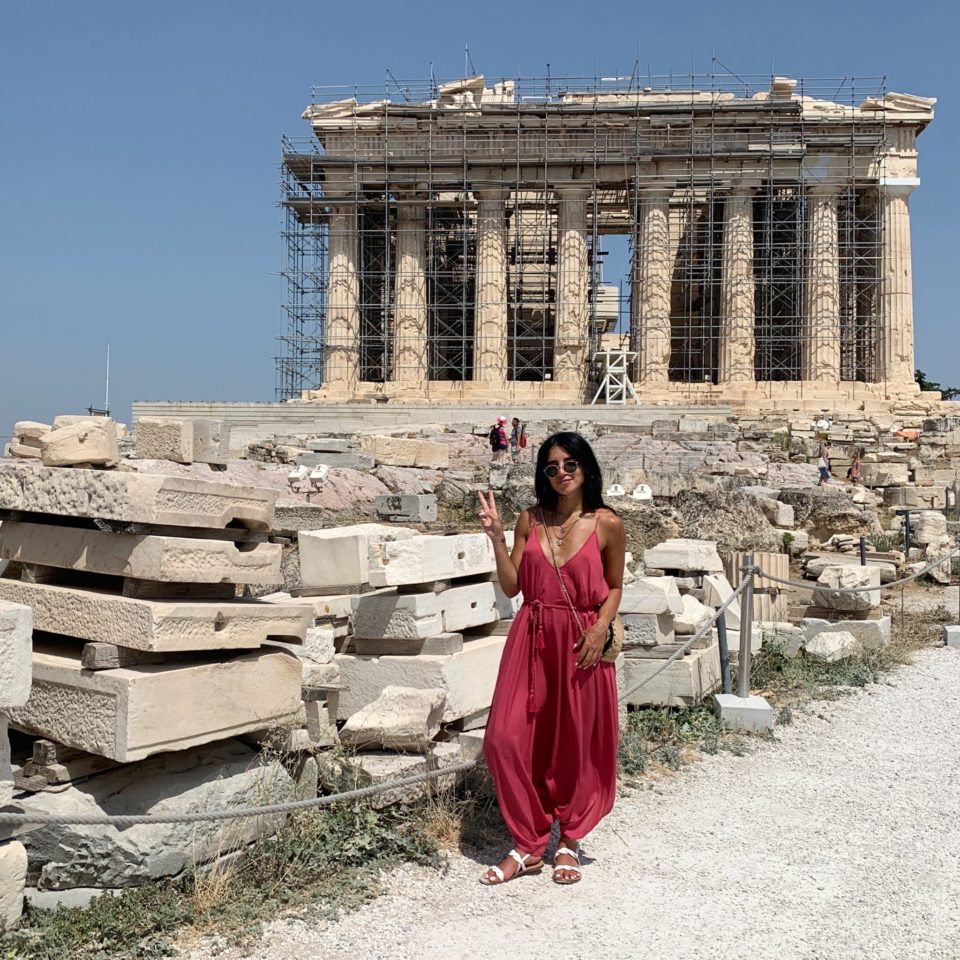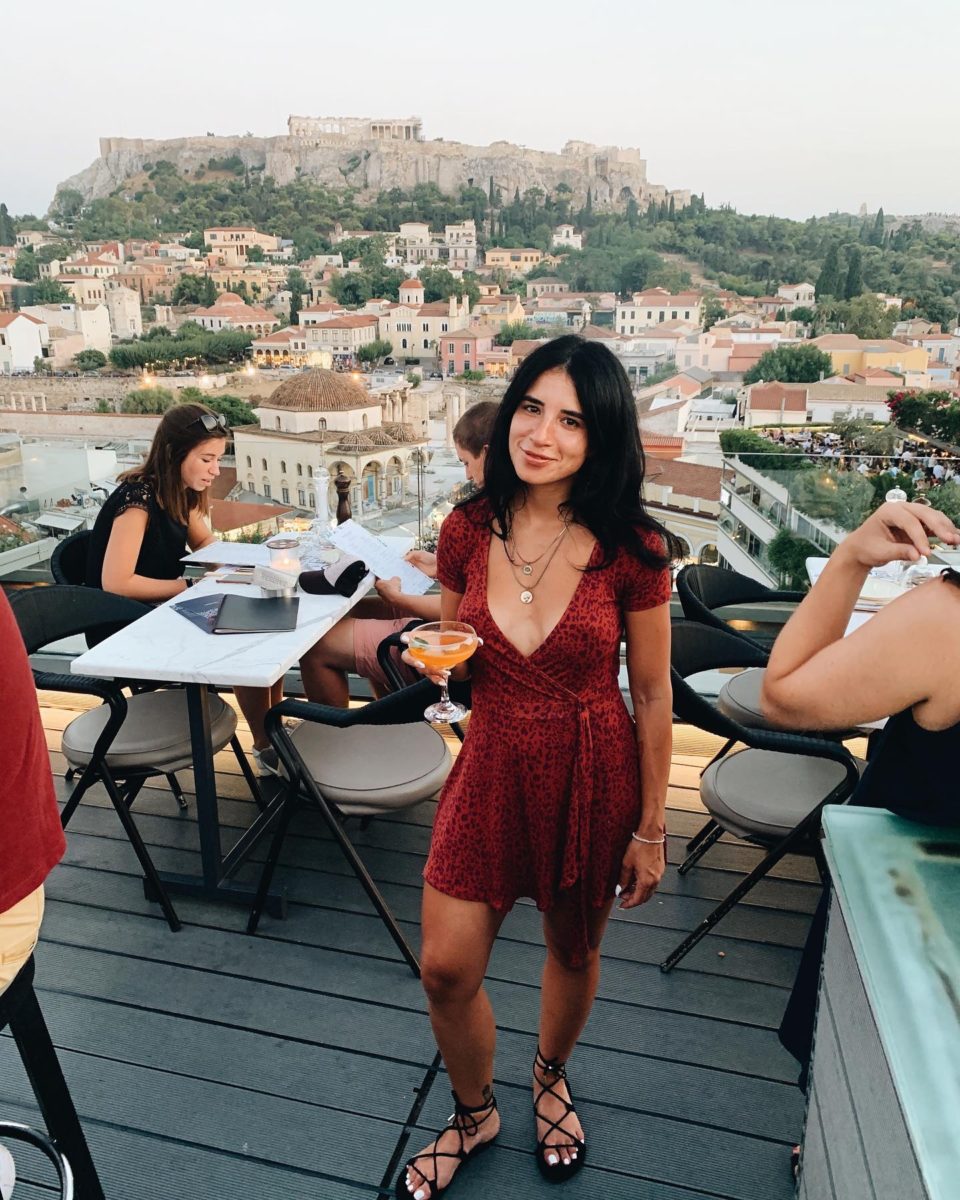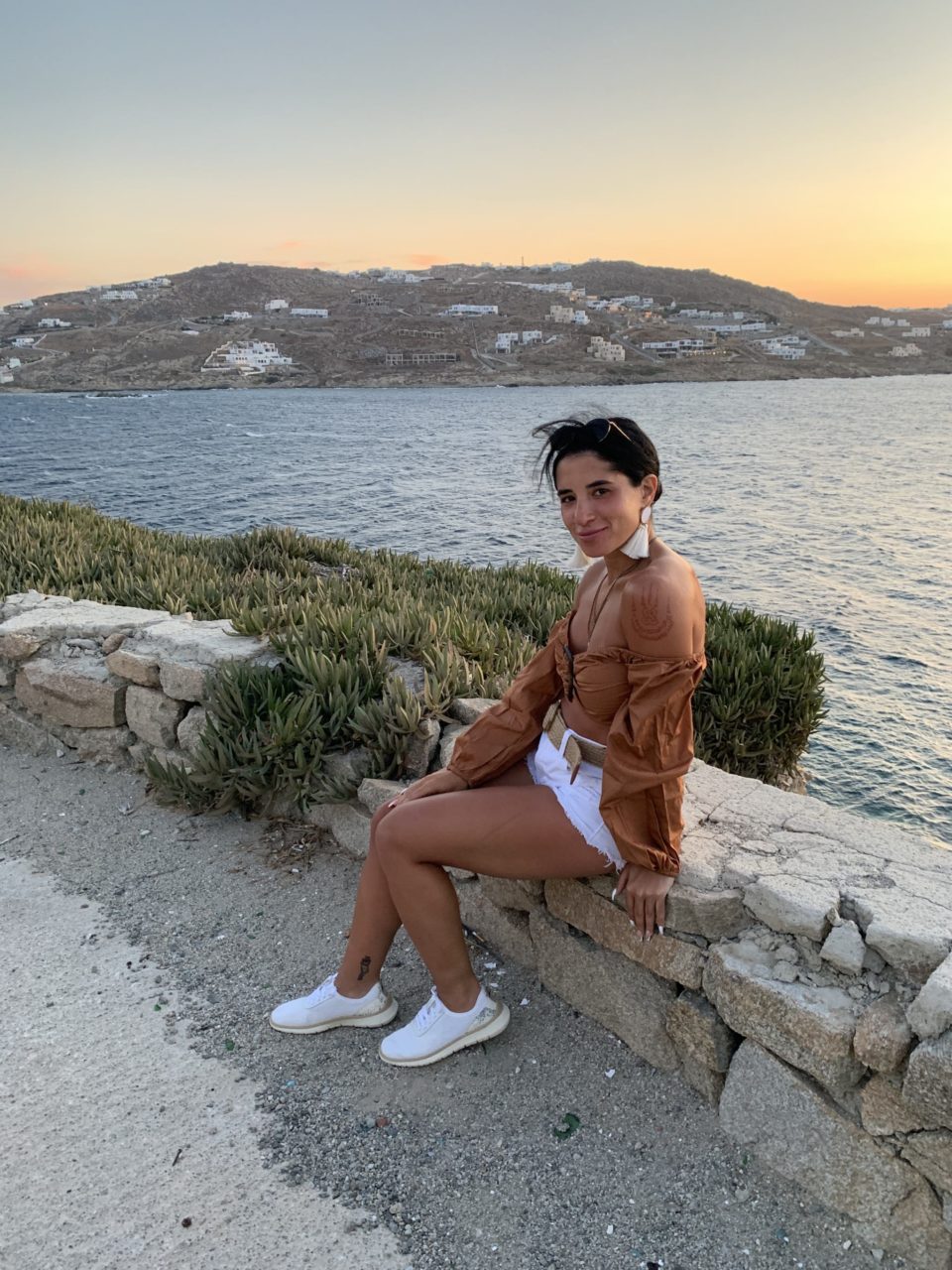 Great Quality bikinis, they have a nice selection with different cuts.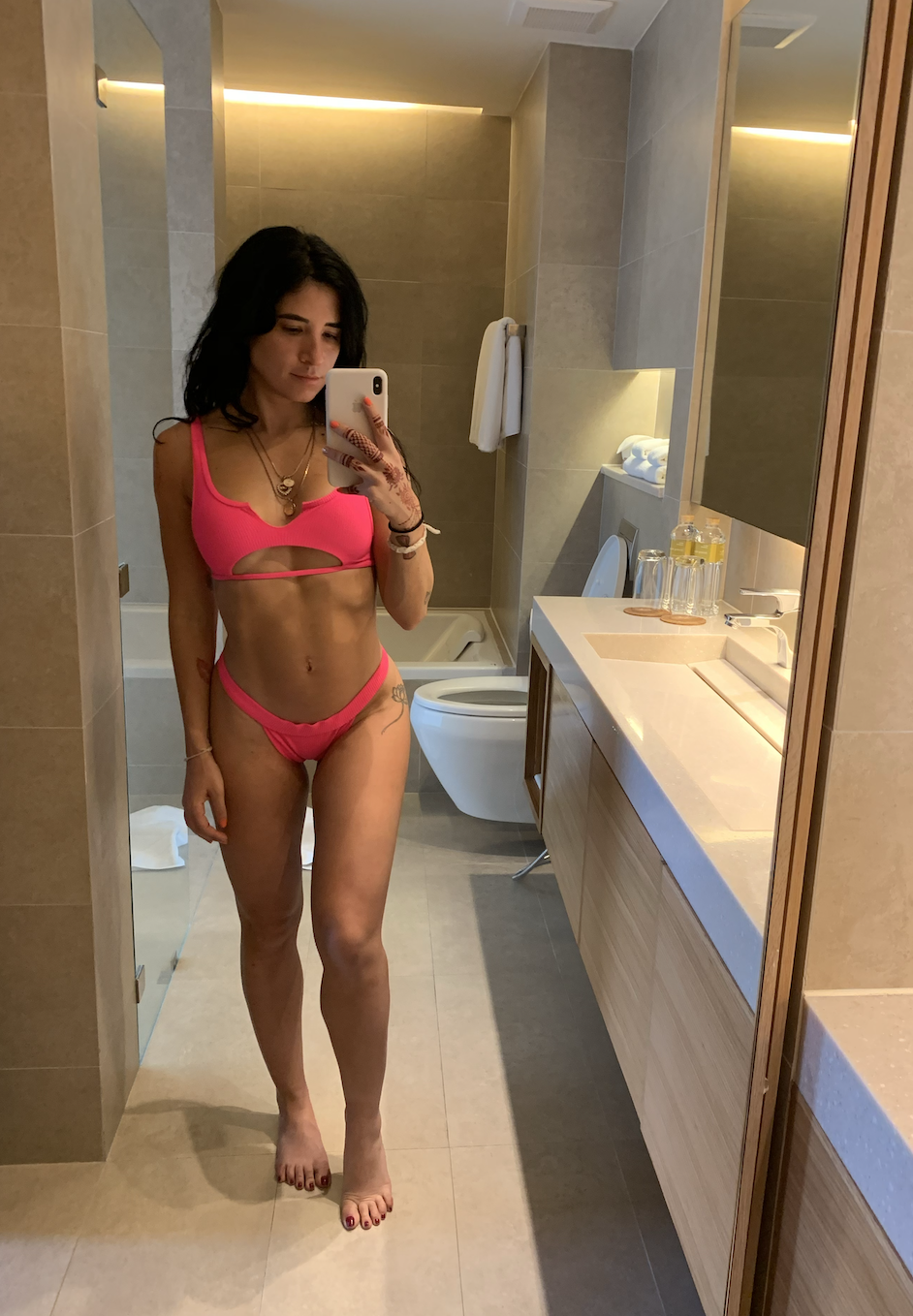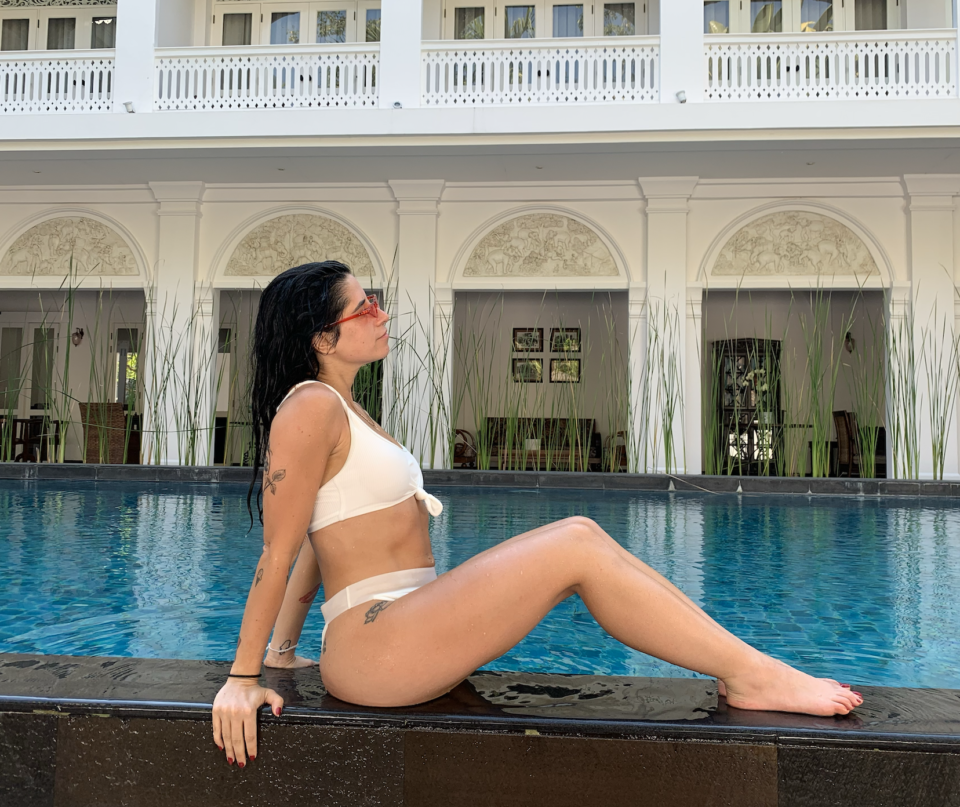 Another bikini shop, be mindful of sizing. They run a little small.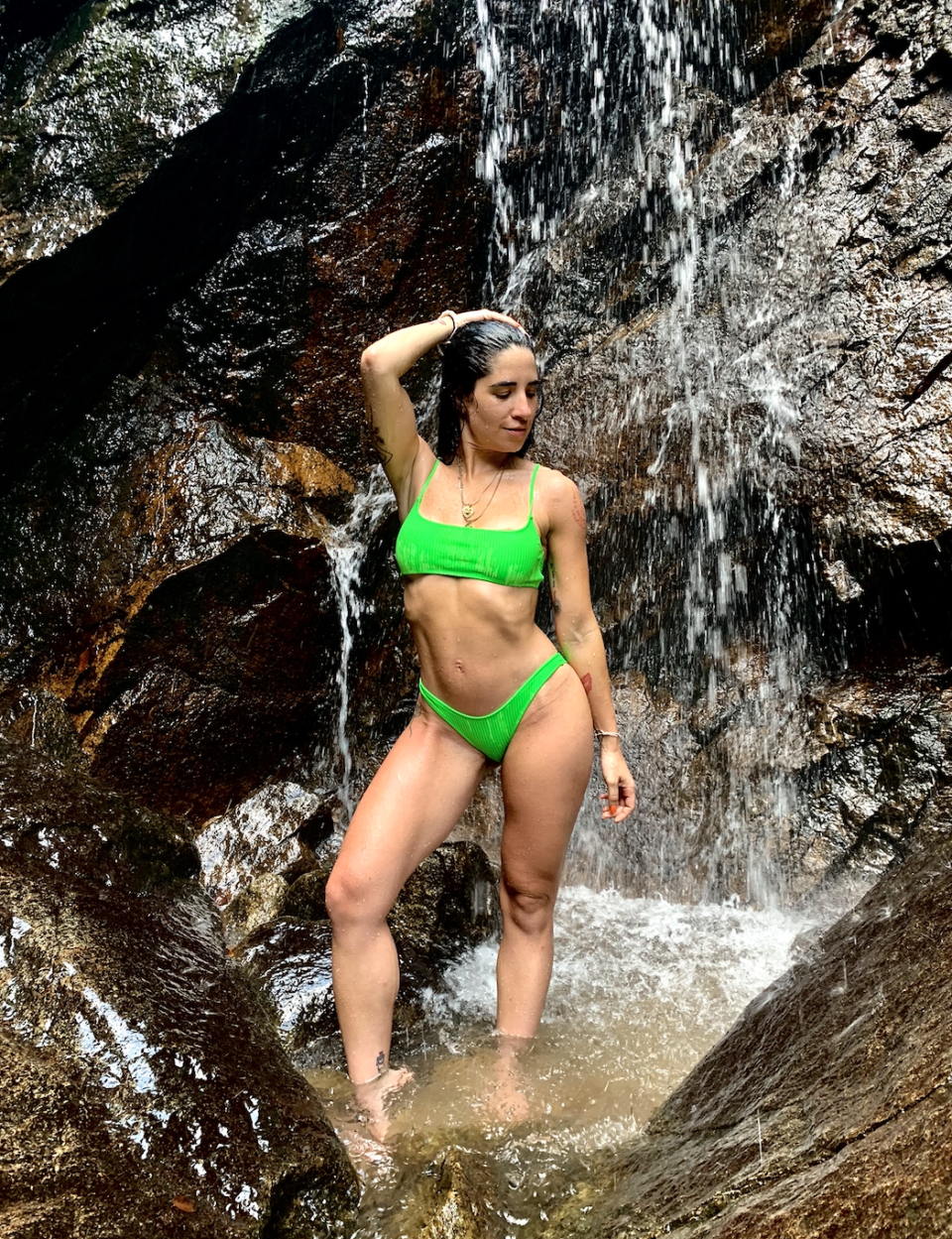 I love this site, they sometimes have really cute rompers and easy to wear dresses!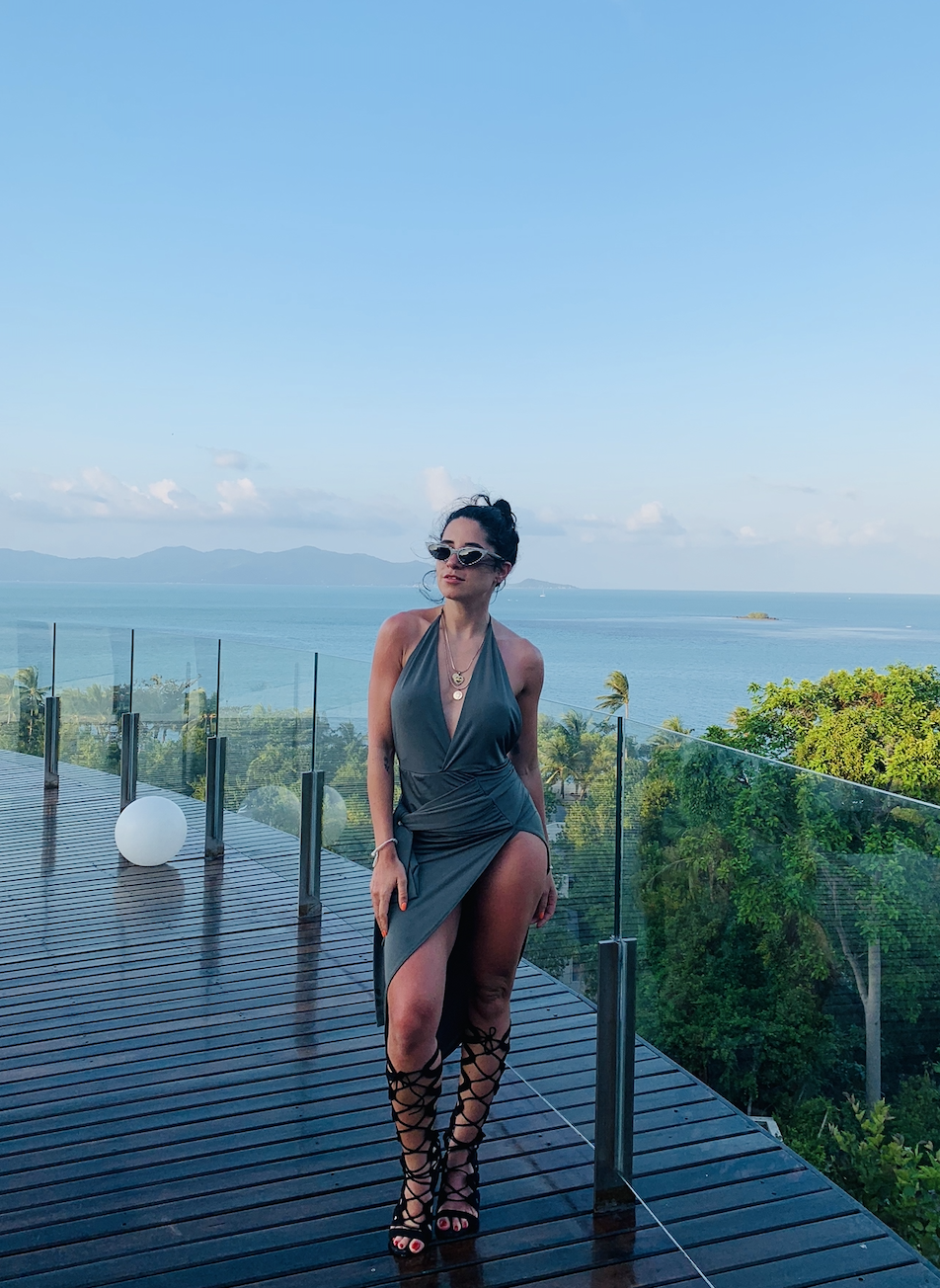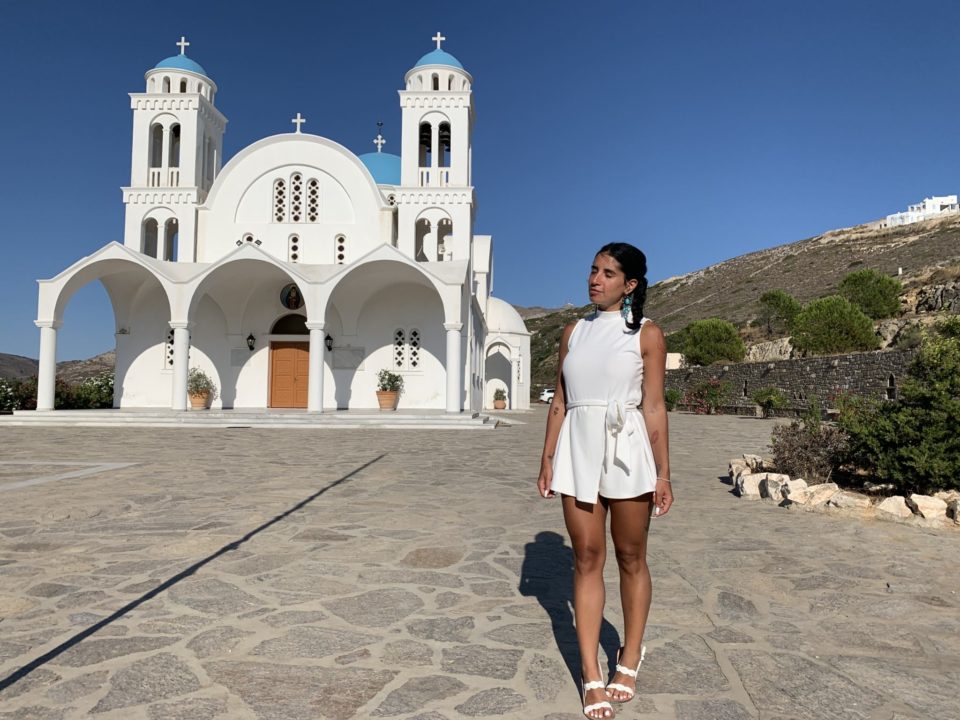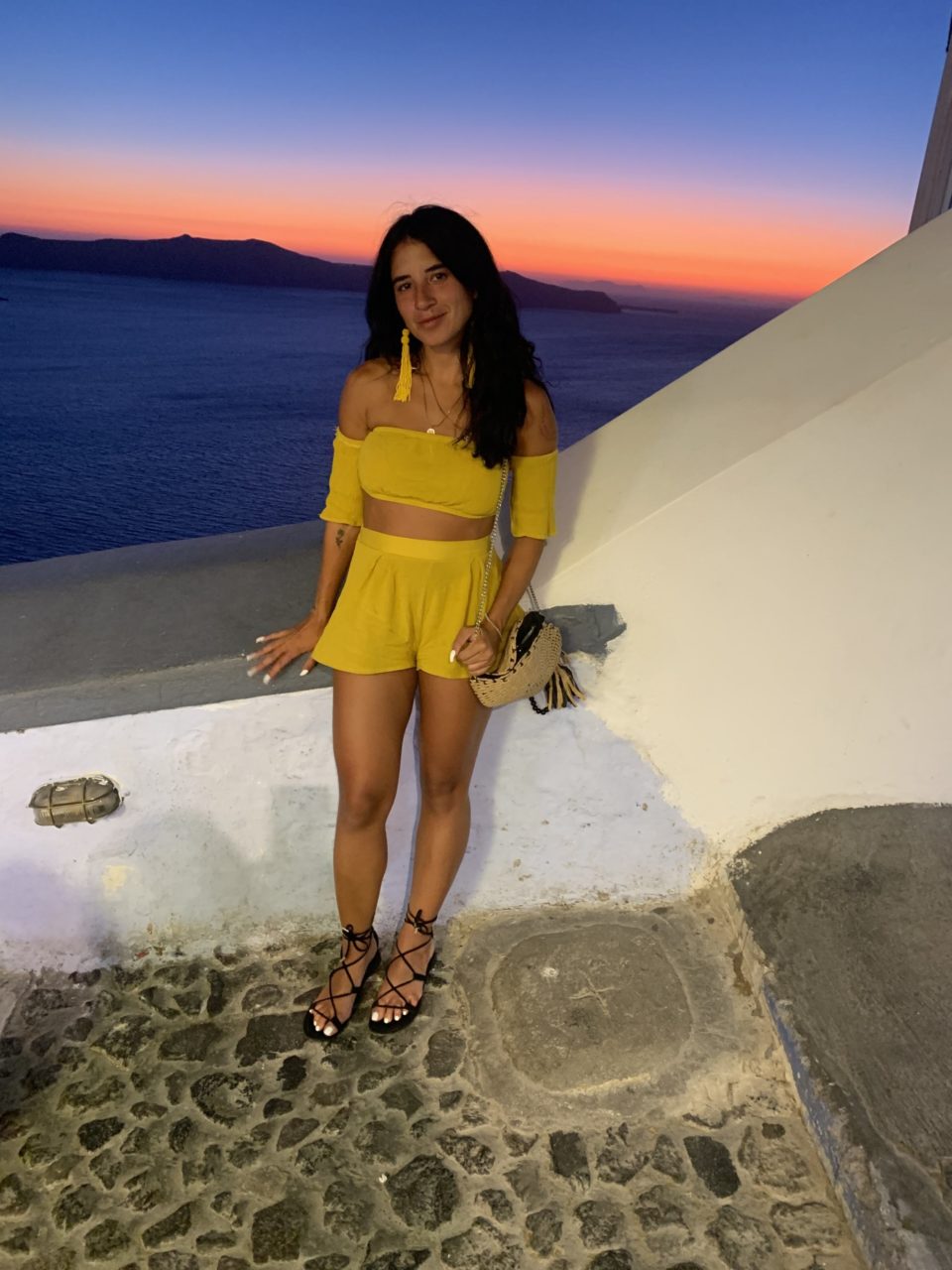 Happy Vacation Season friends!