The world is amazing, and you'd be doing yourself a disservice if you didn't get out there and explore it! That said, there's absolutely no rush (especially given current travel restrictions) but that doesn't mean you can't start creating your wanderlust bucket list now! Check out these 8 unique travel experiences to have before you die.
Go Snorkeling in the Great Barrier Reef
One of the most otherworldly experiences you'll ever have, head to Australia's iconic Great Barrier Reef for the snorkeling or scuba diving adventure of a lifetime. The world's largest coral reef system is home to an unimaginable variety of marine life and experiencing it firsthand is something you will truly never forget.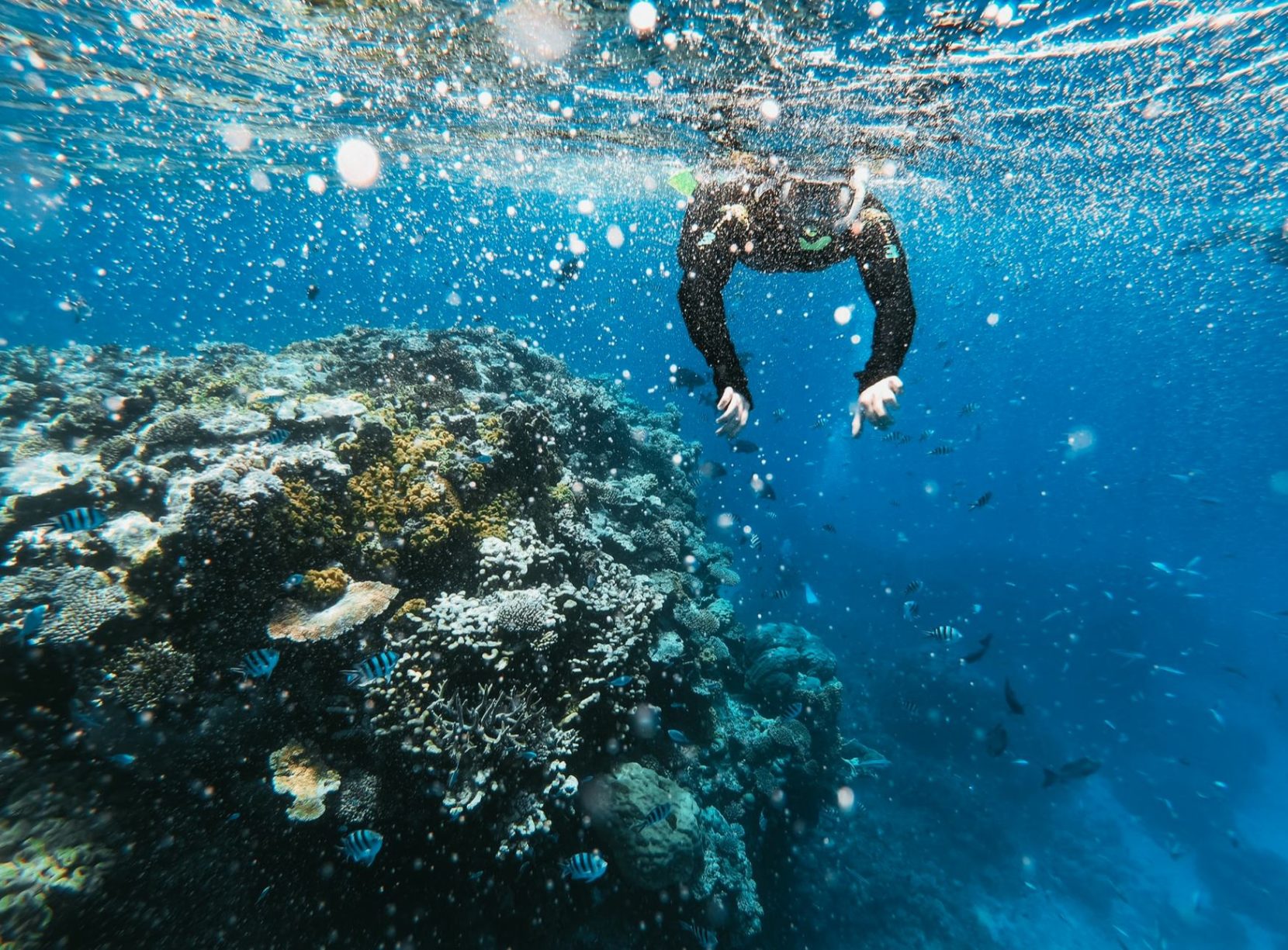 Celebrate Holi in India
This ancient Hindu festival of colors takes place every year in India. Signifying the triumph of good over evil and all things love, happiness, and rebirth, this is truly a festival to experience. People gather to cover themselves and each other in an abundance of vibrant colors and celebrate the beauty of life, what's not to love?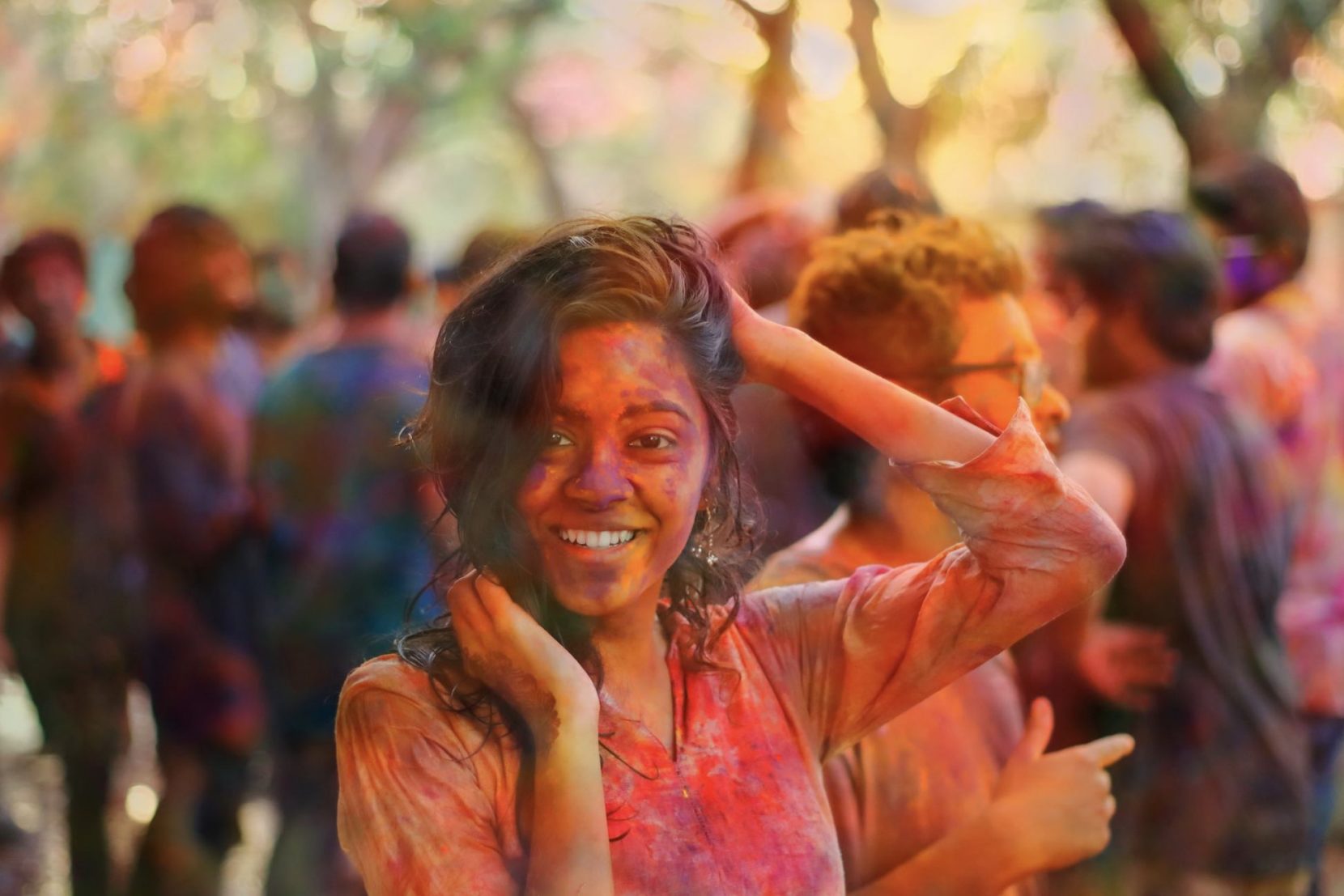 Go Skydiving in New Zealand
Renowned as the Adventure Capital of the World, Queenstown, New Zealand is one town you've got to visit before you die. Swallow your nerves and head 15,000 feet in the air before hopping out of a plane for the rush of a lifetime. The view of The Remarkables mountain range which characterizes the Queenstown landscape is absolutely unforgettable.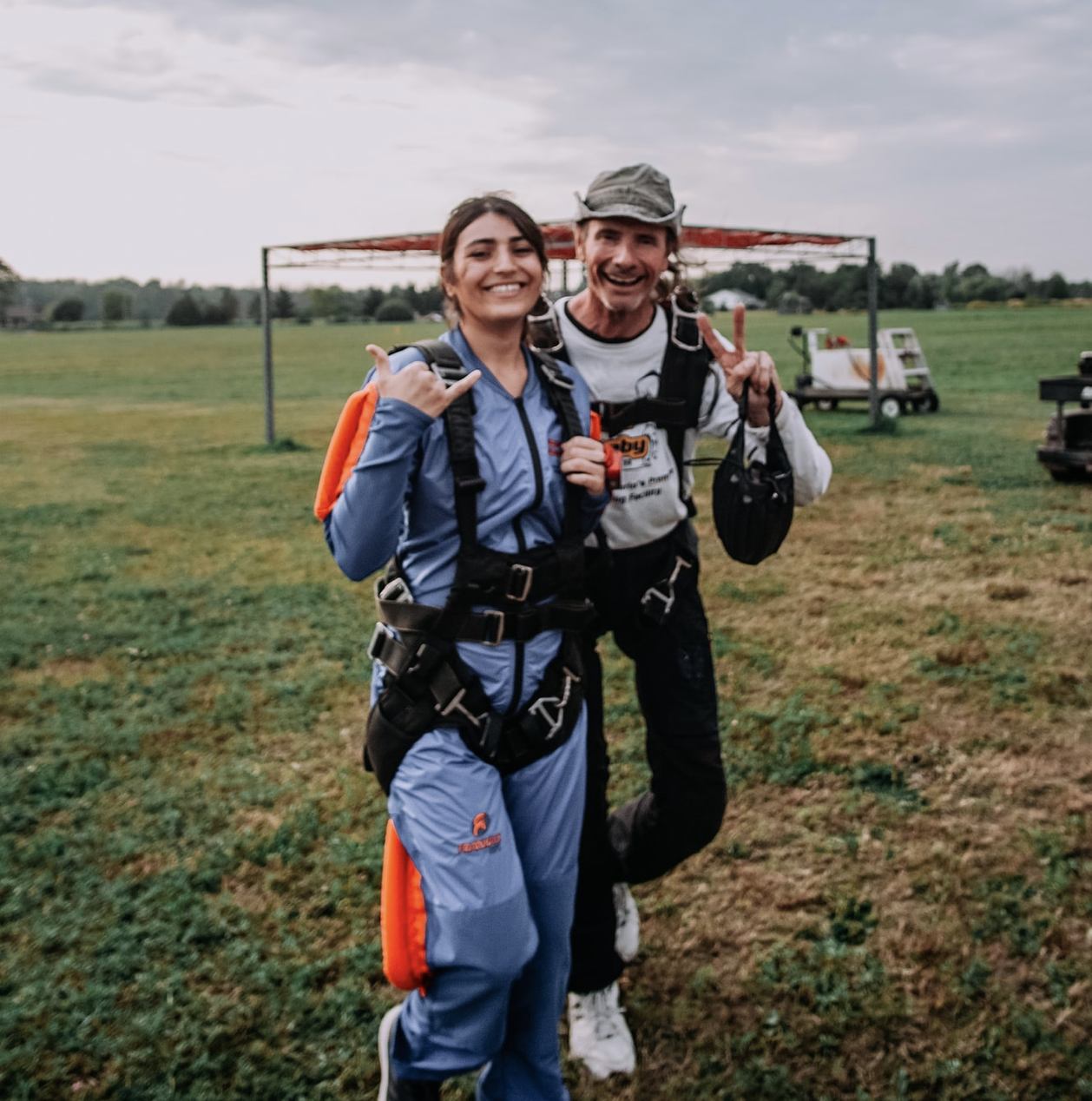 Visit the Grand Canyon
Located in Arizona, the Grand Canyon is something everyone should see in their lifetime. Its sheer size and grandeur are enough to make you feel small in a world so much larger than yourself. Prepare to be truly awed by Mother Nature when you peak over the canyon's south rim into the magnificent masterpiece below.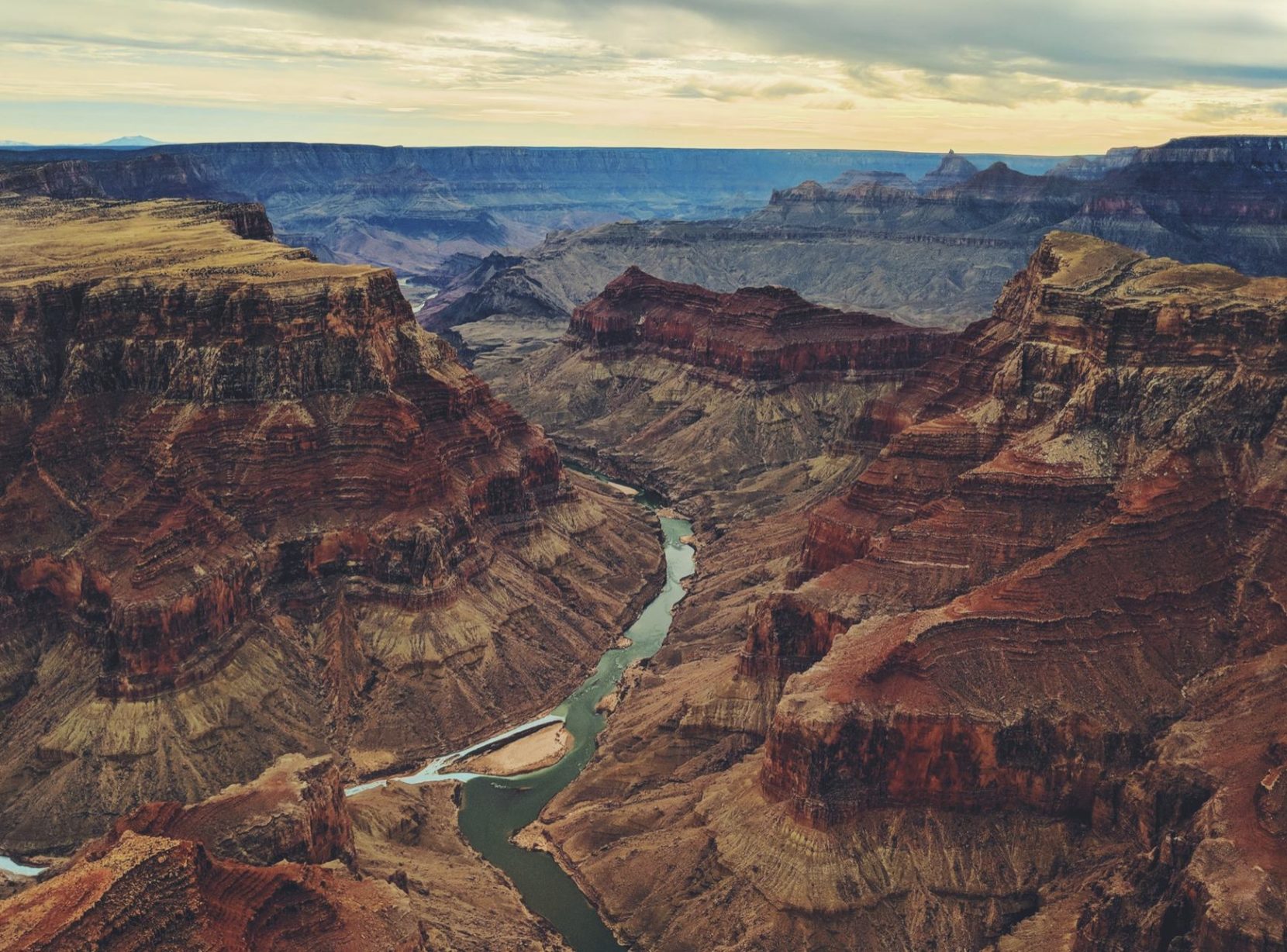 Go Camping in the Negev Desert
One of the most unique experiences you'll ever have, camping in the vast, arid Negev Desert is truly remarkable. Sleep out under a sea of stars in the heart of Israel and feel yourself transported backwards through history.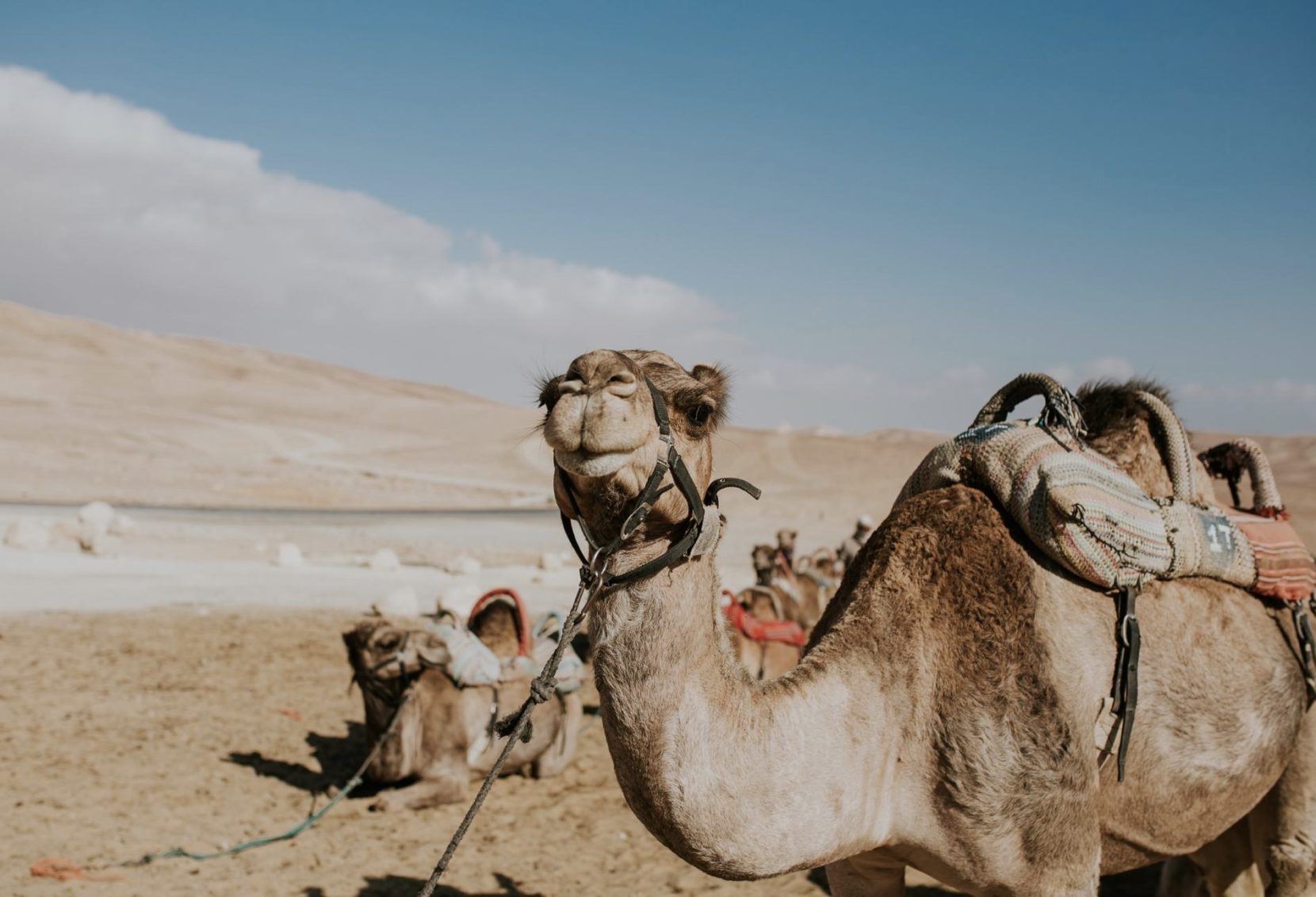 See the Northern Lights in Iceland
Head to Iceland from October to March to catch sight of this natural phenomenon. Appearing during the country's darkest nights, prepare to be amazed by the fascinating aurora borealis along with the rest of Iceland's spectacular landscape.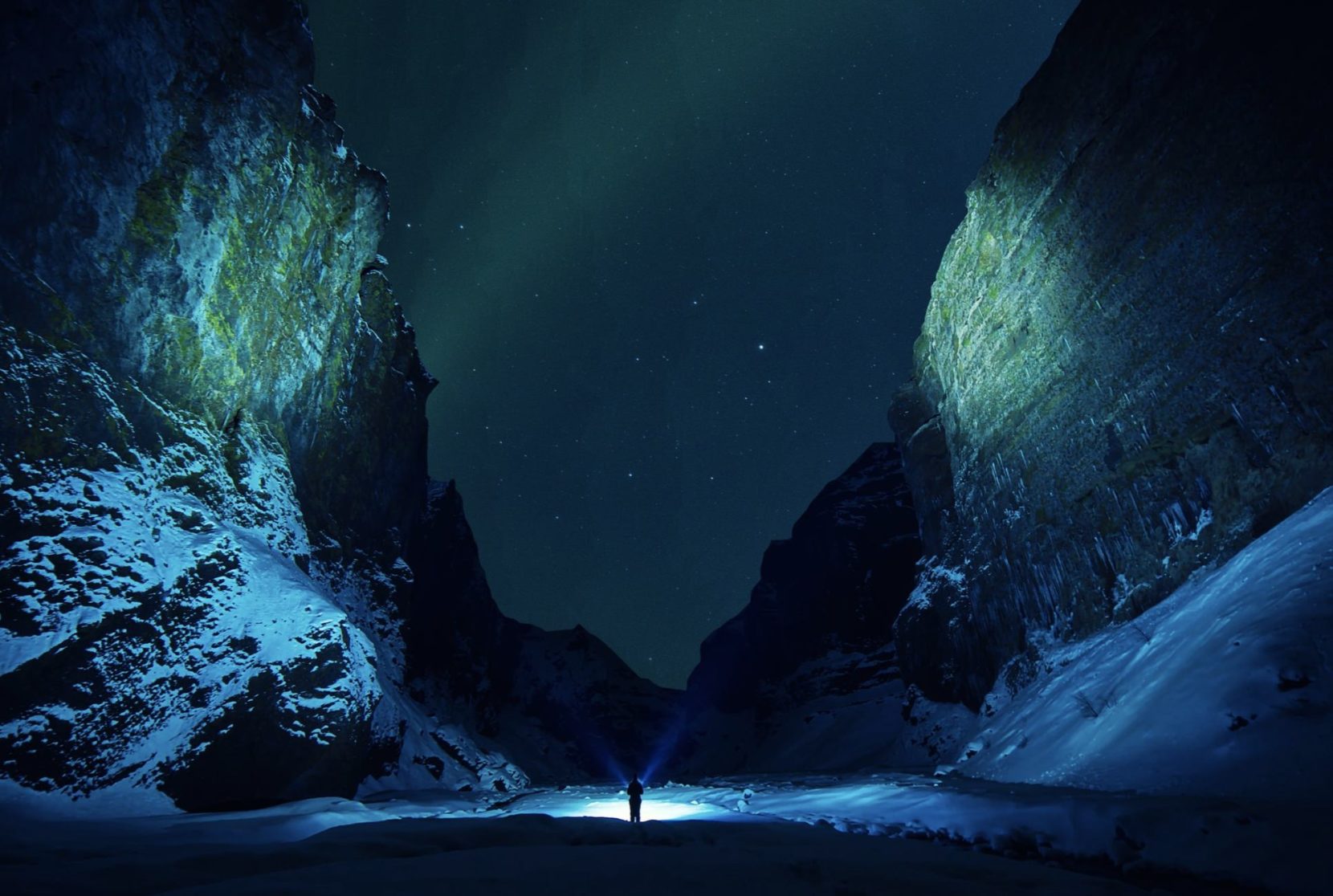 Cruise to Antarctica
The world's least explored continent, Antarctica should definitely make it onto your bucket list. Vast stretches of untouched snow, glaciers, and icebergs characterize the South Pole along with a variety of wildlife ranging from penguins, whales, seals, and more. Cruises to Antarctica can be quite pricey, so be sure to save up before heading south!
Visit an Elephant Sanctuary in Thailand
One of the most unexpectedly beautiful experiences you can have is visiting an elephant sanctuary in Thailand. Elephants have a long history of being abused and used for their ivory tusks, for hard labor, and as circus creatures. Thai sanctuaries provide a refuge where these majestic animals are brought to heal and are treated with the love and respect that they deserve. Help feed, wash, and care for these elephants during your visit.