With most people celebrating Thanksgiving within the states, Thanksgiving week is one of the best times to travel internationally. Here are our top recommendations for international flights for the end of November!
---
San Juan, Puerto Rico
Escape the cold weather and enjoy a bit more sunshine in San Juan. From history and art to great food and music, take a relaxing trip to Puerto Rico to explore San Juan and the surrounding cities. Check out our travel guide from this past summer for a thorough list of things to do!
Tokyo, Japan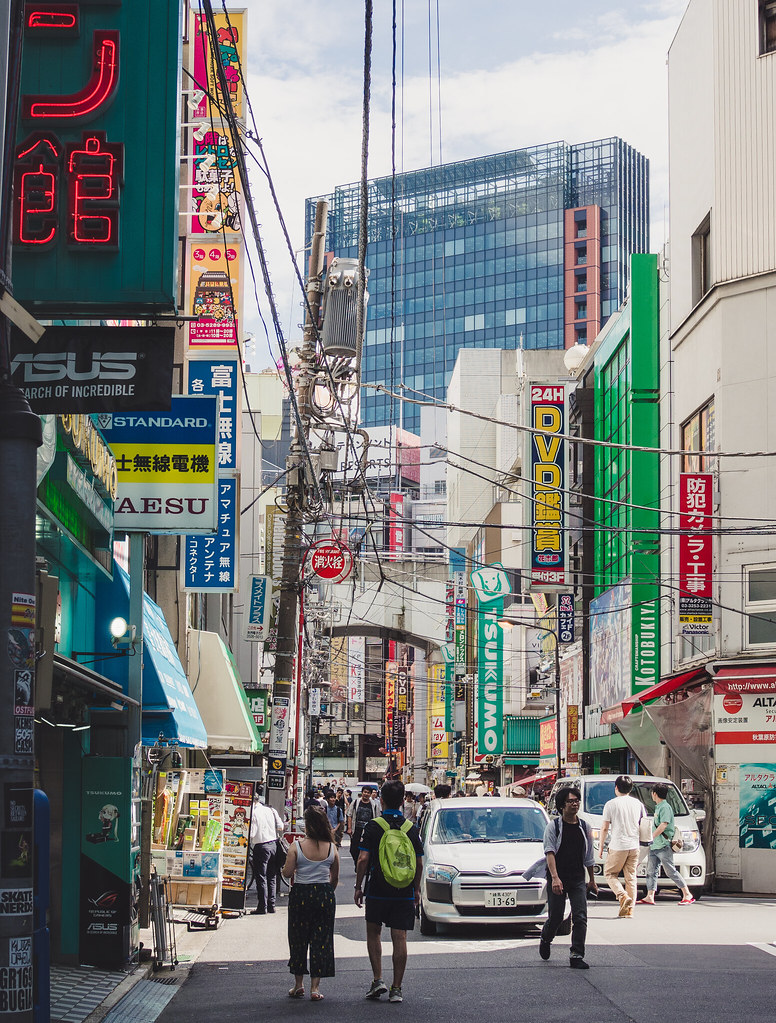 Tokyo is on my own list of travel spots, and it's very popular among travelers for its incredible food and bursts of culture on every street. Whether you're looking for an authentic look at Tokyo or want to explore the gaming-centric shops, there's something for everyone to enjoy.
Amsterdam, Netherlands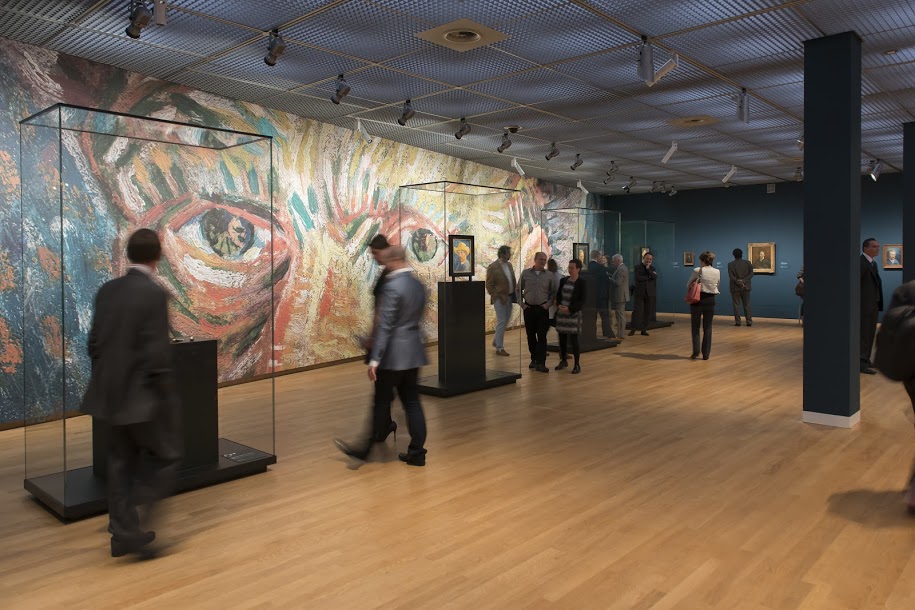 Visit Amsterdam for its huge arts scene, especially their Van Gogh museum with a huge collection of the artist's work. You can also visit the Anne Frank House for a taste of history, walk along the Albert Cuyp Market, or admire the pieces at Rijksmuseum.
Barcelona, Spain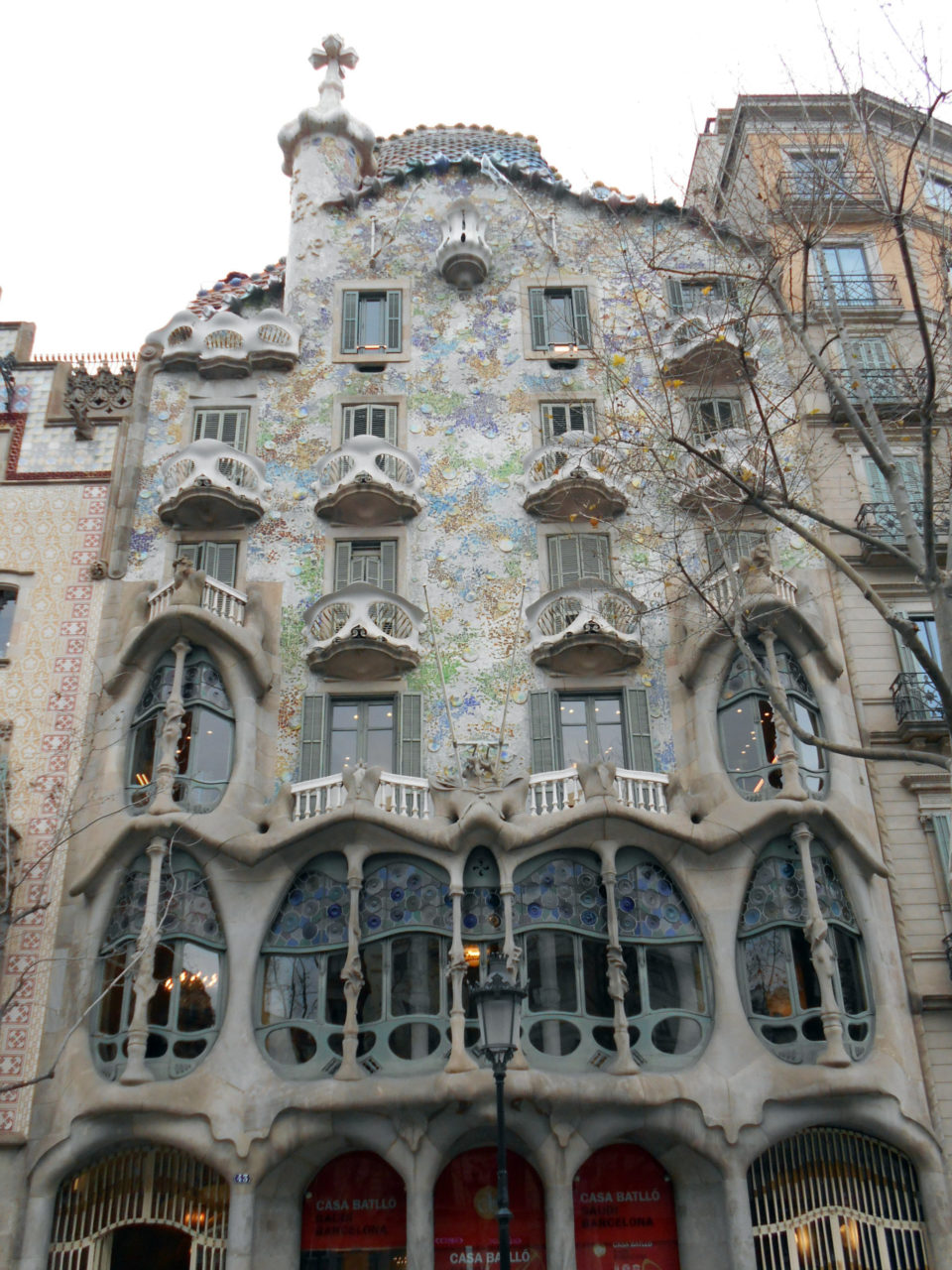 If you have a passion for good food and incredible architecture, make your way over to Barcelona. Antoni Gaudí's buildings are a must-see when you visit Barcelona, especially La Sagrada Familia – a cathedral unlike any other. Be sure to visit La Boqueria, a long-running market in Barcelona, to shop from local food vendors and get a taste of the local cuisine and produce.
Paris, France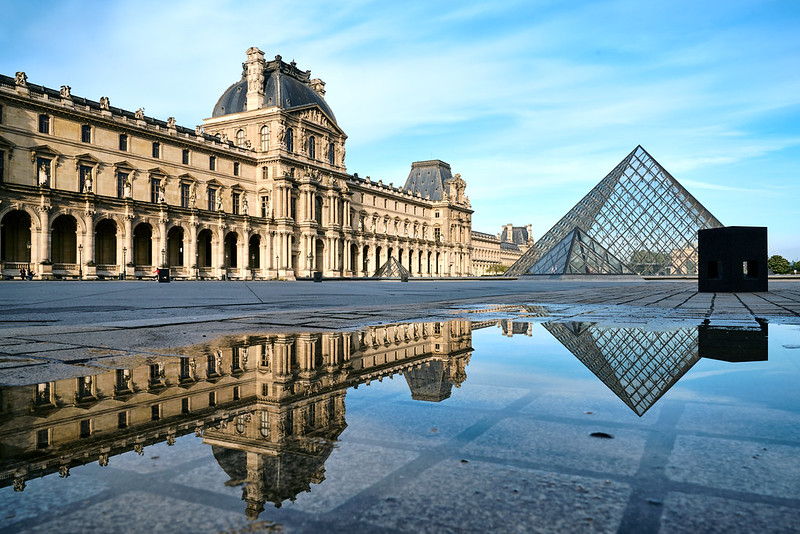 Who wouldn't want to bask in the beauty of the fashion capital of the world? Paris is home not only to some of the biggest brands in fashion, but also to some of the world's most renown monuments including the Louvre museum and Eiffel Tower. While you're visiting Paris, take a trip over to Versailles to view the beautiful palace and gardens.