The world is a big place, and narrowing down its best beaches to only 10 options may seem unreasonable. However, these 10 are consistently ranked among the very best in the world, so you'll just have to visit them all to know for sure! Add these 10 best beaches to your post-Covid bucket list for the ultimate vacation.
Whitehaven Beach, Australia
Australia's eastern coast is the gateway to the world-renowned Great Barrier Reef. This area is also home to some pretty spectacular beaches. Whitehaven Beach in the Whitsunday Islands offers crystal clear waters with unique swirls of wispy white sandbars.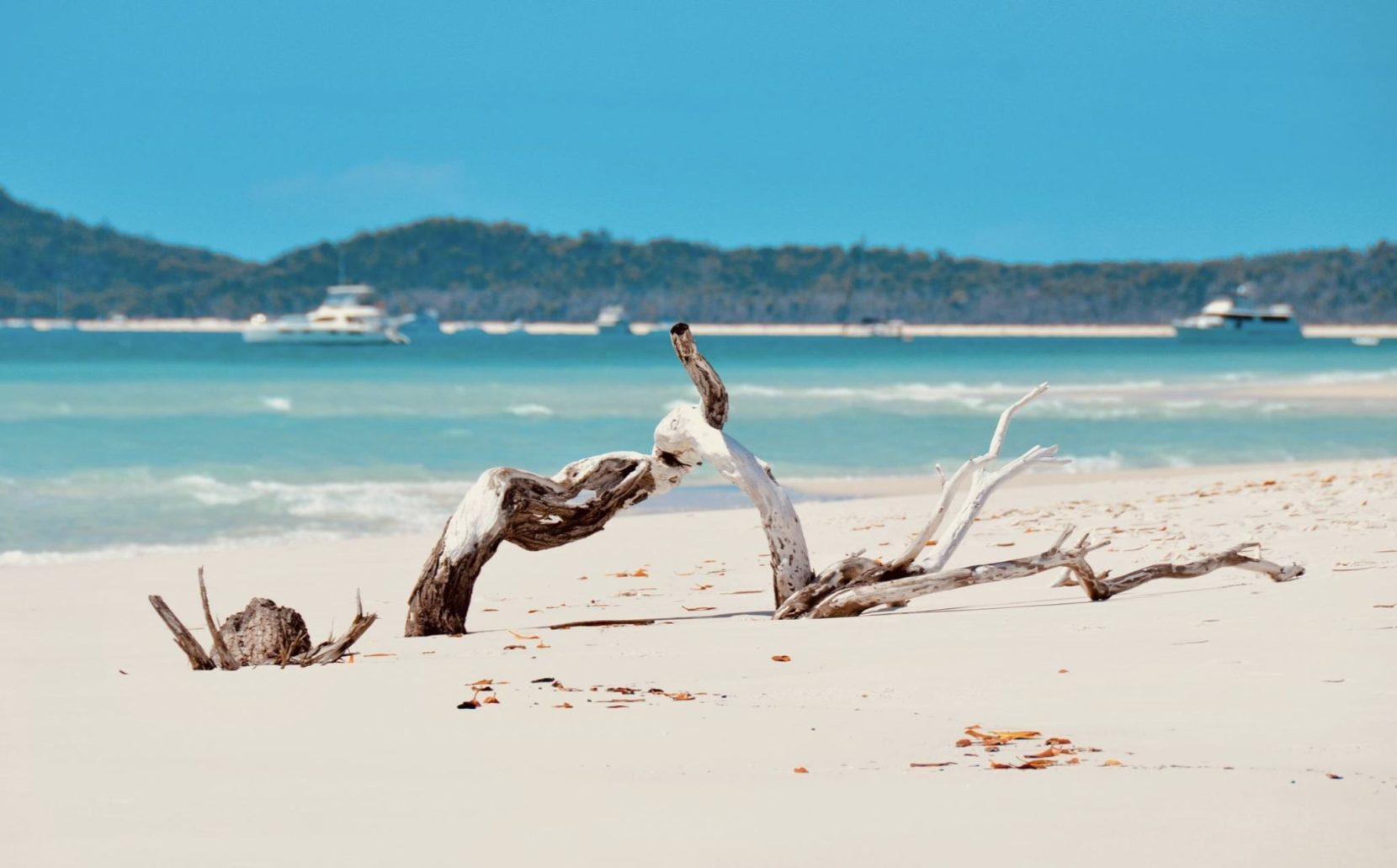 Maya Bay Beach, Thailand
This gorgeous beach in the heart of Thailand's Phi Phi islands is certainly one of the most beautiful beaches in the entire world. Originally popularized by Leonardo DiCaprio's The Beach in 1999, Maya Bay is often packed with tourists, so go early in the morning to beat the crowds.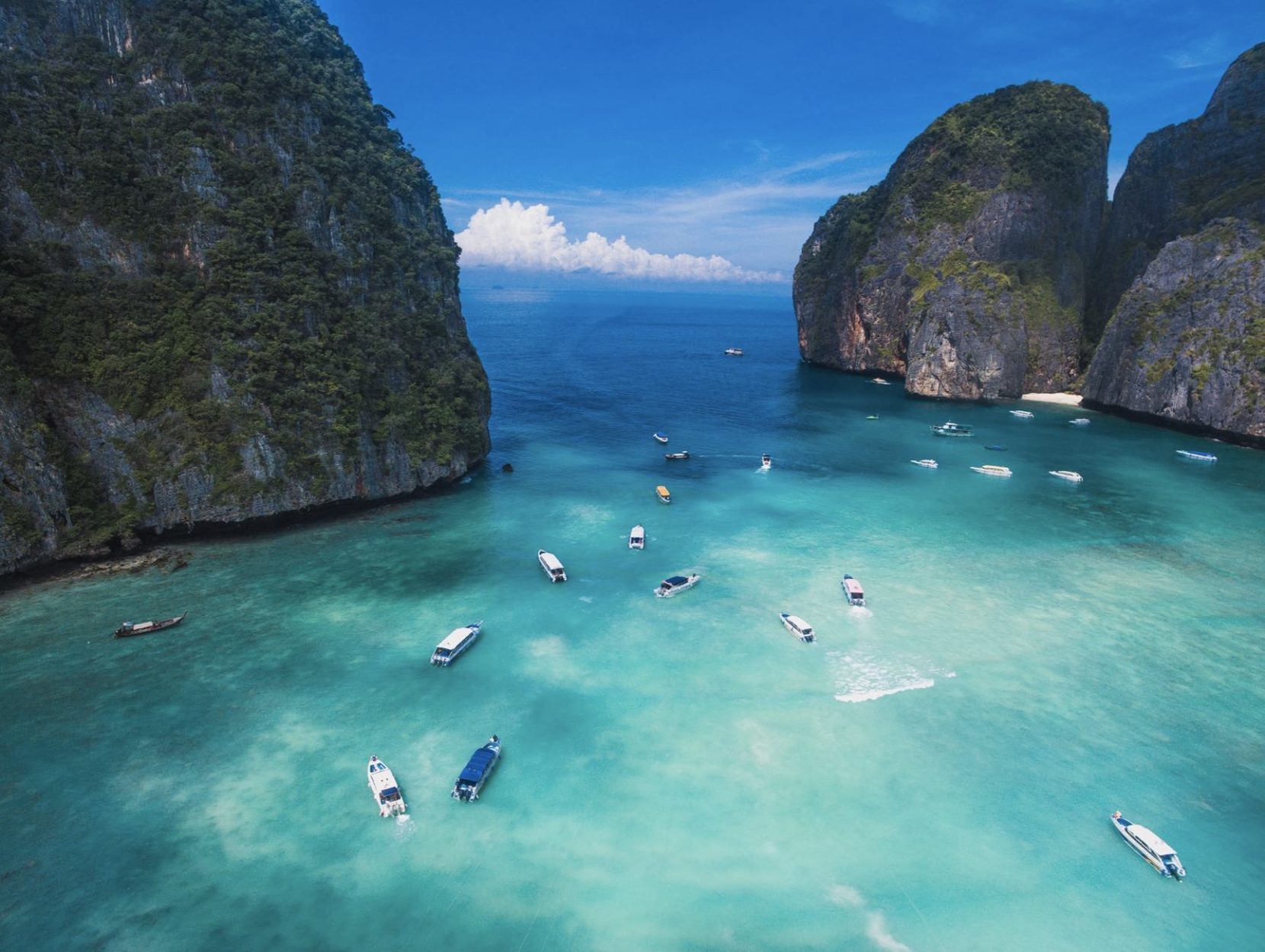 El Nido, Philippines 
Characterized by white sandy beaches and turquoise waters surrounded by limestone cliffs, El Nido, Palawan is strikingly beautiful. A bit off the beaten path, this is a unique beach to explore for snorkeling and diving.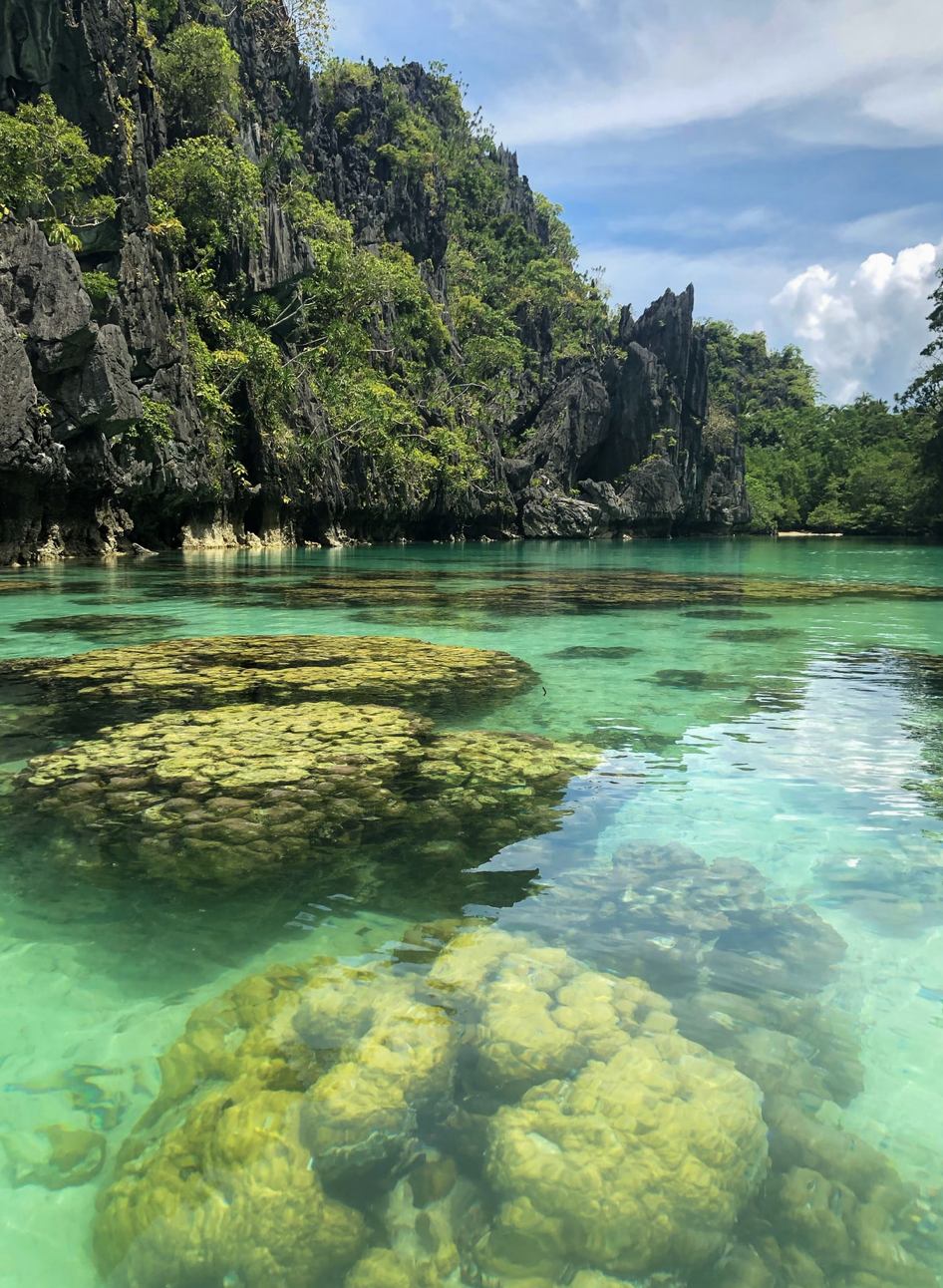 South Beach, Miami 
Known throughout the world as a top party destination, South Beach, Miami is so much more than that! Vast stretches of white sand leading into the tumultuous Atlantic Ocean, the beach itself is a true paradise. That said, Miami Beach is definitely more of a trendy, flashy, and upscale option for a beach vacation.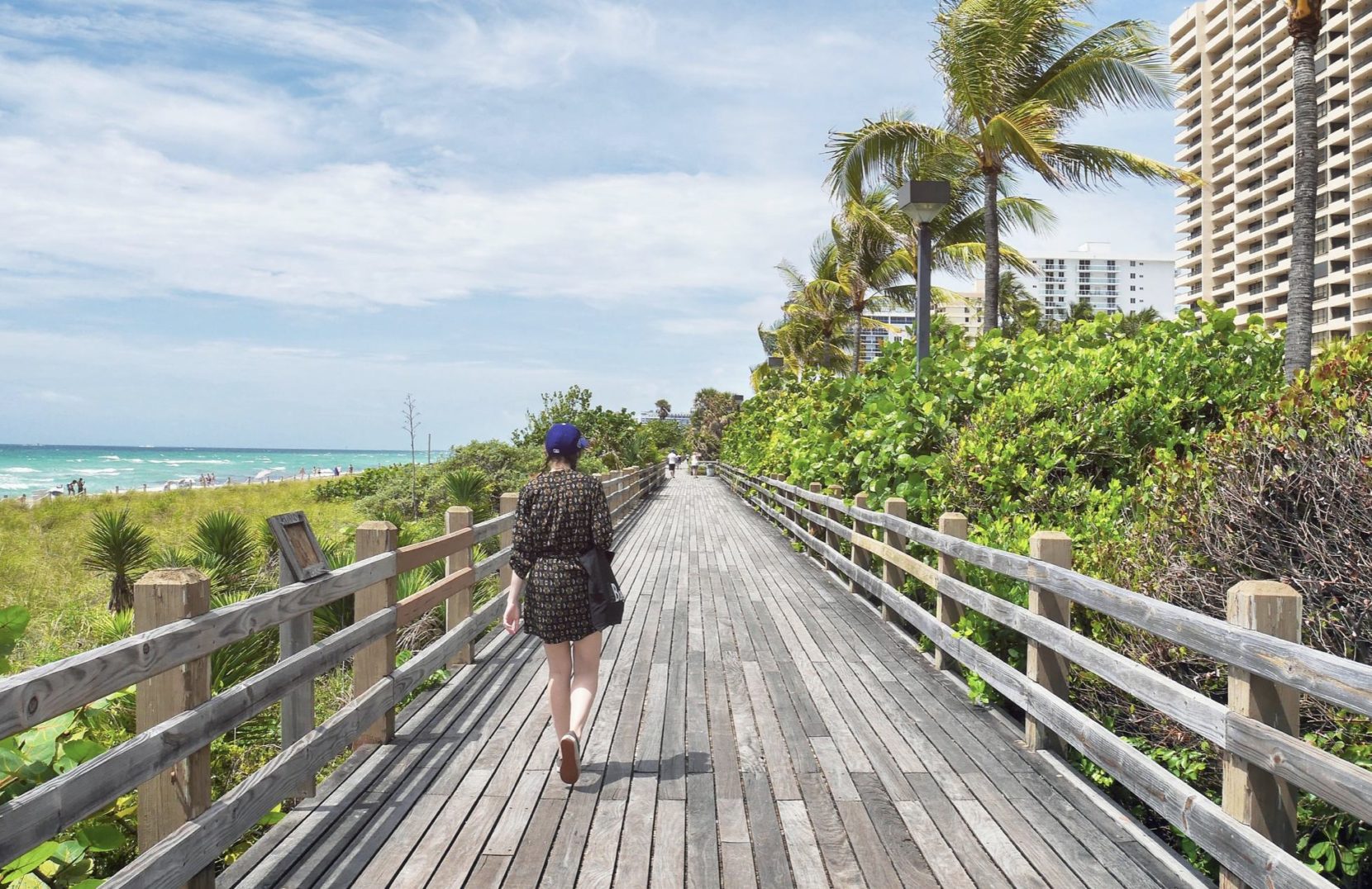 Grace Bay, Turks and Caicos
Deep in the heart of the Caribbean you'll find Grace Bay, the crowned jewel of Turks and Caicos. Pristine sands and transparent blue waters characterize this spectacular beach, and the nearby coral reefs offer phenomenal snorkeling and diving. There's no question why Grace Bay is considered to be one of the top beaches in the world.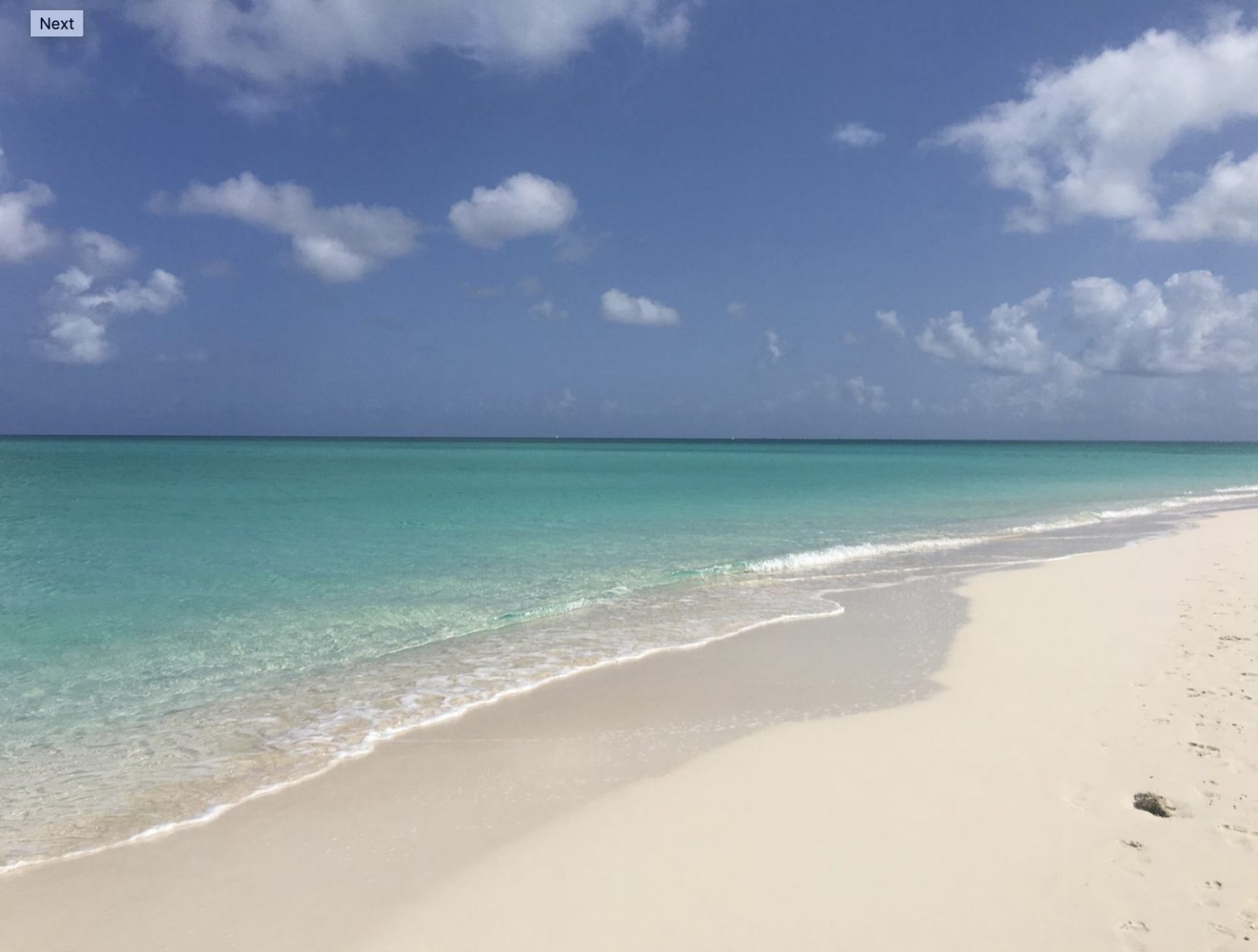 Black Sand Beach, Iceland
This uncommon beach should be visited at least once in your lifetime. Though it doesn't offer the same beachy-vacation vibes that typical white sandy beaches do, Iceland's otherworldly black sand beach will ignite your sense of adventure and wanderlust.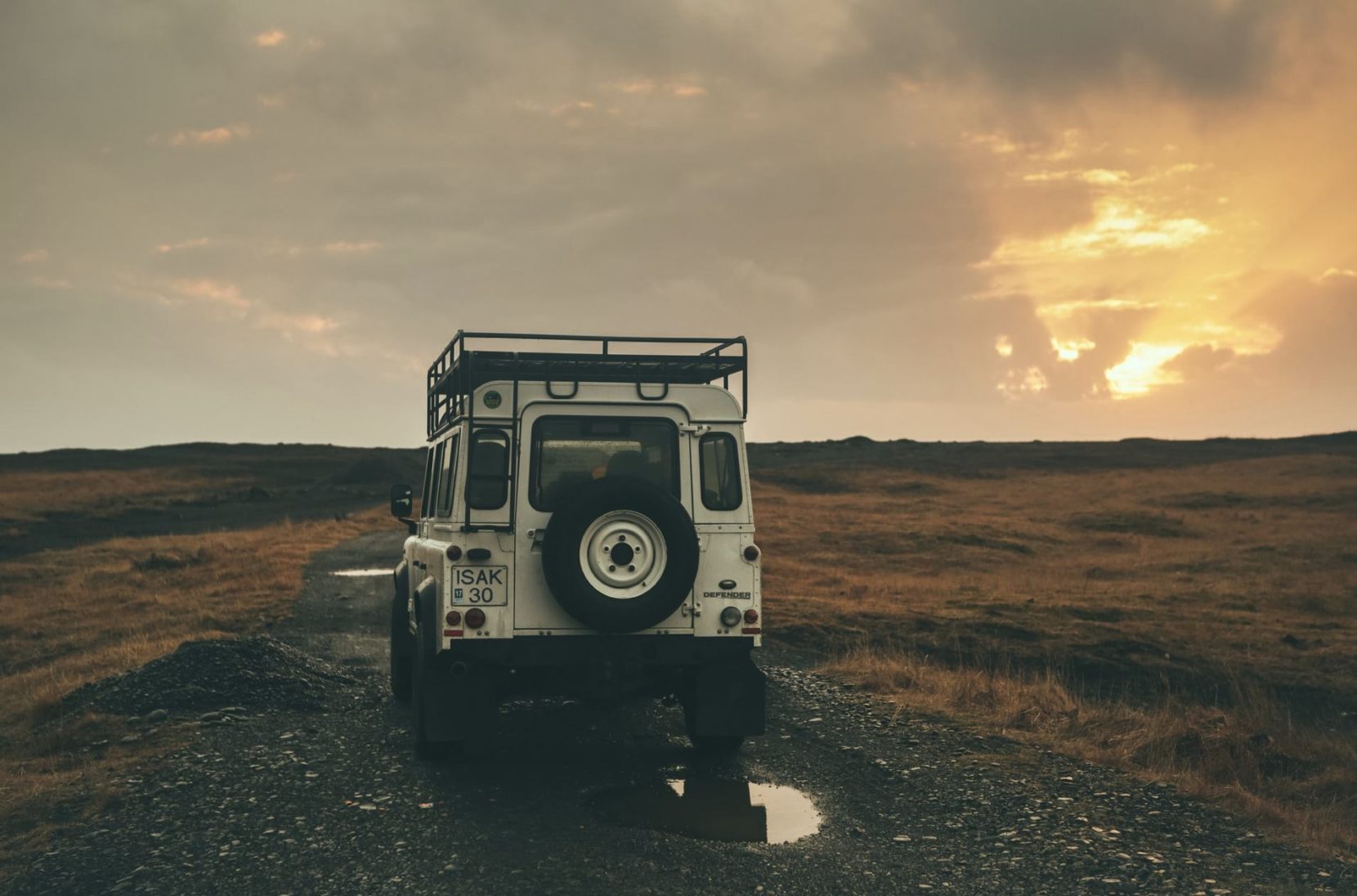 Navagio Beach, Greece
This picturesque beach is tucked into a beautiful little cove on the Greek island of Zakynthos. Also known as Shipwreck Island, you're sure to fall in love with the powdery white sands that contrast the vibrantly blue waters here.
Palm Beach, Aruba
A classically beautiful beach, there is plenty to do at Palm Beach on the Caribbean island of Aruba. With plenty of swimming, snorkeling, parasailing, and nearby beach bars, casinos, and nightclubs, you'll be able to keep yourself well entertained at this stunning beach.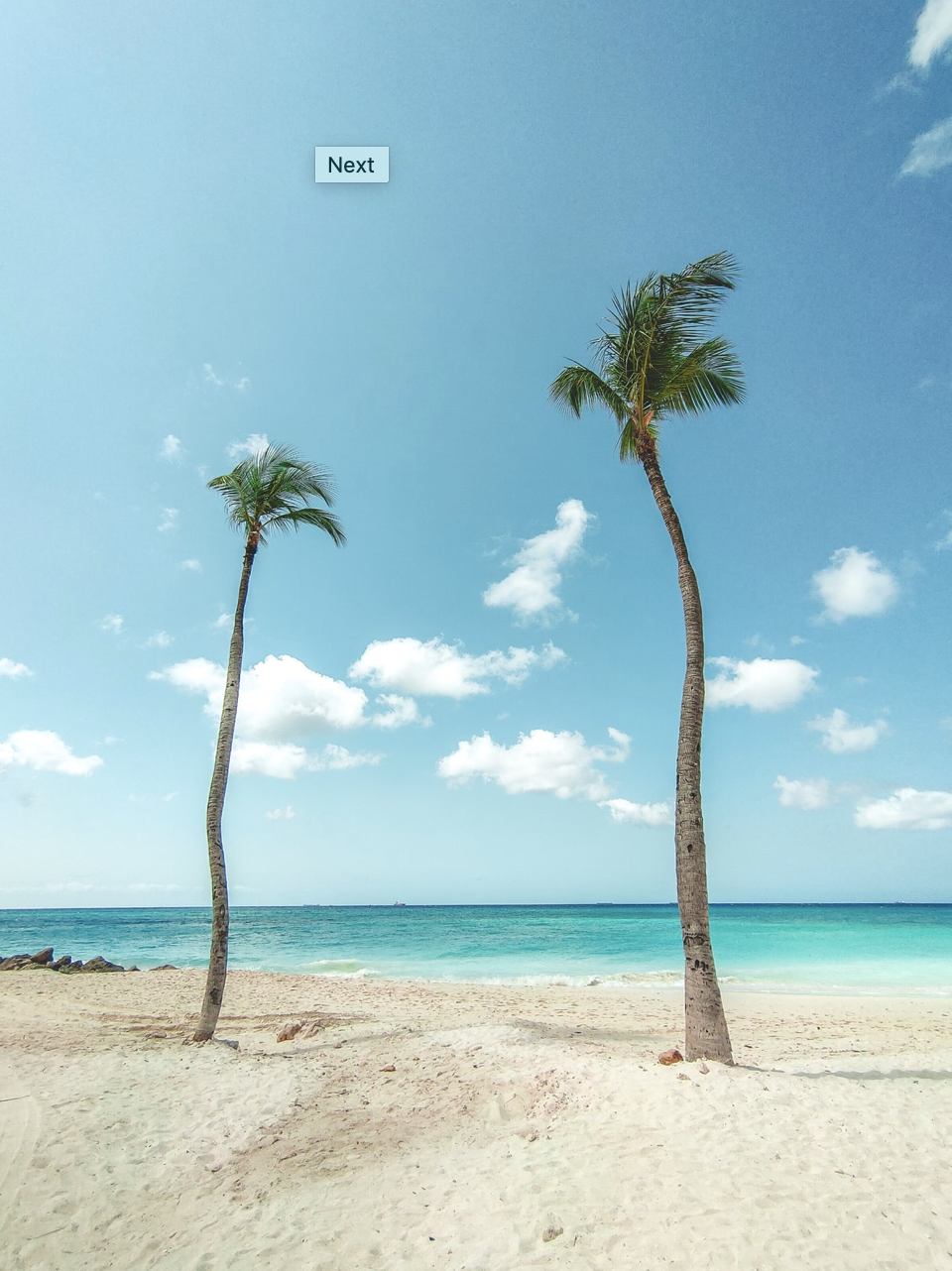 Elafonisi Beach, Greece
A remote beach on the Mediterranean located on the Greek island of Crete, Elafonisi is characterized by its beautiful pink sands. Fascinating rock formations line this colorful beach, making Elafonisi a premier vacation destination for travelers from around the world. 
Reethi Rah, Maldives
Head to Reethi Rah for the ultimate romantic getaway. A gorgeous remote island in the heart of the Maldives, Reethi Rah provides plenty of privacy within its vast stretches of perfect white sand and impossibly blue waters.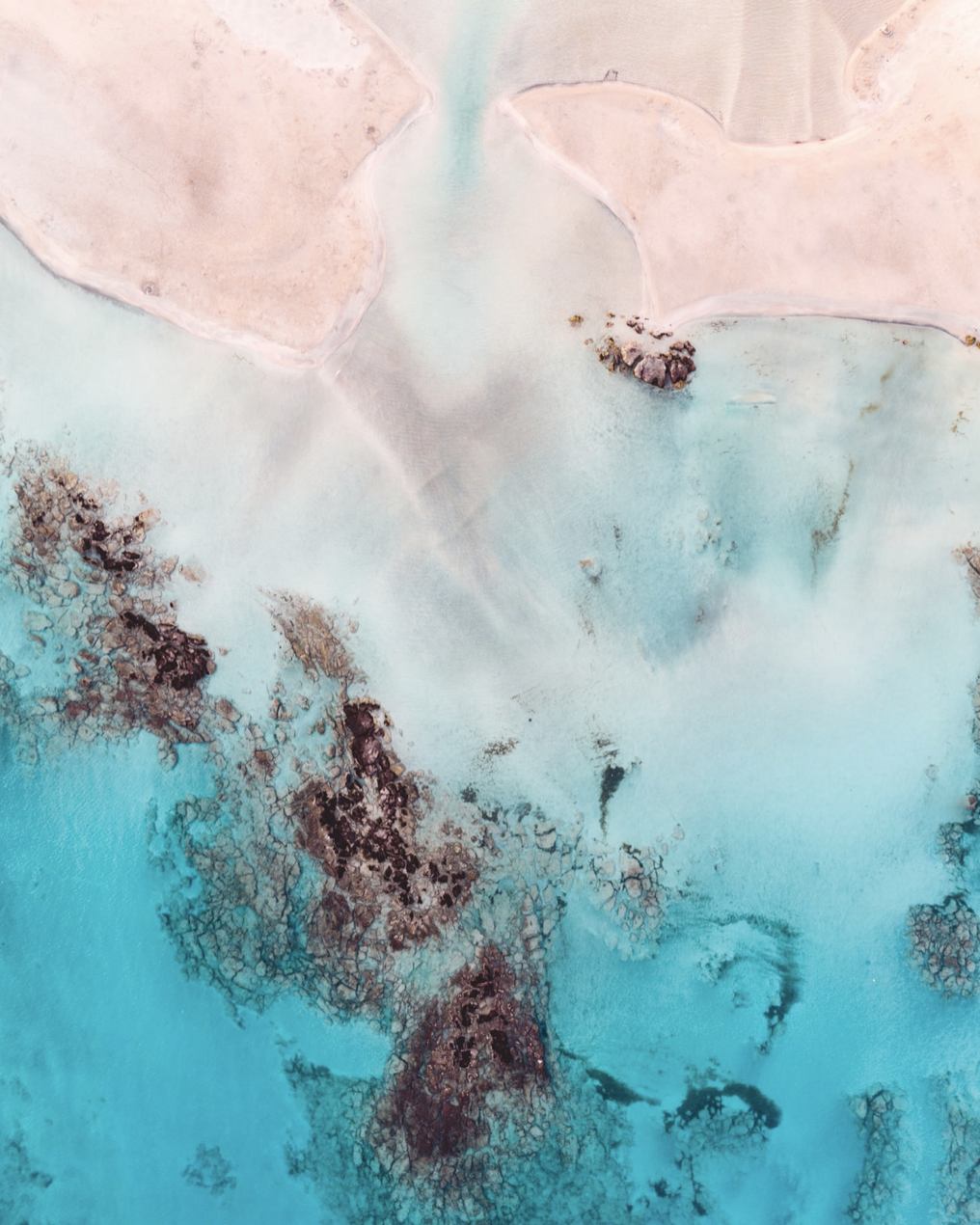 Vieques, Puerto Rico 
Vieques is a Caribbean island off Puerto Rico's eastern coast. It's known for boat tours of Bioluminescent Bay (or Mosquito Bay), where microorganisms give the water a blue-green glow. It also offers secluded beaches and snorkeling. Wild horses roam the countryside.