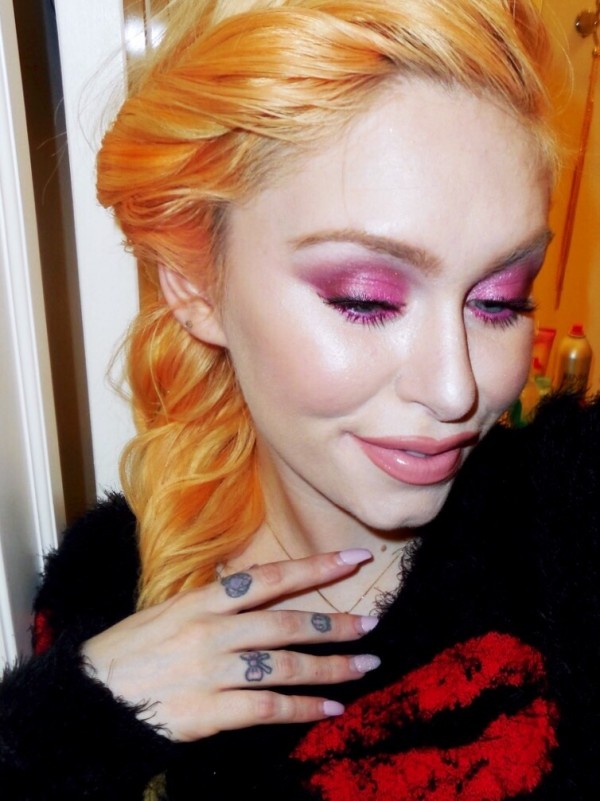 Oh, Valentine's Day.  It's that time again.  The holiday so many of us love to hate.   I for one am a major girlie girl, so give me a good theme day and I'll dive in head first.  My favorite parts about Valentine's Day are the bags of jellybeans with only the red and pink flavors, makeup inspiration(!!!) and doing something nice for someone else. Sure, I think we should do nice gestures all the time, but on days like this it's important be extra conscious. Making someone else feel good will in turn make you feel full of love also.
I did mention makeup right?!
I decided that I wanted to do two different looks for you guys.  The first look is for the playful, flirty, bubbly girls (or guys!) that love adventure, and are not afraid of color!
These are the steps for the eyes: 
Prime entire lid from lash line to under brow. (finger or small round brush.)
I used a cranberry red in the outer corner bringing it up sightly above the crease.  (blending brush.)
Use the blending brush again without shadow to blend out crease and create more of a triangular shape (or round if you prefer) using sweeping and buffing motions.
Now add pink to the lid using your rounded shadow brush (pack it on for more color or sweep it on for a softer look. You can also   substitute colors if you do not like pink.)
5. Take that cranberry shade again and deepen the outer corners until you reach desired smokey affect. I decided to keep it brighter. (blending brush for a softer diffused look, or your rounded shader brush for darker result.  Use the same motions as previous steps for intensity.)
Blend. Blend. Then when you think you are done blending then blend some more. (with a clean brush)
If you want a bolder look like mine use a pink eyeliner, but feel free to use any color of your choice on the top and bottom line. I also decided to do my brows in the step.
Buff (small circular motions with a small blending brush) out the bottom liner with your pink shadow (again substitute color if necessary).
Add highlight under your brow with your blending brush (and in inner tear duct for more pop..optional).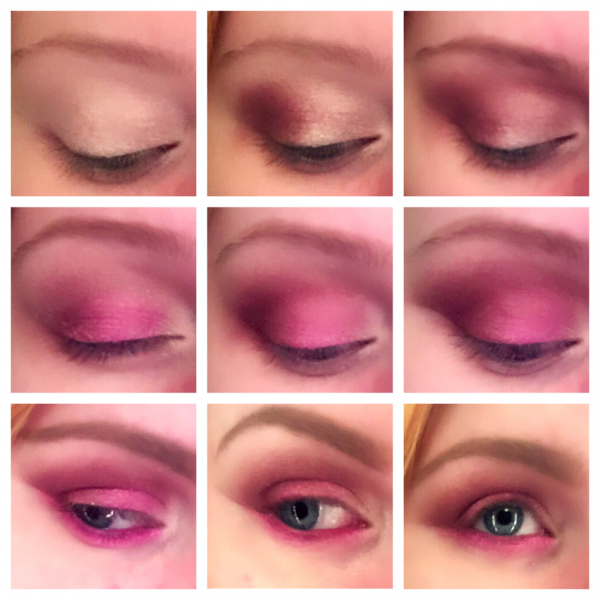 I follow up with my foundation in case any fallout happens, but feel free to do foundation first! Use a soft pink blush, lipstick/gloss so that the eyes can be the focus.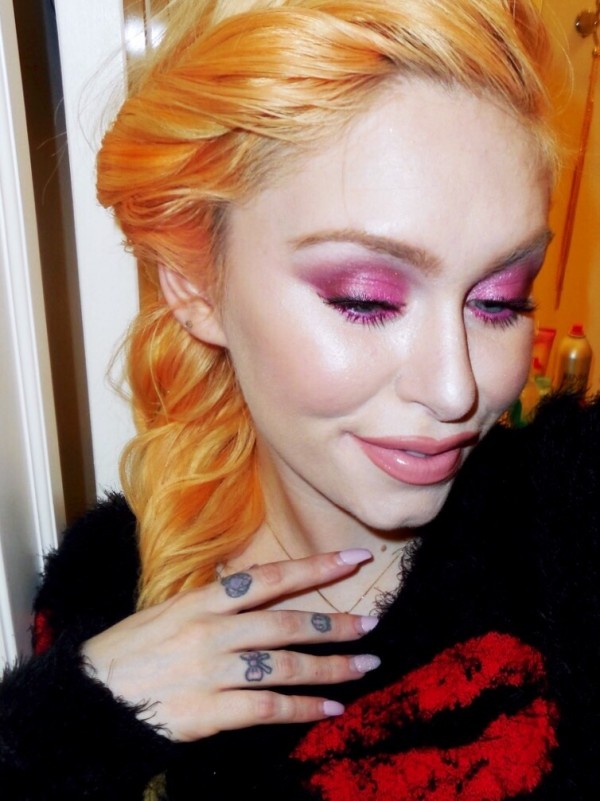 You can also do a brighter lip with the eye for more of a statement.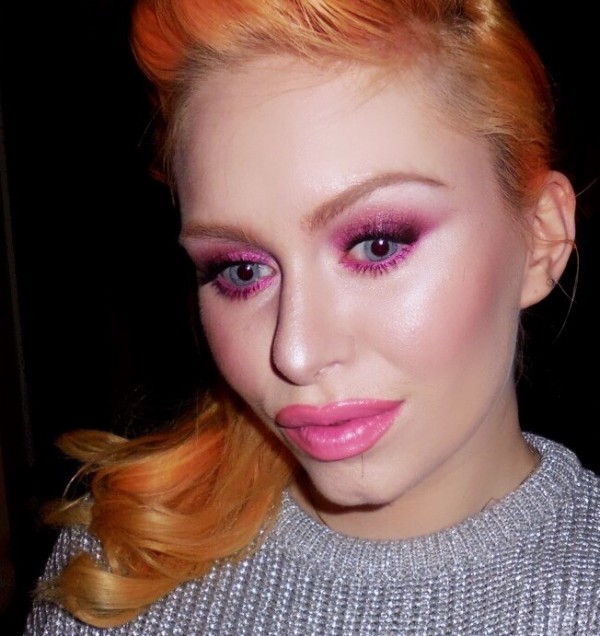 Have fun with it!  I chose to do a brighter version so you could visualize the result better.
For the second look I decided to focus on a sexy red lip (duhhhhhhhh).  The key to wearing red is to make sure you line it properly so it looks nice and clean.  I prefer matte textures so that it doesn't end up all over my teeth (or your lovers face).  If you have trouble finding the right red… a classic is Ruby Woo from Mac.  It has a blue undertone so it makes your teeth look white, and honestly looks good on all skin tones.  You can choose a liner to either keep it bright or deepen it up based on your own preference.
 Cover your lip with your foundation or a lip primer (or both).
I do the lipstick first and just stay within your lip line for this step.  It doesn't have to be perfect.  That's where the liner comes into play.
Line your lip.  Placing the lipstick first helps you follow and stay in the lines  better.
Wear whatever you want on your eyes.
Keep blush neutral.
Enjoy!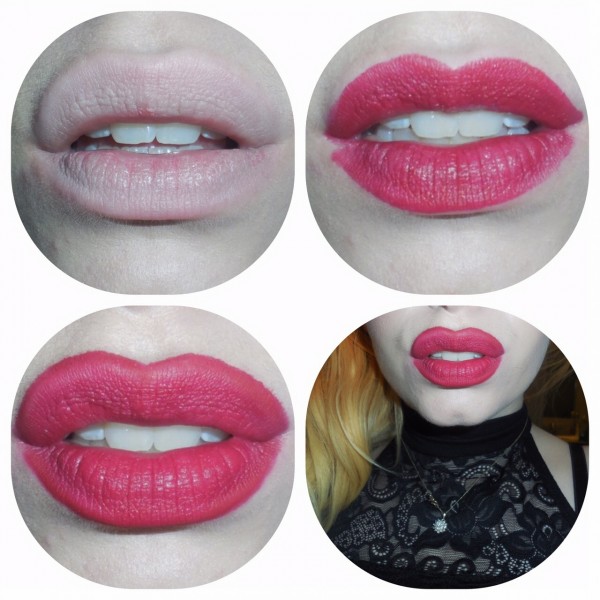 Hope you guys have fun with these looks!  Remember to customize them to fit your personality. I clearly like bold looks for myself.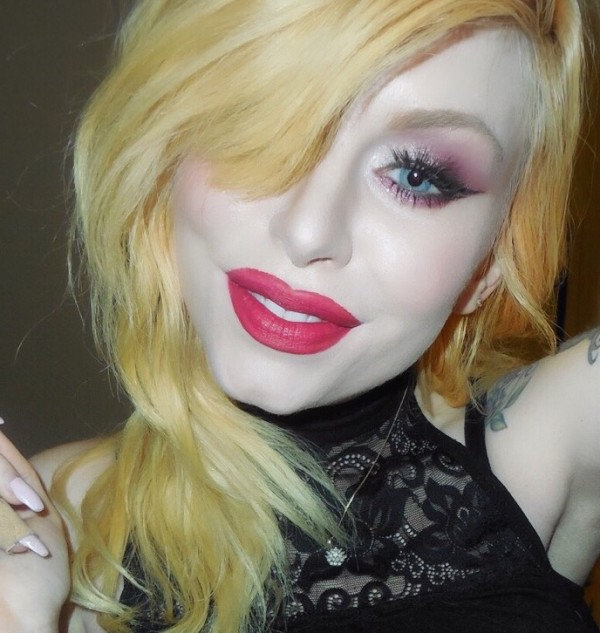 Also, I still have a couple spots left on Valentine's Day if you wanted to make an appointment to get your makeup done.  Email me at jessieshley@ymail.com.  Also, let me know if there are any looks you would be interested in seeing in the future!
MUCH LOVE X0