January has come and gone and now Valentines Day is quickly approaching (it's on Wednesday –  Feb 14th) for those who might be unaware.  If you've been planning ahead and want to add a little something extra to your gift then great!  However, if it completely slipped your mind and you need some shoppers inspo then you've come to the right place.  We wanted to keep everything local so below we've compiled a list of what to buy and good news is … it can all be found right here in Jersey city!
Dance Classes at The Jersey City Ballroom 
189 Brunswick Street Jersey City, NJ
---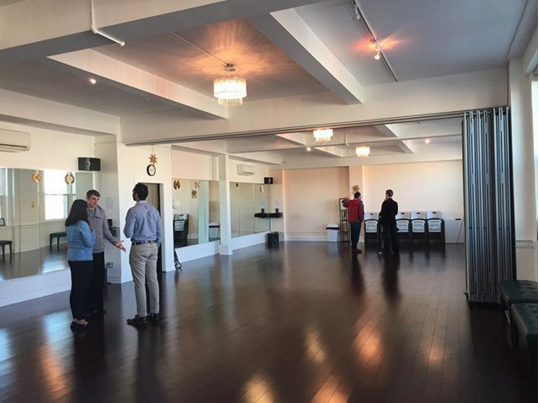 Treat your Valentine to dance classes with The Jersey City Ballroom.  They will be having specials and events leading up to Valentines day.  From the Jersey city ballroom website –  "Spice up your Valentine plans with a couples' dance class on rumba and tango – the dances of love. Classes are 50 minutes and include dance time at the end to sashay around the floor with your sweetheart."   For more information visit Jerseycityballroom.com
Beautiful Flowers from My Florious
Shop local on this online florist for all your Valentines day needs! Go to MyFlorious.com,  Use code CHICPEAJC20 for 20% off of your order!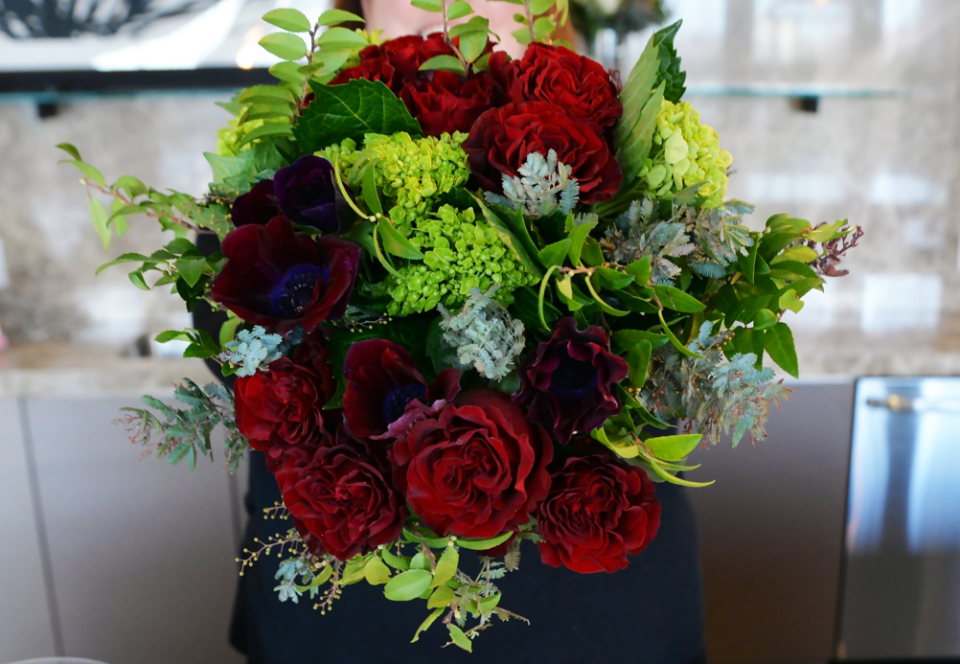 Skin and Body Care from Taproot Organics
511 Communipaw ave Jersey City, NJ
---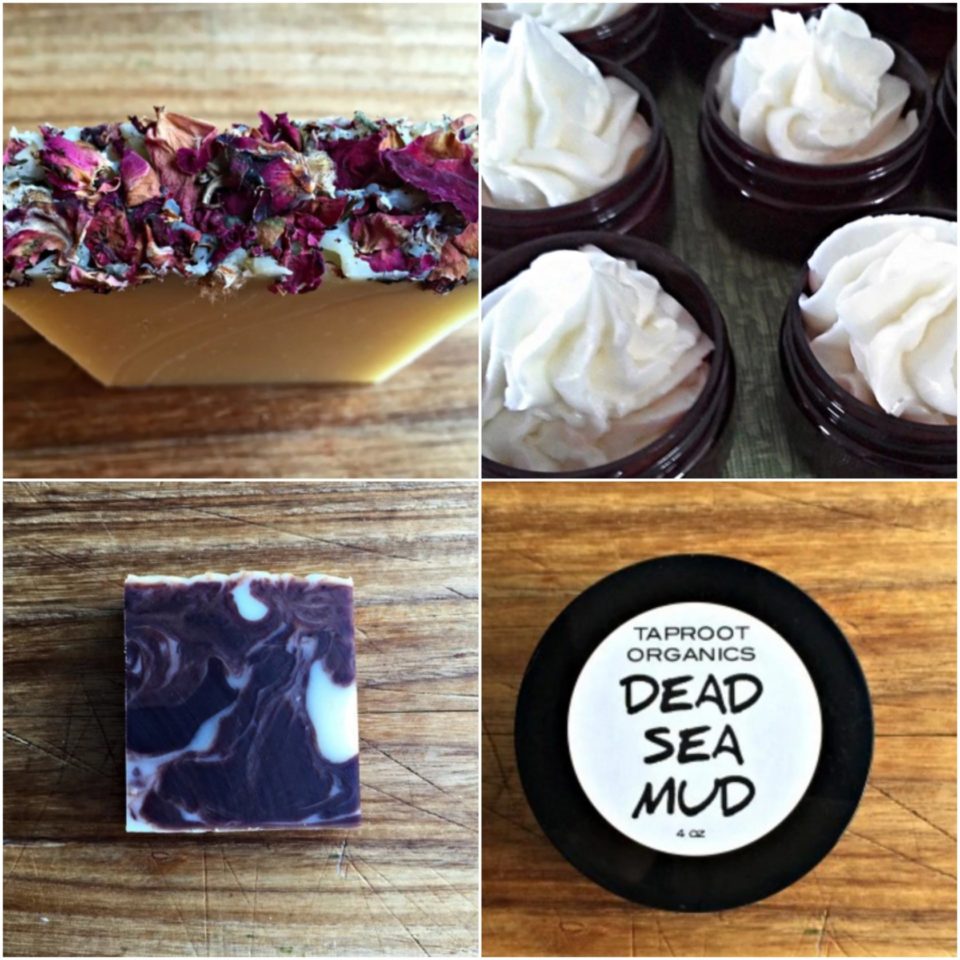 Taproot Organics has tons of organic handmade soaps and face masks that smell ahhh-mazing.  Bonus they have stuff for men as well like beard balms and man friendly fragrances, so whomeever your'e shopping for, be sure to stop by and pick up a little something.
Flowers From Kanibal & Co.
197 Montgomery Street Jersey City, NJ
---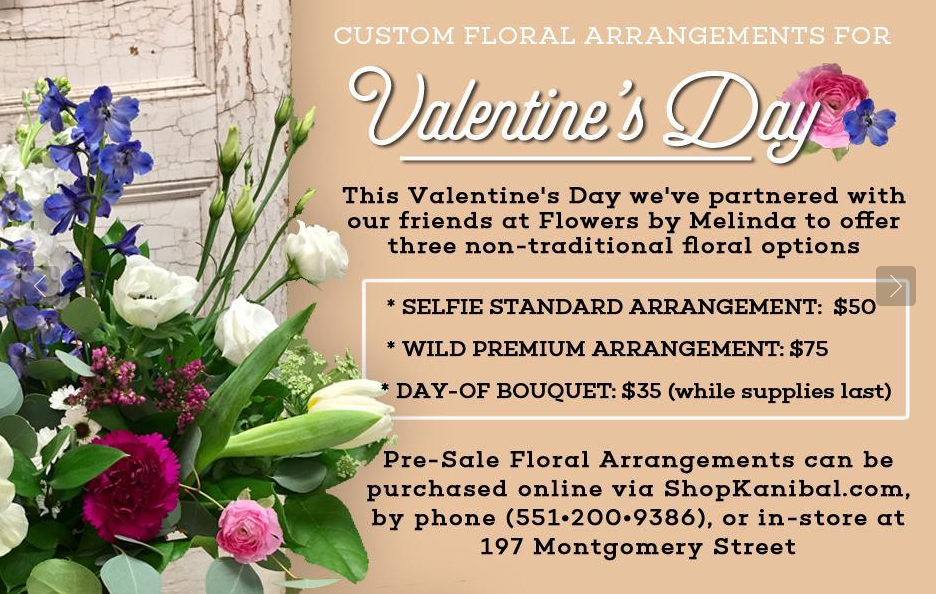 Kanibal & Co. has teamed up with Flowers by Melinda to offer beautiful floral arrangement packages.  The best part?  They'll be offering flowers on the day of which is very convenient for last minute gifters.  But hurry it's only while supplies last!  Visit their website for additional information.
Sweets From Milk Sugar Love
19 Mcwilliams pl Jersey City, NJ
---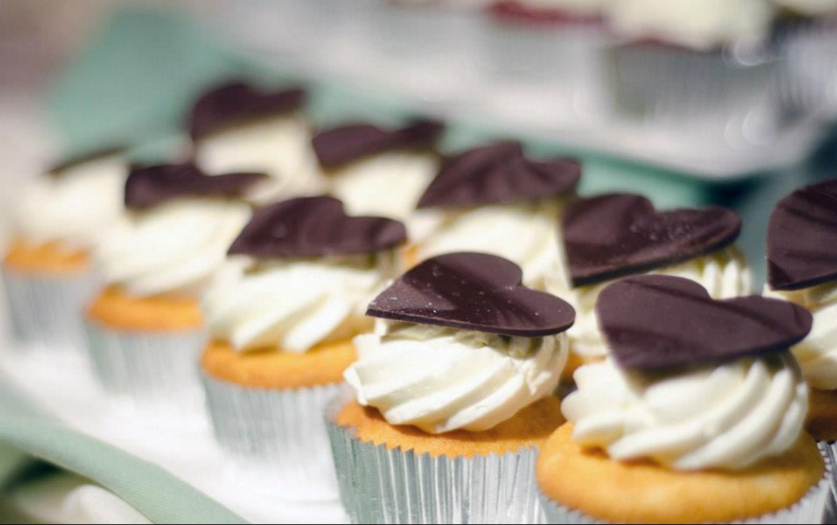 Break away from the traditional box of chocolates (not that we don't love those) and snag your loved one a cupcake or some Ice cream from Milk Sugar Love.  Their cupcakes are to die for and they have some of the most original ice cream flavors around. Vegan and non dairy options for dessert are also available too!
Flourless Cake From Choc o pain
330 palisade ave Jersey City, NJ
---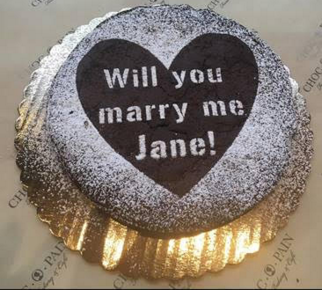 If you're looking for a fun and creative way to propose or declare your love this Valentine's Day, you can present your loved one with Choc O Pain's super decadent flourless chocolate cake for two, customized to say I Love You, Will You Marry Me or your significant other's name/nickname. More information can be found on the Choc O Pain website. 
Skin Care from BloomsBurg SQ
203 Monticello Ave Jersey City, NJ
---

While you're at Choc o pain stop by BloomsBurg Sq located right next door. Bloomsbury square has a bunch of skincare goodies and essential oils all homemade and inspired by their.
Flowers and a Movie
30 Mall Dr West Jersey City, NJ
---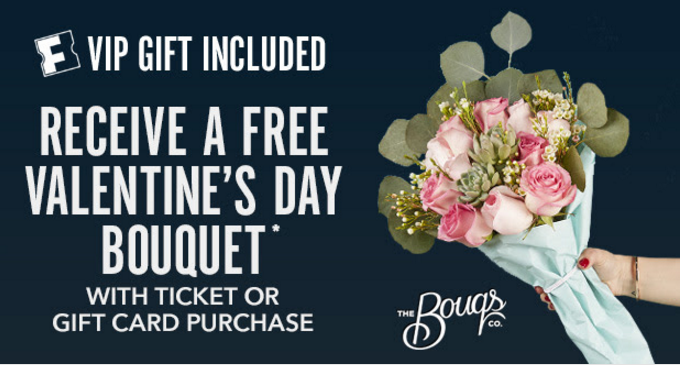 If movies are your thing then this is perfect for you.   Buy your tickets to 50 shades of Grey at Newport Centre Mall and receive a free Valentines Day Bouquet. Reserve your tickets here  to avoid any hassles at the door and to guarantee seating!
Jewelry From Noellery
321 Grove street Jersey City NJ
---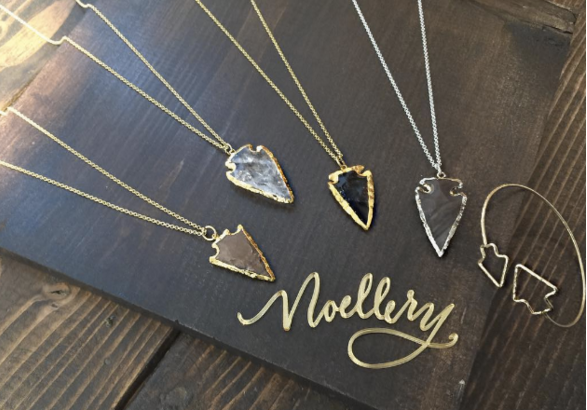 Noellery is conveniently located right across the street form the Grove street path station.  They have amazing jewelry and finds from rings, to necklaces, scarves and everything in between.
Keep the Valentines energy day going….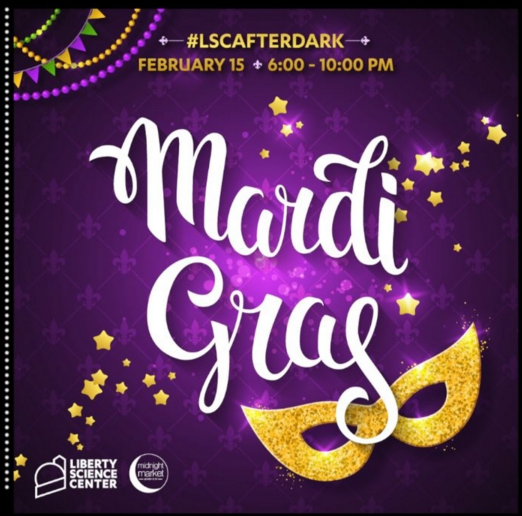 Make sure to grab tickets for you and a friend to our Mardi Gras themed LSC after dark.  What's LSC?  Well it's Liberty Science Center After Dark!  Be sure to stop our Mardi Gras themed event and shake some beads!