As someone who has grown up in Hudson County and was raised on the concept of value shopping, I realized most people don't know where to go for essentials at a reasonable price. There's a strange connotation behind buying clothes from certain stores simply based on value, but let's be realistic – most people can't afford to spend too much money on clothing, or would rather stay under a certain budget while still getting quality products. In Journal Square, there's a number of stores that are perfect for anyone looking to spend money wisely while still buying what they need.
If you're not sure where to start, here are a few spots in the Journal Square area great for value shopping!
---
2865 John F. Kennedy Blvd.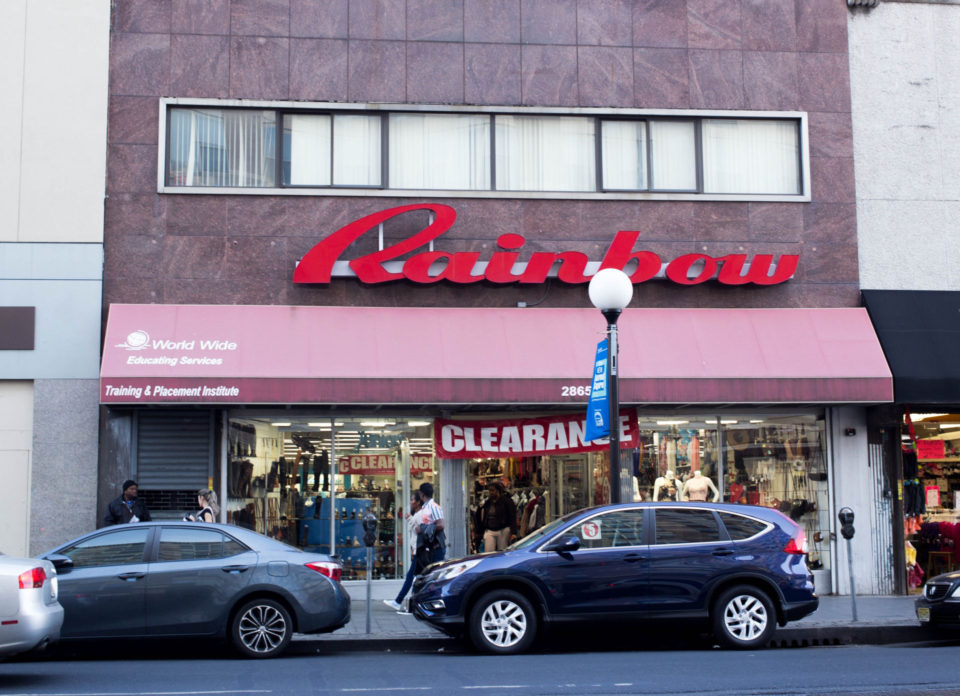 Rainbow has been around for years, and it's one of the most convenient places in the area for women's clothing at a reasonable price. Running from size Small to 3X and selling key items, Rainbow is perfect for women looking for a place to get great-looking pieces without breaking the bank.
2849 John F. Kennedy Blvd.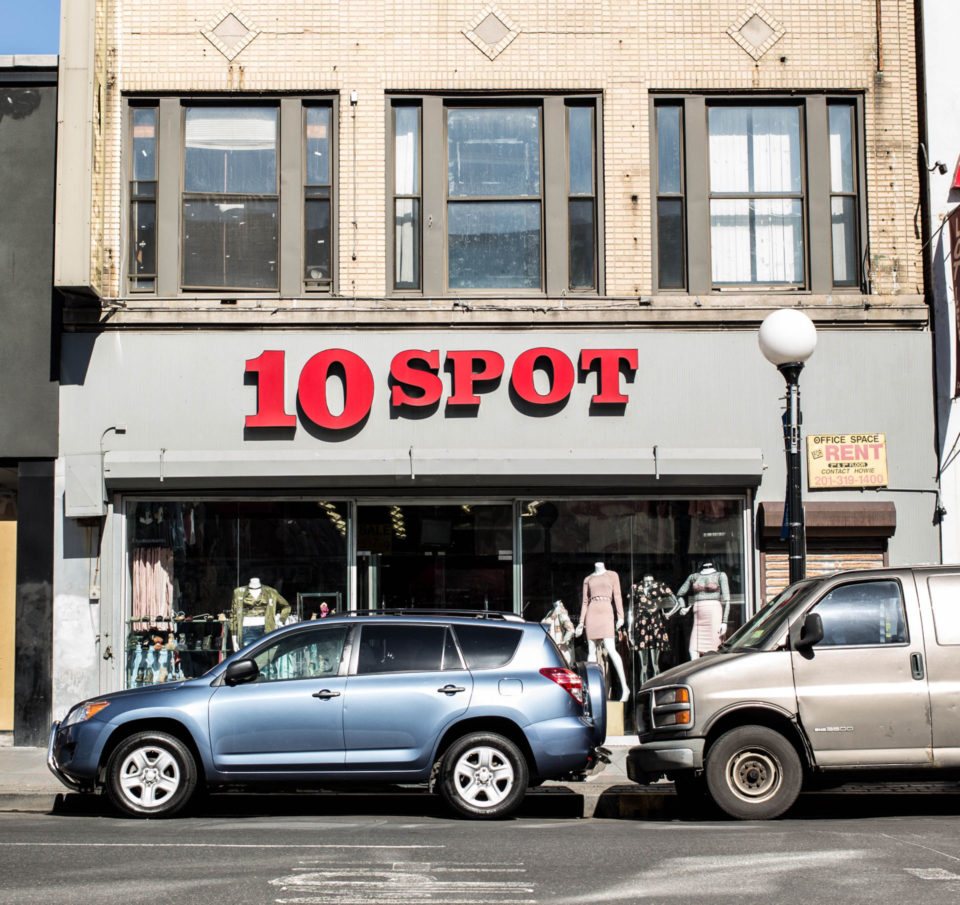 10 Spot, like Rainbow, is a great place to get cute clothes with a low budget. Get more bang for your buck by buying basic pieces, like leggings, tees, or even a simple dress. Don't forget to pick up some accessories, while you're there!
2853 John F. Kennedy Blvd.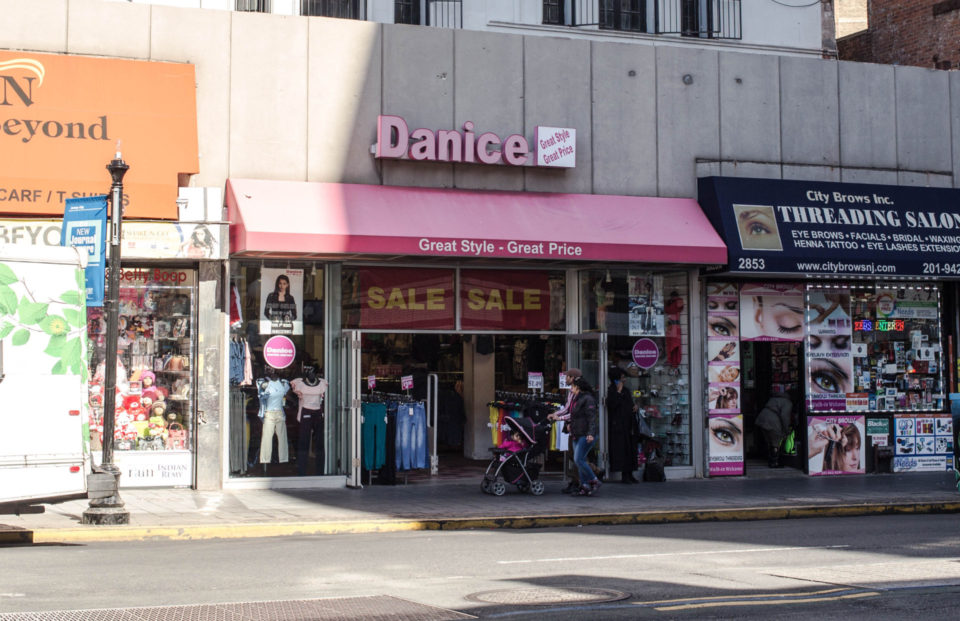 Yet another place for reasonably-priced women's clothing, Danice is an ideal spot for affordable stylish pieces. You could even buy clothes online, and there's free shipping on all orders $50+!
912 Bergen Ave.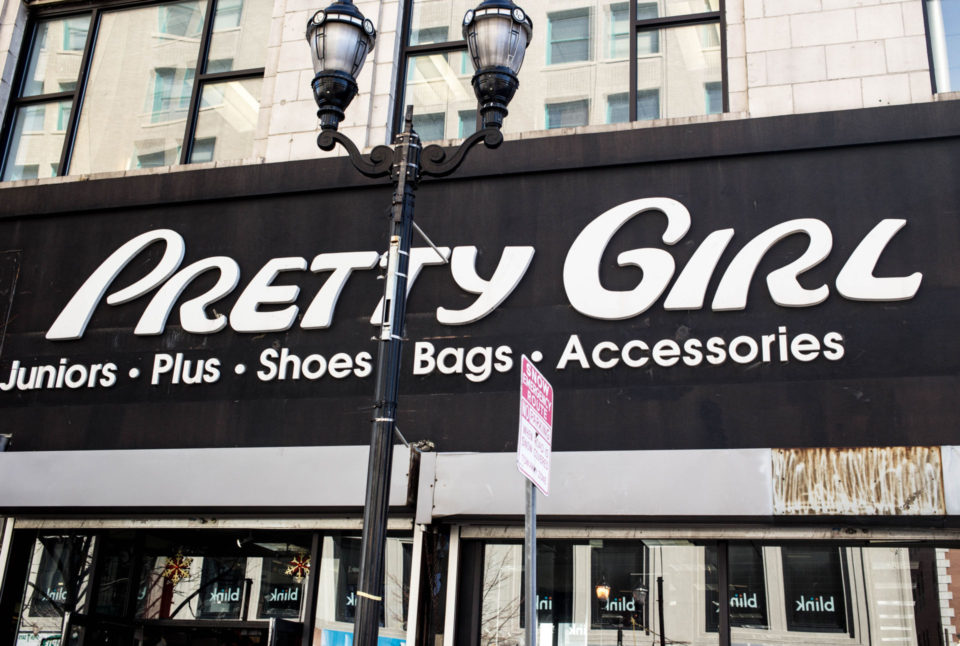 Pretty Girl describes their clothing as "fashion-forward," and it's honestly all about how you dress up their pieces. You can shop at Pretty Girl and get anything from stylish flats to winter coats.
2871 John F. Kennedy Blvd.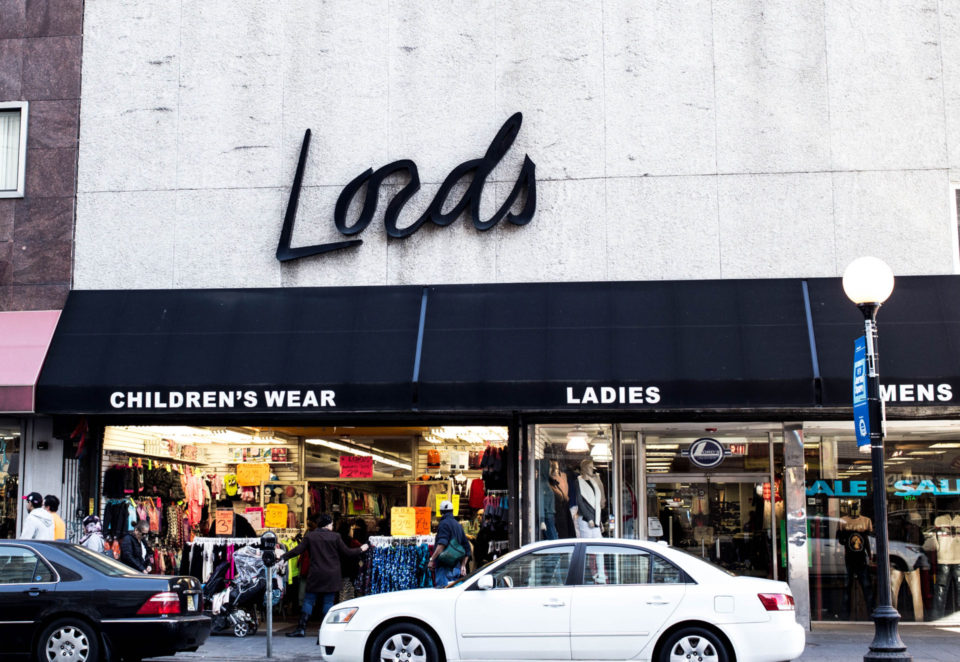 Lords is a clothing and shoe store for everyone. You can stop by and grab some outfits for the whole family! Parents, you can even pick up school uniforms for your kids. It's a great one-stop shop.
858 Bergen Ave.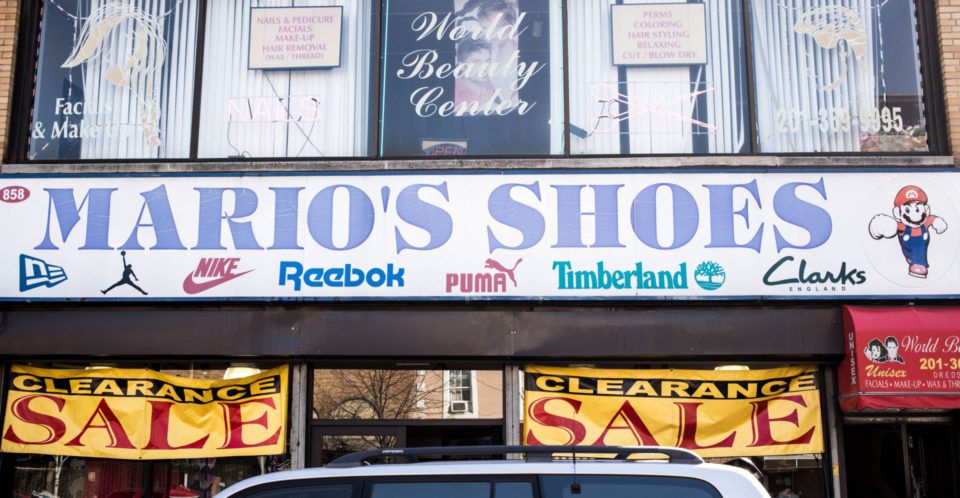 It seems like Mario's Shoe Outlet is a local favorite, and rightfully so! If you need a pair of Timberlands or some new running sneakers, Mario's Shoe Outlet is perfect. Pick up a pair of shoes for the kids, a friend, family, or yourself!
2831 John F. Kennedy Blvd.
Magic Sneaker has a large selection of sportswear and footwear, and people rave about their great service! If you want the latest styles at convenient location, this is the place to visit. Grab a pair of sneakers and some sweats, and you're good to go!
2837 John F. Kennedy Blvd.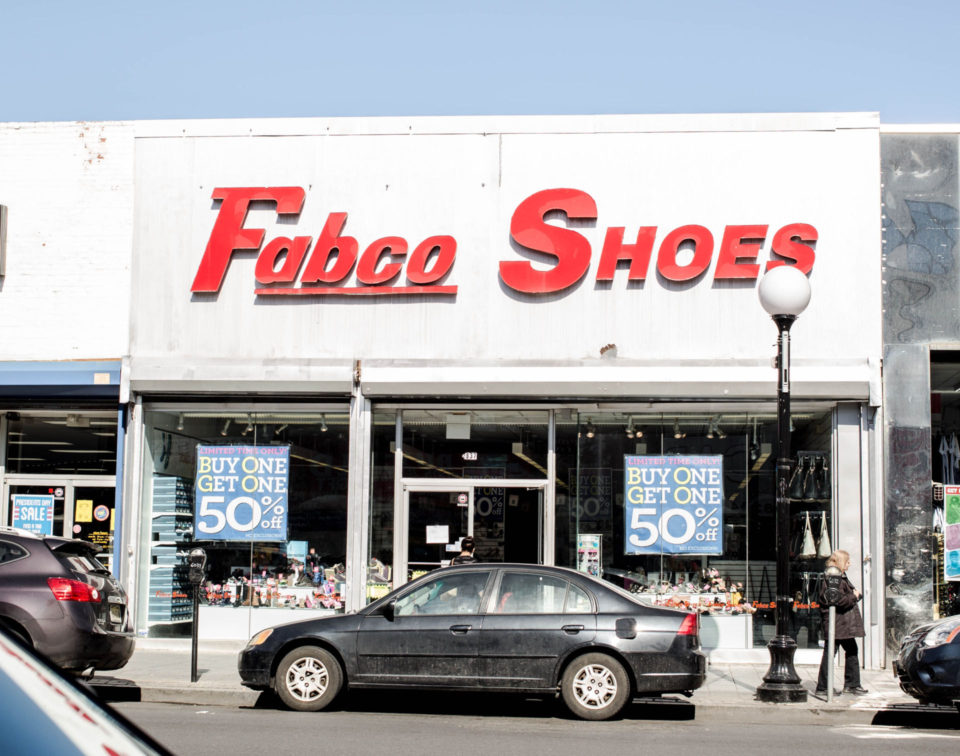 Fabco is one of the the stores I've seen around for ages. With affordable footwear for men, women, and children, you can think of this as a great alternative for all your shoe needs! They also offer a loyalty card program, which can be used at any Fabco Shoes store.
2815 John F. Kennedy Blvd.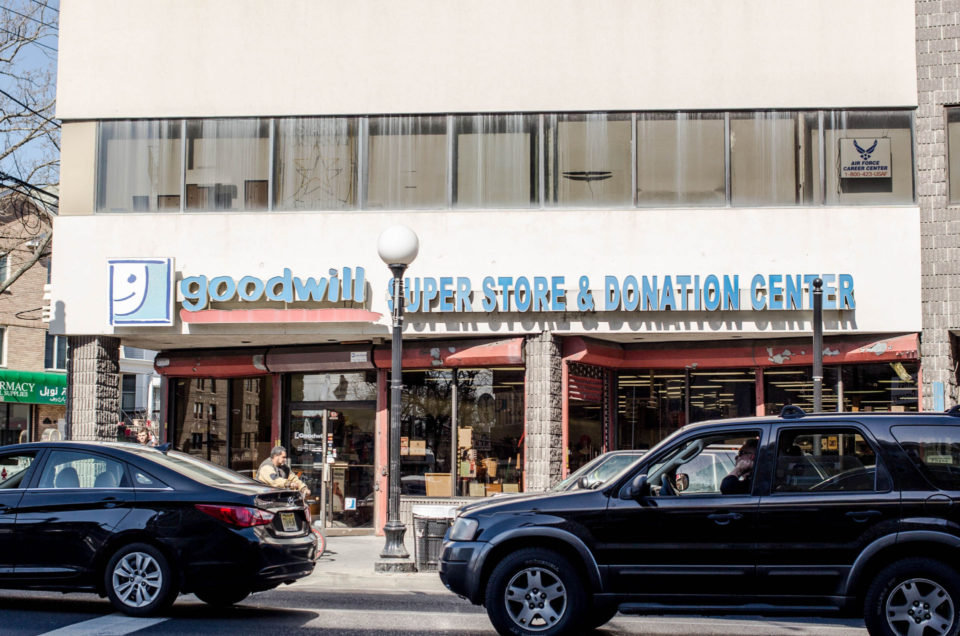 Thrift stores have become a trend over the last few years, but it's important to remember that thrift stores and donation-based clothing centers like Goodwill are the main places of clothes for many people. When it comes to getting clothes for reasonable prices, thrift stores and donation-based centers are great resources. New or gently used clothes (including those of name brands and well-known designers) are donated and made available for purchase at low prices. Other items are sold here as well, from toys and books to furniture! Consider stores like Goodwill for anything at a fair price.