It is the day after Thanksgiving, which is one of the biggest shopping weekends of the year! We encourage everyone to shop local! We rounded up ten spots that are having special deals for Black Friday and for Small Biz Saturday!
Please don't forget to share your favorite Small Business Saturday moments on Facebook, Twitter, and Instagram with #ShopSmall.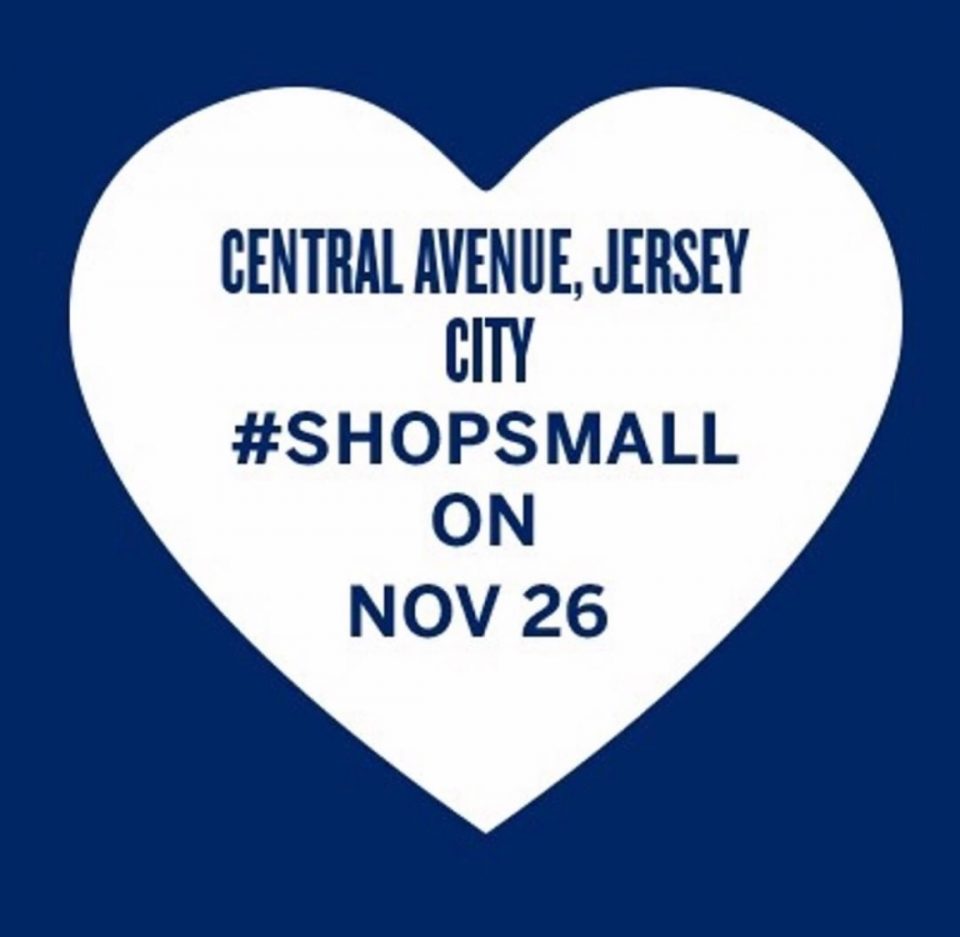 1. Soled Out
Sneaker shop Soled Out will be having a ton of different deals during this weekend! Discounts on vintage pieces by MNM Vintage, 1$ plays on their kickstand and so much much! Check them out on Instagram for all the specials.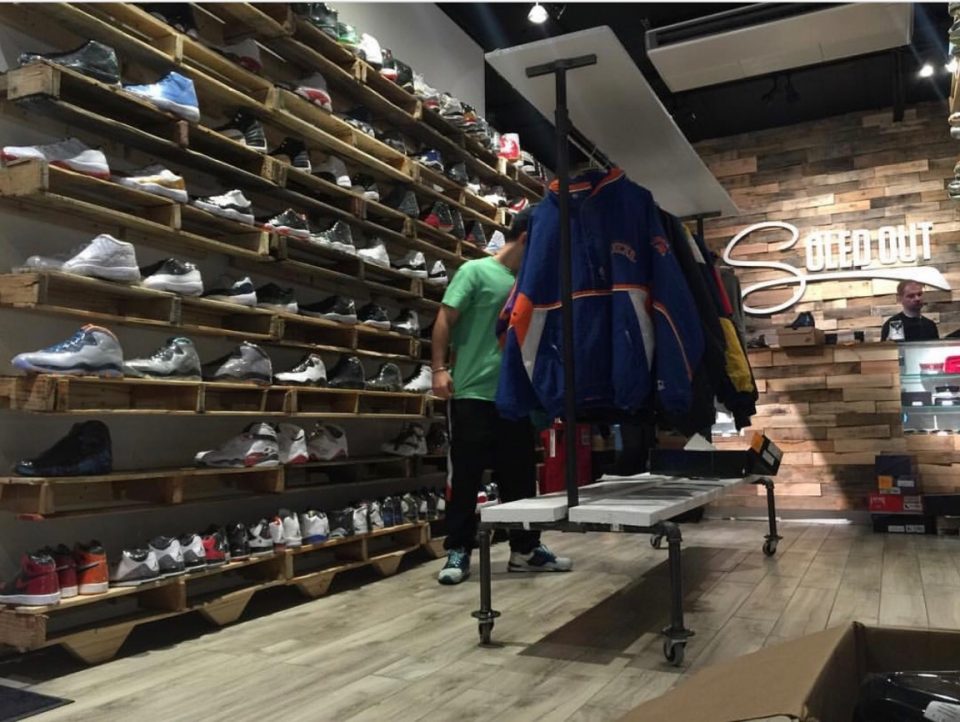 633 Newark Ave
2. PreyxPray Drops at The Clearport
Local brand PreyxPray is dropping a new shirt "The World Ends With You" today at The Clearport and everyone is waiting in anticipation. The Clearport will be also having some great Black Friday sales on all their clothing. Get Fly for the holiday season!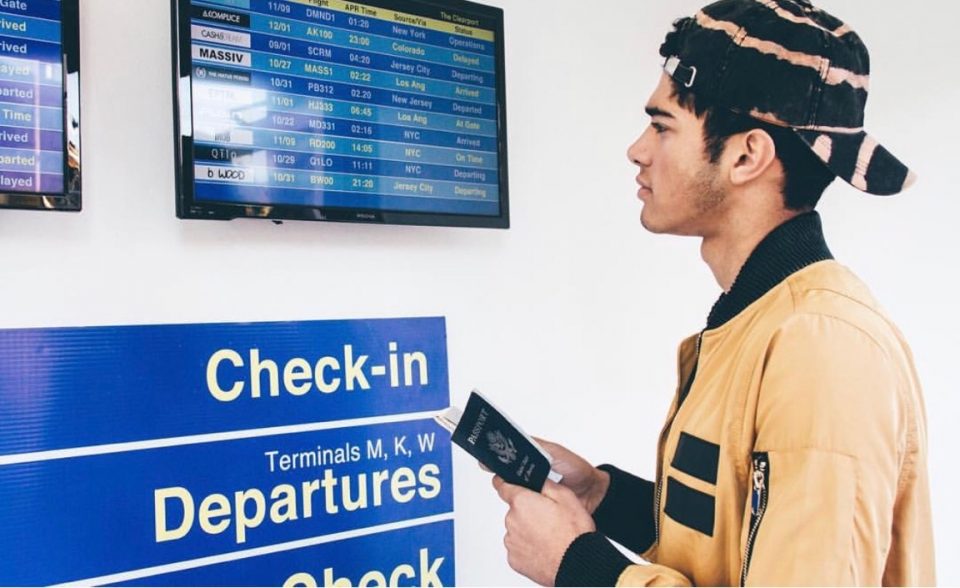 759A Bergen Ave
3. Moonchild
One of my favorite local Jewelry vendors is having an awesome online sale! Shop the site for 30% off everything! I am absolutely obsessed with their chokers.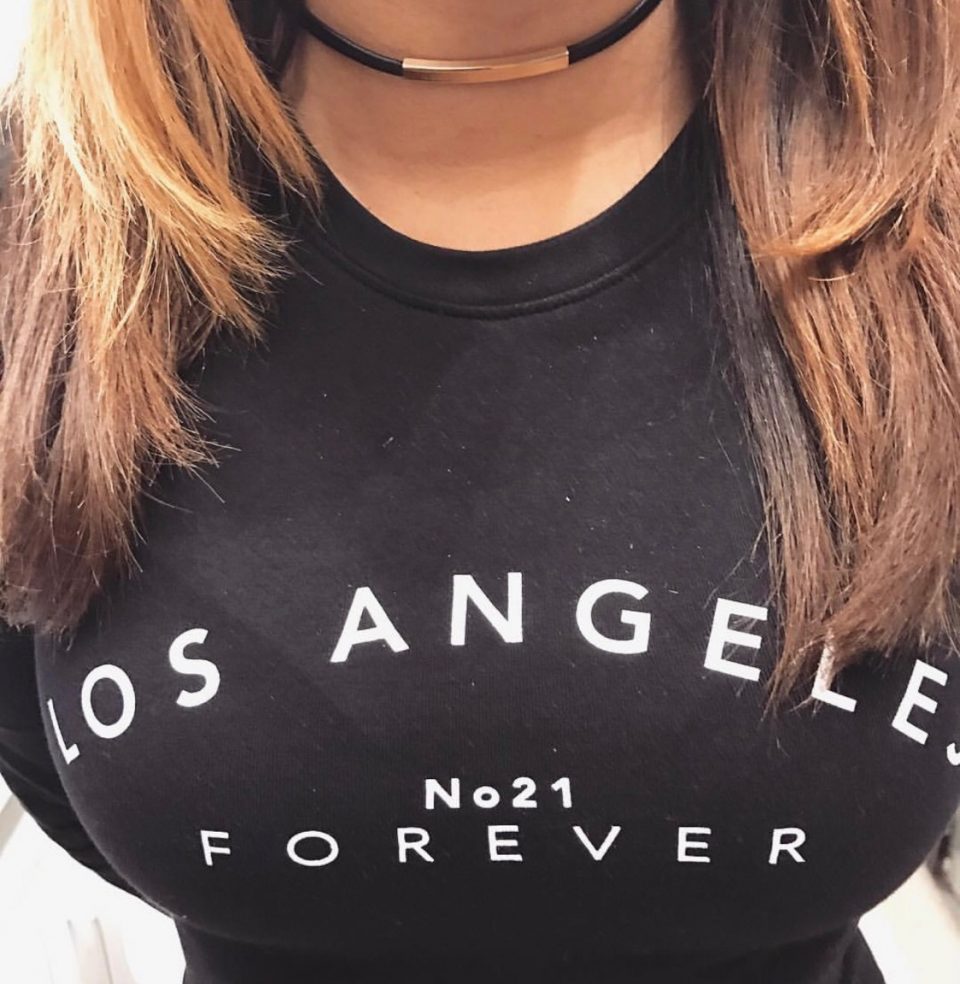 4. Faded Royalty
Local Street Wear Brand Faded Royalty on Central Ave is having a ton of specials for this weekend! Spend $50 and get a free beanie. 2 Hats for $15. Spend $100 and get a free dad hat!
461 Central Ave.
5. Feena Boutique
Check out Feena Boutique on Grove Street and get all your fashionable loved ones gifts for the season. Snack on free Portuguese bites and get 10% off everything!
297 Grove Street
6. Let Us Prosper
Let Us Prosper is having a Black Friday Sale! Buy one, get one free on select Nike/Adidas/Jordan. Follow their Instagram for more deals!
558 Newark Ave
7. House of Gains
Not interested in shopping this weekend? But want to get a fresh, healthy start? Check out meal delivery service House of Gains! Get five meals a week for five weeks at 20% off. Deal expires on Sunday!
www.houseofgains.life
8. LDYBY
Local Street Wear brand LDBY is having an online sale today; all caps $20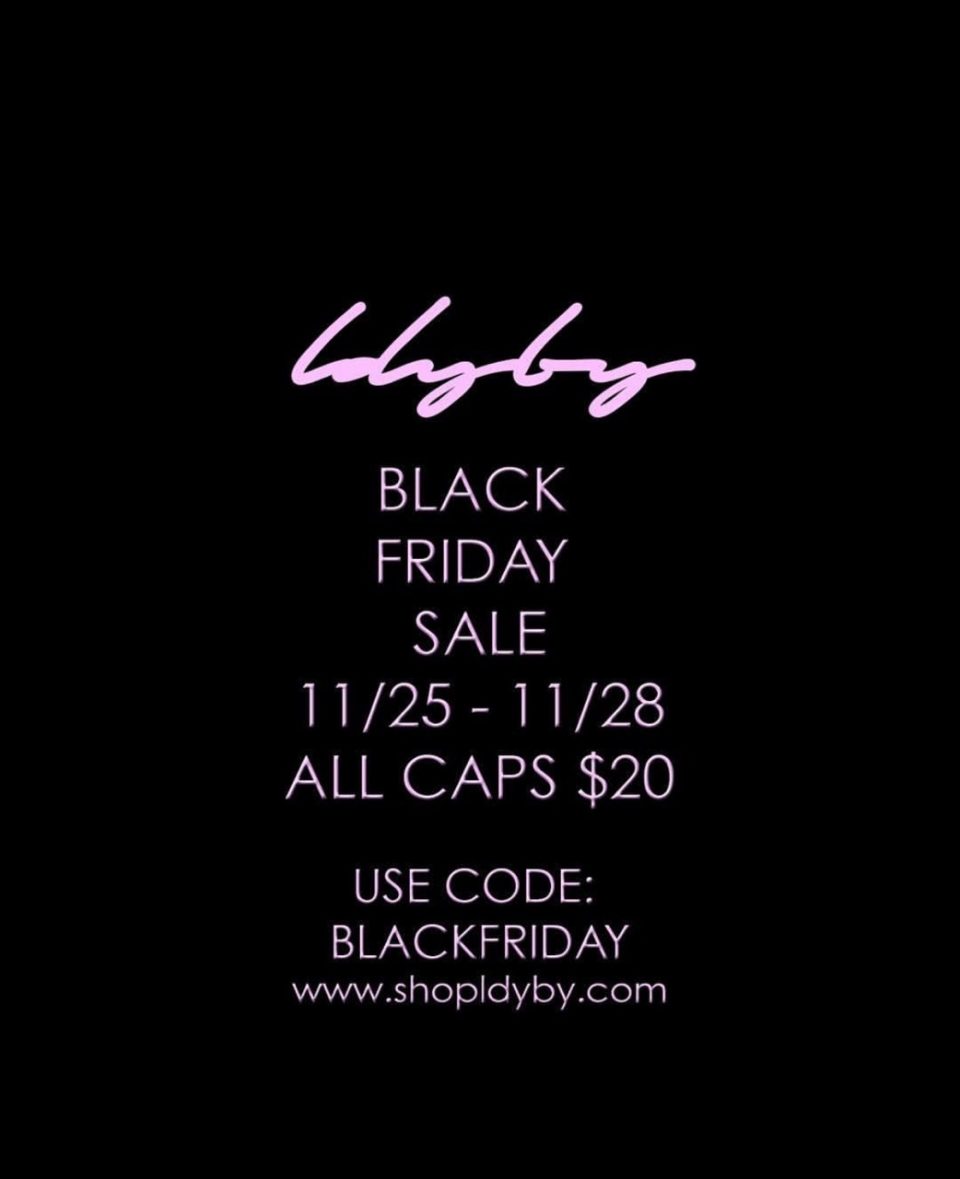 Use Code Black Friday go do www.shopldyby.com
9. Liberty Humane Society Free Adoption
Liberty Humane Society is waiving their adoption fees this weekend! Adopt your new furry friend this weekend. I think I just might.
235 Jersey City Blvd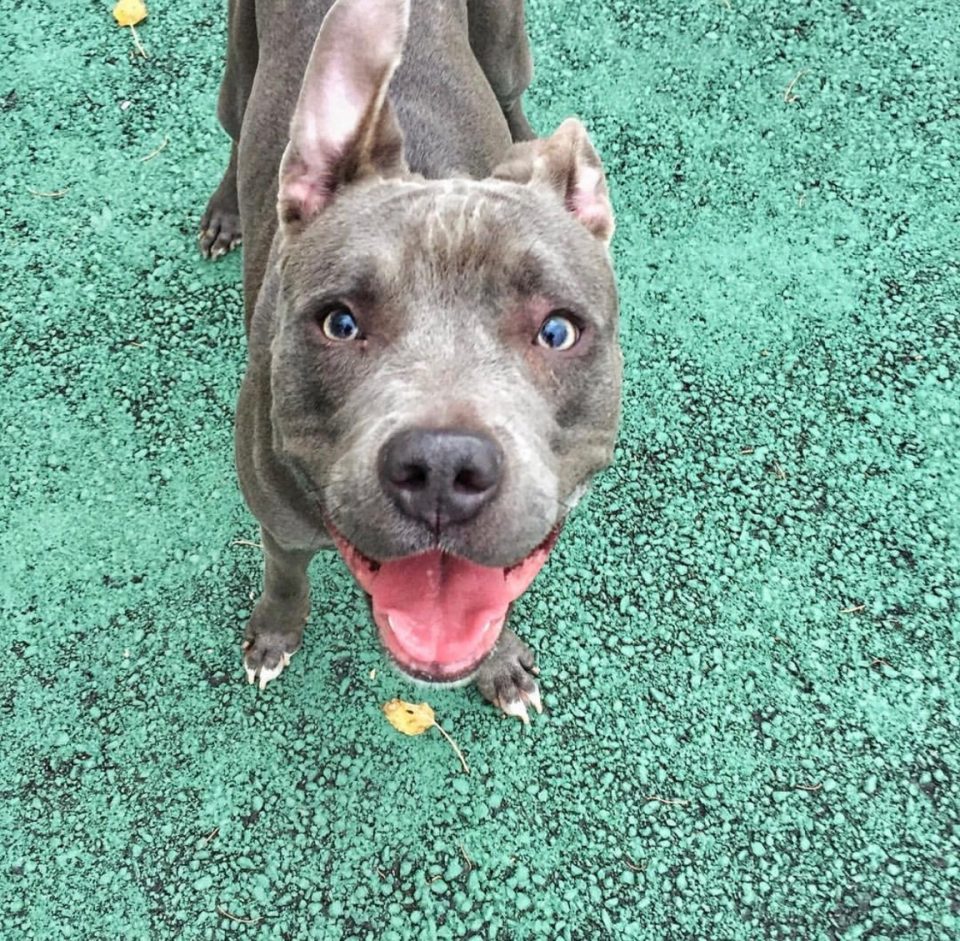 10. Another Man's Treasure
AMT Vintage will have Mod Cup Coffe in the shop for this Saturday! They will be opening at 10 am and offering 10% off everything as well as serving complimentary treats courtesy of Busy Bee Organics. Sale begins on Friday!