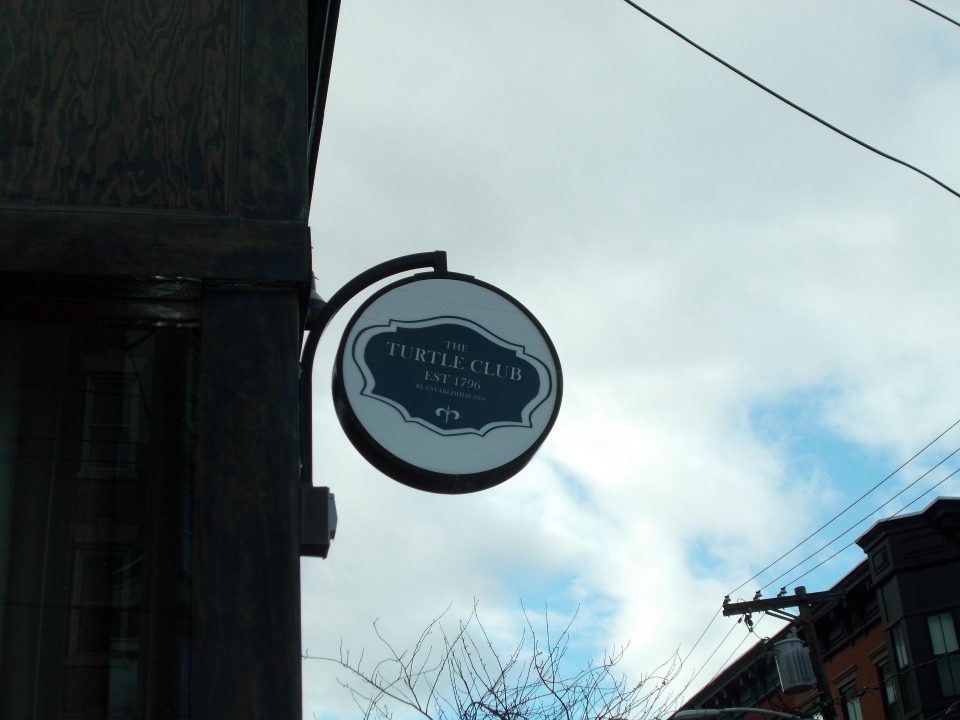 Whenever I think about Hoboken, so much comes to mind! Hoboken is a small town in Hudson County just north of Jersey City's Newport neighborhood. It is easily accessible via the NJT Light Rail or the Path train. Hoboken is well known for their many restaurant and bar choices along the Washington Street strip. However, the best bars that the Mile Square City offers are usually found nestled away in the nooks and crannies of its neighborhoods. One of my favorite Hoboken neighborhood bars that I highly recommend is The Turtle Club.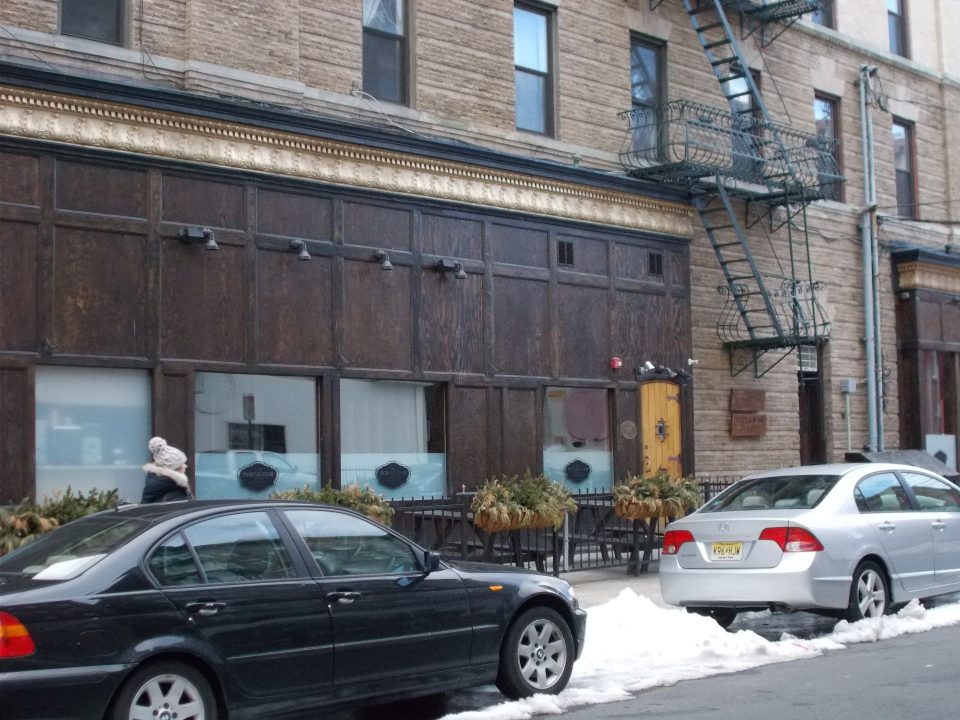 The Hoboken Turtle Club was founded in 1796 by Colonel John Stevens and was the first organized social club in United States history. The social club's earliest members included Alexander Hamilton and John Jay. In 2009, The Turtle Club was reestablished as a quaint bar, located on 10th Street and Park Avenue – no membership required.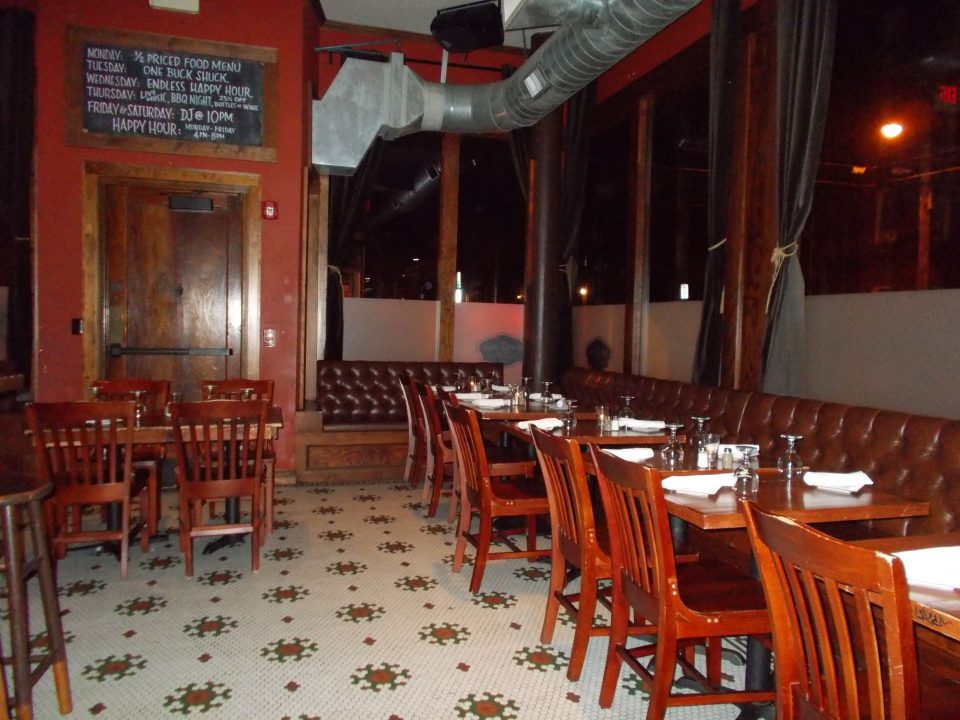 Overall, the vibe of the Turtle Club is what sets it apart from the rest of the Hoboken scene. Its aesthetic is breathtaking! Walking in, there are two bars – one to your left and one to your right. I usually go to the bar on the right since there is more space there. Also, the right side has huge wine cellars that I love to stare at. Whenever I'm there, I feel as though I've been transported to a prohibition era-like speak easy. The lighting is dim, but just bright enough not to miss the beautiful marble floors, exposed brick walls, and leather seats. I love the music selection at the Turtle Club. Each time I pass by they usually have on alternative rock songs that are usually no older than 2008. The bartenders and crew at the club are very friendly, attentive, and so cool to chat with.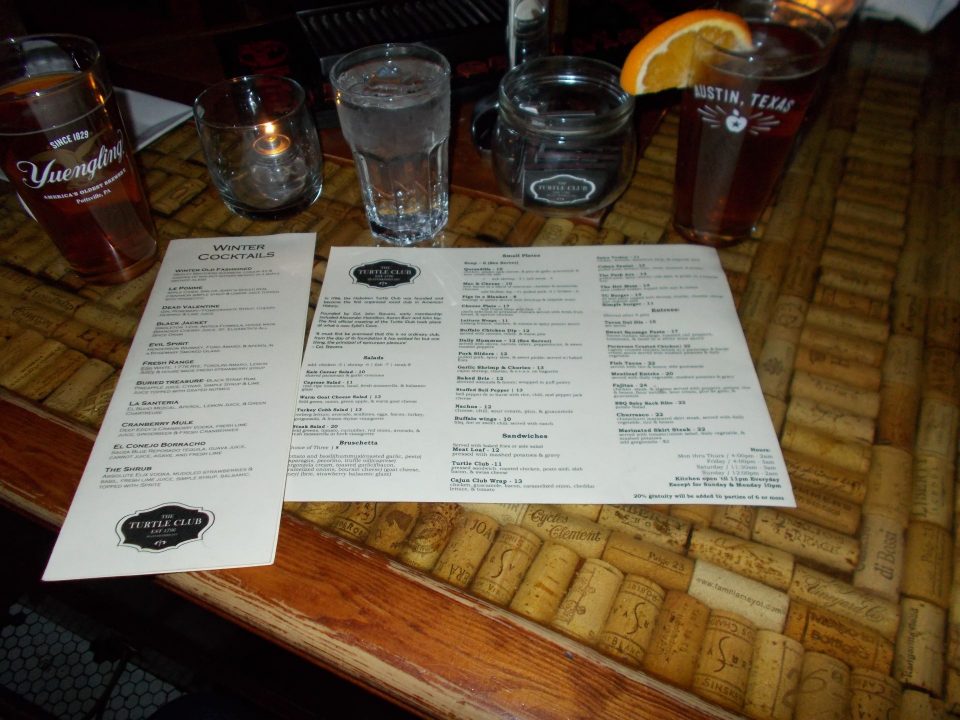 When it comes to drinks, The Turtle Club does not disappoint, especially if you are a beer aficionado! They have twelve draft lines, four of which change seasonally. If beer isn't your style, no need to worry. The Turtle Club has a full bar and offers a vast variety of different wines, whiskeys, and tequilas. They also have specialty cocktails with unique names that change seasonally as well. Coming to The Turtle Club on an empty stomach is a real treat since all the food is so good! I personally recommend their macaroni and cheese, the goat cheese and honey bruschetta, and the nachos. By the way, if you go on a Monday, food is half off all night!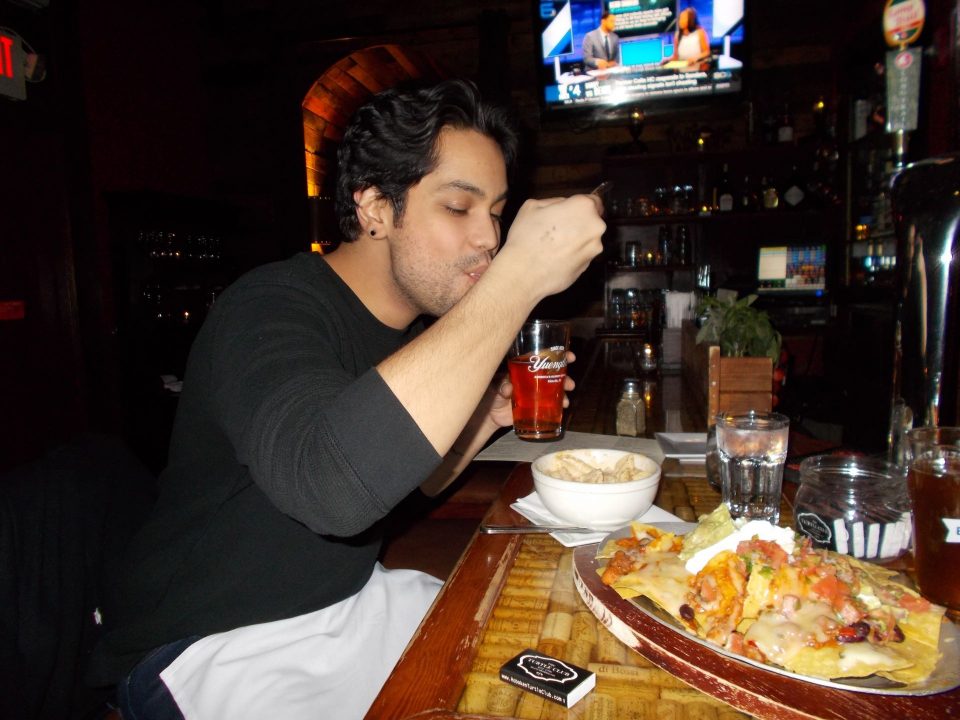 The next time you find yourself in Hoboken and wanting to try something different rather than what's on Washington Street, I encourage you to check out The Turtle Club!
The Turtle Club
936 Park Avenue (Between 9th and 10th Streets)
Hoboken, New Jersey 07030