Moving to Jersey City definitely gave me something I was missing year round in Texas: seasons! As seasons change we find the need to change ourselves. Our clothes, our shoes, our social calendars and most importantly our beauty routines.
Spring is the perfect time to try something new and we are already seeing some of our favorite local fashionistas jumping on board with this year's trends.
First, let's talk about hair – it's your best accessory, you wear it with everything! The LOB has officially been voted Most Popular but we are also seeing an overwhelming request for bangs! What use to be the biggest fear for every commitment-phobe has become the go-to addition to Spring time cuts. Blunt bangs and shaggy, messy bangs, cropped bangs there is no right or wrong, there is however what's right for you. Don't be scared of the commitment, bangs are back!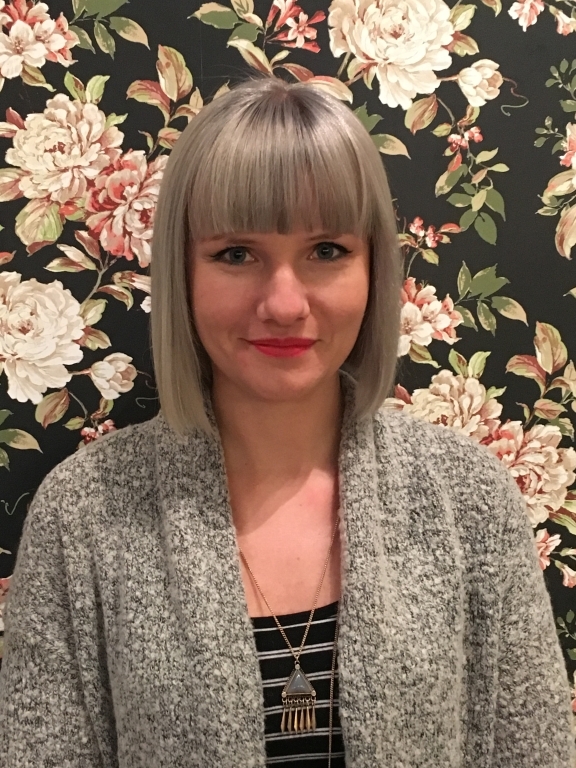 Speaking of haircuts my favorite look right now is adding texture to no-nonsense layers. Gone are the days of long, flowing, face framing layers and in strut textured haircuts that pair perfectly with this season's favorite style: beach waves. A classic Bob or its hip younger sister the Lob can be enhanced with a little texture by adding volume and movement with these simple layers. Ask your favorite local stylist to create a natural movement based on your own texture and curl pattern.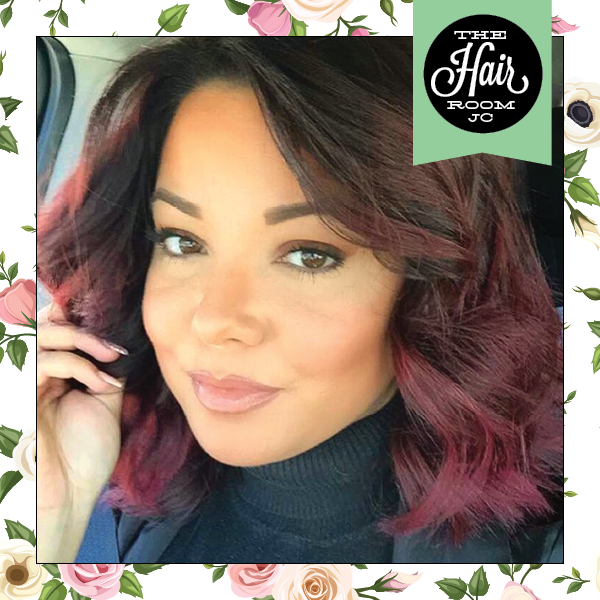 When it comes to color nothing is more on trend than lived in color. We are no longer seeing stripey, prominent, hi-lights ala Kelly Clarkson (please, never again). Now we see beautiful sun-kissed, color that makes you instantly look like you just spent a week on your favorite beach. Lived in color is great for any shade too! A dark hair maven can add rich chocolate baby lights for added dimension, our sassy redheads can add some subtle copper to their ends and blondes are loving the sun-kissed transition to a rootier (lived in) balayage look. The best part – you can spend more Spring Time brunching on the patio and less time in the salon.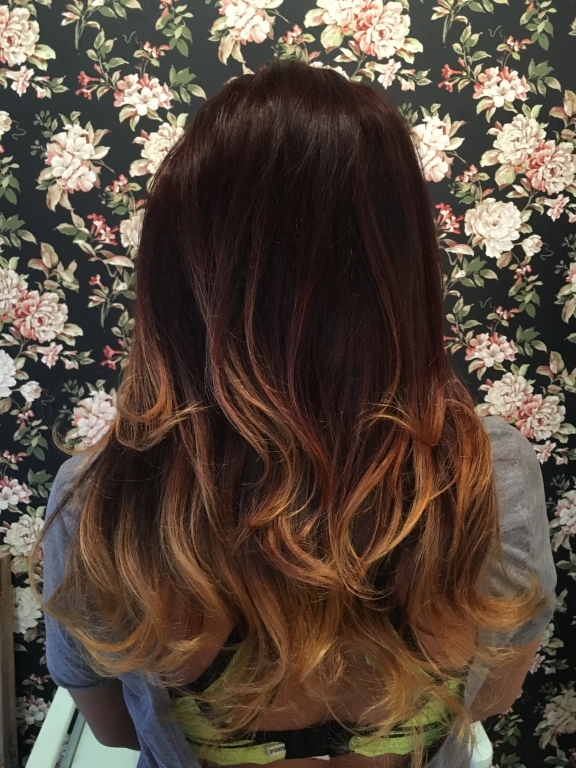 While we all got excited about the potential of a Friends Reunion the only thing reuniting from the 90s are the hair trends! Think chunky barrettes, twists minus the awful butterfly clips, scarfs, and headbands. The runway was filled with effortless hair magnified with accessories. Make Newark Ave your runway!
 Source: Elle.com