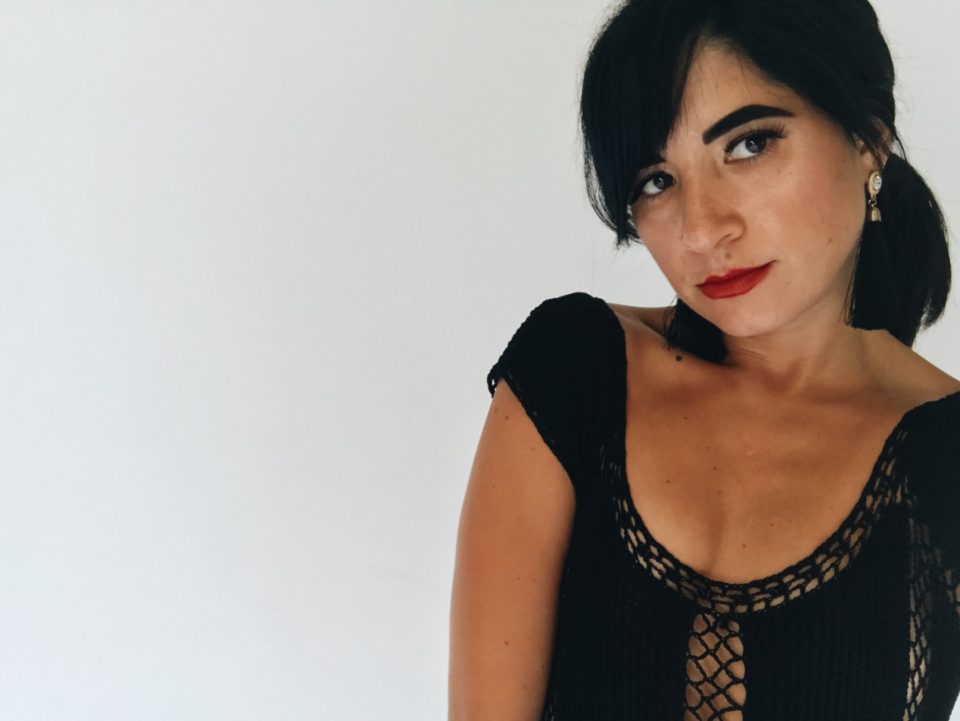 Do you remember those days when thin eyebrows where a thing? Thank g-d that era is over! I am loving the big and bold eyebrow looks that everyone is rocking these days. Thanks to my Israeli heritage, I was blessed with hairy brows but I always felt like they had no shape to them. In the last year, I started filling them in with a pencil and then I heard about microblading.
Microblading is a form of cosmetic tattooing where pigment is placed under the skin to create hair-like strokes and ultimately mimic the look of natural brows.
I've looked into getting it done, but didn't find a place in Jersey City and the spots that I did find were crazy expensive.
Until Eye Candy Lash Bar came into my life.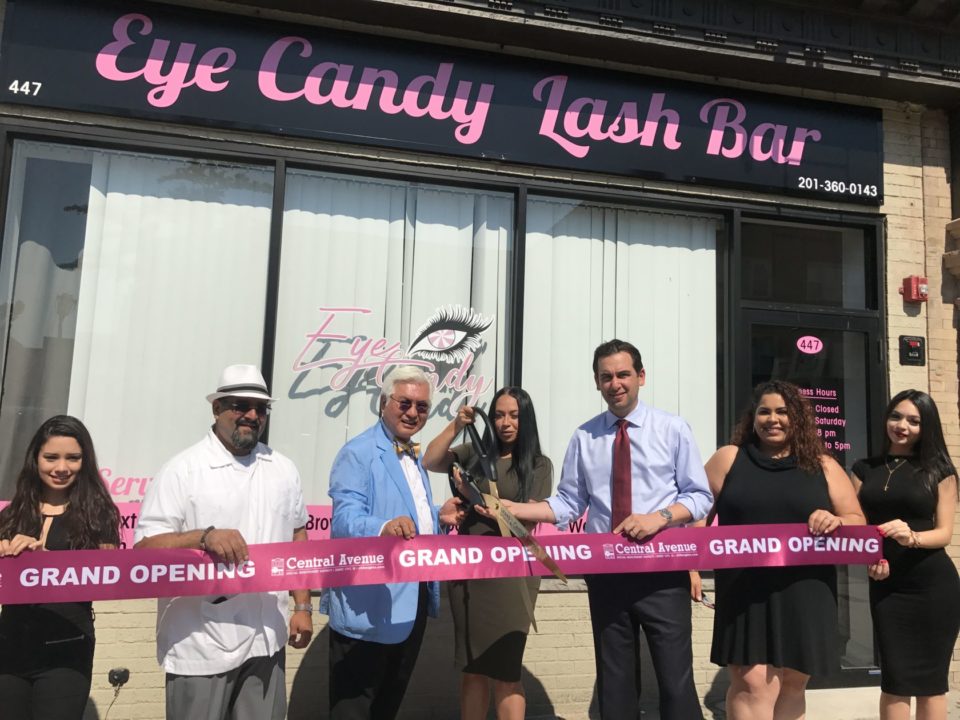 I went to their ribbon cutting a few months ago and fell in love with owner Sandra Santiago. After interviewing her for a post, her brow specialist Gabby gave me their "Sugar Daddy" treatment, which consists of an eyebrow shape and tint. I was so in love with the thickness and darkness of my brows, I wanted it to be more permanent.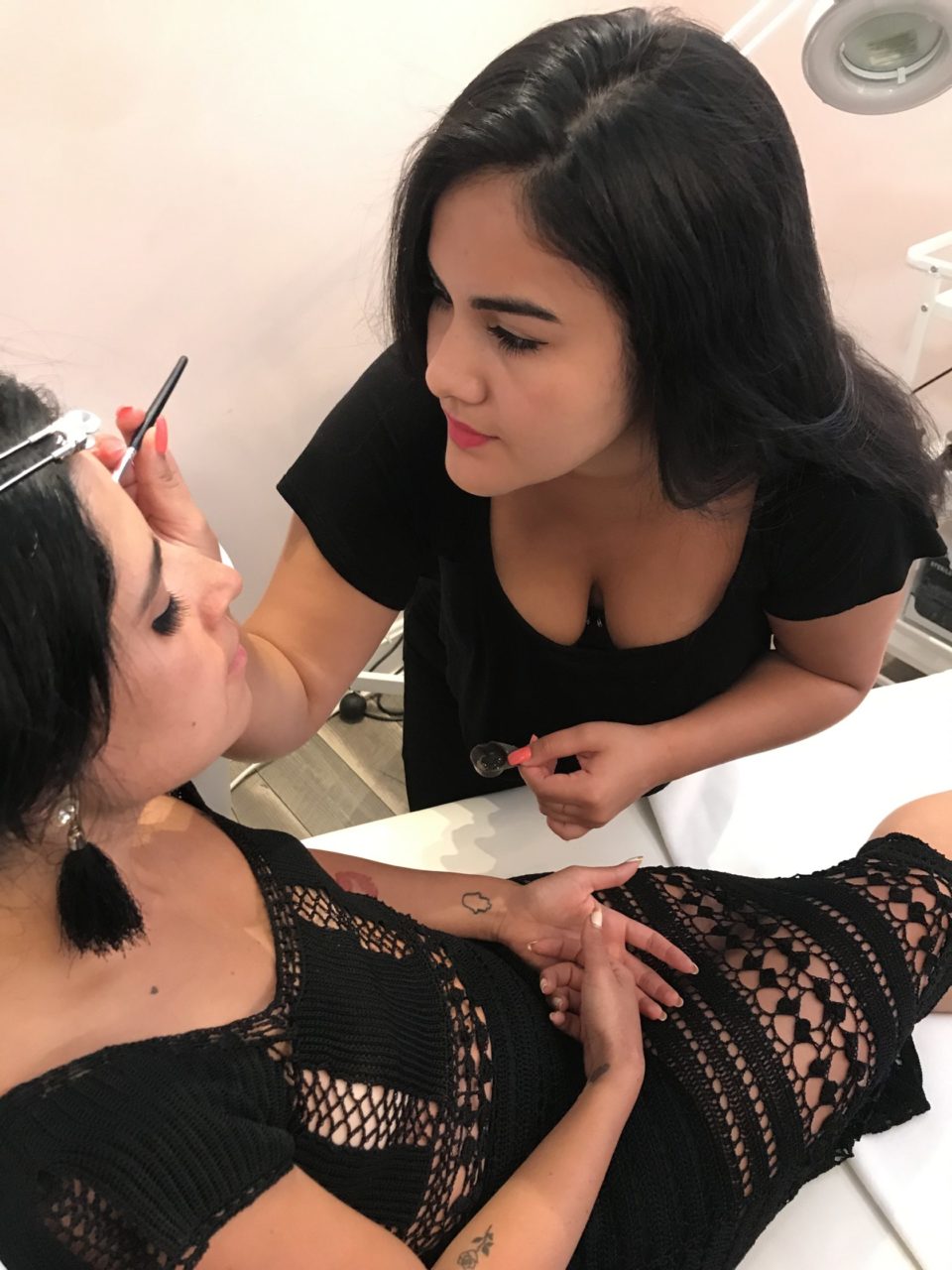 A week later, I went back to Gabby for her to microblade my brows. She applied a numbing cream to my brows and I waited till it took effect (without it, the procedure can be kind of uncomfortable). She then outlined my brows and went to work. It wasn't the most pleasant thing in the world, I am not going to lie, but I think it was SOOO worth it.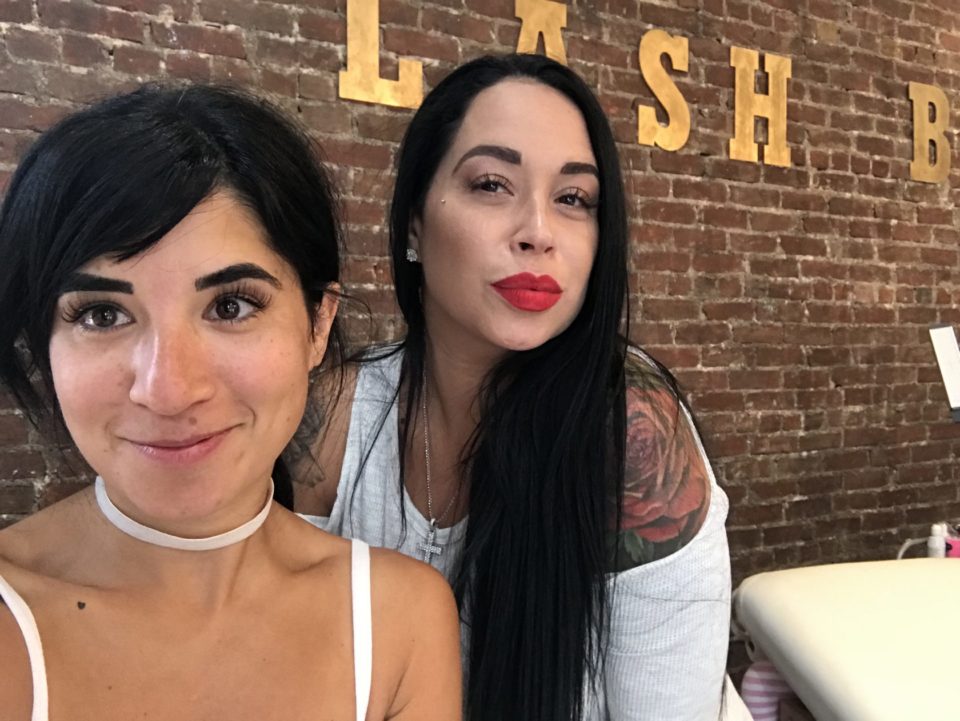 Right after the procedure, I was selfie ready and so in love with my eyebrows. I literally do not need any makeup. I wake up and go.
If anyone's looking to get microblading done, I totally recommend Eye Candy Lash Bar! You can check them out on Instagram and book an appointment online.