Small Business Saturday is on November 24th! A bunch of small businesses in Jersey City are throwing events and having sales for the day, and we have a few underrated or recently opened shops in the area. Don't know where to start? We have you covered!
Shop local, stock up on some goodies, and get your gifts ready for the holidays!
Home Goods, Gifts, and Hobbies
WORD Bookstore
WORD (123 Newark Ave) is having a Small Business Saturday event! There'll be Storytime with author Jessie Sima, Blind Date with a Book with purchase, and deals. There'll also be signed, personalized copies from some local authors.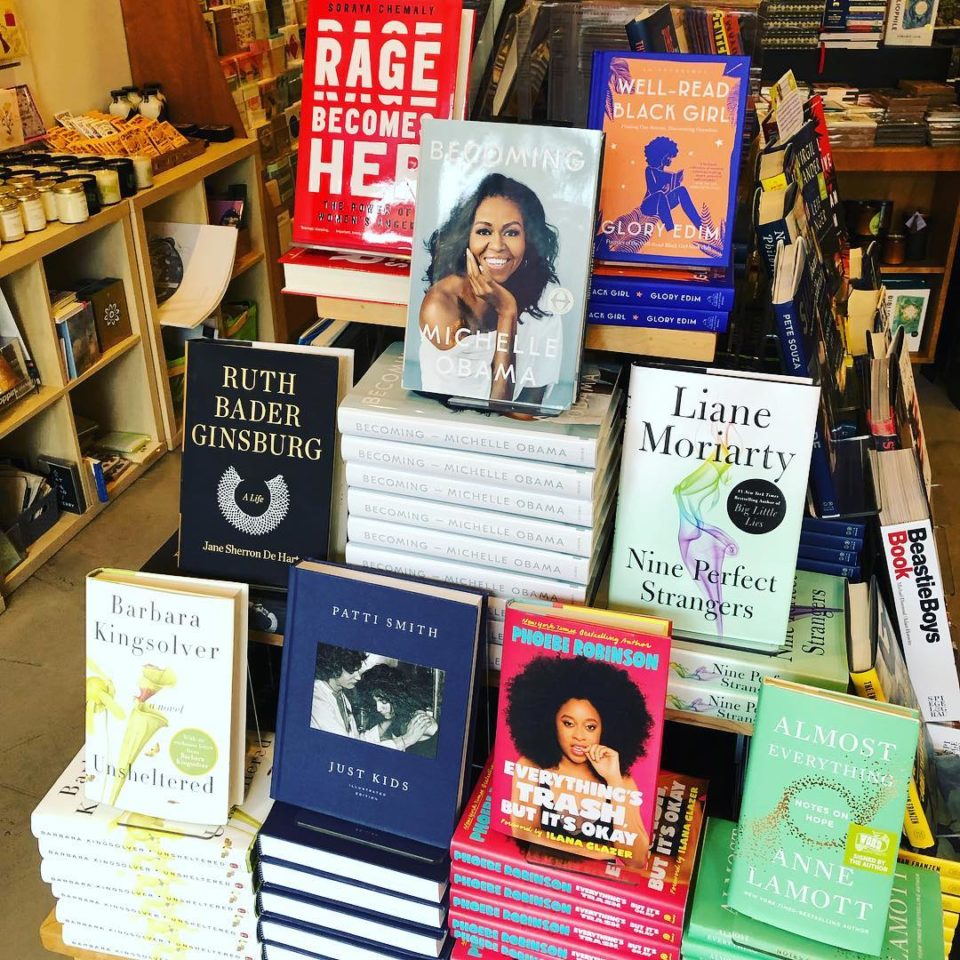 Jersey City Archery
Looking for a fun activity with the fam? Jersey City Archery (7 Sherman Ave) offers classes for beginners as well as returning guests.
Hudson County Art Supply
Hudson County Art Supply (469 Central Ave) is your one-stop shop for all your art needs! Whether you're buying a gift for a talented pal or looking to pick up a new hobby, stop by their new location in the Heights.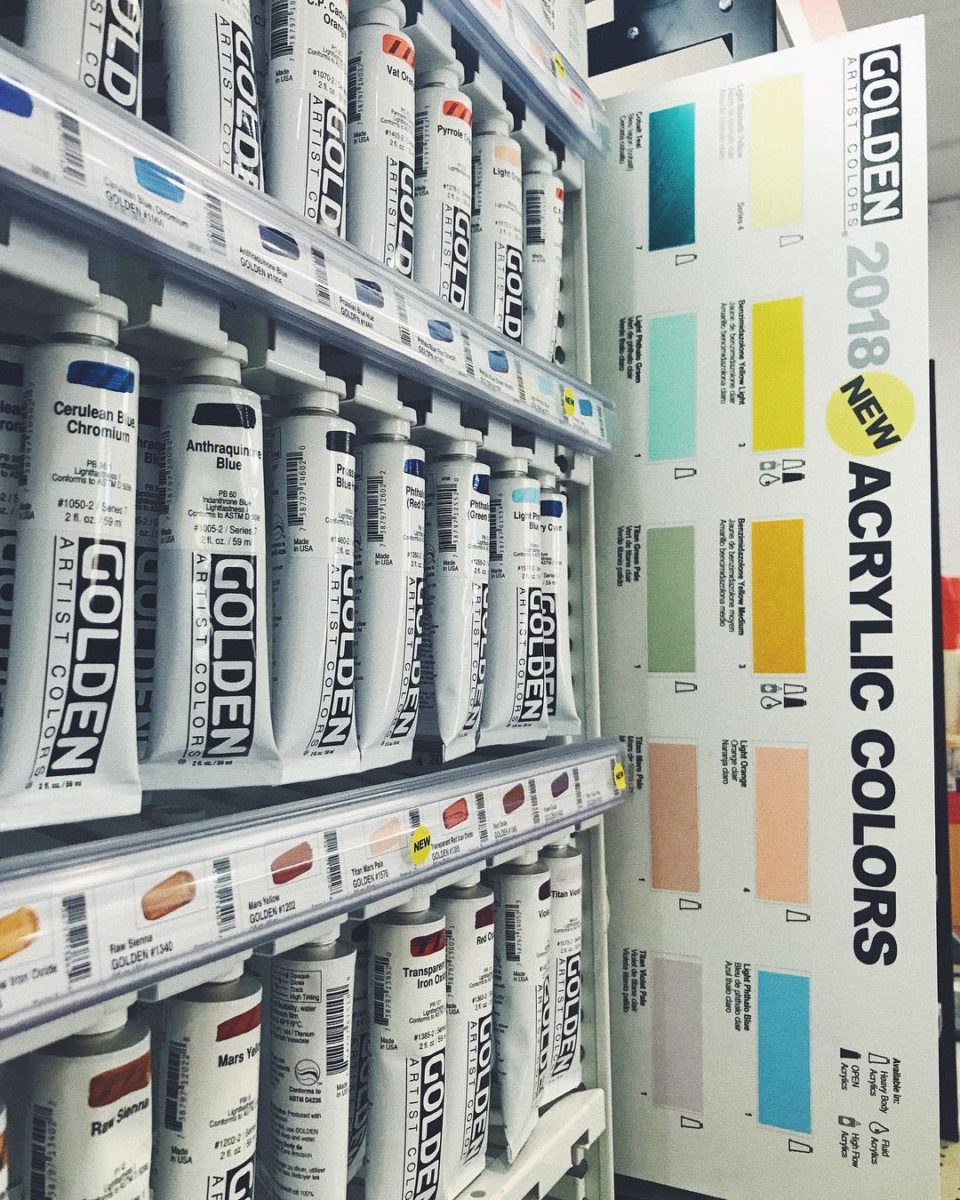 Health, Beauty, and Fashion
If you'd like to support some new additions to the Downtown area, SW3AT Sauna Studio and Suite Tee Beauty Studio opened last week! SW3AT (172 Newark Ave, 3rd Floor) is an infrared sauna studio, and Suite Tee (172 Newark Ave, 2nd Floor) offers waxing and tanning services.
Acuworx
Acuworx (190 Christopher Columbus Dr) is an acupuncture studio that also offers cupping, gua sha, and moxibustion in order to relax the body and relieve pains. Book an appointment for yourself or a loved one!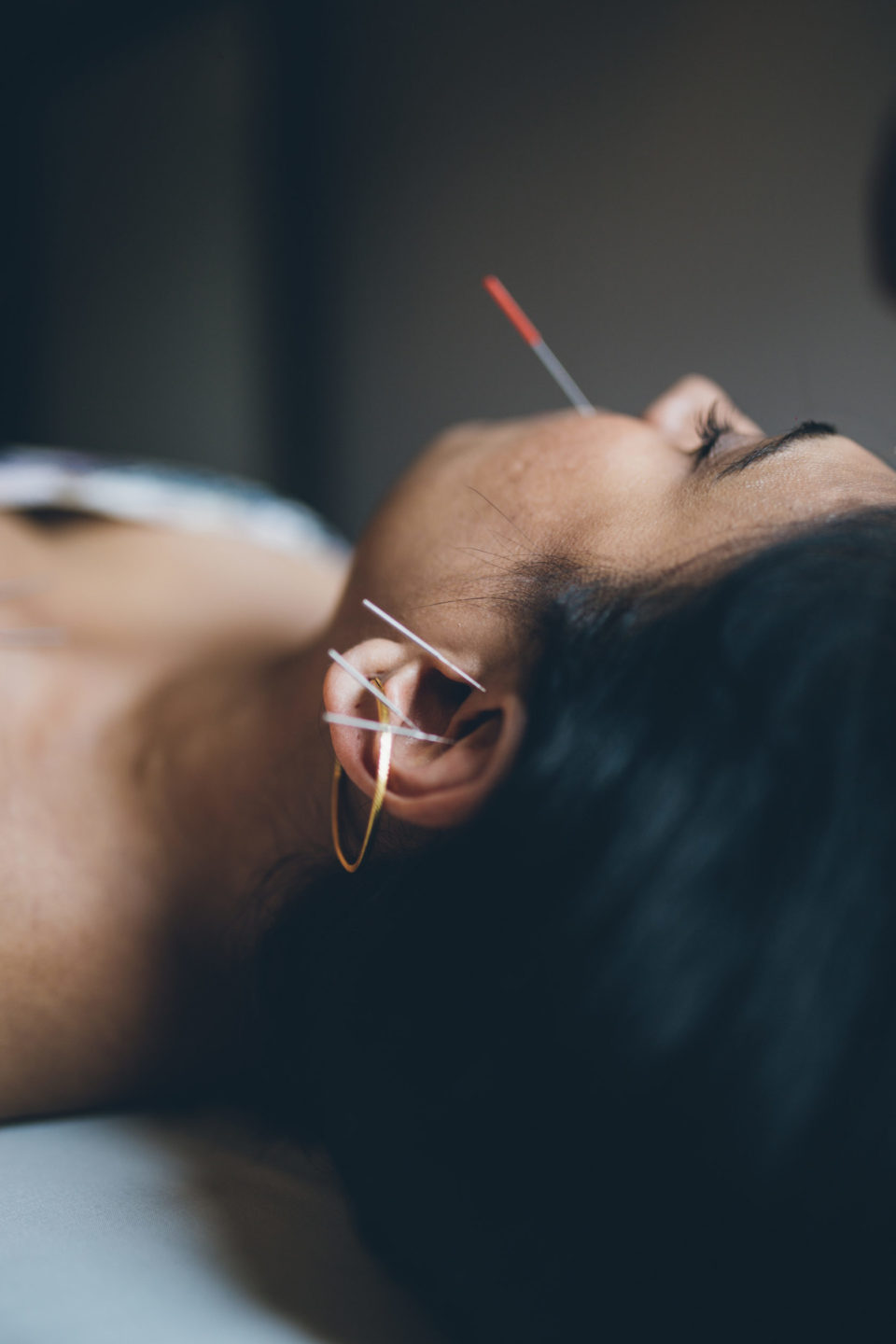 Cuteticles
From nails to spa treatments, stop by Cuteticles for a pampering session! You can also buy gift certificates on their website. They have two locations in the Heights: 410 Central Ave and 389 Central Ave, 2nd Floor.
Taproot Organics
Taproot is the best spot for anything you might need for the body: lotions, soaps, deodorants, you name it! Their products are natural and make the perfect gift for anyone in your life. They have a location in Jersey City (511 Communipaw Ave) and in Bayonne (377 Broadway)!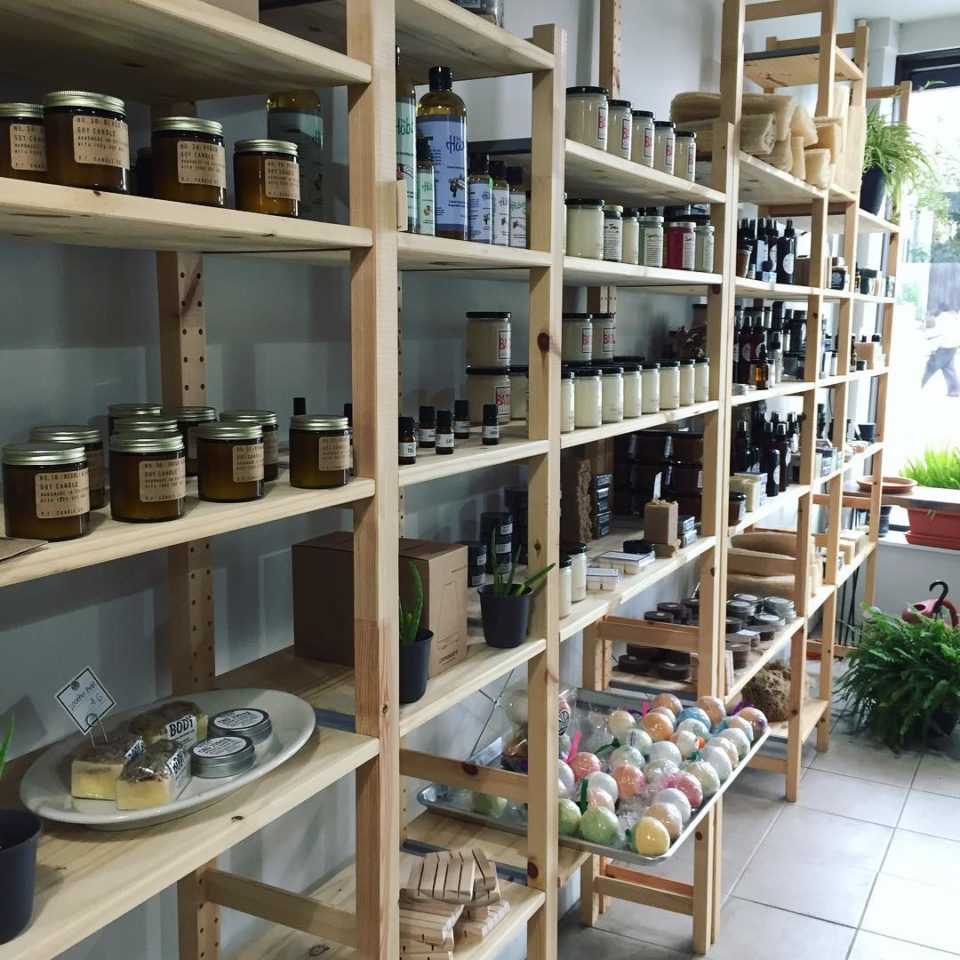 The Clearport
If you want to get the hottest streetwear and have a unique conceptual retail experience, head over to The Clearport (759A Bergen Ave). Clothing and shoes are available for children and adults.
Food and Drink
Grind Shop
Warm up with some coffee from the Grind Shop (360 Communipaw Ave)! They offer coffee and pastries, including treats by Doughnut Plant!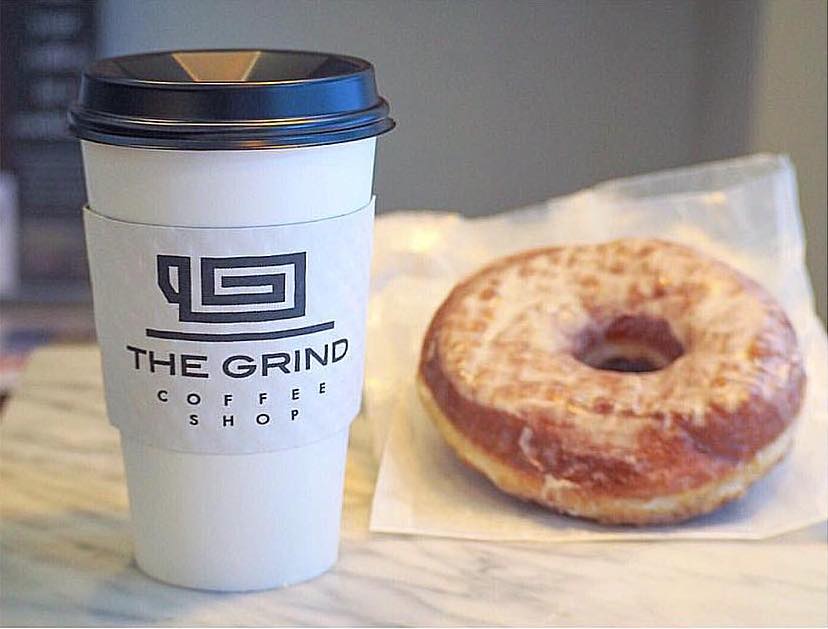 More Life Cafe
If you want to try some new, delicious plant-based food, More Life (191 Mallory Ave) offers a menu and daily options for food! Treat yourself to some vegan pastelón, mashed potatoes, mac and cheese, meat loaf, and so much more.
Neptune Bakery
Pick up some treats at Neptune Bakery (1597 John F Kennedy Blvd)! Anyone from the area knows this is the go-to spot. They have incredible custard cups and sweets, and they're open 24 hours!
Dulce de Leche
If you find yourself in the Heights, head over to Dulce de Leche (376 Central Ave) for juices, smoothies, pastries, dessert, and lunch! Treat yourself.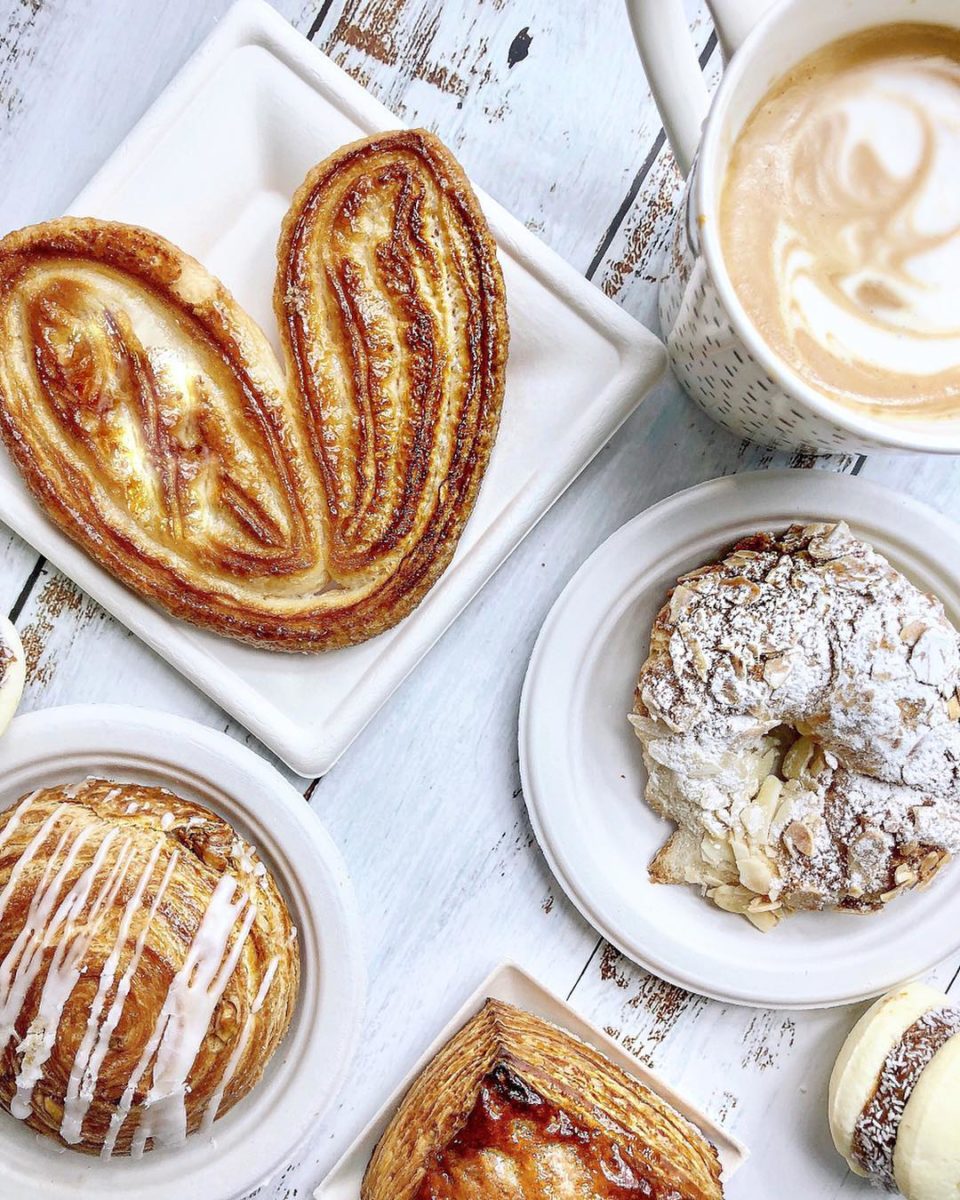 Lee Sims
If you know someone who loves chocolate, do them a favor and stop by Lee Sims (743 Bergen Ave) to pick up a box of assorted chocolates. You won't regret it, and they'll thank you endlessly because their chocolate is to die for.