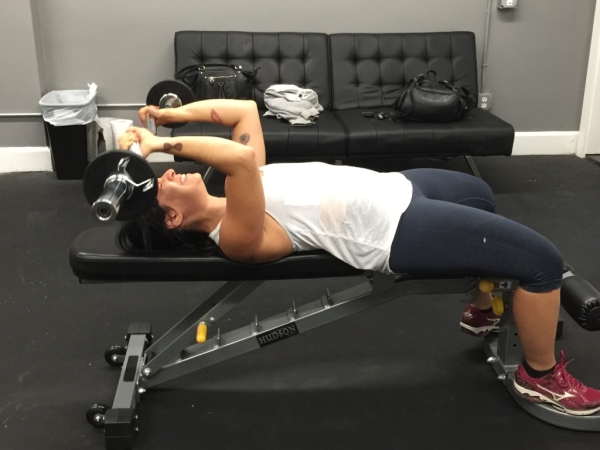 ChicpeaJC Health Challenge
, Week 3: This week was a challenging one. My family is in town from Israel, and planning meals has been impossible. That being said, it's all about baby steps. I did my best to choose the healthiest options and at least keep up with all my workouts.  The thing is this journey is not a sprint, it's a marathon. Sometimes you trip and fall but you have to just get right back up. I definitely feel healthier, in better shape and my sleeping has improved. I am really enjoying this journey of becoming the best version of my self!
My workouts:
2 Krank Systems Workouts
2 Runs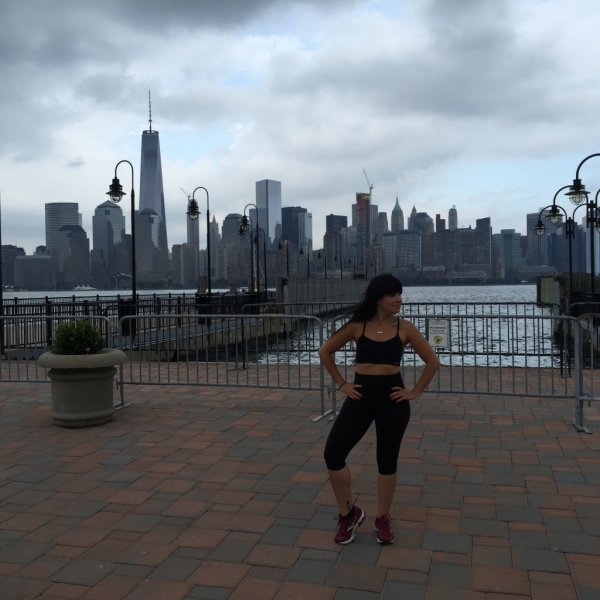 1 Hip Hop Class at Base NJ
1 Personal Training class at IronPlate Studios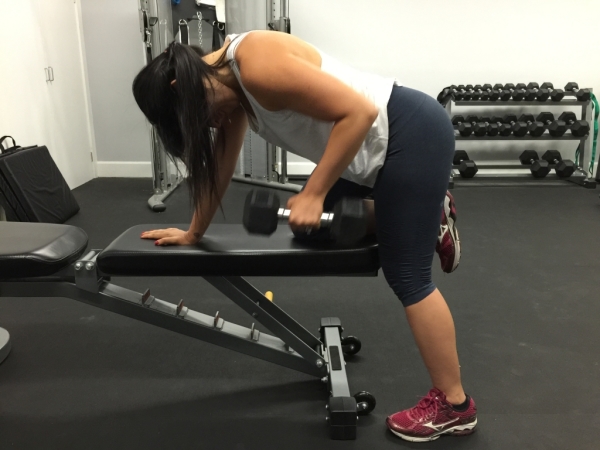 Kristin, what is our tip of the week? 
So you've gotten a grip on this clean eating thing, but that's not the end of the long, winding road.  Taking charge of your nutritional health (especially if you're looking to drop a few pounds) includes paying attention to your macros.  What the hell are macros, you might be thinking?  Protein, carbohydrates and fats are your 'macro' nutrients (and vitamins, minerals and water are your 'micro' nutrients) and giving attention to how much of them you're consuming (i.e., portions and pairing) is the second step, according to IronPlate, in terms of getting your nutrition under control.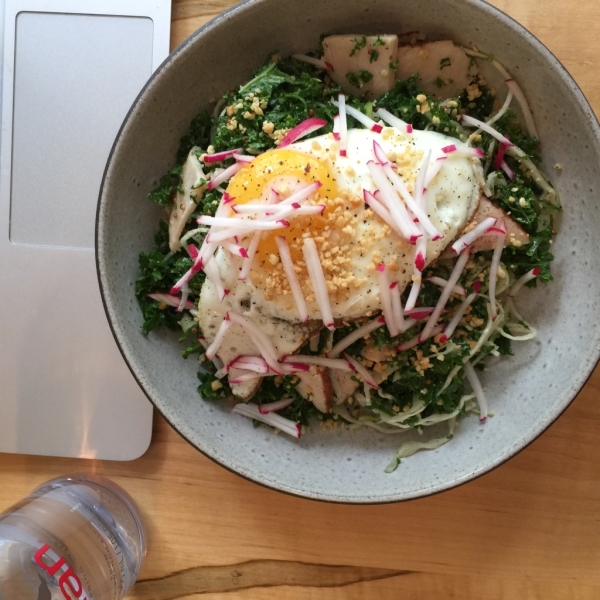 Without getting too involved in mathematics, say a typical female requires 1500 calories daily.  At IronPlate, we prefer to start with a 40/30/30 split with those macros (and there is a time and a place to change this around depending on the person and their goals, but this is a good baseline start).  That means 40% of your daily calories come from carbs, 30% come from protein and the other 30% come from healthy fats.  This translates into:
1500 calories
40% carbs = 600 calories (each gram of carbohydrate = 4 calories) so 600/4 = 150g daily
30% protein = 450 calories (each gram of protein = 4 calories) so 450/4=112.5g
30% fat = 450 calories (each gram of fat = 9 calories) so 450/9 = 50g
Make sense?  And when you actually consider how many calories are in certain portions of food, it becomes clear it's still super easy to consume too much of even healthy foods.  More is not always better, and the calories definitely add up.
Some examples of foods and their nutrition content per portion (so you can see how easy it is eat more than you think you do)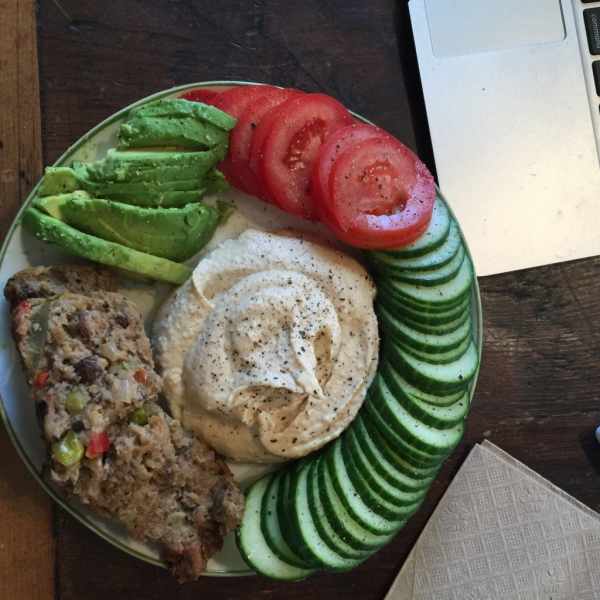 Sabra hummus (2 tbsp) 70 calories, 4g carbs, 5g protein and 2g fat (and who really eats 2 tbsp at a time?)
1 pita bread 165 calories, 33g carbs, 5g protein and 1g fat
Avocado, medium size 322 calories, 17g carbs, 4g protein and 29g fat (oh my!)
Cooked Lentils (1 cup) 230 calories, 40g carbs, 18g protein and .8g fat
Almonds (1oz ~23 almonds) 163 calories, 6g carb, 6g protein and 14g fat
Take Home Message: Be mindful with where your calories are coming from, if you're creating balanced meals that are not carb-heavy (i.e., make sure you're getting in enough protein and healthy fats) and be conscientious of portion sizes on it all.  Tracking your meals is a great tool for learning where you're calories are coming from, too!
Kristin Reisinger, MS RD CSSD
IronPlateStudios.com
KristinReisinger.com
Twitter: @IronPlateStudio
Facebook: /IronPlateStudios
Instagram: @IronPlateStudio