Parents: the school year is starting up soon! It's time to make sure you have everything ready for your kids to start off on the right foot. From backpacks to tutoring lessons and from dentists to new gear, ChicpeaJC has you covered.
The Historic Downtown Special Improvements district hooked us up with a list of the top spots to check out just in time for Back to school!
CH Martin
151 Newark Ave
CH Martin has everything you need to get your kiddo ready for school, and it's all for a very affordable price. I literally spent 20 minutes in here and got everything I needed for my little one's first day. Backpacks, school supplies, notebooks! one stop and you get everything you need!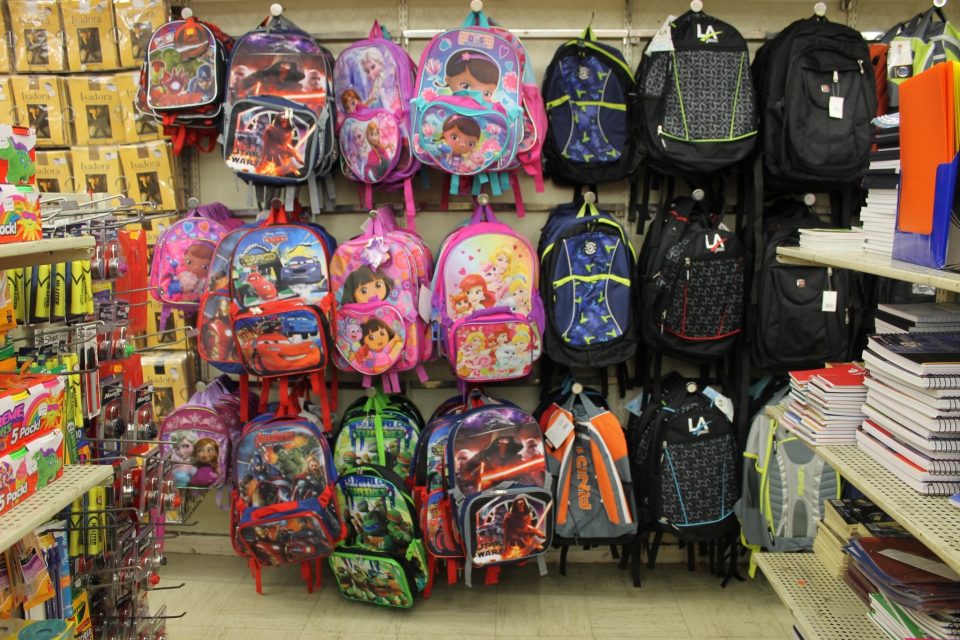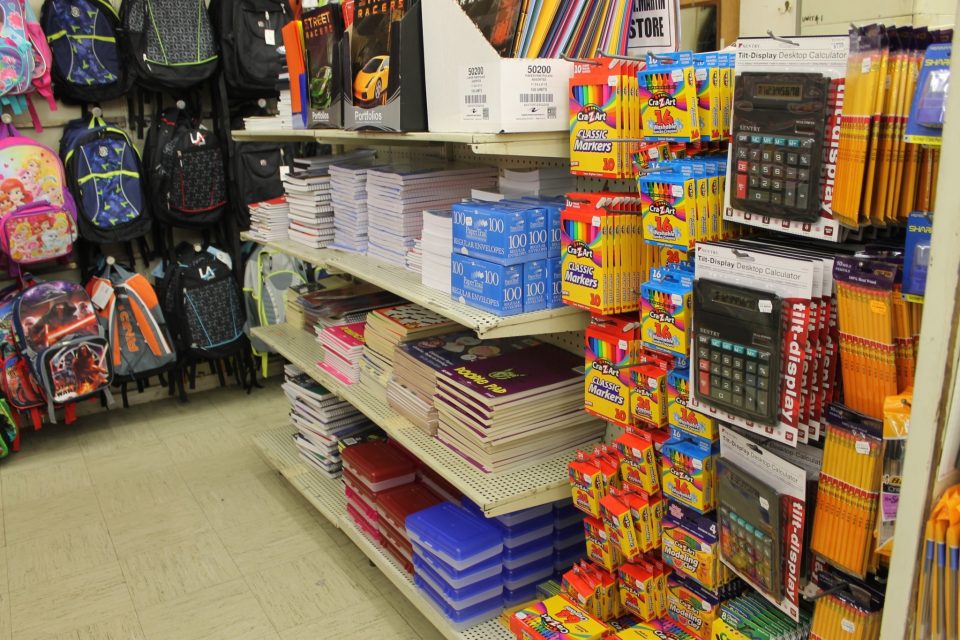 2. WORD Bookstore
123 Newark Ave
Word Bookstore is one of my favorite JC hangout spots! I love coming here with my mini-me! August is a great time to get your little ones new books to read. While your at it, grab an Ice Coffee and a book for yourself.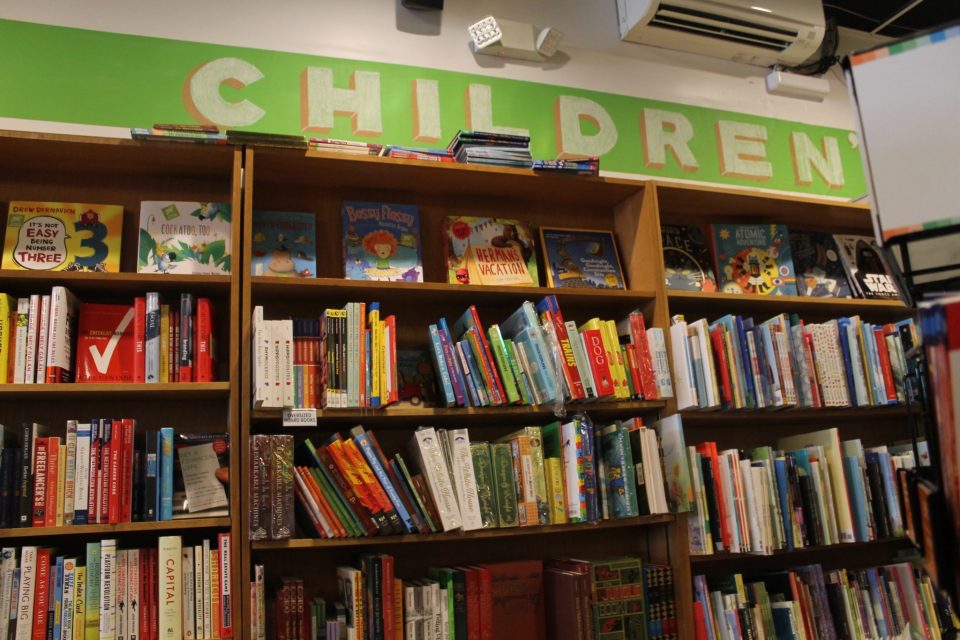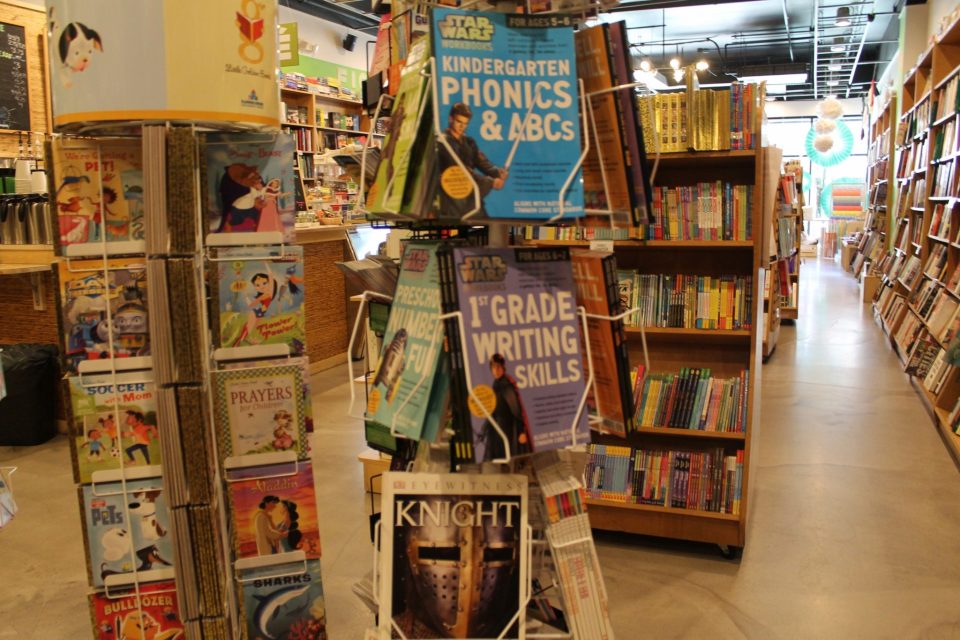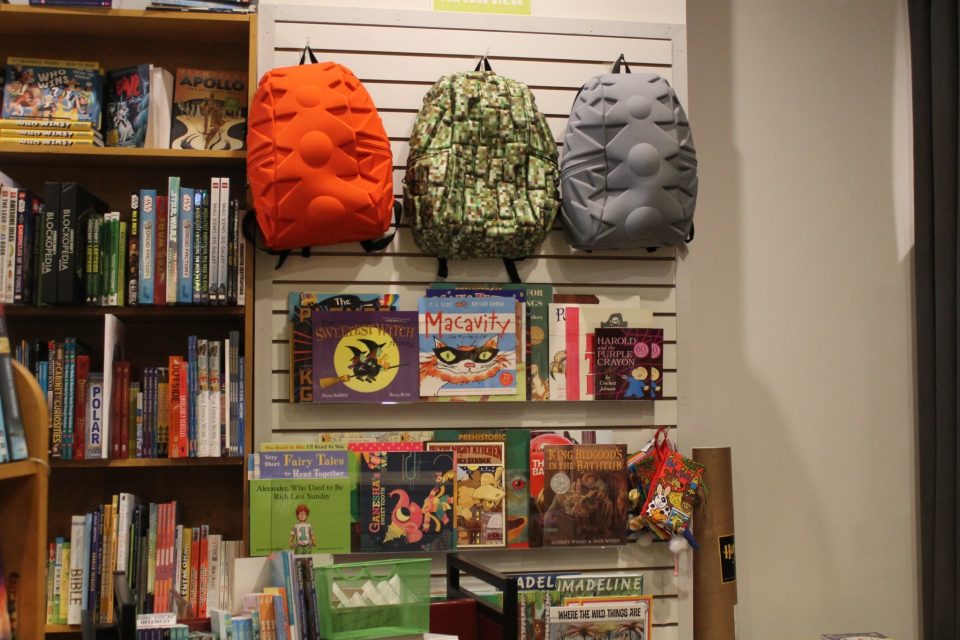 3. Mathnasium
260 Grove St
Mathanasium is a tutoring center for all things math. This is something I wish I had growing up! I think I might sign myself up for a class or two. I suck at math. Make sure your little one is prepared for the school year, check out their wonderful programs.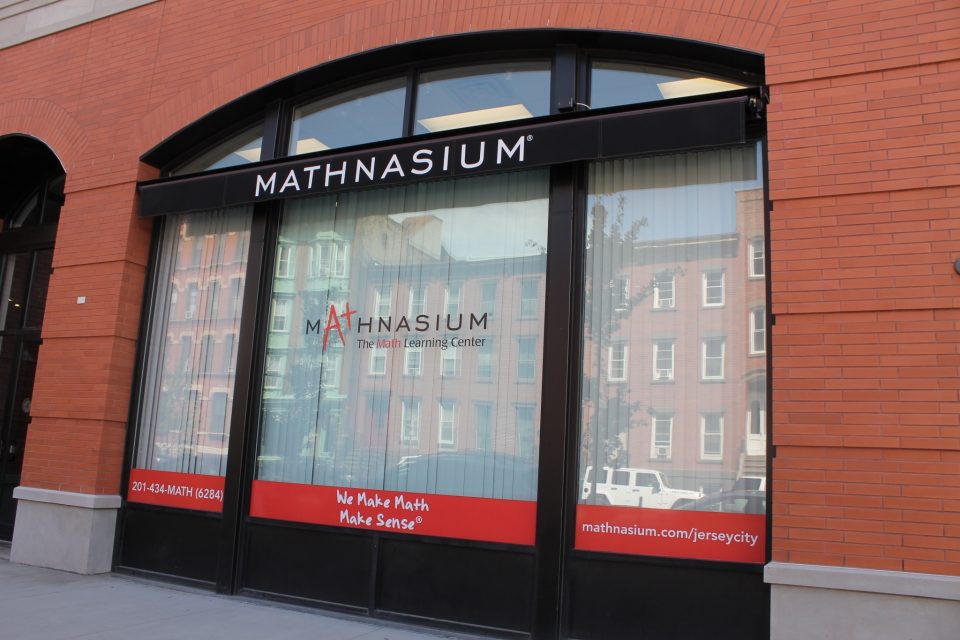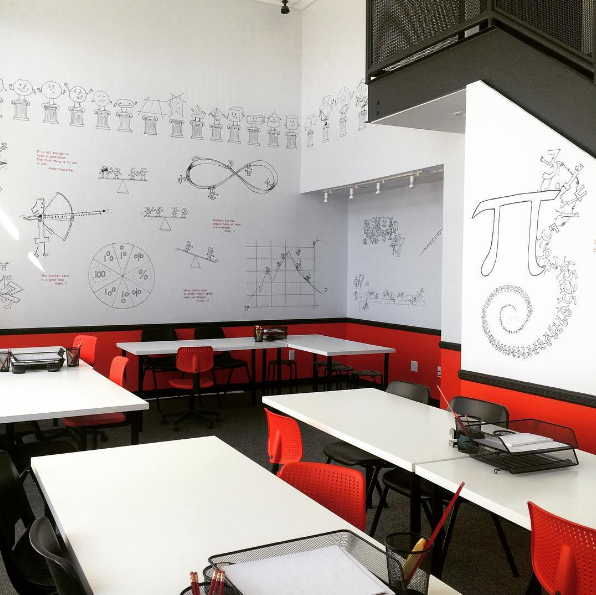 551 Jersey Ave
I love Modern Family Dentistry. They take such good care of me and my family. In fact, we have our 6-month cleaning appointment next week! Get your teeth cleaned and checked in time for the school year! They are awesome.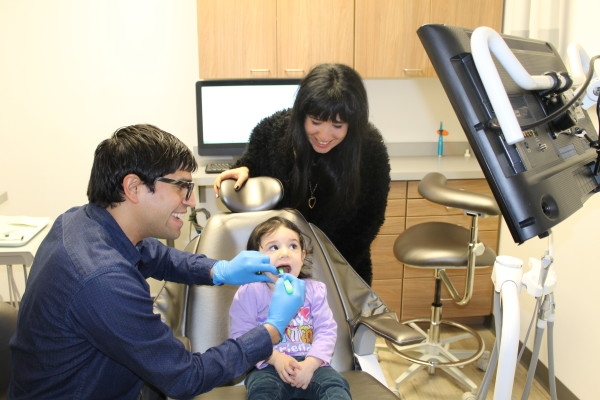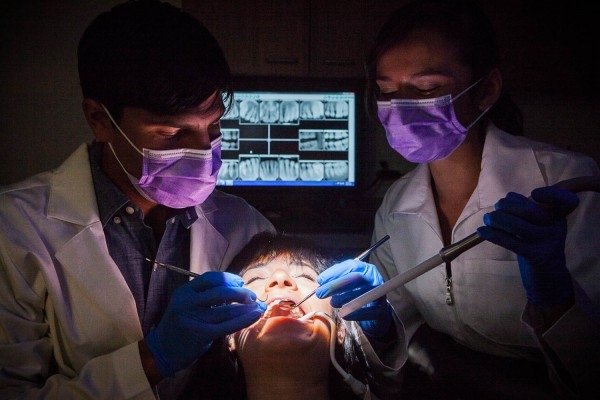 5. Bambino Chef
213 Newark Ave
Need a fun new after-school class for your little one? Sick of doing the same old ballet or soccer class? Bambino Chef to the rescue! Teach your child patience, creativity, and discipline while having fun through cooking. Maybe your little one will even make you dinner one night without completely trashing your kitchen (wishful thinking)!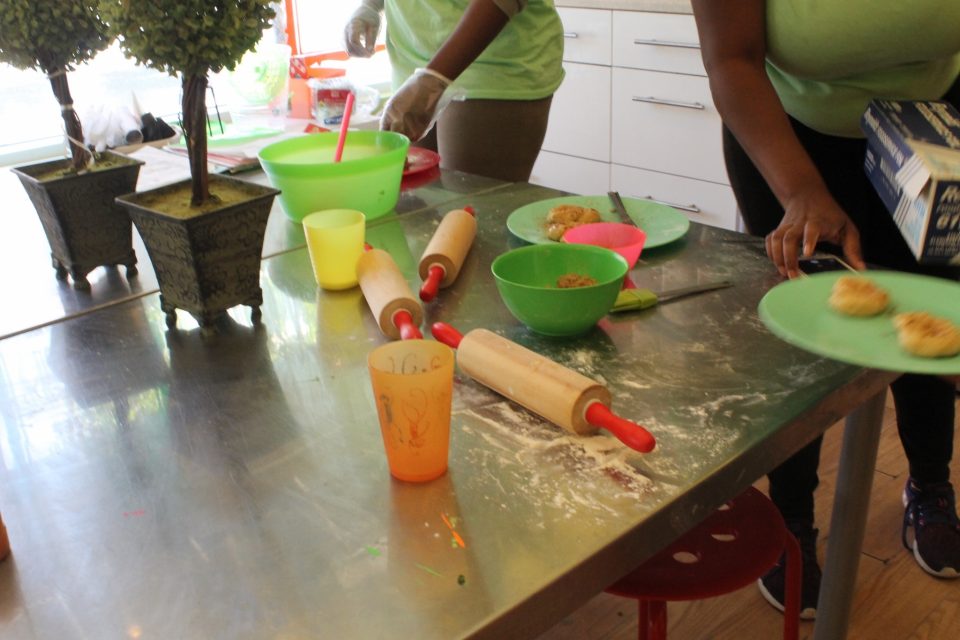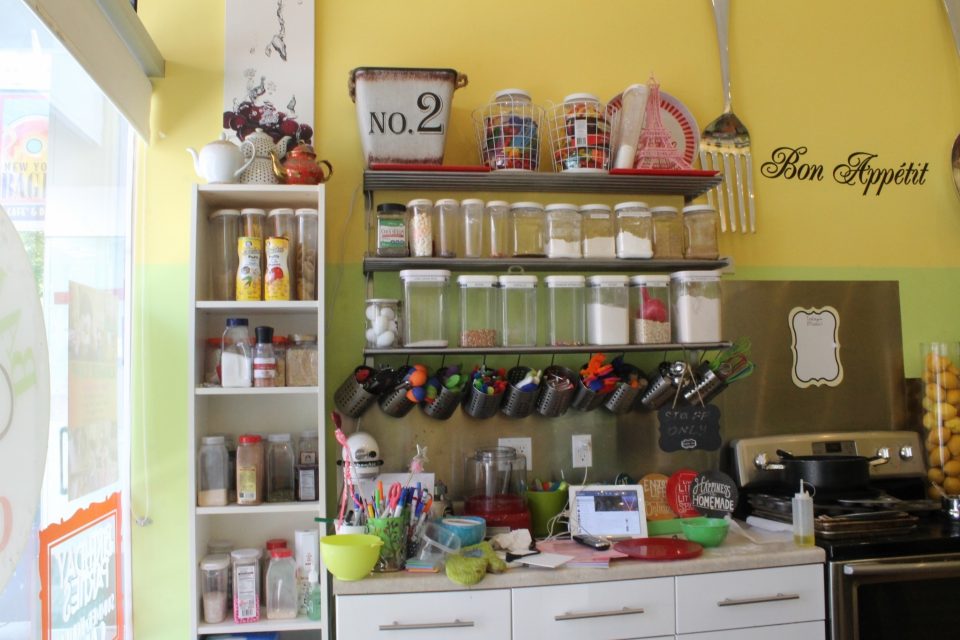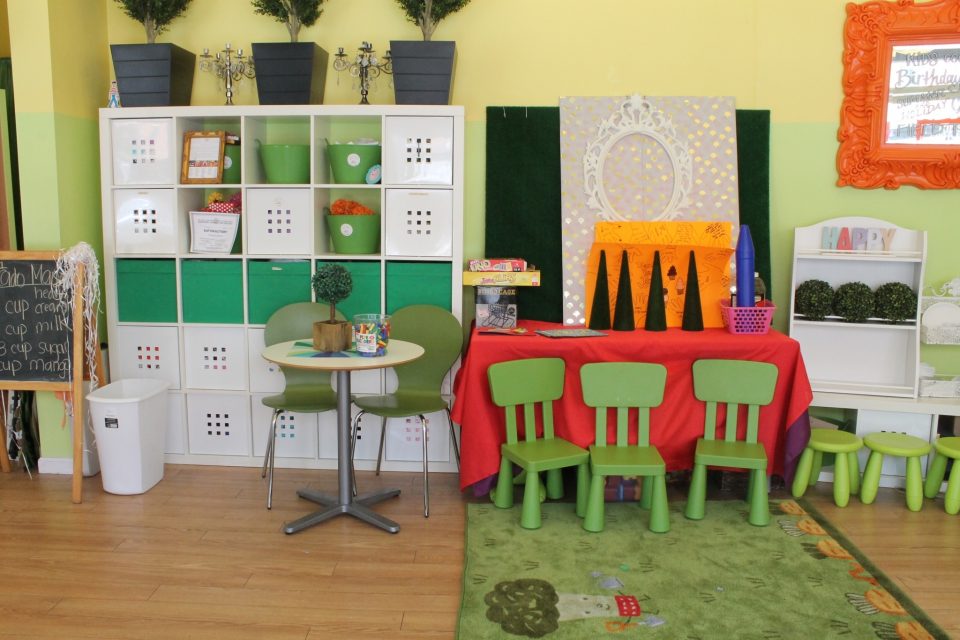 6. Morlees
160 Newark Ave
ChicpeaJC loves Morlees! They have great quality gear for the little ones, and for us too! Shoes, sneakers, book bags, athletic wear, you name it. We were recently in there to buy two new pairs of shoes for mini-Chicpea and she loves them. Shop local, friends! Support this family-owned business.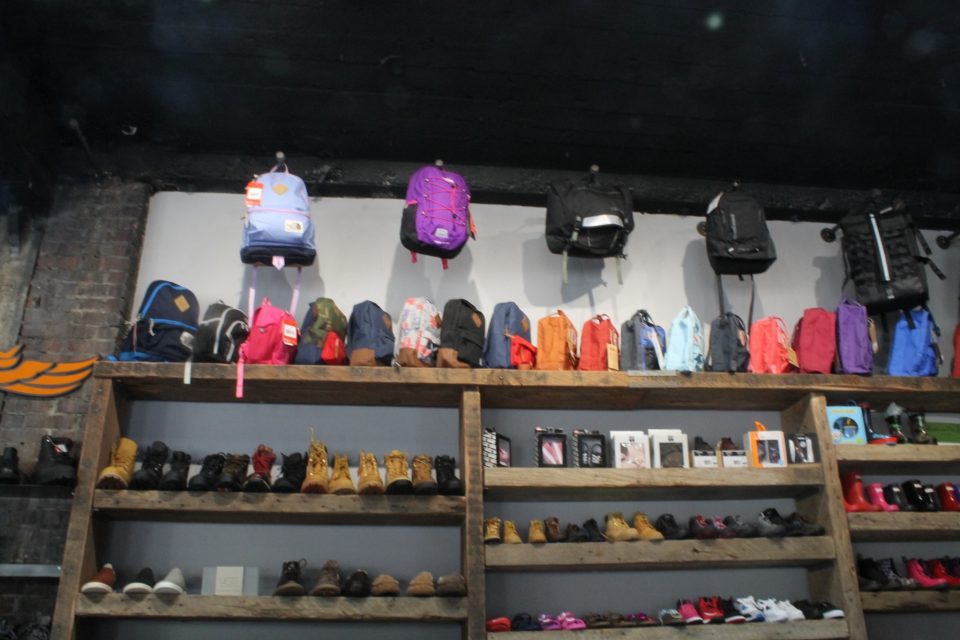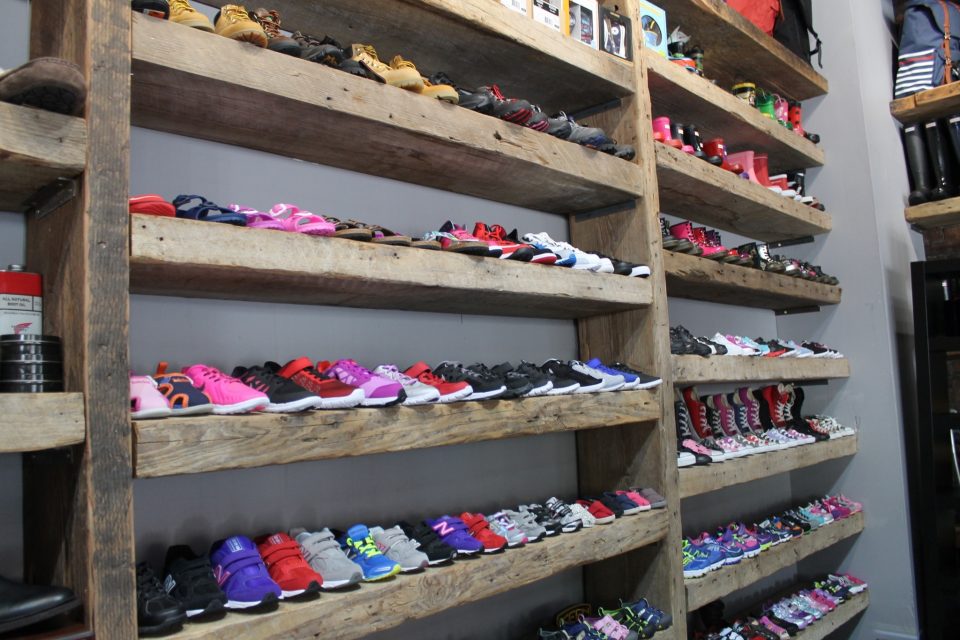 Follow the HDSID on Facebook, Twitter, and Instagram.