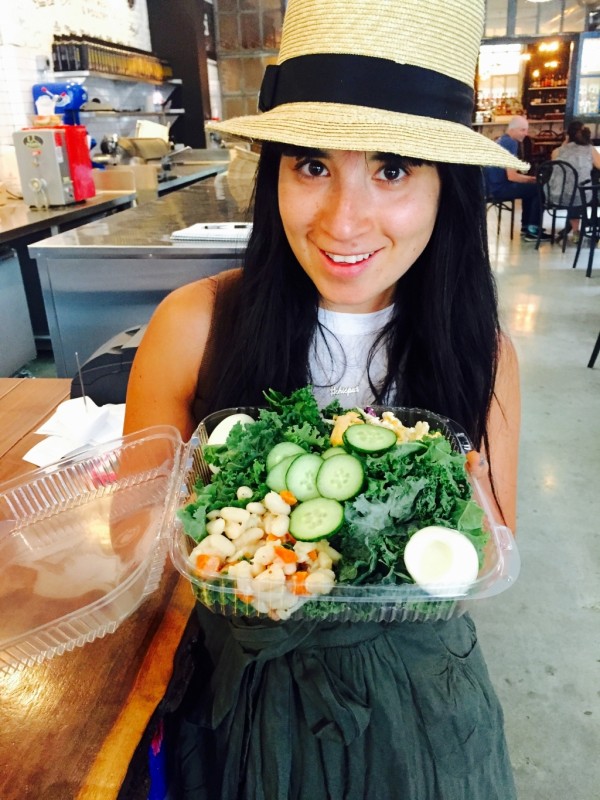 Setting goals and staying on track is what I struggle with the most. Now that I work for myself every day is so different and never usually goes as planned. It's been increasingly difficult to stay on top of my diet when I have to meet with people over food, blog about restaurants or attend events like the street fair. It's no secret that in order to get in shape, you need to set goals. I reached out to Kristin, my health guru from IronPlate to help me get better at this.
My two goals
Doing a running challenge: 50 miles in 30 days
Trim down a few LBS for a girls trip at the end of October
---
One of the greatest ways to find success is to have a goal, lay out the steps to get there and execute.  A great physique, or increases in strength don't come with mindless training, yo-yo dieting or without a measurable plan of action.  This goes for anything in life.  In fact, the first question I ask someone when they walk through the doors of IronPlate Studios is why are you here and what are your goals?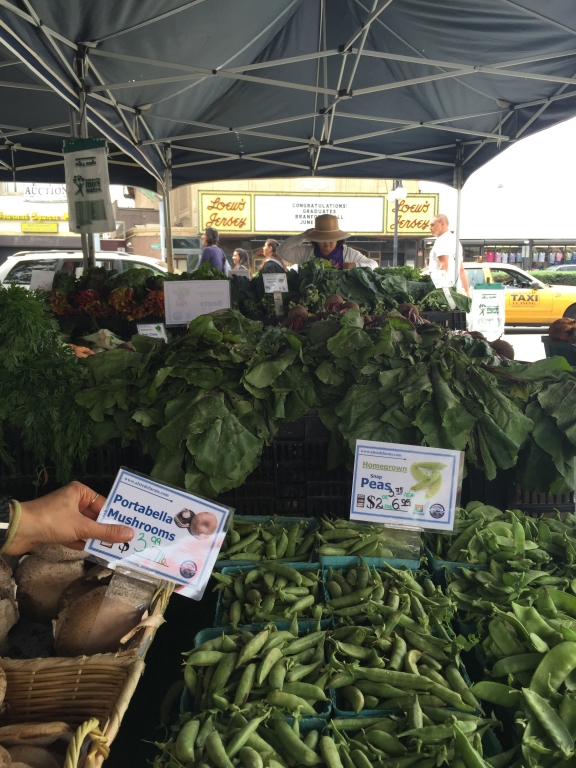 Steps
1) Knowing what you want to achieve
This may entail running your first 5K, losing 40 pounds or liking the way you look in your wedding dress, but by all means, have a goal!
2) Planning out what it takes to get there and have measurable goals
This is where we come in.  At IronPlate Studios, we strategize the training plan, and the nutrition components to get you to your goals.  Period.  It helps to track weight and strength increases, weight loss, measurements, running pace, etc., in order to see results and increase momentum.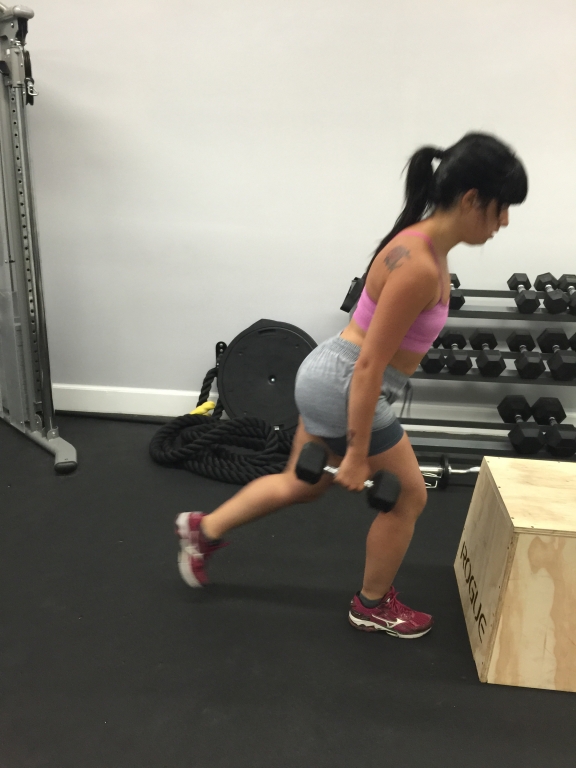 3) Acknowledging what you may have to give up in order to achieve it
Success doesn't come easy.  Know what you have to give up in order to achieve your goals and own it!
4) Execute
Don't overthink it – every day get up, train hard, eat clean and stay focused.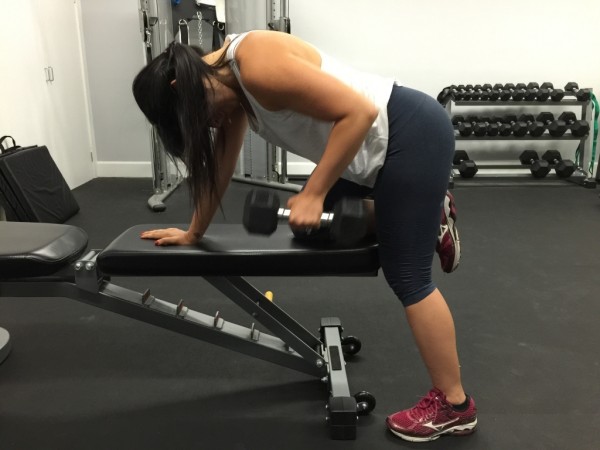 But what happens if you fall off?  It's true – sometimes life throws you things that force you stray from your plan whether it's family in town, a large event that requires lots of your time or just life in general.  Having the power to get back on track if you deviate from the plan is within you and part of the success.  Perhaps it makes you achieve your goals in a longer timeframe, but all you can do is get back up, and start over with Step 1.