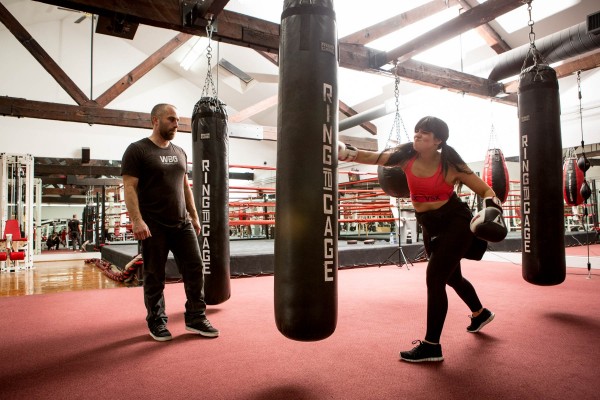 It's officially 2016, and we are all ready to get back to normal. Most people's New Years resolution consists of going back to the gym, eating healthy, meditating sleeping more etc… We are going to have many new posts for January that will help you achieve all your health related goals!! In the meantime, we compiled a list of previous articles on the subject to get you started!!
Gyms and Fitness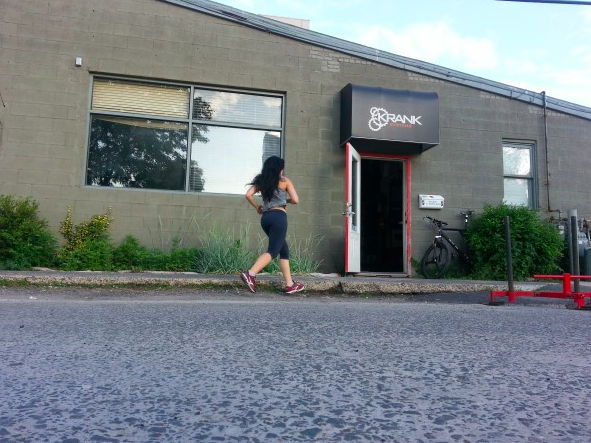 Health Tips
Goal Setting and Staying on Track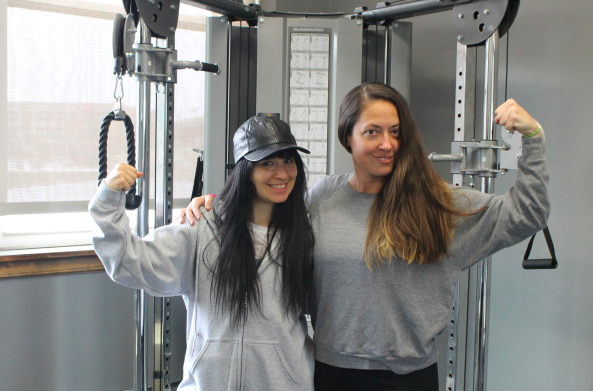 Dential Care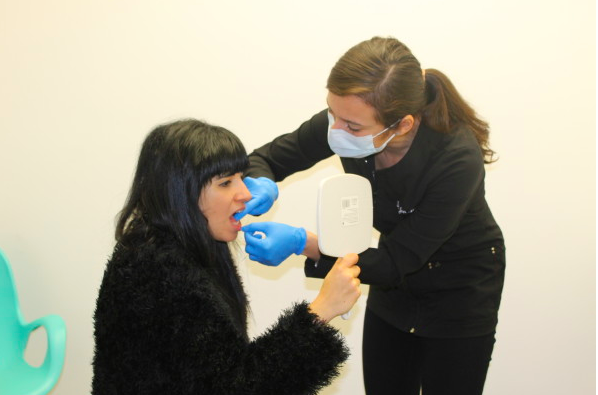 Food
Meatless Mondays at 9th and Coles Tavern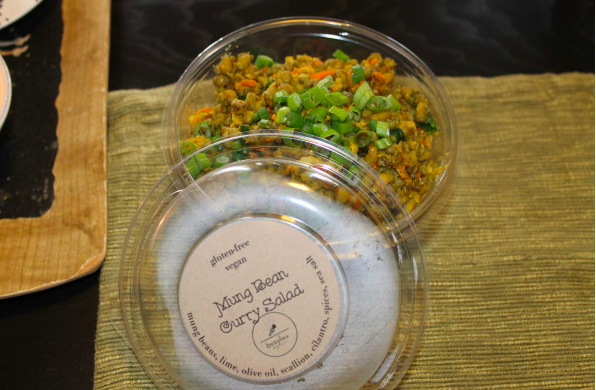 Top 10 places to eat and shop healthy in Jersey City Pt1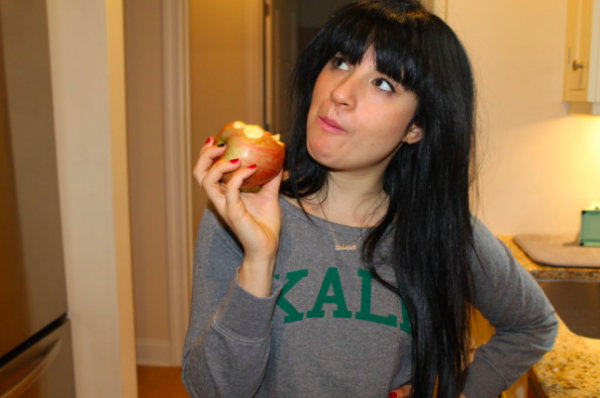 Recipes
Couscous Cranberry Cupcakes by Bambino Chef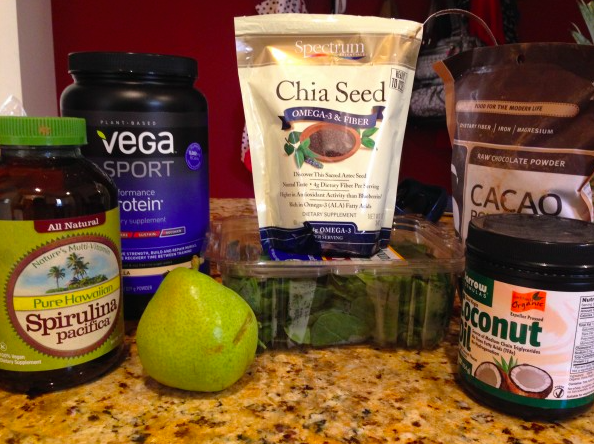 and… Coming soon on ChicpeaJC!
World Boxing Gym
Seven Sheep Coffee Shop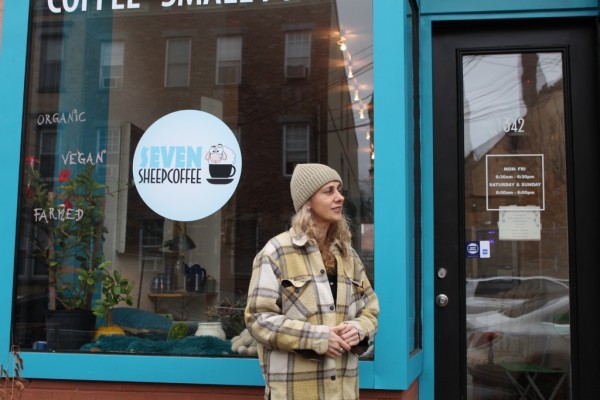 Subia's Organics
JLD Tax & Accounting
Top 10 Healthiest places to eat in Jersey City PT 2
Guest Health posts and Recipes!