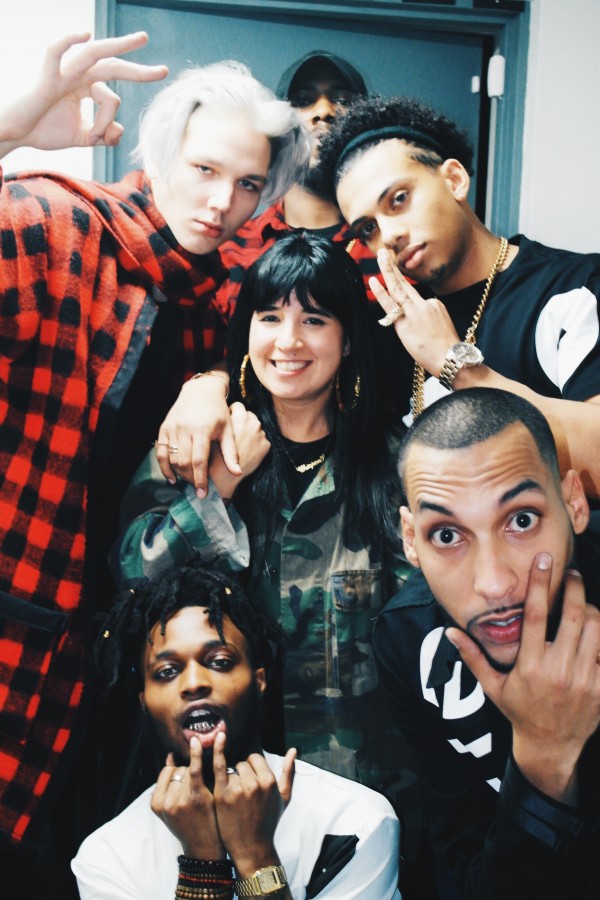 Last night I attended the "KLETTBAND"  launch of Eye Create designed by my dear friend and stylish peep Hayoner. The party was at Seraphim Vape in Downtown Jersey City and it was such a fun event, I failed miserably to capture it! For once I was not in blogging mode, I was in turn up mode. I hung out with friends, and met some really cool new people, I did not want to leave! I even stayed passed my normal 10pm bedtime #granny
I met a dope chick, Kim who I follow on Instagram and she happens to be an awesome photographer. She was nice enough to share some of her photos of the party for this post. Thanks girl!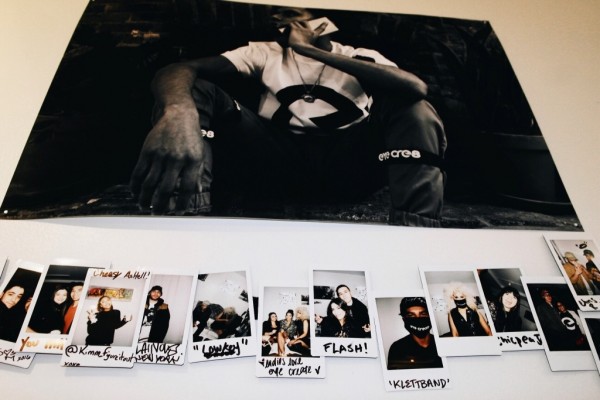 Every 30 minutes there was a fashion show and the models are young Jersey City kids (in their 20s) that I also follow on social media. They are really stylish and did a great job modeling and working the crowd. I loved it.
But most importantly, I love Hayoner's new clothing line. His attention to detail is really impressive, the details, the fabric, the fit all top notch.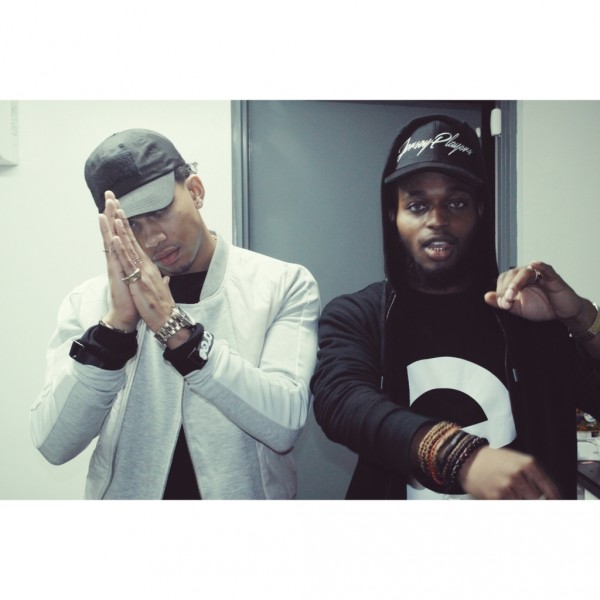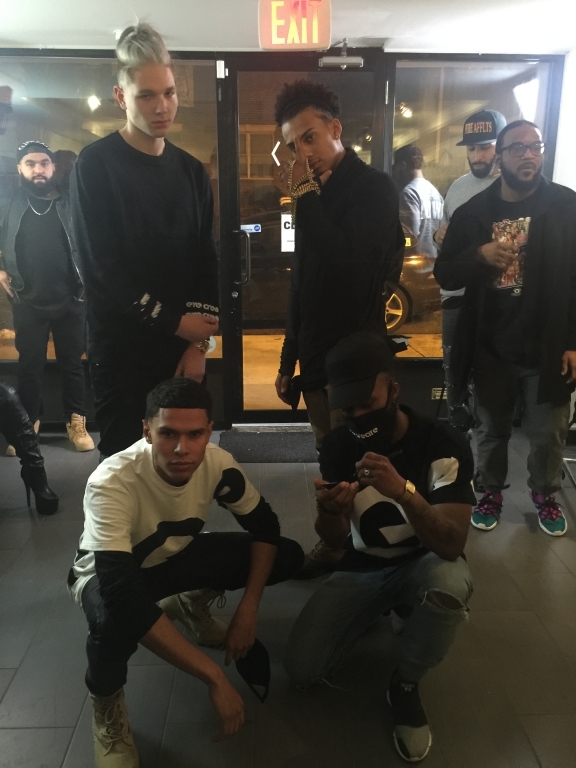 Dj Stadium Status was on the one and twos playing amazing hip hop music, he is one of my favorite Jersey City DJ's and I am so excited to be collaborating with him on some events! #staytuned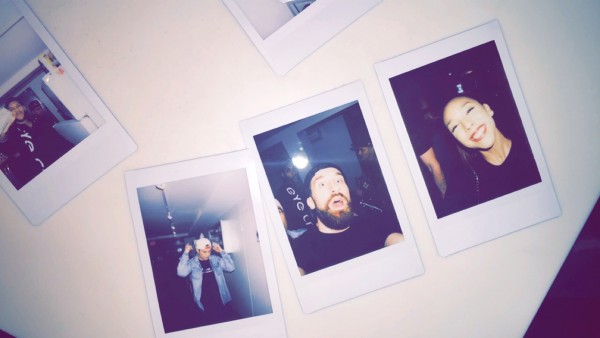 I also tried vaping for the first time in my life, I actually really enjoyed it! Brian and Kevin, the "Scully brothers" did a really great job with the shop. If you're interested in #vapelife check them out!! And please don't tell my mom about this.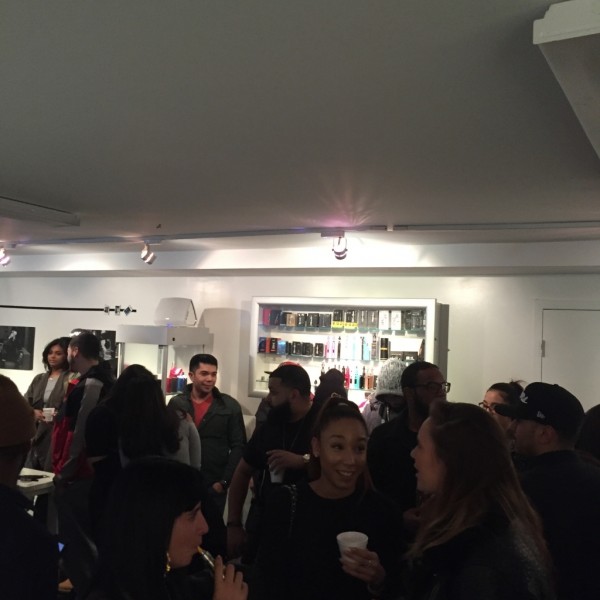 As the young kids would say… the party was LIT.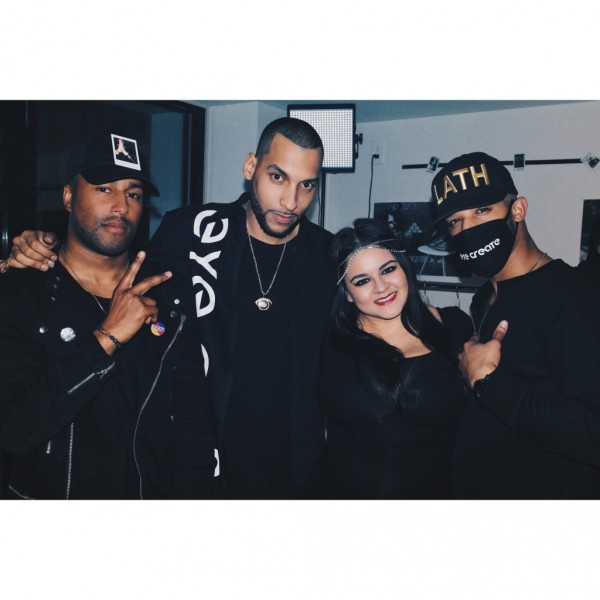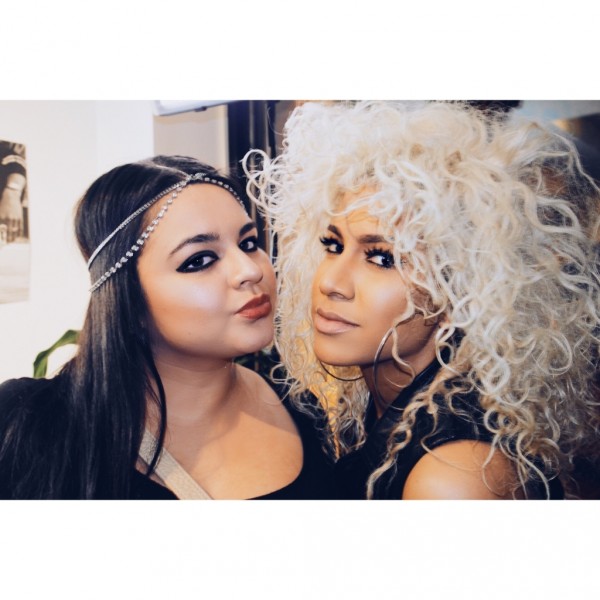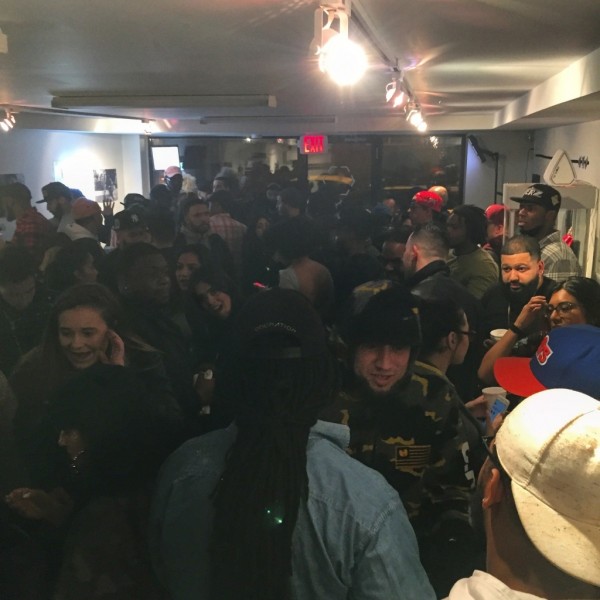 Finally. To HayOner I want to say a huge congrats, I felt like a proud big sister (or short sister in our case). Don't forget us small people when you are a street wear/motivational speaker mogul!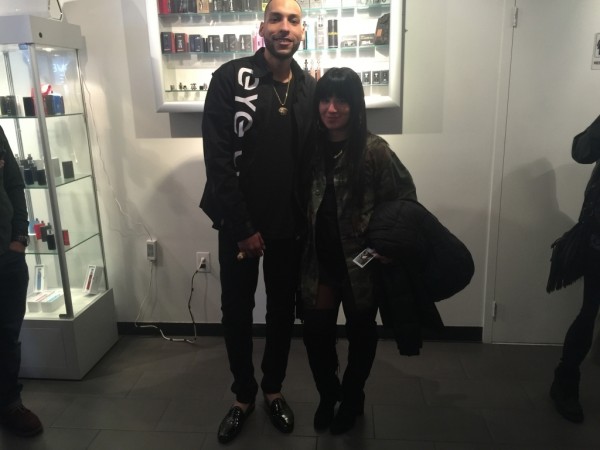 I can't wait to wear my new clothes!!
Get it before everything sells out! http://www.eyecre8.com