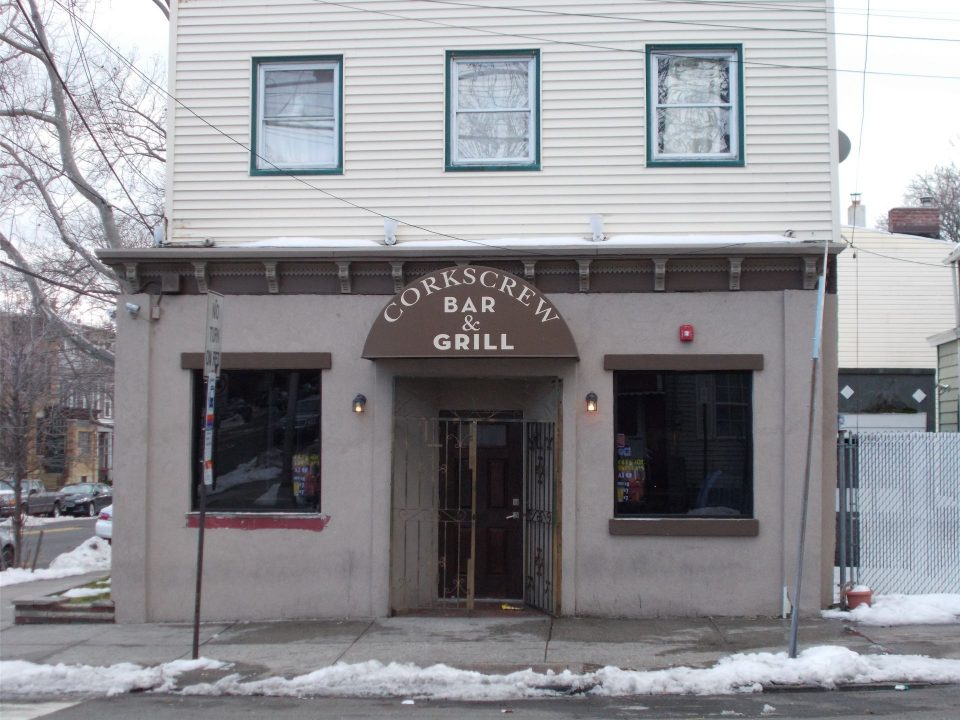 Throughout the years, Jersey City Heights has undergone some changes, but for the most part has managed to keep that cozy community feel to it. Some small businesses have come and gone, but a lot have managed to withstand the test of time. Corkscrew Bar & Grill is one of those businesses and they're a fun time!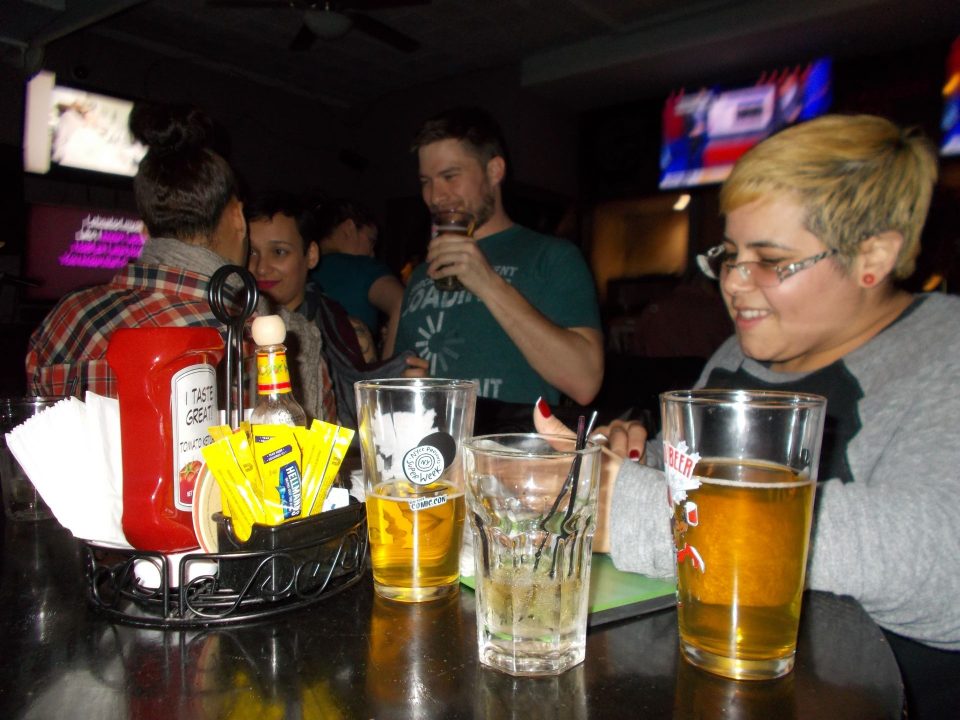 The Corkscrew has been serving The Heights since 1976. Since then, they have undergone new management and given the place a lovely renovation. They have seven flat screen TVs and a juke box, so there is plenty more to do there than just stare at your phone. Conveniently located on the Southwest corner of Congress and Webster, getting to the Corkscrew is super easy! They are just a few blocks up from the Congress Street Light Rail station, and you can take virtually any bus that runs through Palisade Avenue to get there. I live in Union City on the border of Jersey City and it's about a fifteen-minute walk there for me.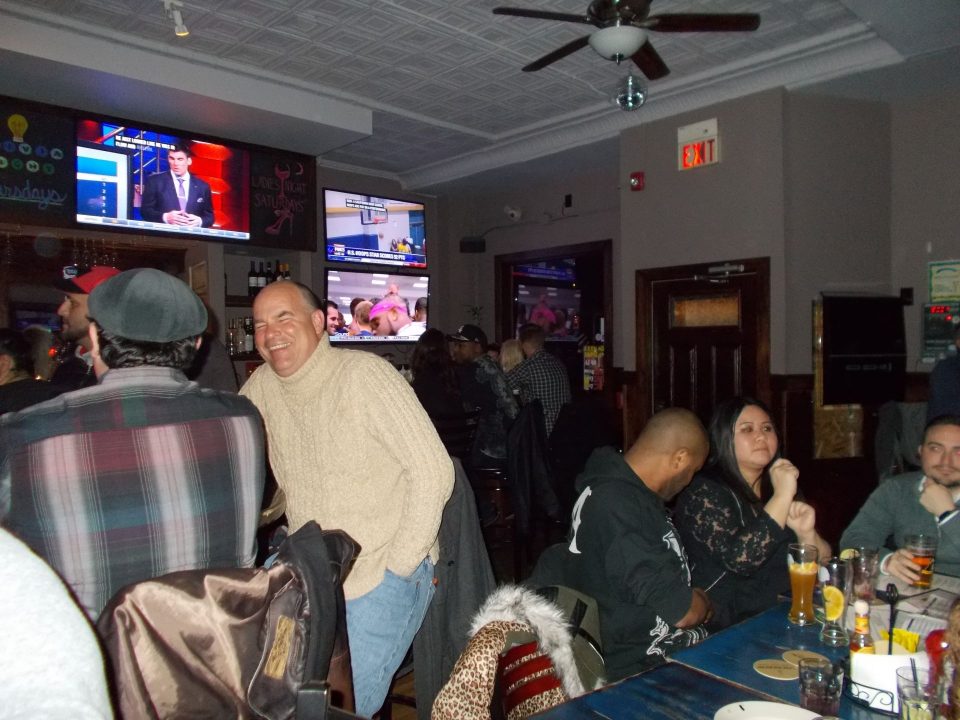 Drinks are very generously priced at The Corkscrew and as a patron, and that is very much appreciated. The last night that I was there I drank Victory IPA's all night at $4.00 each! Speaking of beer, The Corkscrew offers a great selection of craft beers. They also have seasonal cocktails and a full bar. Coming to The Corkscrew hungry is very much encouraged! They offer your traditional variety of bar appetizers but also offer a grill, pizza, and brunch menu as well.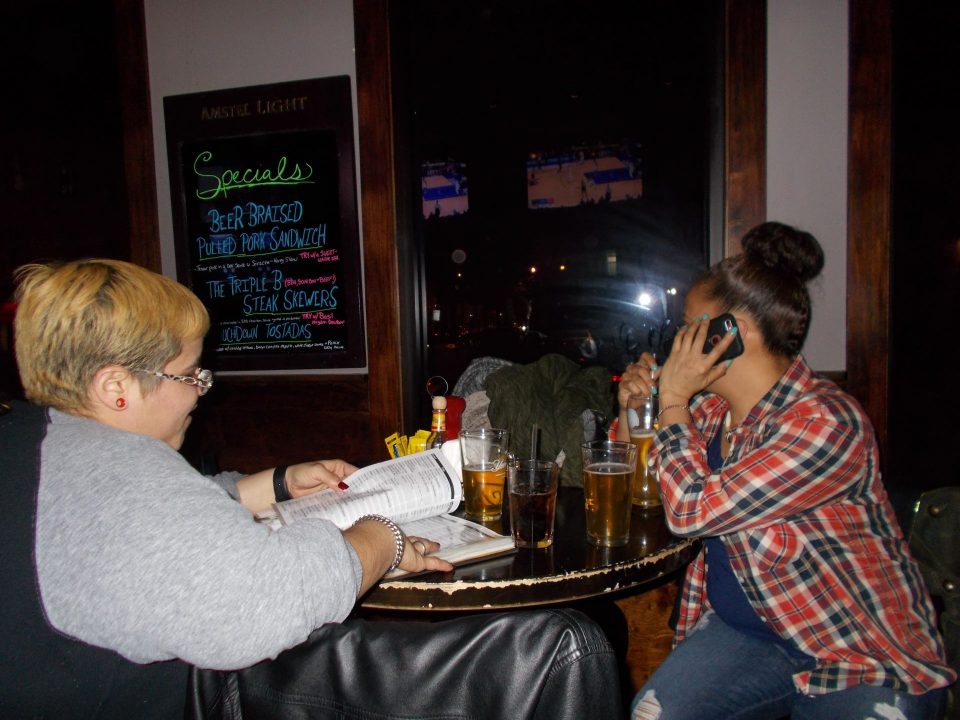 I love neighborhood bars that have theme nights. It gives me something to look forward to. The Corkscrew has weekly and monthly theme nights. I love Karaoke and I recently discovered that they have Karaoke on Wednesday nights! After a few beers, I was ready to take the mic and sing my heart away. You can check out corkscrewjc.com for all upcoming events.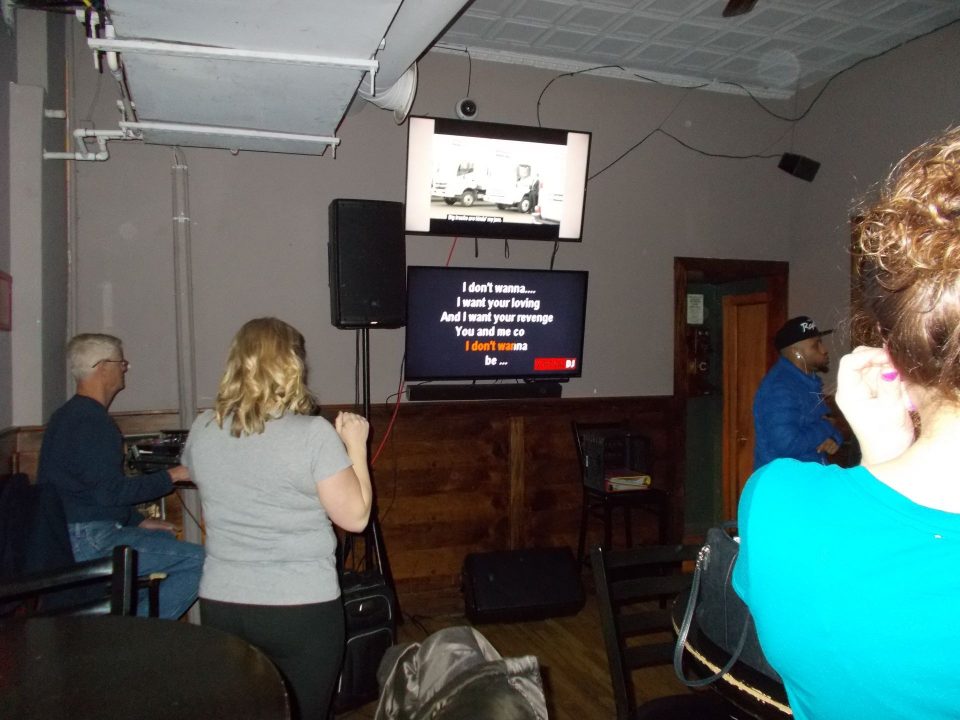 If you're ever in The Heights and looking for a chill, laid back night out to throw some back and eat some great food, be sure to check out the Corkscrew Bar & Grill!
Corkscrew Bar & Grill
61 Congress Street (On the Corner of Webster Ave. & Congress St.)
Jersey City, New Jersey 07307