Every Friday, I go to CoolVines and buy myself a nice bottle of wine, some cheese, crackers, or any sort of treat that catches my eye. Then I enjoy it all after I put Mia to bed. I've been a longtime customer of CoolVines. I'm not so much a wine connoisseur and never felt overwhelmed by the shopping experience. I just know what I like, and it also helps that the people who work there are really friendly and non-judgmental.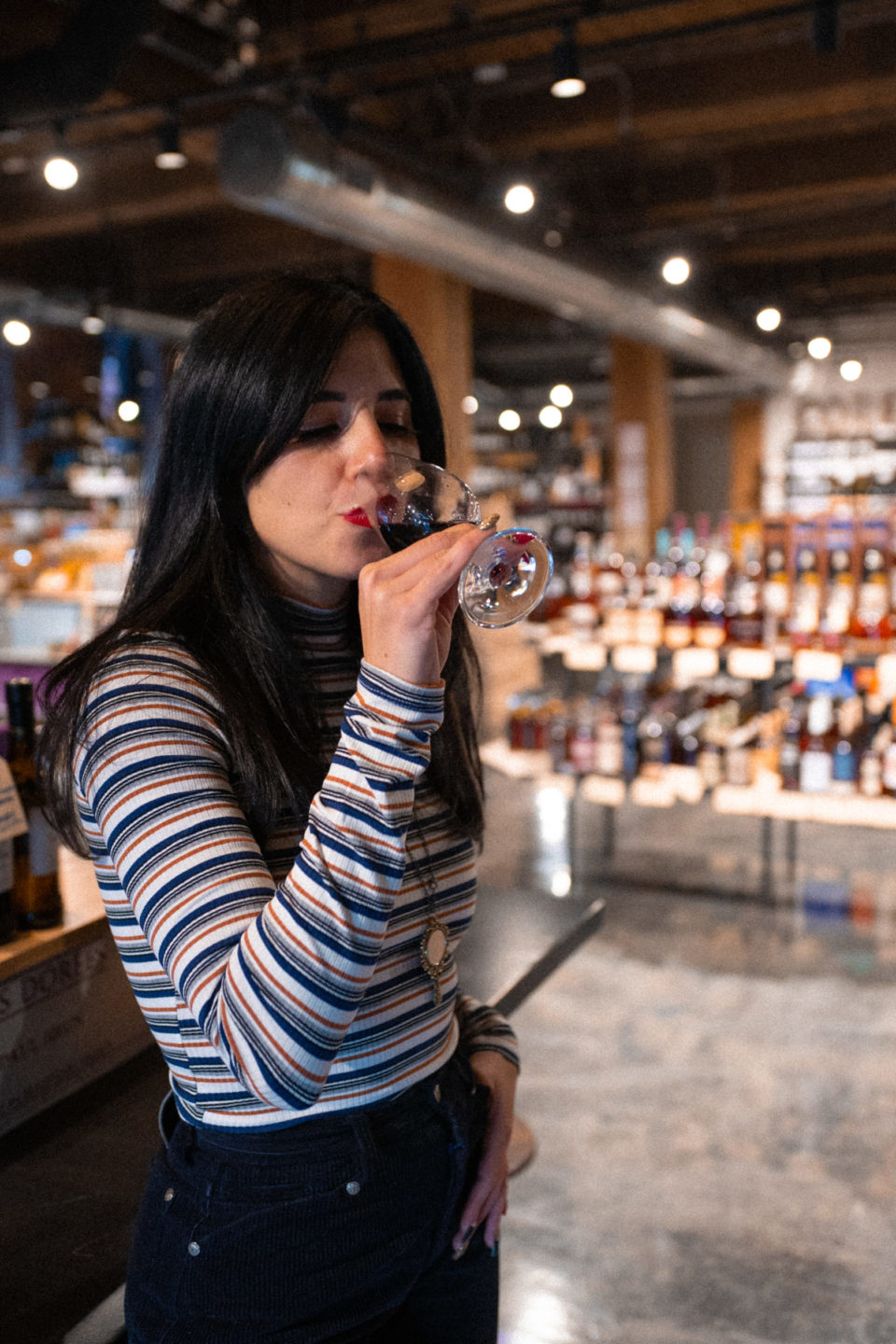 CoolVines hand selects wine and beer. Their prices can fit any budget, whether you're looking for a lowkey night in or to buy presents for a loved one. The wines are arranged by taste, which makes it very easy to select. But this is not your typical wine shop. They have a little bit of everything to accompany your drinks, like food options and snacks.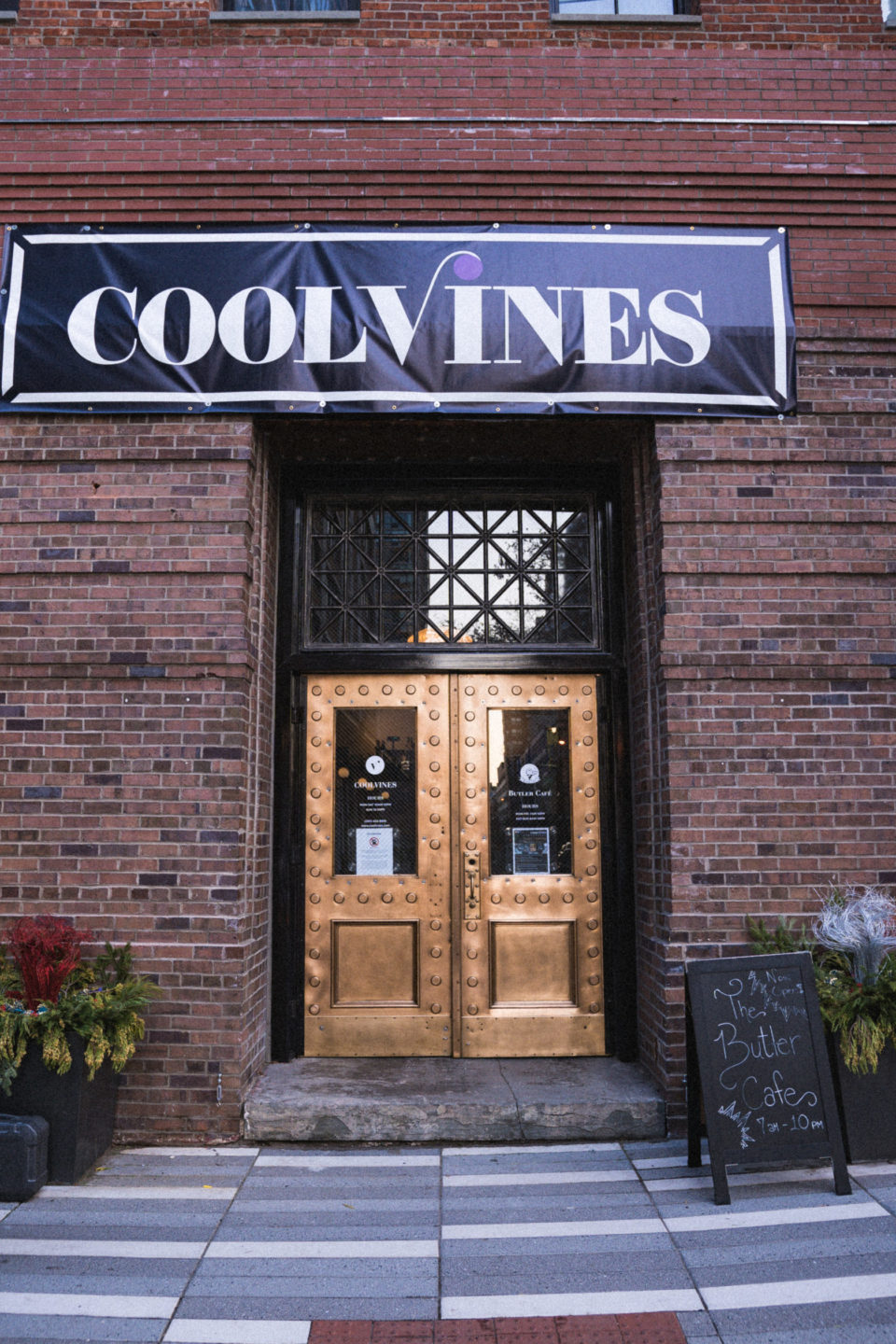 When I heard they were opening another location in the Powerhouse Arts district, I had to check it out. I went to meet with Mark, the owner of CoolVines, to get a tour of the new store. This CoolVines also has a cafe where you can enjoy delicious coffee, hot chocolate, and baked goods from Balthazar. They also have more grocery options as well as gifts, which is so perfect for the holiday season. They have a little bit of everything! It's kind of a one-stop shop for people who love to entertain.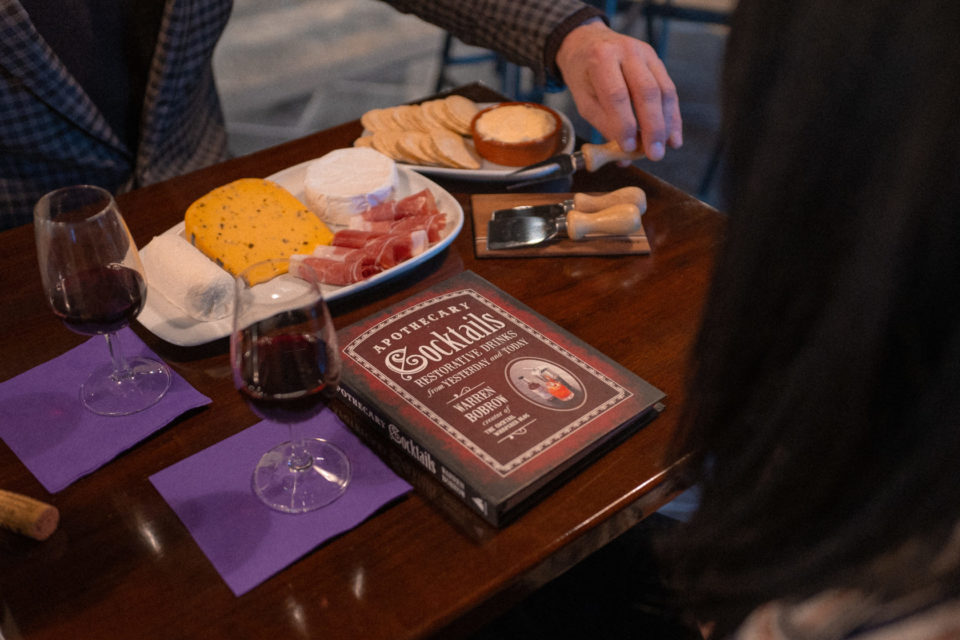 Interestingly, the cafe is BYO so you buy wine, sit at their cafe, and enjoy a nice glass of wine while reading your favorite book. Sounds perfect! They will also have inaugural art shows and they have a doggy valet station. Since you can't have your dog roam around the store, there's an area in the back of the store with water and a mat where they can relax. Also important to mention: they pride themselves on carrying local brands and goods, notably Corgi Spirits and Misunderstood Whiskey.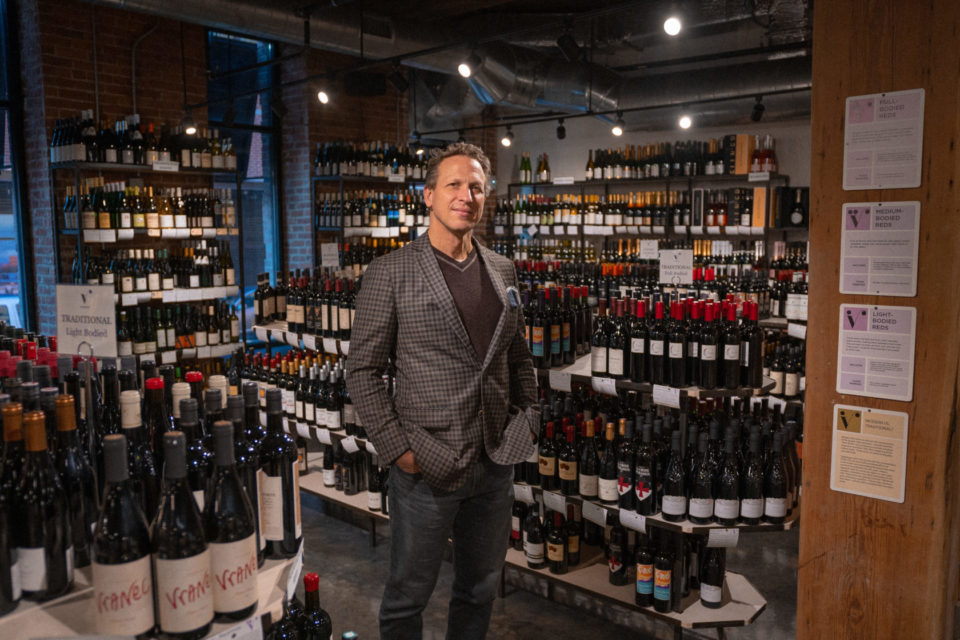 As soon as you walk into the shop, you feel the positive vibes. I'm really happy for them and their new location, and I'm excited to spend my Friday nights here!
Check out this fun tour I did with owner Mark!
You can find CoolVines Powerhouse at 350 Warren St and find them on social media: Instagram | Facebook