Last week I kicked off my 60 day health challenge with coach Kristin from IronPlate Studios! Kristin and I came up with a plan for the week, she made me schedule appointments with myself to workout and I stuck to them!
Workouts Completed:
Two Krank System Workouts
Jivamukti Class: Kristin dragged me to try out a Jivamukti class on one of my busiest days. I almost canceled on her but I am a little afraid of her so decided to just go with it. IT WAS THE BEST THING EVER. I felt like I was floating on a cloud the whole day. We took the 12:30pm one hour warrior class and it was fantastic. Namaste bitches.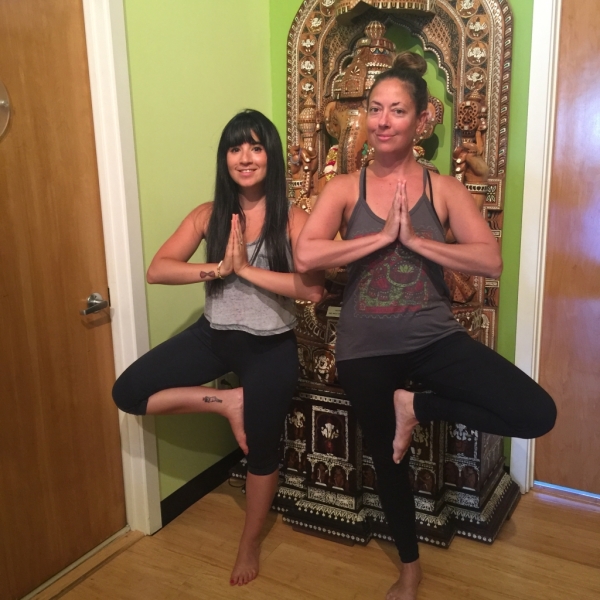 ArtRun: A friend of mine has been posting pictures of himself on these art runs. He basically runs around Jersey City and visits all the murals and street art. I decided to go one day and it was so fun!! A really entertaining way to get a workout in.  It is such a good idea, he might make a meetup group out of it!! #artrunjc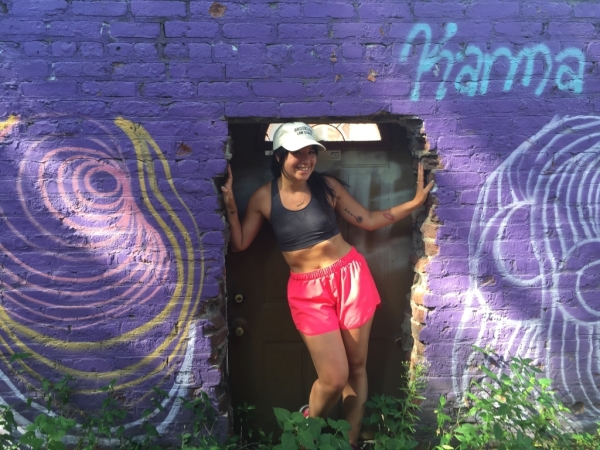 A "Systema Martial Arts" class (post coming soon)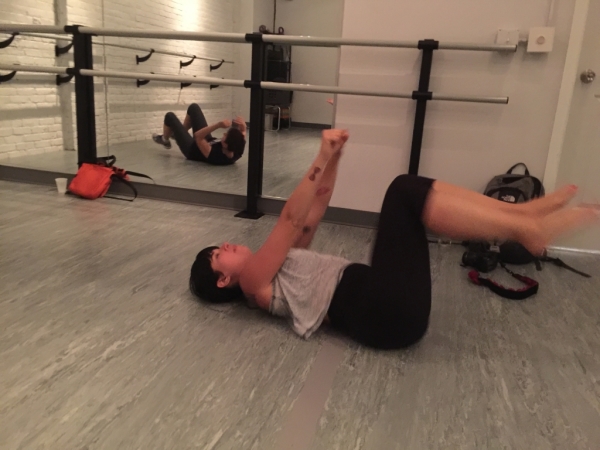 My weekly Hip Hop dance class at Base NJ
1 Workout at IronPlate Studios. Every Friday I go back to IronPlate studios to talk about the week and Kristin also trains me. My legs felt like jello after!! By the time she is done with me I am going to have the most fabulous butt. #kimkwatchyoback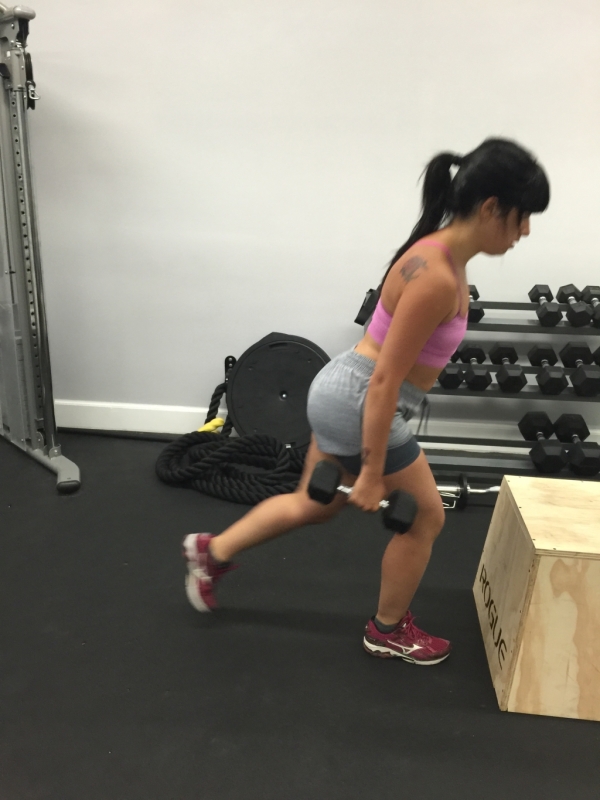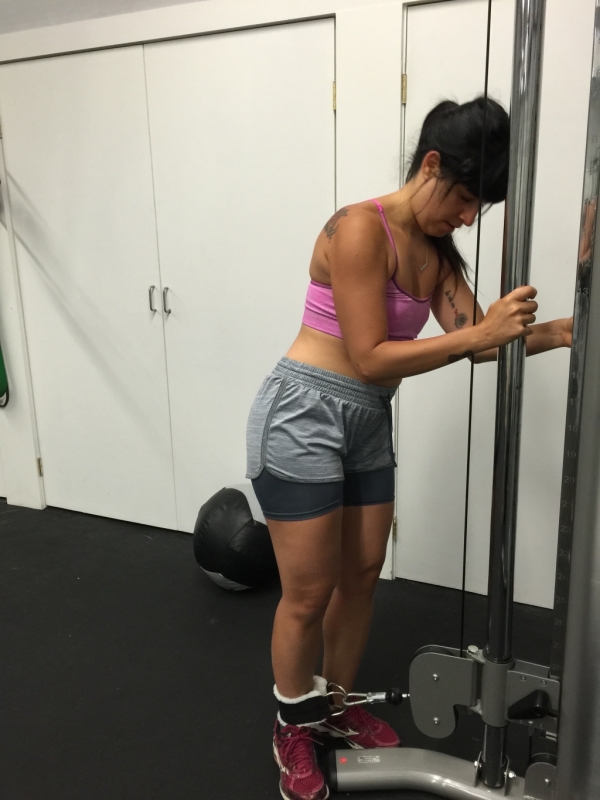 Eats
Diet is always the hardest for everyone, but I've been sticking to the plan (for the most part) and making adjustments to my meals.
I start my day with a yummy Vegan Protein Smoothie (click the link for a recipe!)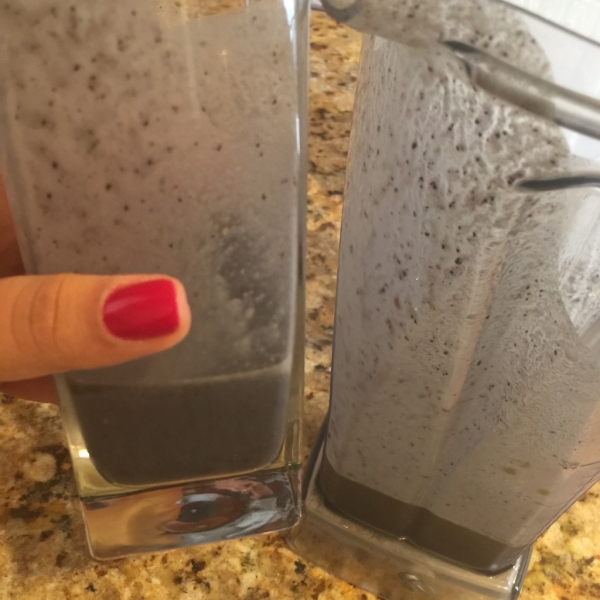 I was in Asbury Park for a day and at lunch instead of ordering a burger and fries (which is my favorite when at the beach) I ordered healthy lettuce wraps and enjoyed half of a margarita! Gotta indulge a little right?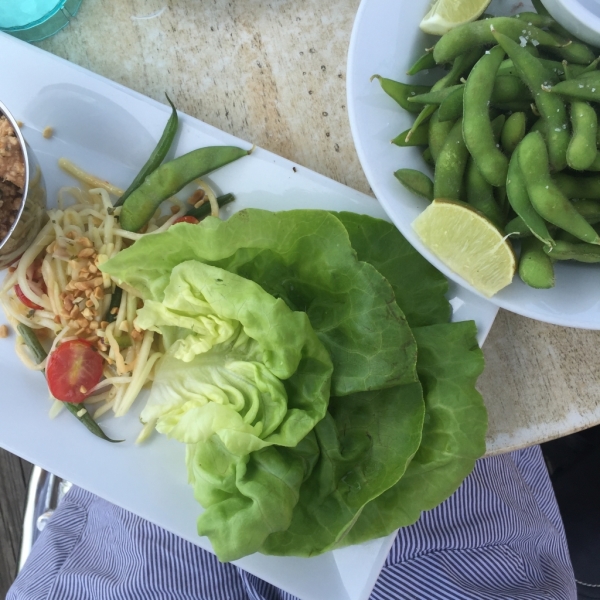 So Kristin, was it this weeks health tip?! 
1) Tip #1: Start your journey to Clean Eating. 
At IronPlate Studios we like to reference the 'Food Plate' as our starting point for clean eating and transition towards healthful food choices.  But what does this actually mean?  Clean eating is basically eating food in it's natural state.  Translation: cut out the crap (the refined and processed foods) and choose foods how they are intended to be.  This may seem easy, but cutting out and limiting processed and refined foods is challenging for many.  It is also paramount to getting yourself on the right track towards health, wellness and a healthy weight.  At IronPlate, we also believe it's the first step in correcting your metabolism, and increasing your bodies' ability to metabolize the calories you do consume, as well as make the most of those calorie and get the most bang for your buck without tacking on extra calories which just to turn to fat.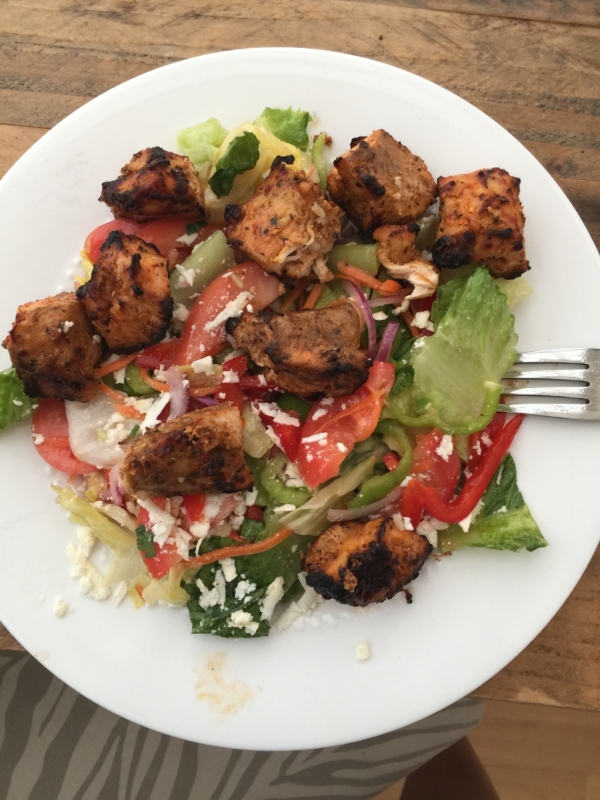 Examples
•Instead of bread, choose whole grains such as quinoa, brown rice and oats.
•Instead of processed meats, choose lean proteins such as fish, chicken and lean red meat.
•Instead of high calorie beverages, choose water or unsweetened iced tea.  Instead of no vegetables, choose ample fibrous veggies at most meals such as green, leafy greeens, broccoli cauliflower and asparagus.
---
IronPlate Studios are also starting a HIIT Class in Hoboken! Visit their site for more details. www.ironplatestudios.com