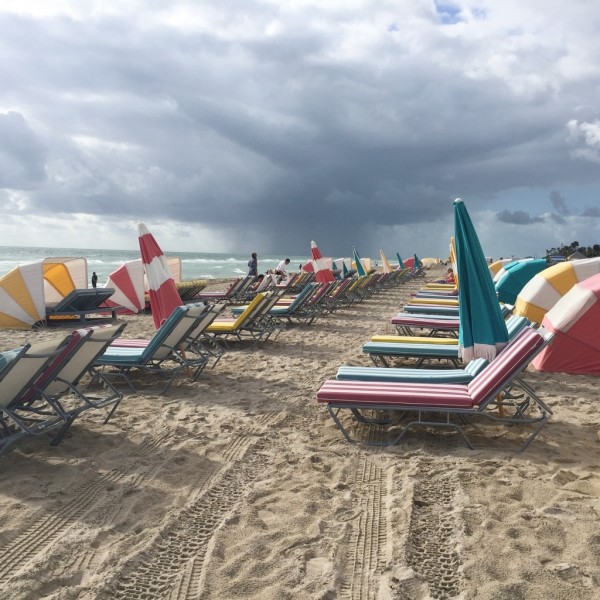 I am tired. Not going to lie, ever since I started ChicpeaJC, I've been feeling like I am drowning. Now normally I am capable of handing it but in the past month or so I feel like I've been crashing… which is no bueno. After talking to Kristin my health coach at IronPlate Studios, I realized that I absolutely need to make rest a priority. That rest is just as important as eating healthy and exercising. Last weekend, I quit life and flew to Miami for a much needed break. I did a lot of resting by the pool and beach and it was perfect!! Kristin, any tips on rest?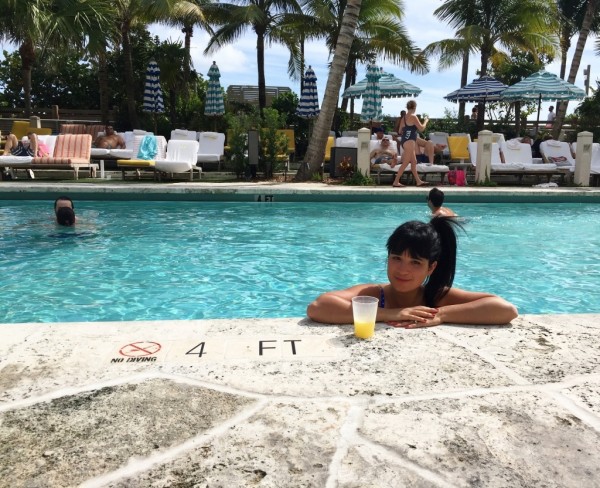 ChicPea Health Challenge: Benefits of REST
It's easy when you're motivated to make a change, to hit the ground running and head straight into overdrive with the "more is better" mentality, but this is not always the best laid plan.  When I counsel my clients I always include all the key components to success and "sleep" is always one of them.
5 Components of Reclaiming Your Health and Fitness
Cardio Training
Strength Training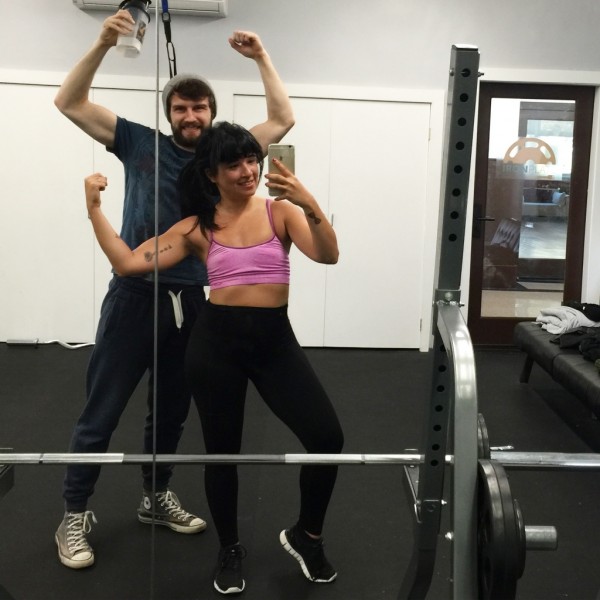 Clean Eats (and this varies depending on the goal of the client in terms of protein intake, calorie requirements and macronutrient breakdown)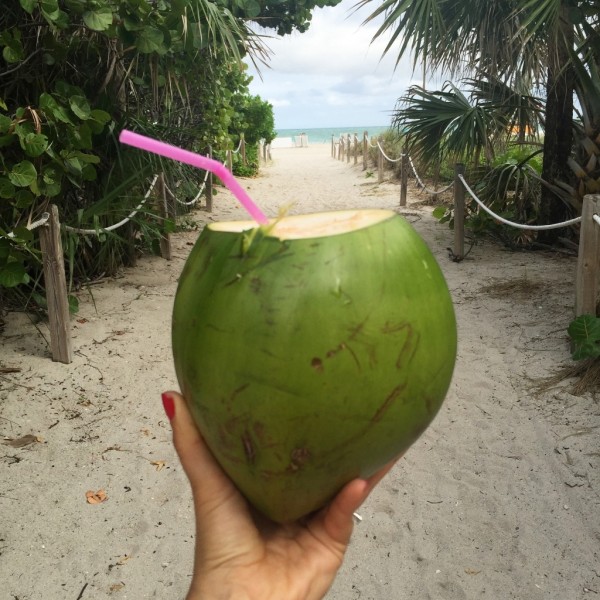 Rest (physical and mental)
Consistency + Patience
For those of us that are Type A and wake up ten times during the night thinking of things we have to do the next day, this can be hard.  But I"m here to tell you that getting enough rest on a regular basis is just as important as your training and your food prep.  Here's why:
Increased energy throughout the day and for workouts.
Improves brain and cognitive function.
Aids in recovery from other workouts and promotes muscular growth.
Decreases stress which in turn, decreases cortisol levels.
Keeps you healthy overall and your immune system in check.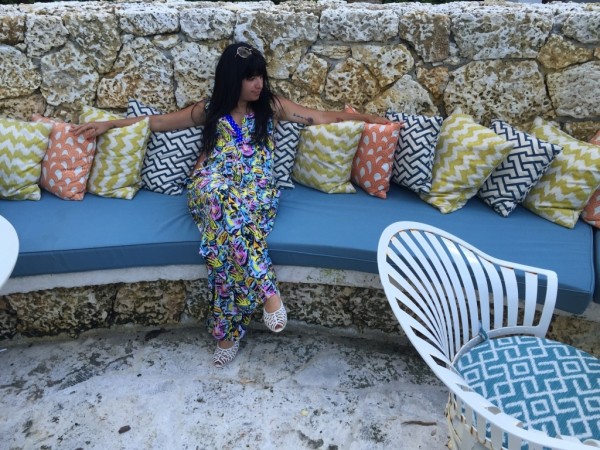 So next time you're feeling overwhelmed that you need to get that sixth or 7th workout in, remember this –
"There is no such thing as over-training, just under-resting."
-unknown