Self-care and occasional pampering is important to keep yourself relaxed and feeling great. There are plenty of businesses in Journal Square that focus on helping guests feel beautiful, comfortable, and refreshed! Here are five spots plenty of locals rave about in Journal Square.
Venus Salon
2818 Kennedy Boulevard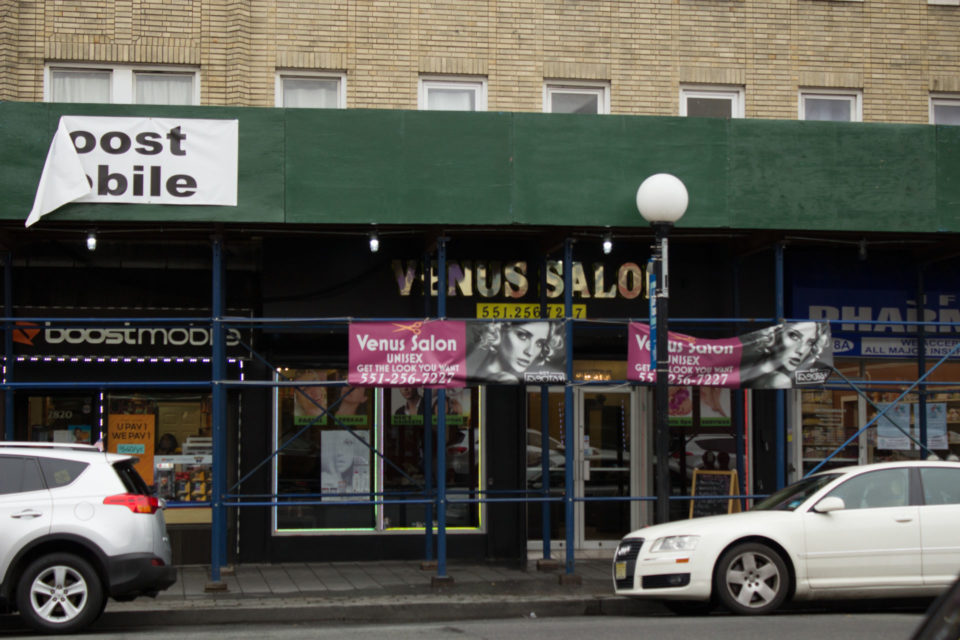 Originally from Bayonne, Venus Salon recently opened in the Journal Square area offering some of the best services. Guests feel relaxed as they change up their looks or enjoy a nice spa treatment in a cute and comfortable environment. This is a definitely a must-try in the area!
Blooming Nails and Spa
516 Summit Ave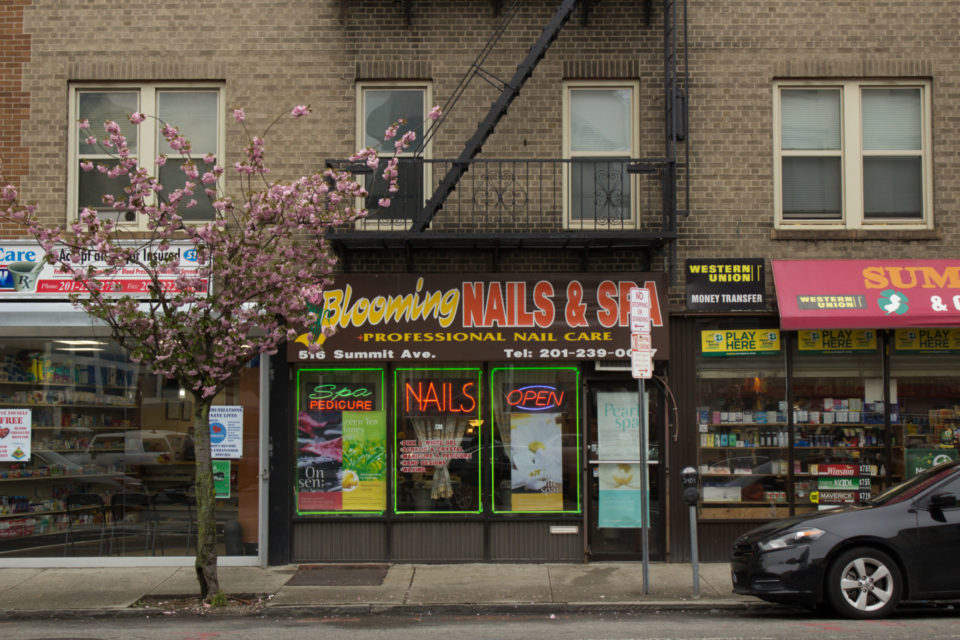 Behind the Journal Square Transportation Center is Blooming Nails and Spa, the one-stop shop for all of your nail needs! Whether you're trying creative designs or going for a classic look, this is the top spot for nail care in the area. This would be a great place to stop by after work for some relaxation.
Shine Beauty Supply
901 Bergen Ave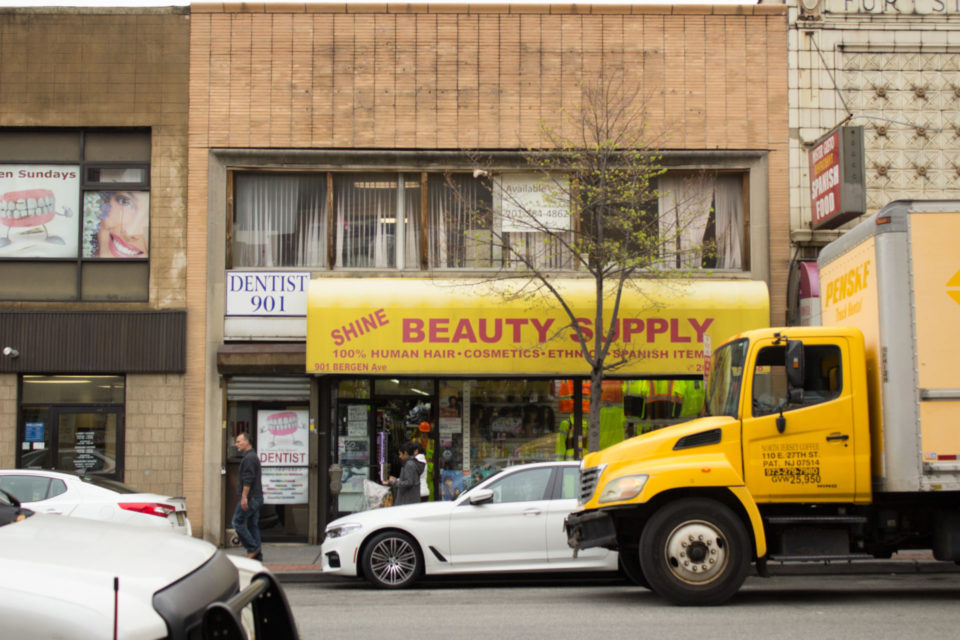 Shine Beauty Supply has all of your hairpiece and beauty needs, from full-head weaves to cosmetics. You can browse around the store for any extensions, weaves, dyes, makeup, appliances, and more! The possibilities are endless. It's located right on Bergen Ave, surrounded by plenty of other wonderful businesses from restaurants to clothing stores.
Scalia Hair Salon
860 Bergen Ave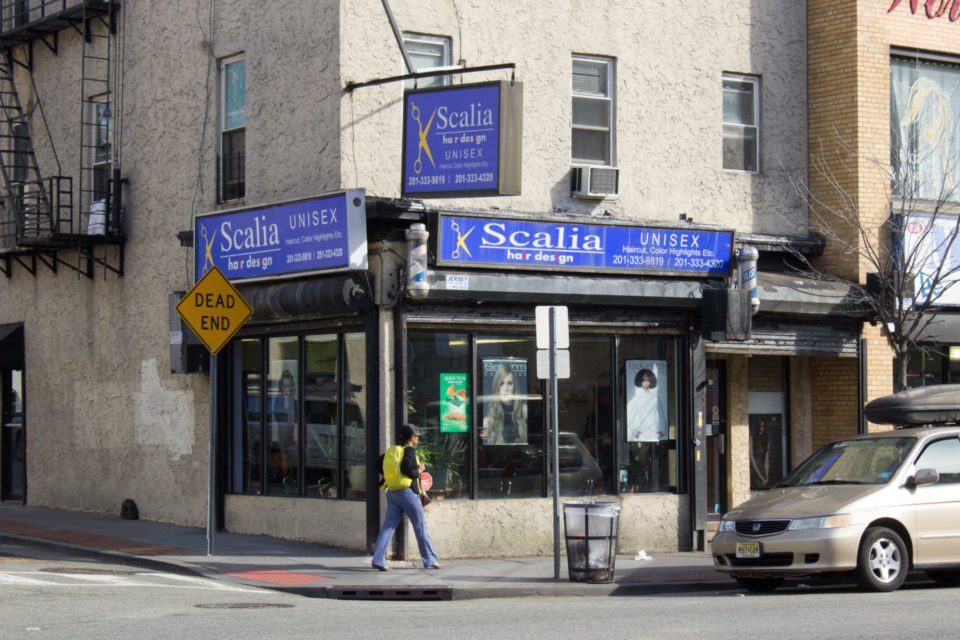 Scalia Hair Design is an awesome spot for a great cut, cute hair styles, brow waxing, and a warm welcome. For a full service salon with a lovely experience and a convenient location, customers rave about Scalia Hair Design and their quality services!
Nail Envy
910 Bergen Ave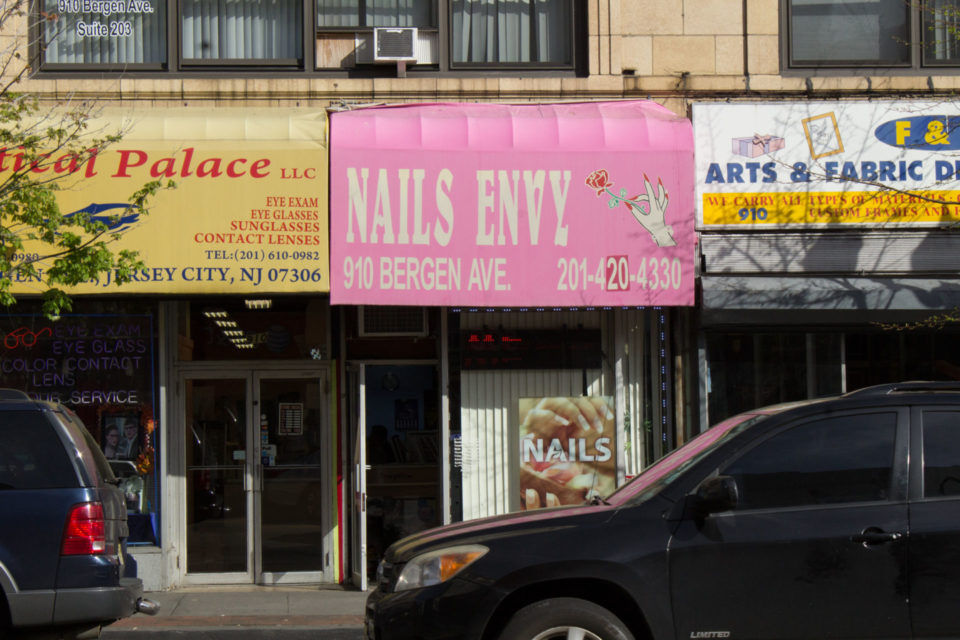 Treat yourself to a day of pampering with a manicure, a pedicure, and even eyelash extensions! Nail Envy offers a variety of services for guests, from eyelash tinting to a standard pedicure. It's a great place for some relaxation and a cute pick-me-up.
World Beauty Center
858 Bergen Ave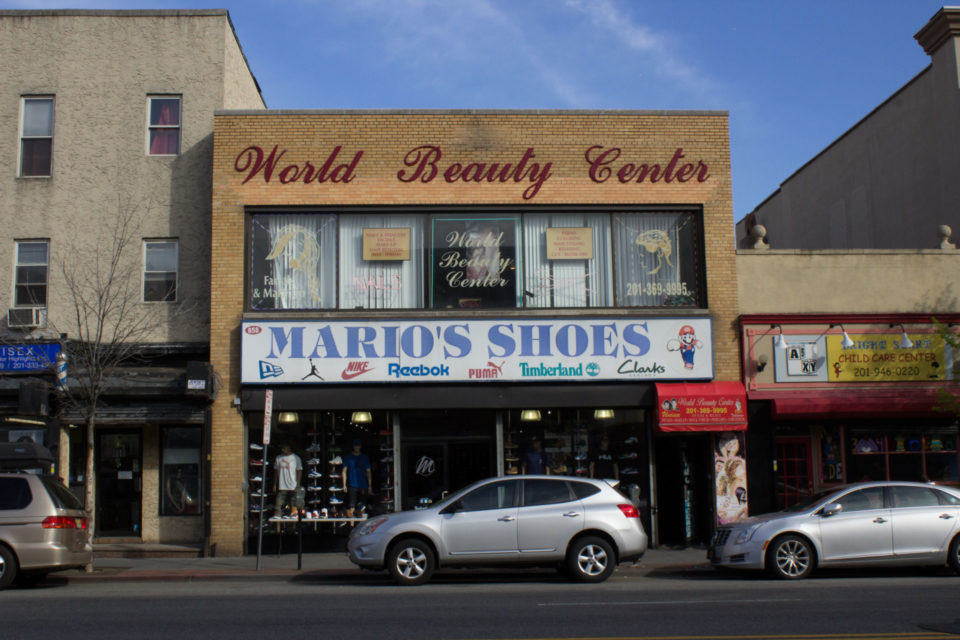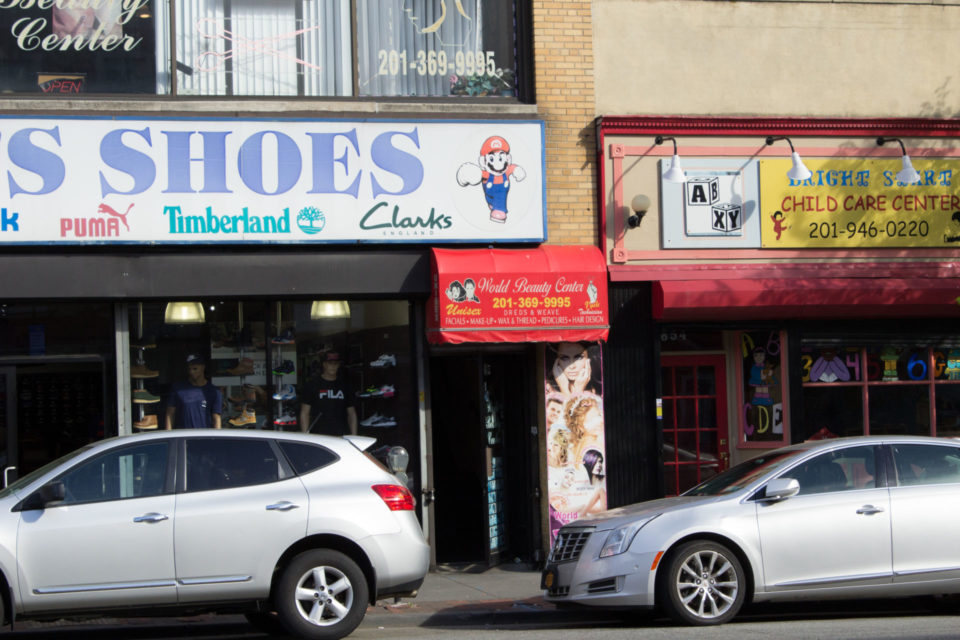 Hair care is a huge part of self-care. As a full service salon for men and women, as well as a full nail salon, World Beauty Center is open 7 days a week and offers a number of services. They have the Brazilian Keratin hair treatment, standard hair cutting and styling, waxing, threading, facials, and more!
The Weave Shop
879 Bergen Ave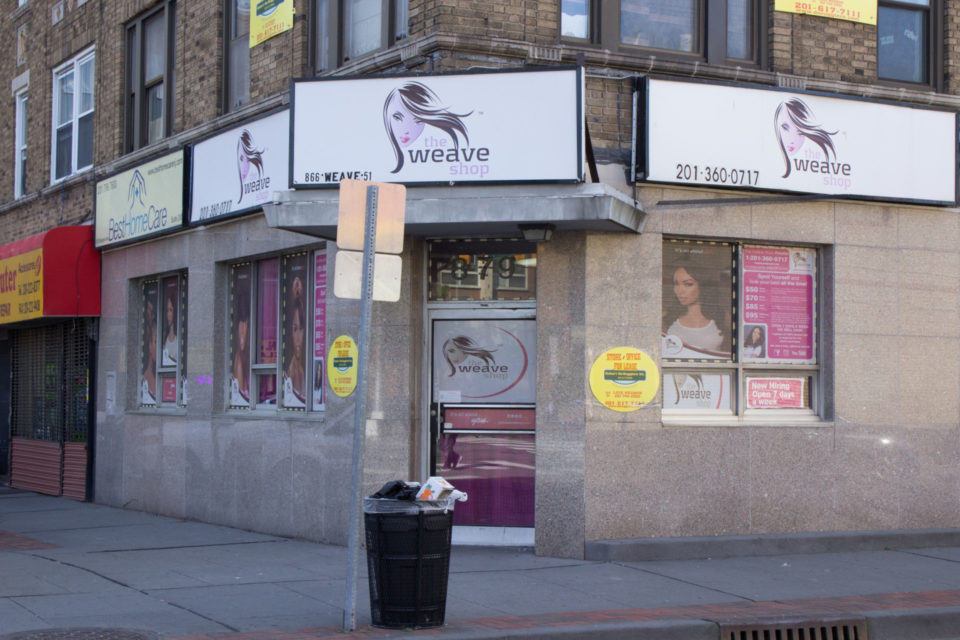 At The Weave Shop, you can select from a list of weave, natural, relaxed, and cosmetic services. Whether you're looking for an eyebrow fill-in or a weave with full closure made specifically for you, The Weave Shop is the best spot to get your beauty needs! You can make an appointment over the phone or online, so don't miss out on a great spot for everything you'd need.