Vaping is becoming a very popular past time amongst today's folks. I've still yet to try my hand at it, but the flavors do often sound very appealing. On Saturday, Seraphim celebrated being close to their grand opening on August 1st with a soft opening. Garnished with plenty of vape, a live DJ, and a barbecue, what stood out the most was the simple design of this brand new shop.
I was introduced to Bryan and Kevin (The Scully Brothers) of Seraphim and explored the white walls of the venue. Kevin had explained to me that this was a new concept that they hadn't really seen anyone come up with before.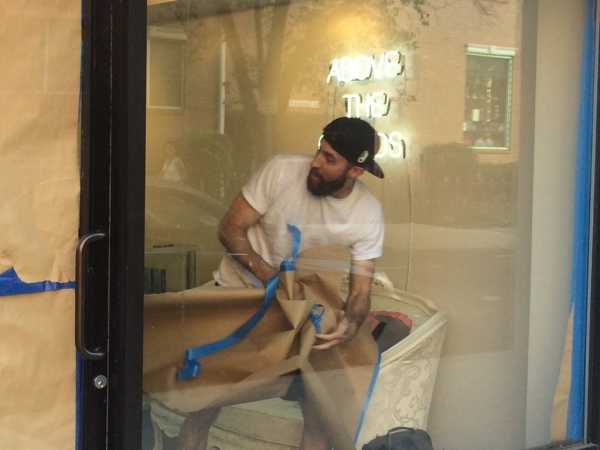 "We feel like there's almost a void in the Vape industry. We kind of just wanted to take it to the next level, we wanted to make our store a destination and create a unique shopping experience," Kevin said.
"In the Vape culture, vapers are called "Cloud Chasers," so we named the store Seraphim because Seraphim are angels and angels live in the clouds. So like cloud chasers and angels—kind of made that connection—so that's why we ran with the whole white on white motif in the store and 'Above the Clouds.'" Kevin explained.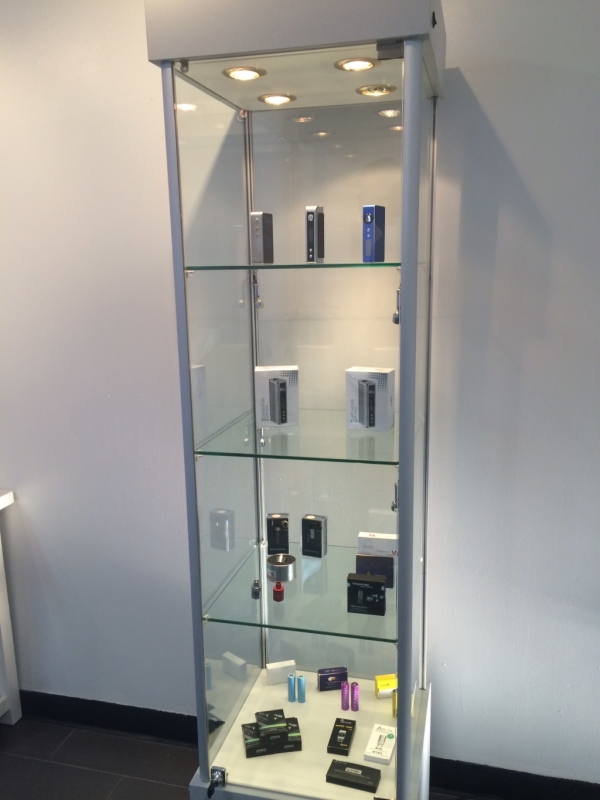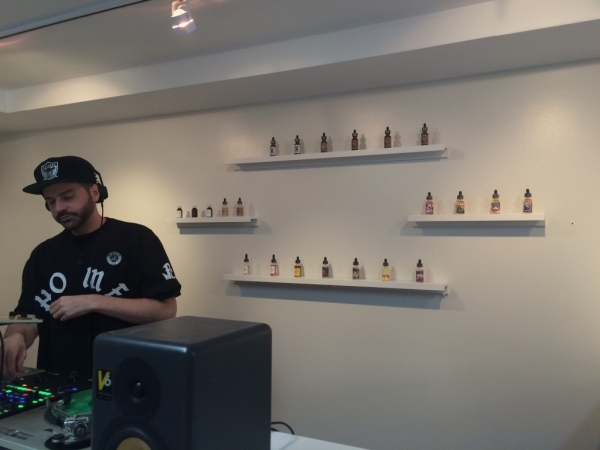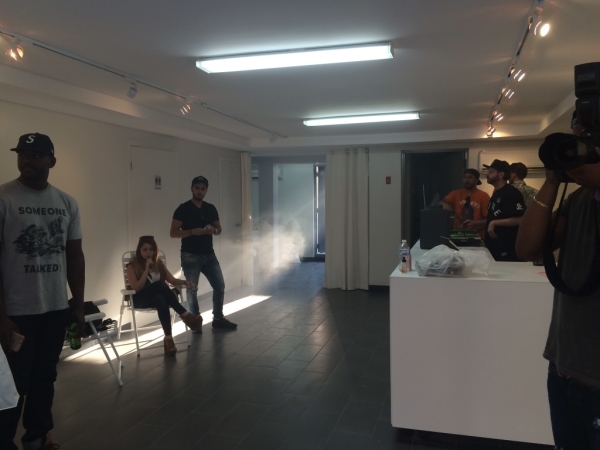 "We're just trying to do fun exciting things—we're going to be doing collaborations with different brands and even different industries like music and fashion."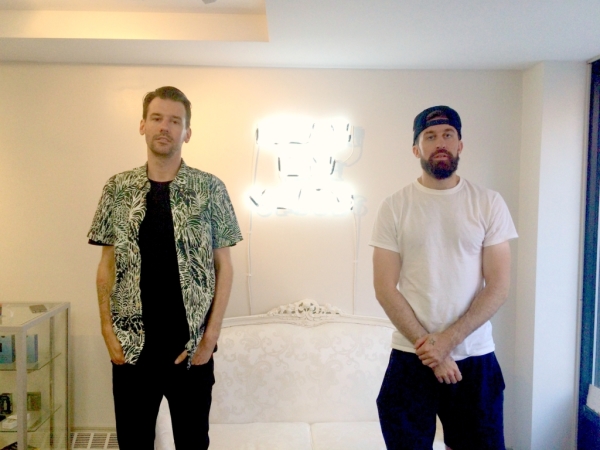 "We're just trying to do new exciting things just grow the industry, just grow the culture." He said.
Before I knew it, I was up in smoke and on to my next adventure.
Opening August 1rst
383 Monmouth St