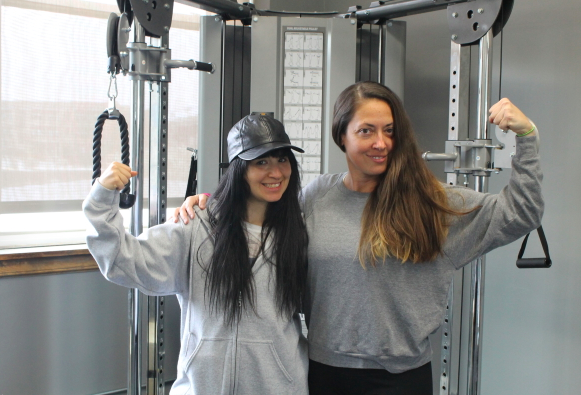 Before starting ChicpeaJC, I was the poster child of health. Working out 5 times a week, eating an extremely healthy diet (I was a vegetarian for a year) sleeping 8-10 hours a night, drinking a ton of water… you get the point. When I started blogging my healthy habits went right out the door. I felt that in order for me to write about all the fun things going on in Jersey City, that I needed to "let go" and let myself experience everything, and that included a lot of food. Now I still exercise and try to eat healthy but it hasn't been a priority.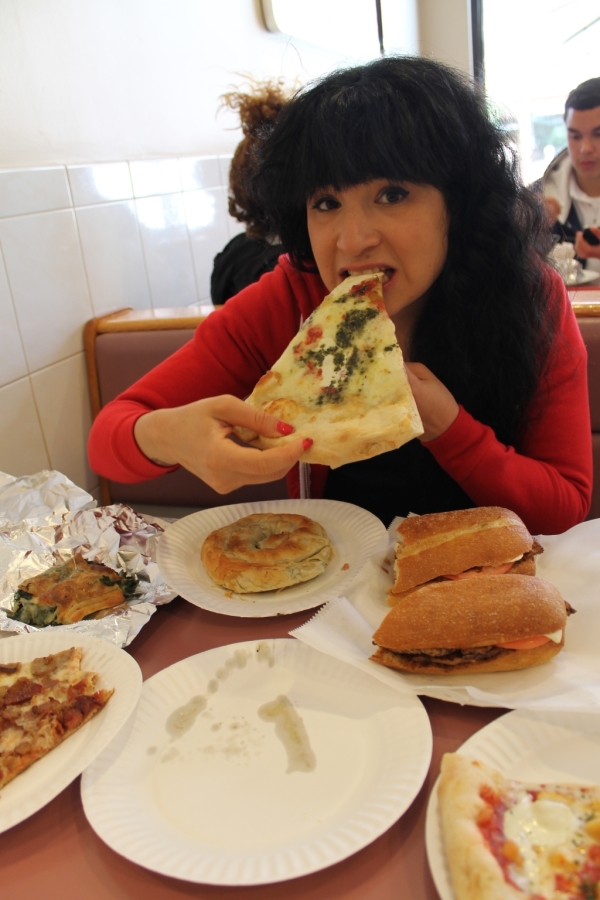 A year later, I am dealing with the consequences. The past few months I've been getting really sick, feeling sluggish bloated, exhausted and my mood hasn't been the best either. I woke up a week ago and realized I needed to take better care of myself, but I needed help….guidance, someone to motivate and push me to get back to my healthy self. The first person that came to mind was my new friend Kristin, fellow mom, girl boss of IronPlate a personal training facility in Jersey City and Hoboken. I asked her if she could be my health coach for 60 days.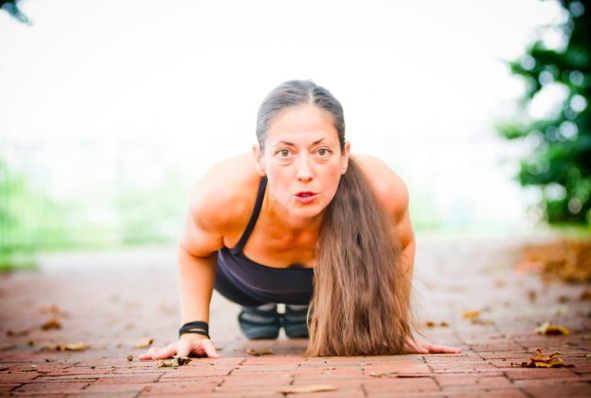 We met a few days later and talked about everything I was going through, what my goals where and what I wanted to achieve during these 60 days. Now I am not doing this for weight loss per se (although a few LB's never killed nobody) I am doing this to regain control over my life again, to find that healthy balance I so desperately need… and as Coach Omar from Krank Systems would say "Get my mojo back".
It's obvious that I am not the only one in this position, over worked, over tired and over stressed. I know many of my peers, feel the same. So join me! Let's do this together!
Every week Kristin and I will be posting some healthy tips, workout ideas and more!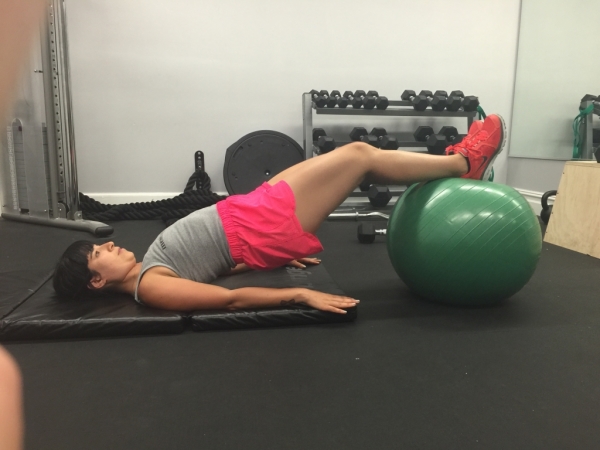 Kristin, so we're starting the 60 Day ChicpeaJC Health Challenge. What is the 60 Day ChicpeaJC Health Challenge? The 60 Day ChicpeaJC Health Challenge will be us inviting your readers to basically share this journey with you on reclaiming your health. Getting back into eating clean, learning what that means, assisting you through the journey. Whether it's trying new recipes or changing things with your nutritional habits to help you achieve your goals as well as working with you on a weekly basis in order to amp up your training and add other elements into your training that you may or may not have known about and just sort of tie it up into a healthy, neat little package.
So what's my plan? Your plan is going to be to start with the diet plan that I already gave you at our first meeting last week. And I am going to assist you through the entire 60 days of that, whatever changes you need, whatever barriers you overcome. You're going to train with me once a week, every Friday morning I'm going to kick your butt to keep you honest. Every Friday when we meet, revisit what you did, what your successes were for the week leading up to our meeting, where you sort of feel short and where you may have needed some help and then set a plan for the upcoming week.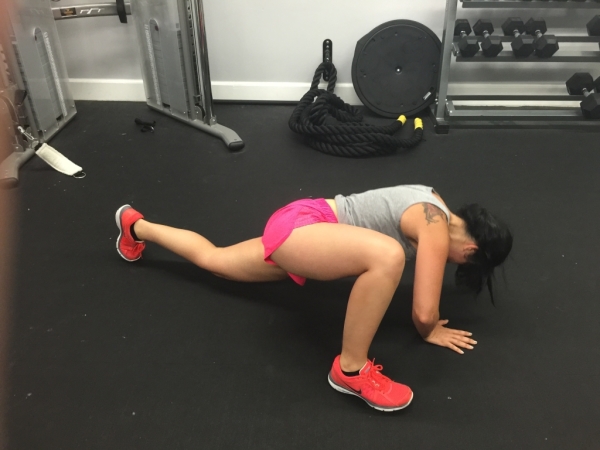 Let's say if readers want to know more about a diet plan, could you give a few tips on what they could expect bi-weekly from a post? Basic IronPlate nutrition tips would always encompass eating food in its natural state. So things that say brown rice or any kind of whole grain versus something processed that would always be something to talk about in the first consultation. Also breaking down your macronutrients in a way where you're fueling your body properly, but not taking in too many calories but also take the calories that you are taking in are in are the right proportion of protein, unrefined complex carbs, and healthy fats, that would be something that we would talk about.
Making sure you're drinking enough water, it helps to mobilize fat; it helps clean the toxins out and nutrient timing is a big topic that we talk about. How you feed your body on a timed schedule, making sure that you don't skip breakfast, smaller more frequent is something we would tap into as well.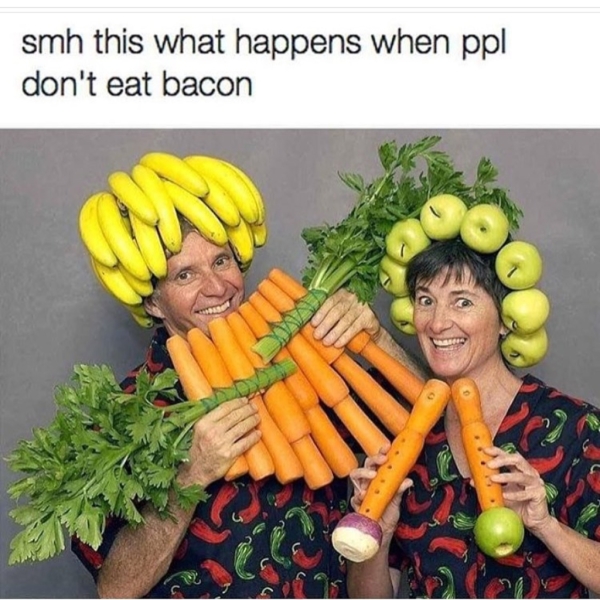 So my plan for the next coming week is I'm going to do two days of boot camp at Krank—Two days of boot camp at Krank, we're taking you to Jivamukti Yoga for your very first visit, we're going to train here on Friday, we're going to do another full body sort of strength and a sculpting workout, and I think we included two runs in there.
I think one run. One run, I'm getting ahead of myself there.
I think you are getting ahead of yourself, and also eating healthy. We're going to start back up with the plan again. I know you weren't feeling so well last week but I want you to take a look back at the plan that we came up with for you.
What's on the No List? Oh boy, the Ironplate No List would include no pasta during a transformation period, no refined breads, no refined foods, no or little sugar as possible, it would include no sweets, it would include no high calorie beverages, in a perfect world it would include no alcohol and would also include very minimal to no fruit or dairy for the first four to six weeks.
Oh so I guess no cupcakes. Definitely no cupcakes.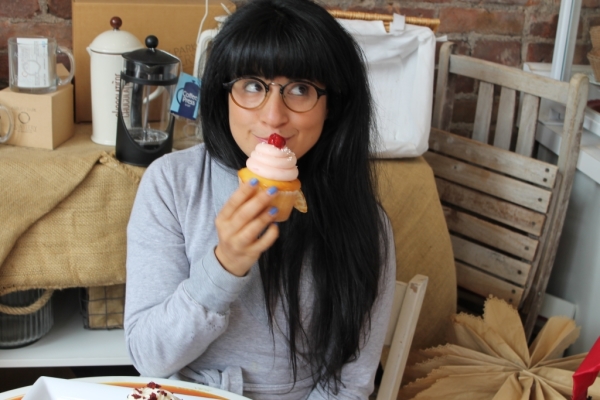 No pizza? Well, no pizza but we will include on meal a week where you can have whatever you want.
One meal I can cheat once a week. Yeah but I don't like calling it a cheat, I like to just call it sort of a keep-your-head-screwed-on-straight-meal.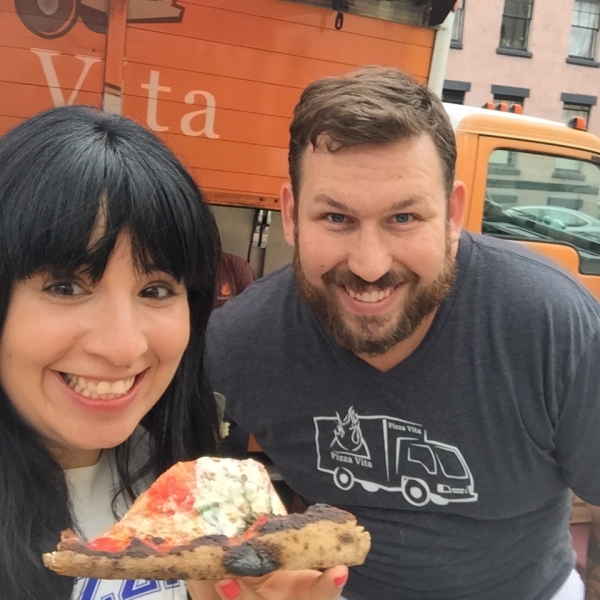 So I can still food blog once a week? You can still food blog, just don't eat it all.
That's impossible. You definitely could be a high-maintenance client.
And what about other health tips that are important like sleeping more? Because this is a whole wellness thing obviously not just about diet. Obliviously getting enough rest, things like too much alcohol before bed can definitely impinge on quality rest and screw you up for the next day with workouts and feeling good. You know, it's a tricky one that we deal with at Ironplate  because it's a big drinking community so we talk a lot of about alcohol, what the best low-calorie drinks are and we also put an amount on how many drinks a week each client can have based on what their current intake would be. So sleep is a big one, so obviously rest; alcohol is a big one, clean eating is a big one, drinking a lot of water is a big one, and in terms of training,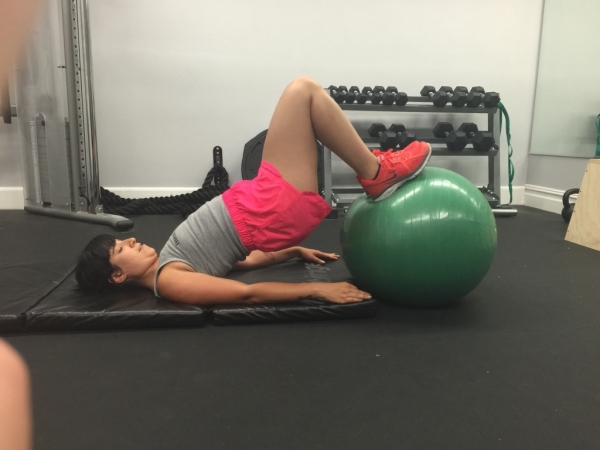 I like to think of the training part of it sort of as a pie chart with cardio in once slice of the pie, flexibility, i.e. yoga, part of it in the another and then strength training. And strength training can have its own subcategories it could be working on strength, it could be working on sculpting and those are two very different elements to how we train a client in here. And first and then foremost, just to get back to my whole pie chart, I also have the Kristin Reisinger Ironplate Food Pyramid. It's not really a food pyramid and the food pyramid doesn't exist anymore, but in my world, that base of your pyramid, the whole foundation is consistency, discipline, and drive. I always tell people, "If you're going to commit to this, fully commit or it doesn't work." You know, second to that would be your nutrition and after that would be your strength training, cardio, and exercise.
So every week people are going to expect… Every week we're going to basically give a new tip nutrition-wise, diet-wise or just health-wise that they can incorporate into their daily lives to help them on their road to achieving wellness and achieving health.
Goal for this week:
Workout 4times a week
Eat Clean
Sleep atleast 7 hours a night
Drink 8 glasses of water a day
What are your goals for the next 60 days?