Jersey City is filled with incredible spots. It seems like there's something new opening up every week! It's easy to fall into a routine of visiting the same places, or maybe you didn't even realize how many other places hide within the streets of Jersey City. There are handfuls of underrated spots in the area that deserve more love, and we're here to bring them to light. Here are some of our favorite underrated spots in the city!
What are your favorite underrated spots? Let us know and we might include them in a new post!
---
Light Rail Cafe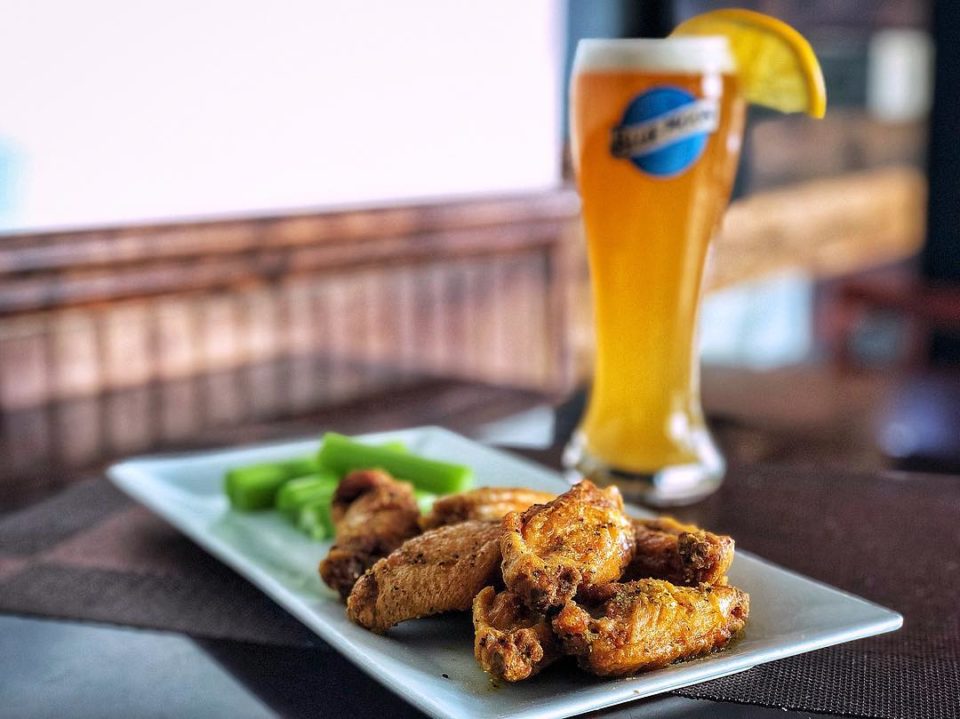 Light Rail Cafe on Randolph Ave is often overlooked when people search for the perfect bar on a night out. They have an incredible menu with weekday specials, including 15% off appetizers on Mondays and $7 Long Island Iced Teas on Fridays!
Tea NJ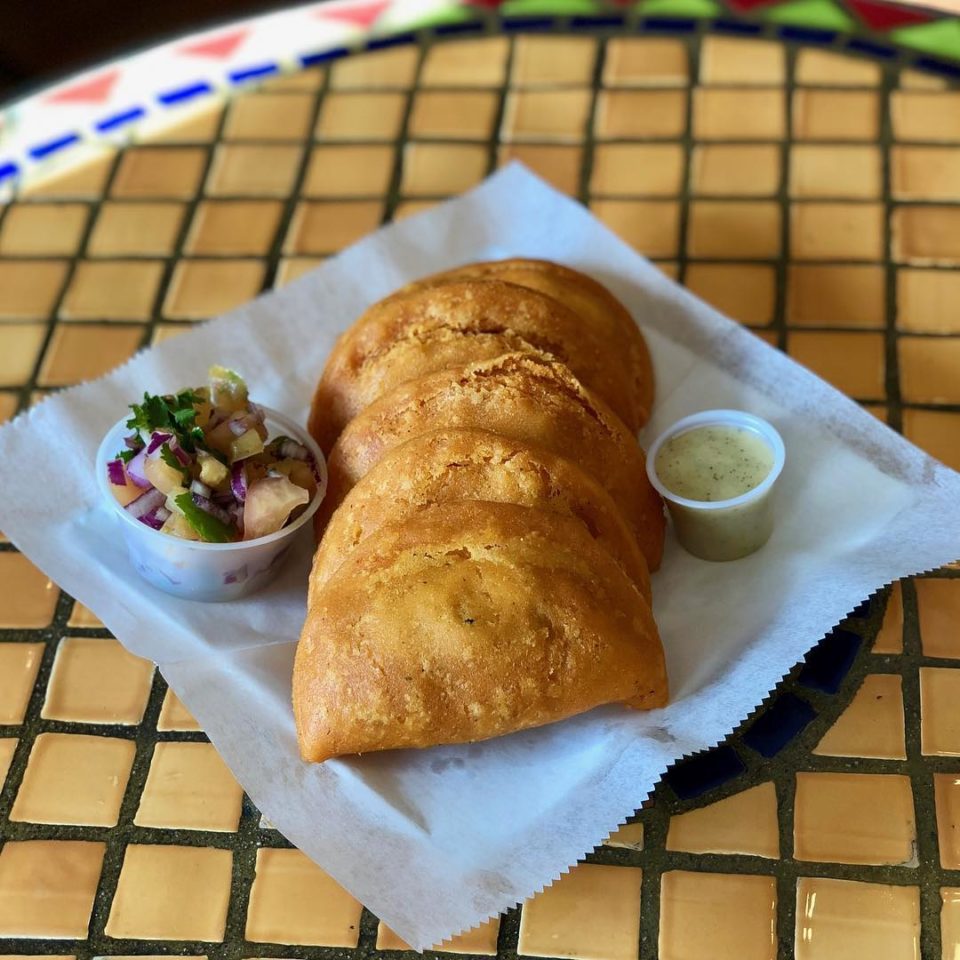 Located in the Village, Tea NJ is a family-run business that serves up some of the best homestyle vegan and vegetarian food (along with food for anyone who isn't plant-based, don't worry). There's something for everyone at Tea NJ, from food to beverages, and they're reasonably priced! Tea NJ recently released their vegan Colombian empanadas and they're a must-try.
Corto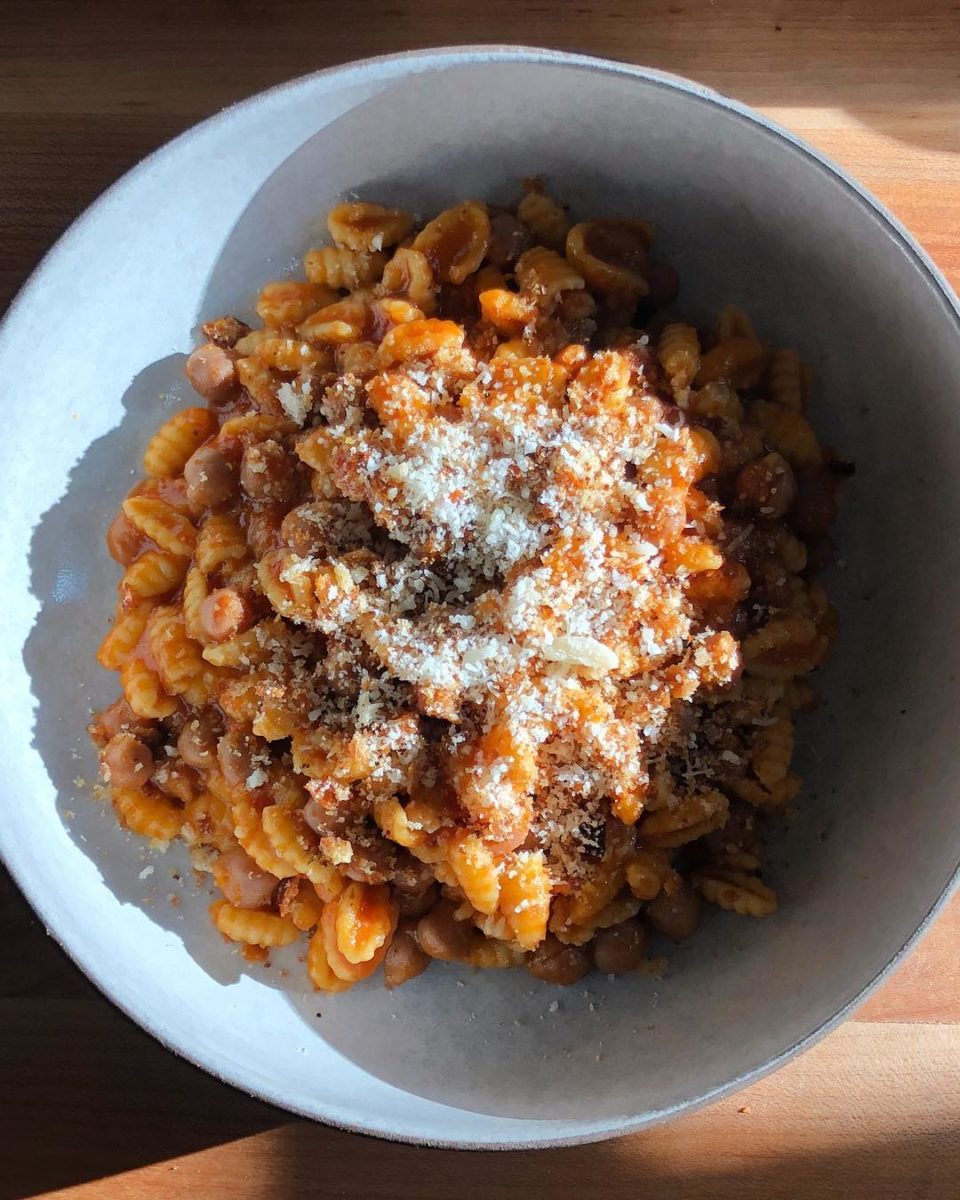 Enjoy Italian food in a cozy atmosphere in the Heights! Corto offers lunch and dinner Tuesday through Sunday, and their menu includes some tasty dishes including Gnocchetti Sardi and Whole Sea Bream.
Harry's Daughter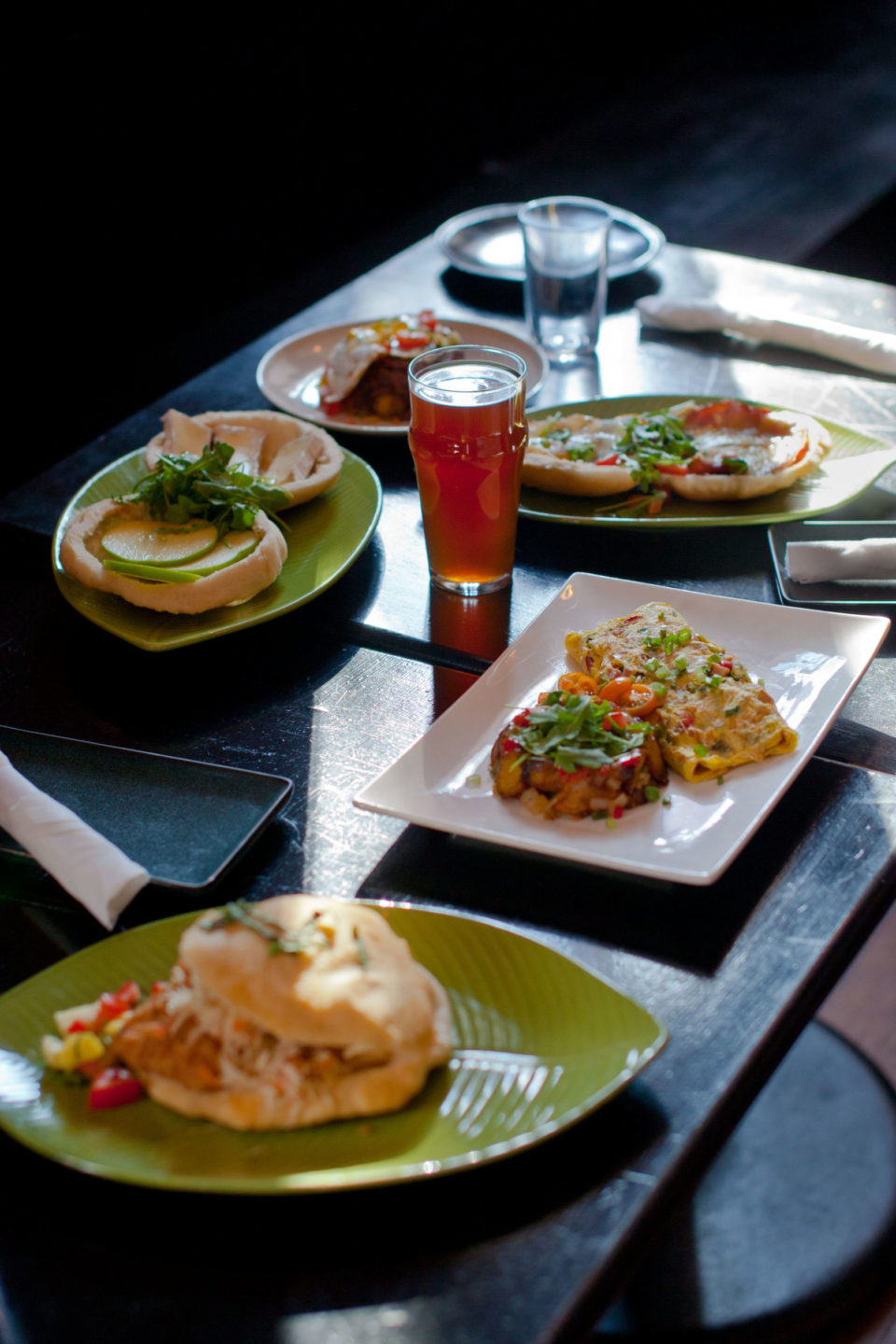 Caribbean food with amazing drinks and the perfect setting to make you feel right at home? Sign me up! Harry's Daughter deserves all the praise for how amazing their food and drinks are, and have you seen the restaurant? It's definitely Instagram-worthy, even down to their swinging chairs!
Tommy's Family Restaurant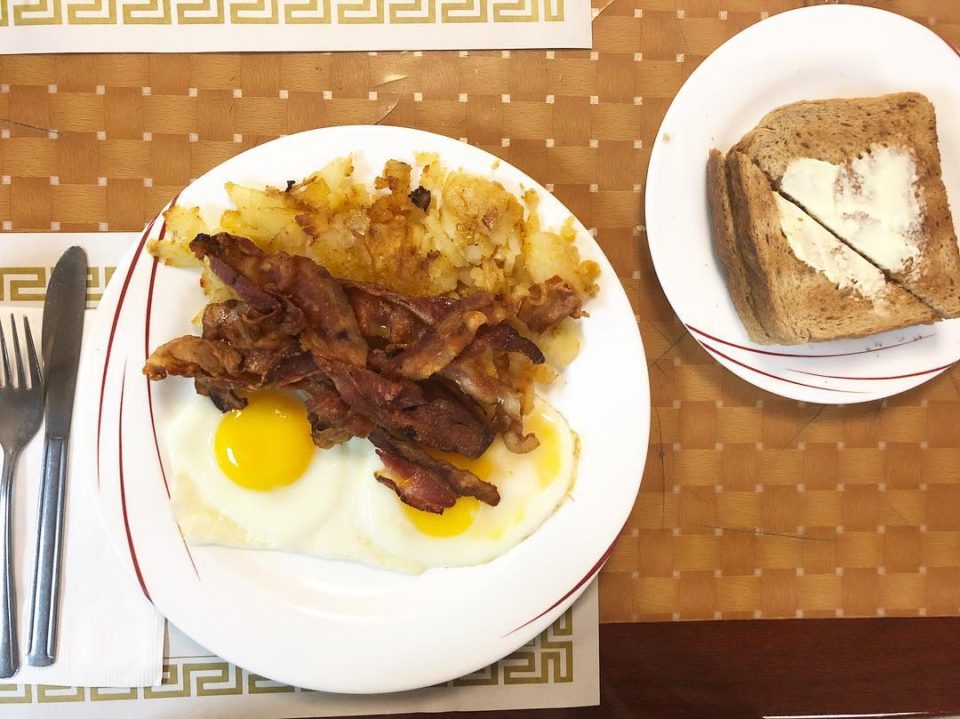 Tommy's offers diner-style food tucked away in the Heights. It's perfect when you're looking for a delicious meal in a cozy environment. Stop by for breakfast, or grab lunch on the weekends!
Griot Cafe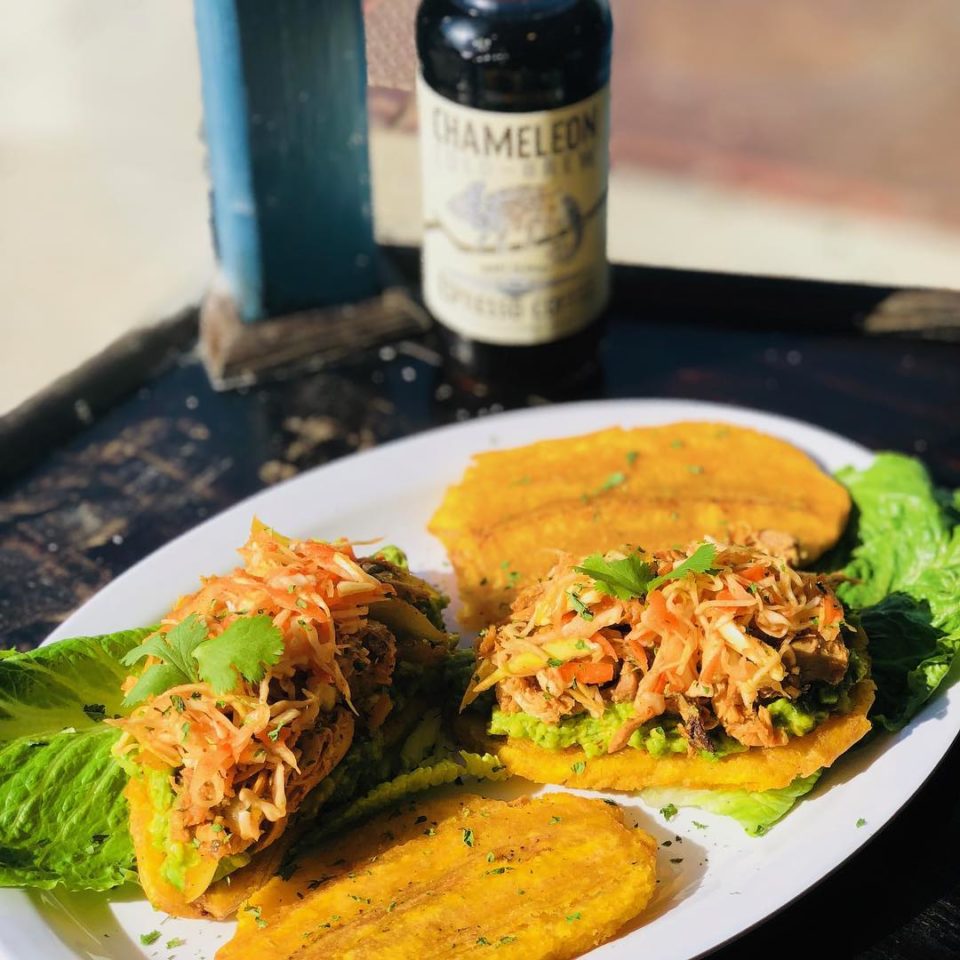 Griot Cafe opened in the Heights in 2017 and their menu is amazing. It's an Afro-Caribbean shop with a mix of Haitian and African cuisines on their menu alongside their coffee drinks.
Third & Vine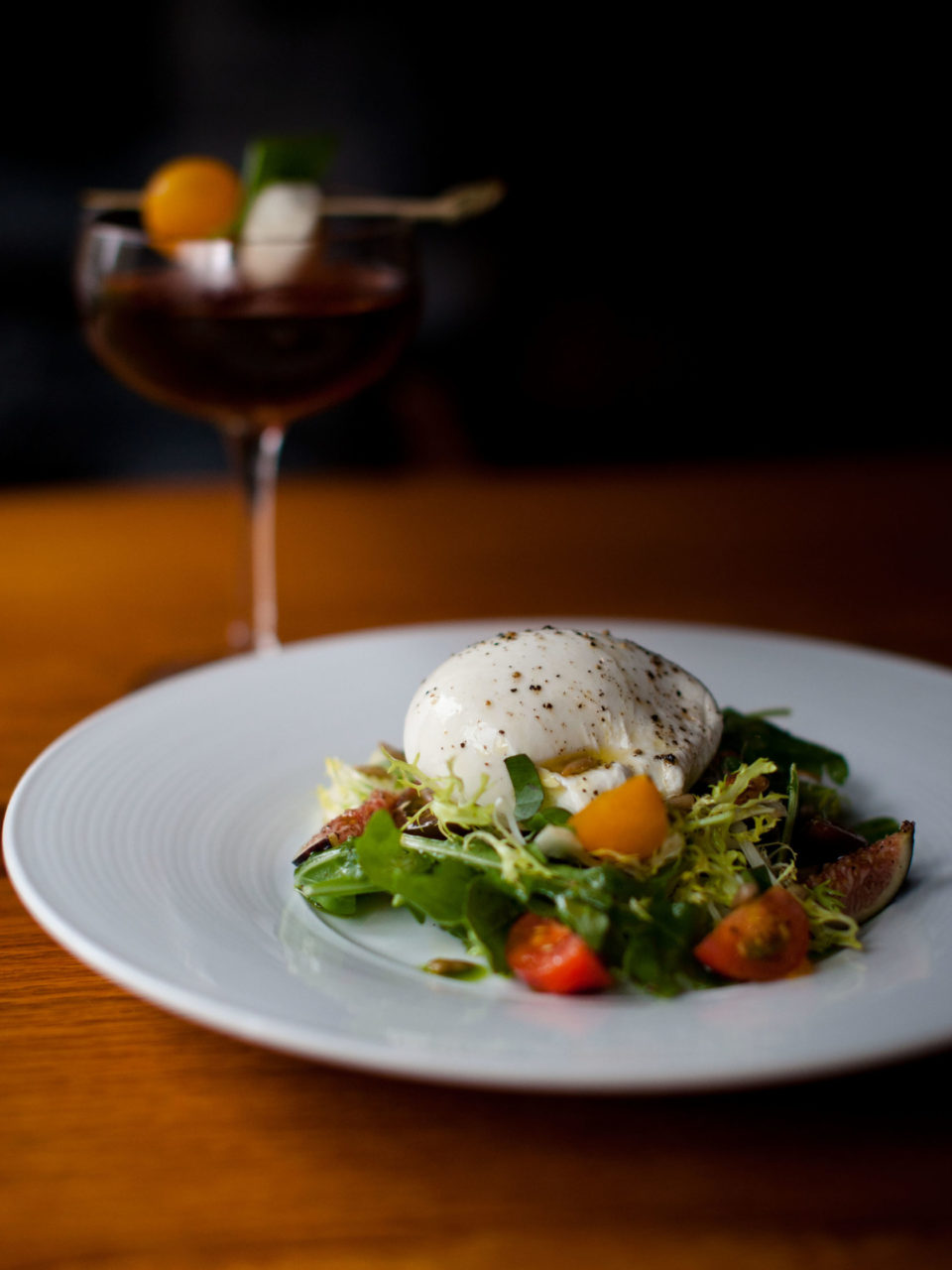 Third & Vine has an intimate setting and high quality dining experience that is unmatched. It's perfect for a chill night with friends or a first date. On Sundays, they have their Movie Nights accompanied by complimentary cheese samples.
Angel Azul
If you're looking for a spot to enjoy a good breakfast or light lunch Angel Azul Bakery has a menu of delicious sandwiches and breakfast platters from chorizo with eggs to a bacon sandwich.
Madame Claude Bis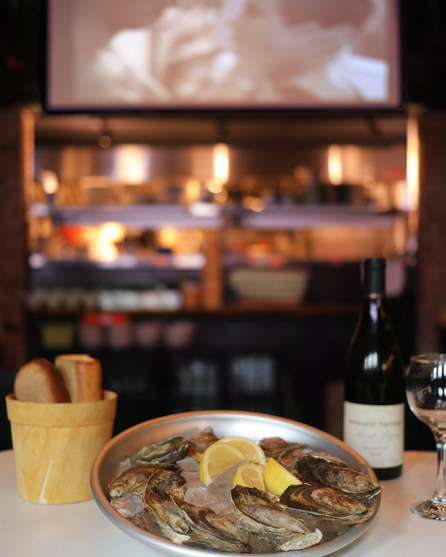 Tucked away with a speakeasy-style entrance, Madame Claude Bis adds a bit of French flair to the dinner options of Downtown Jersey City. Sit down for mussels, duck confit, or some crepes.
Oaxaca Taqueria
People tend to gravitate toward Taqueria Downtown for their taco cravings, but Oaxaca Taqueria offers a taste of delicious Mexican food right on Central Ave. You get a full plate of food for a great price, and you can choose from plenty of favorites including their carne asada, quesadilla a la Mexicana, or tacos with chorizo. Their breakfasts are also filling with a range of options for a breakfast sandwich to a platter with rice and beans.