"Ghosting is breaking off a relationship (often an intimate relationship) by stopping all communication and contact with the partner without any apparent warning or justification, as well as ignoring the partner's attempts to reach out or communicate. The term originated in the mid-2000s. In that following decade, media reported a rise in ghosting, which has been attributed to the increasing use of social media and online dating apps"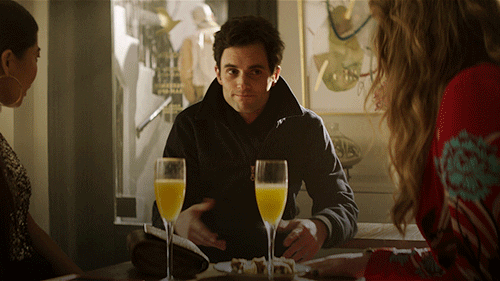 Hosts Chicpea, DJ Dramos and Anatalie David discuss this cultural phenomenon or epidemic in the dating world. Is it OK to ghost? Ever?
You can listen to all our episodes on Soundcloud, Spotify and now on iTunes!