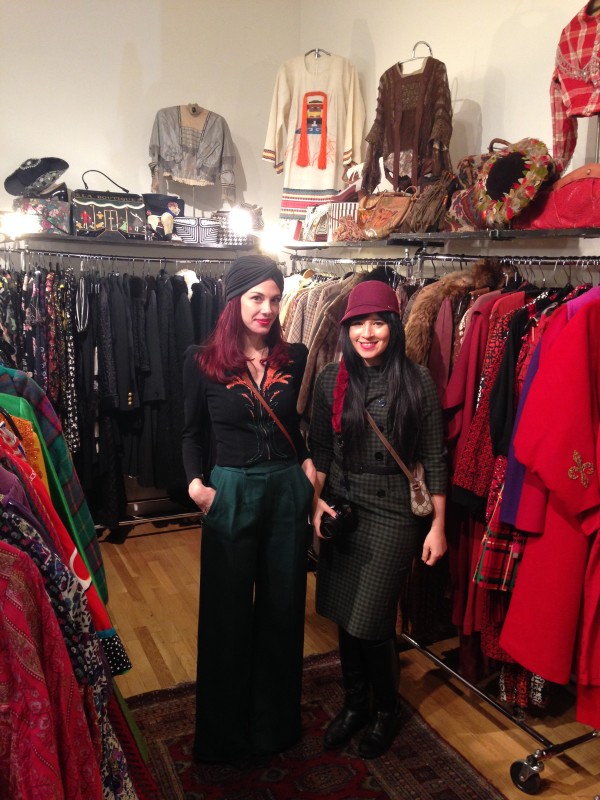 A week ago, on one of my many visits to my favorite Vintage Shop, Another Man's Treasure. Meika and Warren my stylish friends and owners of this local business gave me a ticket to The Vintage Show.
The Vintage show is vintage heaven, about 30 plus vendors from across the country bring their best vintage gear. As some of you who follow my blog and instagram, I am a huge Vintage and thrift store fan. I think in the past year I've grown even more in love with the whole concept of wearing vintage. Wearing a piece of clothing that no one else has, and that might have an interesting story has become an addiction. I also find that the quality of vintage clothing is much different than what you find these days…vintage suits my curvy body…. This butt does not fit into J Crew!!
Anyway, I arrived at 1pm as soon as the doors opened and while working my way through the booths I was actually anxiety ridden. Where do you even start? It's one thing going into AMT and looking around,  how about looking through each booth filled with the most amazing clothing and accessories. It was intense. I couldn't even take that many pictures, it was just too stressful!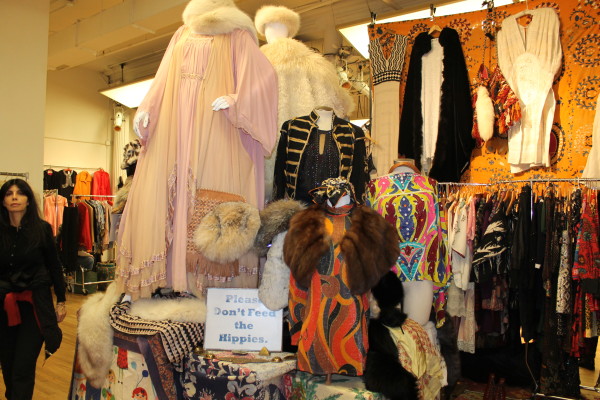 That being said, seeing so many fashionable people was so inspiring! I also got to meet a few lovely ladies from  "Advanced Style" a fashion blog about the silver haired with exceptional style. I started following them after I interviewed Meika and since then have been a huge fan! Seeing them at the Vintage show was so fun! Everyone can learn a thing a two from these ladies!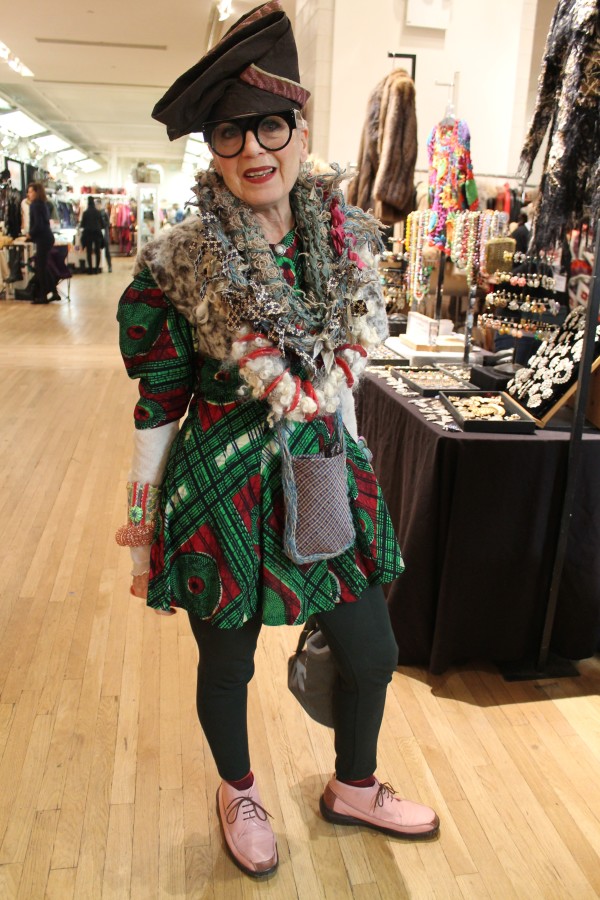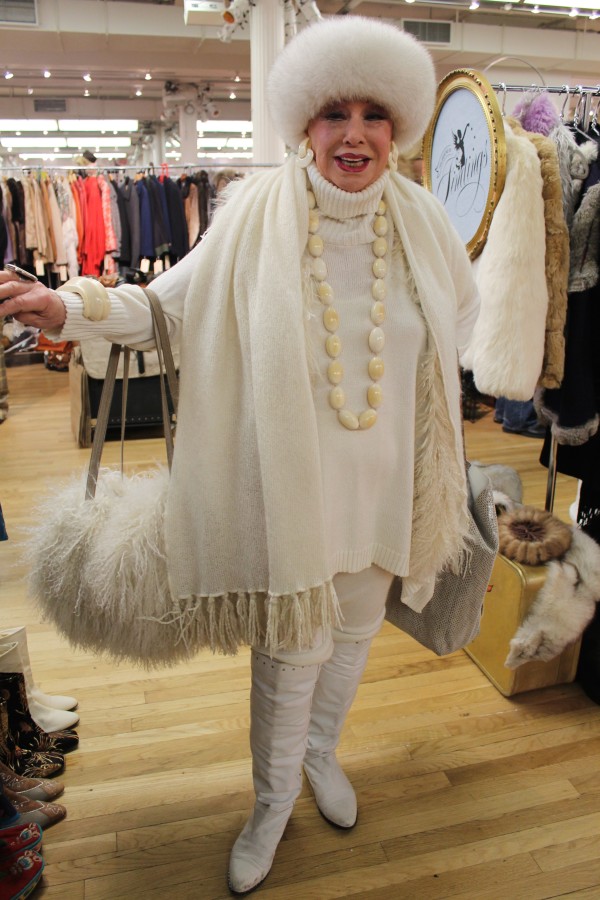 Of course Meika was looking adorable as ever!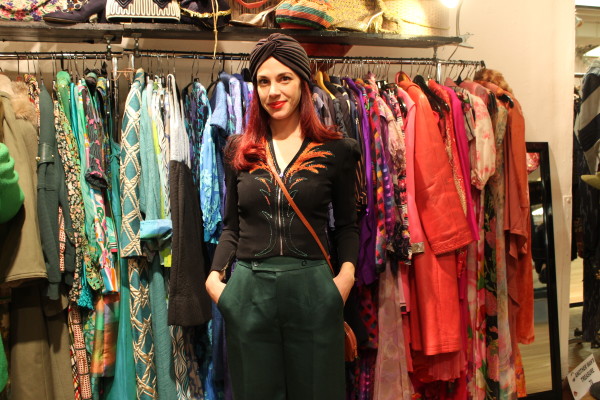 The adorable Vagabondia Vintage was also there!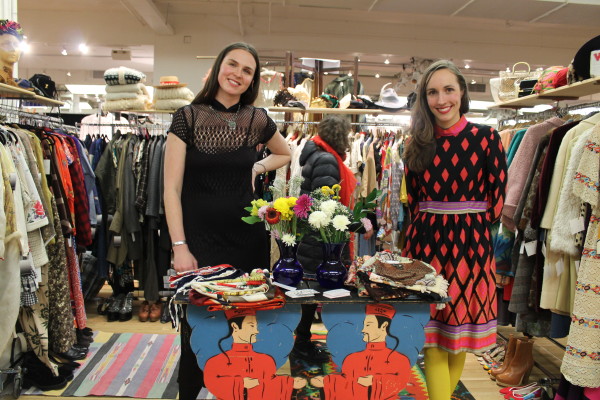 I ended up getting 3 pieces, a sailor dress and a hat from "The House of Findings" booth… and a pair of adorable "culottes" all very well priced! Can't wait to show you guys!! I smell a photoshoot in the horizon :)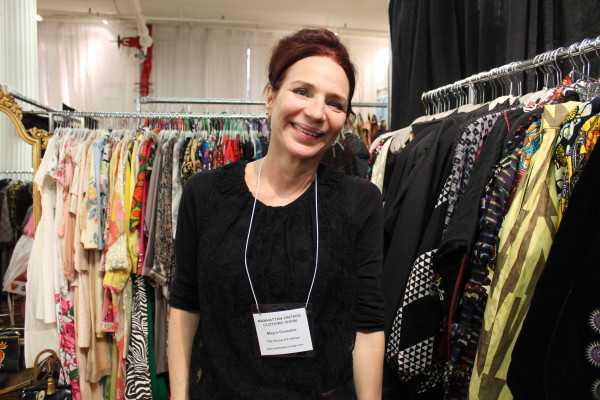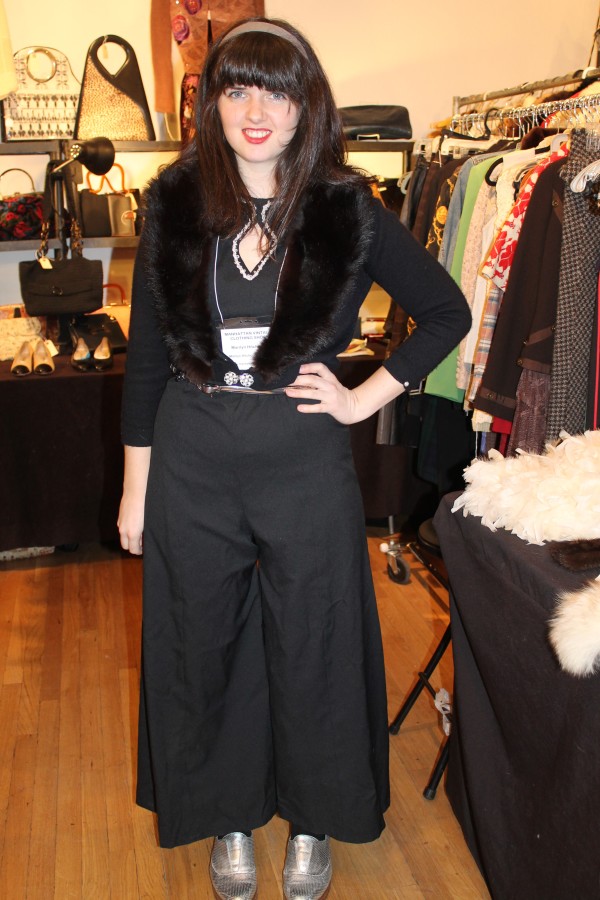 Until next year!