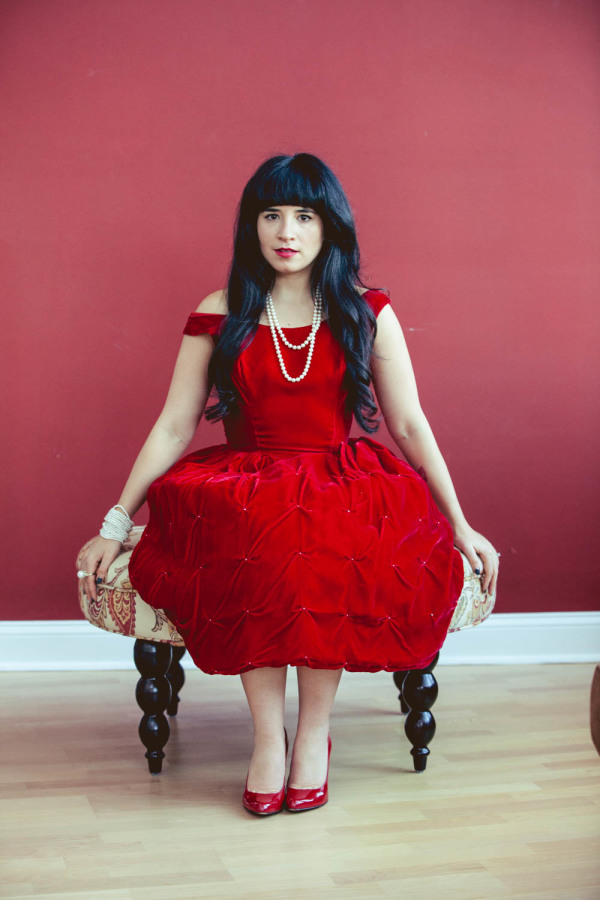 Happy Holidays Dear Readers!
As you all prepare for the festivities, I wanted to send you my virtual Holiday Card featuring a lovely 1950's red dress from one of my favorite shops in Jersey City – Another Man's Treasure.
This is a wonderful time of year where we can all spend time with our loved ones…In my case go out for awesome Chinese food! (Jewish tradition)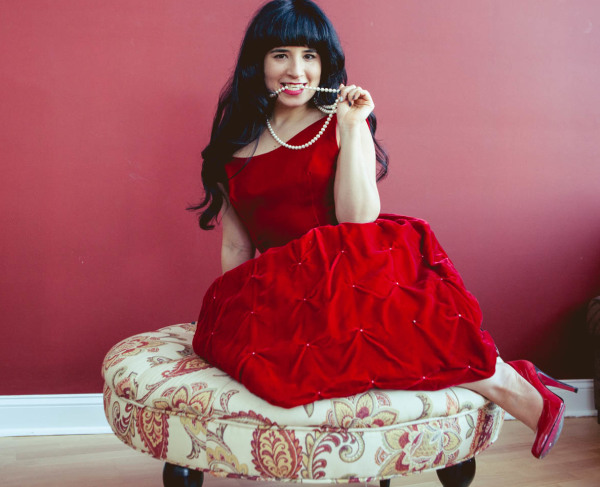 This year has been incredible, and it's hard to believe that 2014 is already coming to an end. As I think back to a year ago, I realize that, not only did ChicpeaJC not exist, but it wasn't even a thought. Fast forward to today and it's my full time gig. Crazy isn't it? I am not a religious person, but I do believe that everything does happen for a reason. That the universe put me where I need to be.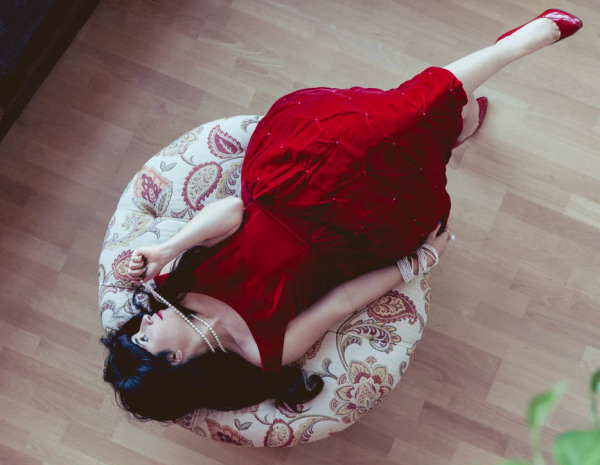 Past years I had an idea of what the New Year would bring, everything was predictable and comfortable. Now everything is the complete opposite, but I love it! I have no clue what the next year will bring but I can't wait to ride the wave. Bring it 2015!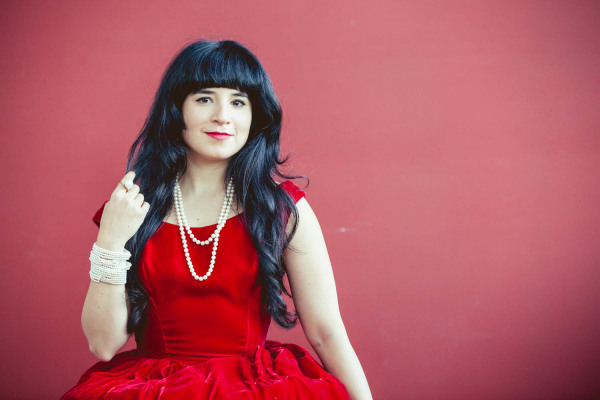 To all the readers and followers, thank you so much for the love and support you have given me; all of you who read my posts, "like", comment, share and show enthusiasm for my work, I am extremely grateful. I will keep going as long as you all will let me.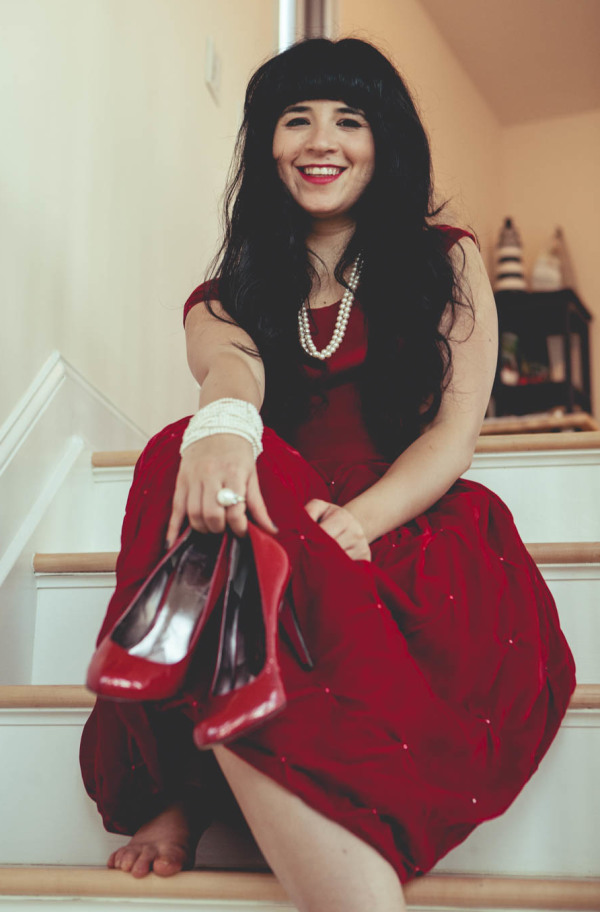 To the all the wonderful individuals I've interviewed and worked with; the photographers, stylish peeps, the businesses, the musicians, the artists… you guys are all so awesome and I love you! You are all my friends now (you really have no choice) and I am so appreciative of the time I got to spend hearing your journey, getting to know you, taking your pictures and finding out where you like to hang out in Jersey City.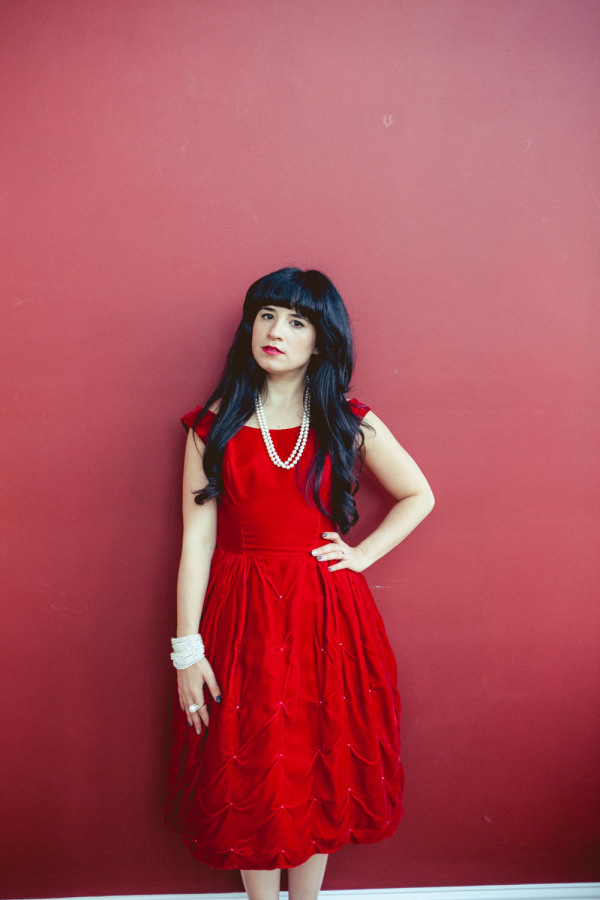 To all the local businesses that support and believe in ChicpeaJC, you guys kick ass! It would take me a whole week to list you all out! #forrealtho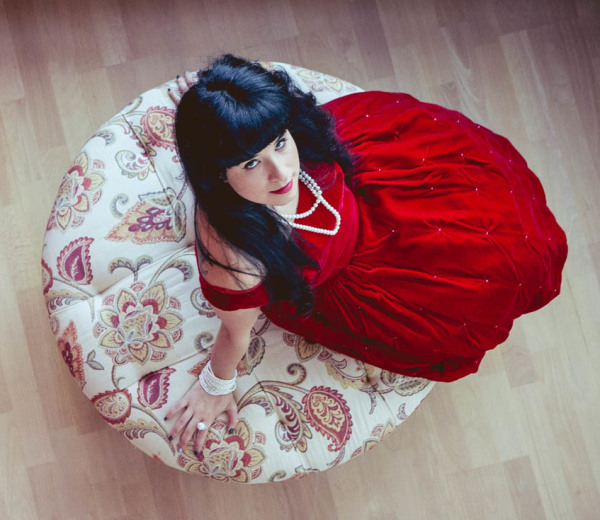 My father always used to say this to me: "You eat alone, you die alone", so surround yourself with family and friends this holiday season; eat food, drink stuff, dance and have a good laugh, because that is what life is all about!
I am so grateful for my loving family and friends that are both near and far, who have been so supportive during all the good and bad times… and to my mini family; my hubby and little monkey you are my world!!! You make every day so fun (minus the tantrums).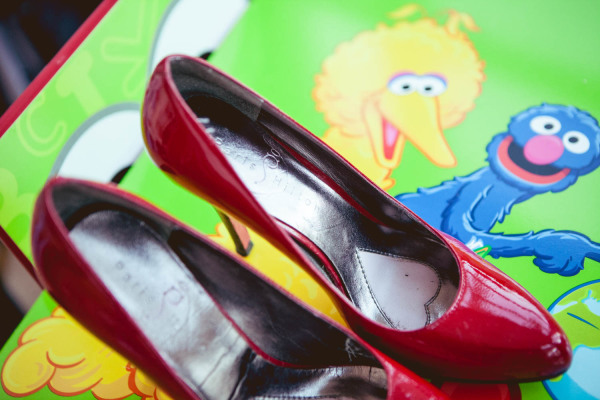 As I think about this amazing community in Jersey City, I think about so many wonderful people who truly care and support each other, people who want to see each other succeed and see our city grow and flourish. Even though my family lives far away and I miss them so much, I am happy here, Jersey City is my home.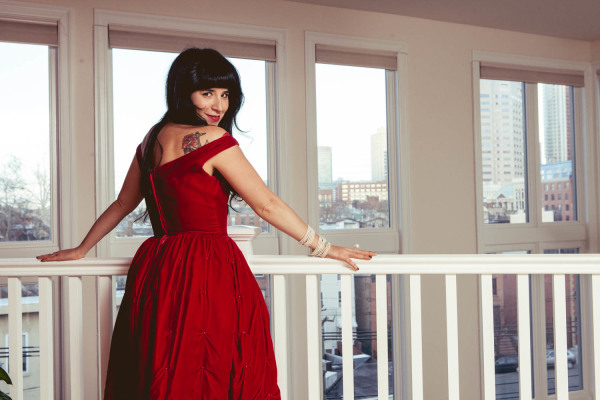 I would love to take this opportunity to ask my readers what would you like to see in the New Year on ChicpeaJC? What stories interest you? Any feedback is welcomed! you can leave it in a comment box or email me directly: Chicpealife@gmail.com.
Thank you all!
Happy Holiday!