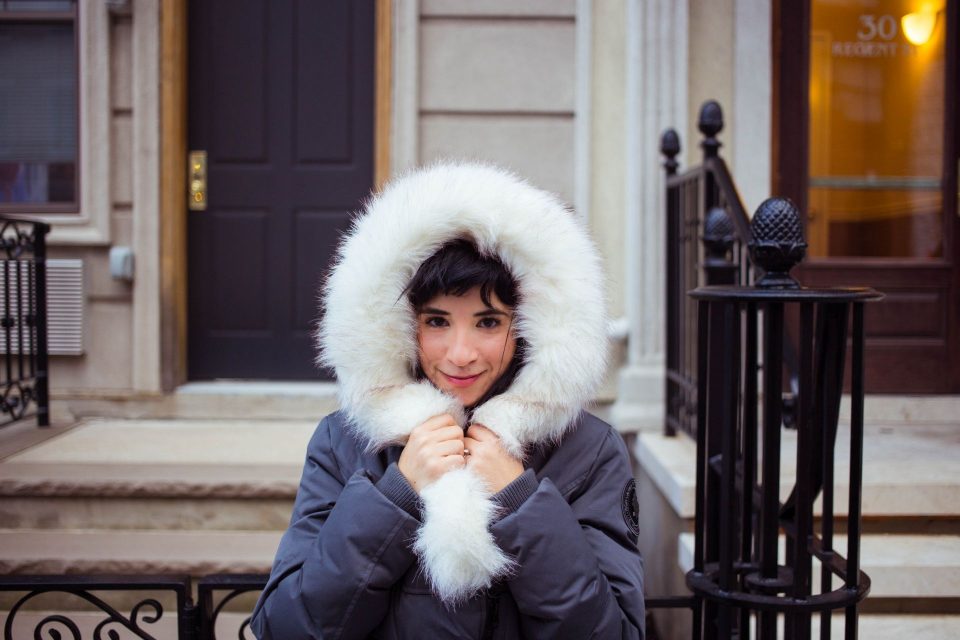 My best friend Corinne, who I grew up with in Montreal, works for an awesome winter apparel company called Toboggan Canada. Corinne is highly knowledgeable when it comes to winter gear, as she's been in the industry forever (literally born into it). I was looking for a new winter coat and boots, and she recommended I get a Toboggan coat. Most Canadian down coats cost anywhere in between $1,000 and $4000, but Toboggan is actually very decently priced and worth every penny.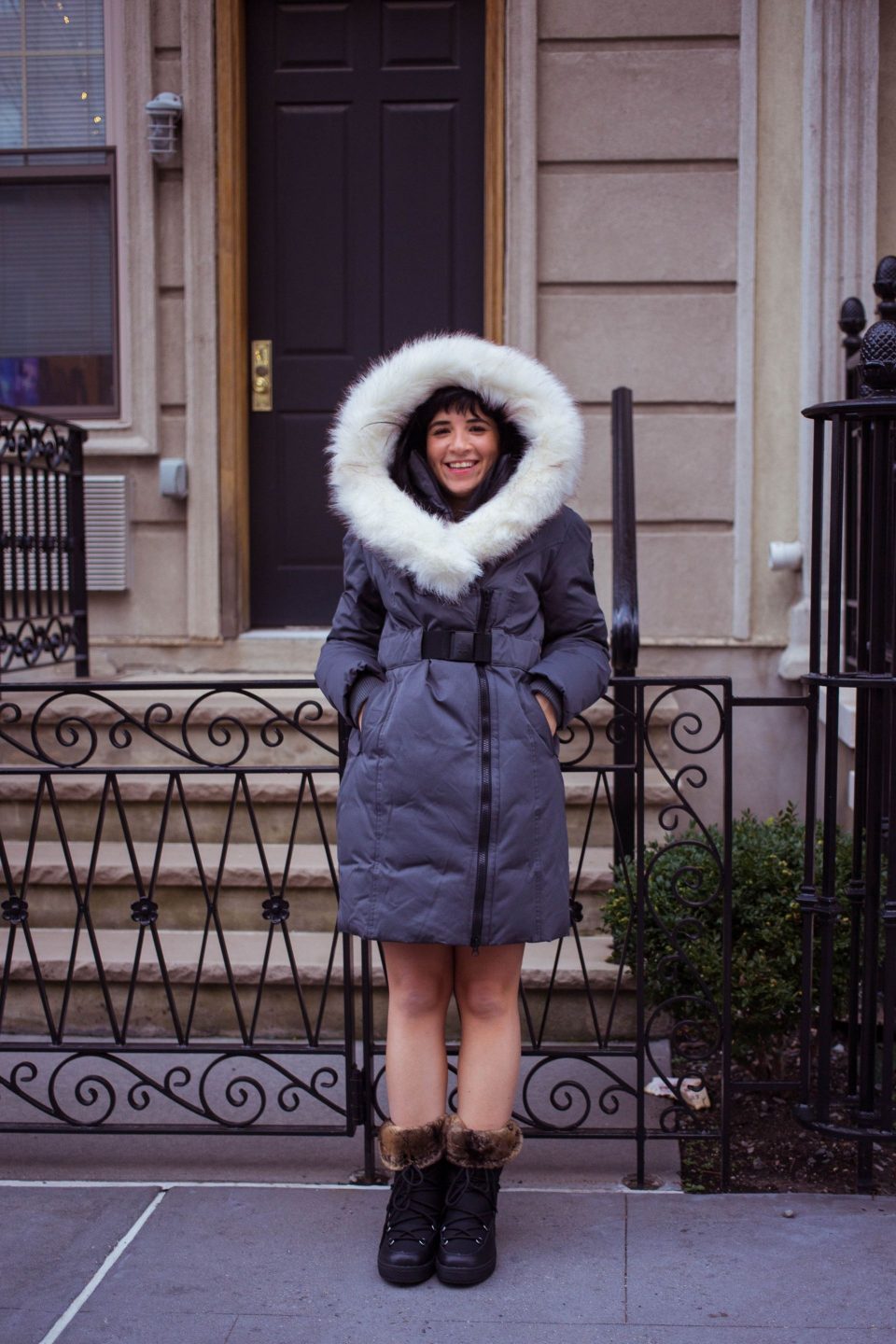 My coat and boots arrived a few weeks ago, and I've been wearing them ever since. In fact, as I write this from ChicpeaJC HQ, I have the coat wrapped around me. I am always cold!! I get stopped on the street constantly, people asking me where I bought it.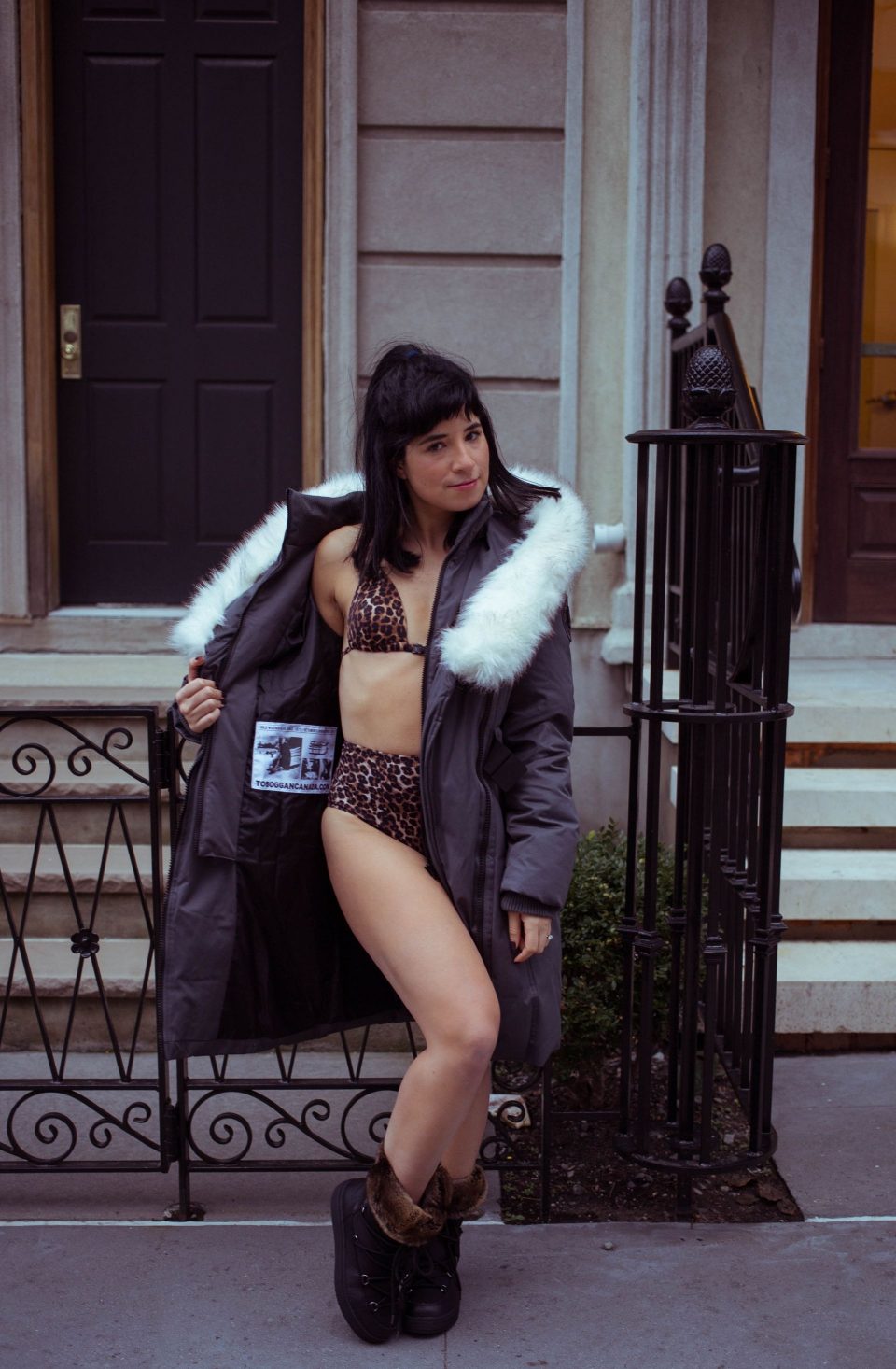 The Toboggan coat I got is so stylish, but most importantly it is really warm. So warm, in fact, you don't really need to wear anything underneath!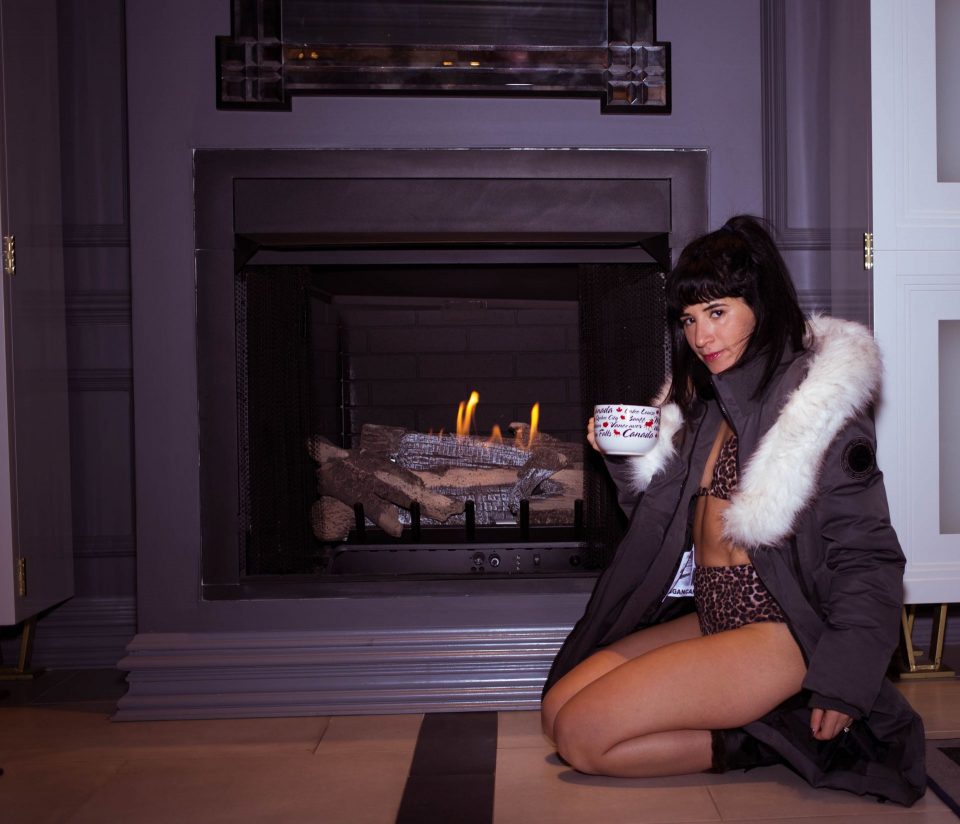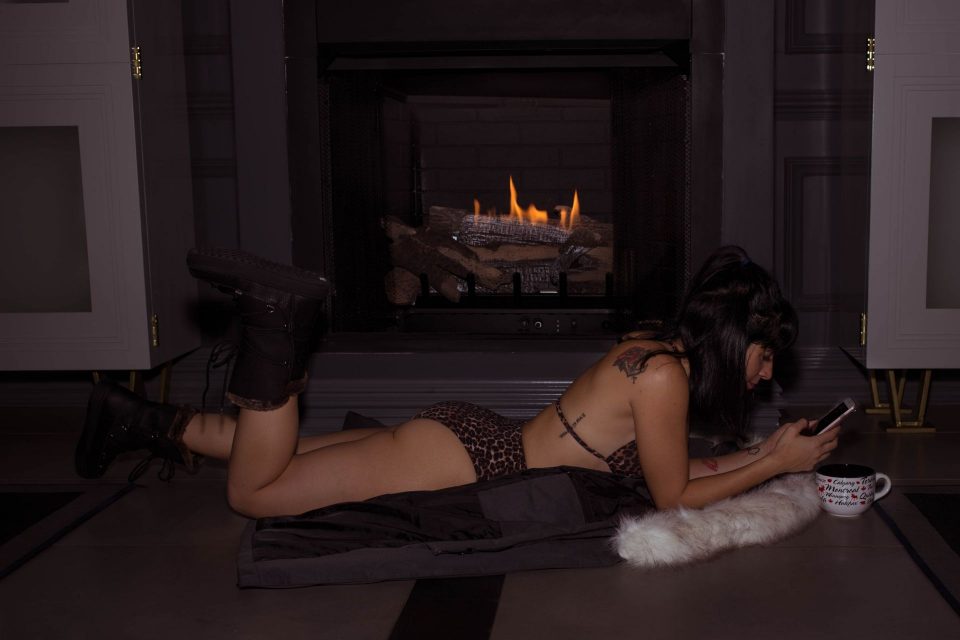 I reached out to local photographer Joshua Tillman for a fun winter pin-up shoot to showcase my new favorite item in my closet.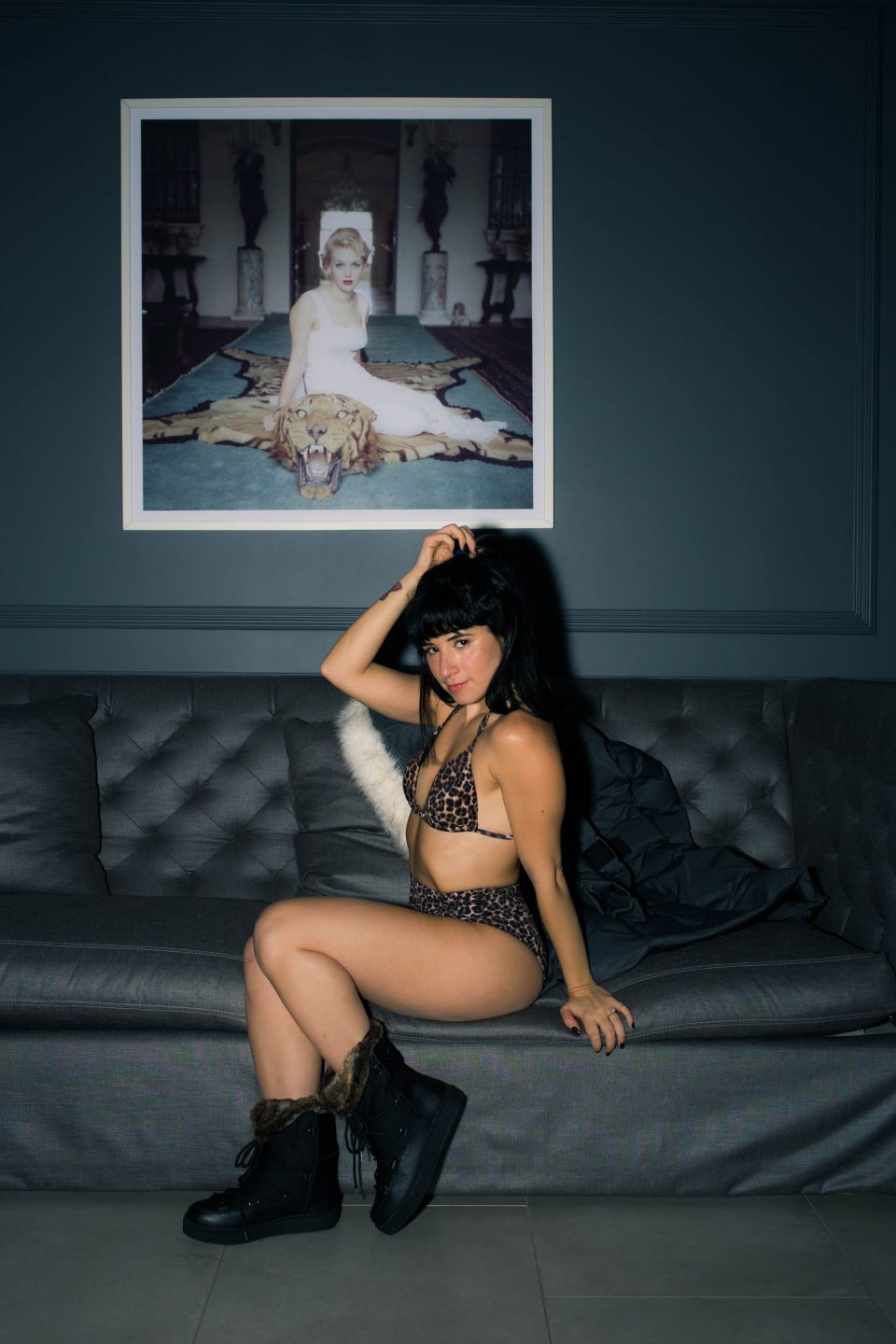 Toboggan Canada also has jackets for men!
Go to toboggancanada.com, and be sure to follow them on Instagram and Twitter.
It is the perfect Christmas Gift…