I was searching through the Jersey City hashtag on Instagram, looking for some stylish people that reside in our ever-evolving city. I messaged 10 people and only 1 person messaged me back. It can be a bit disappointing, but that 1 person is all I need.
Meet Dileiny, a beautiful fashion influencer/entrepreneur, a Jersey City resident, a mom and a bomb ass Latina.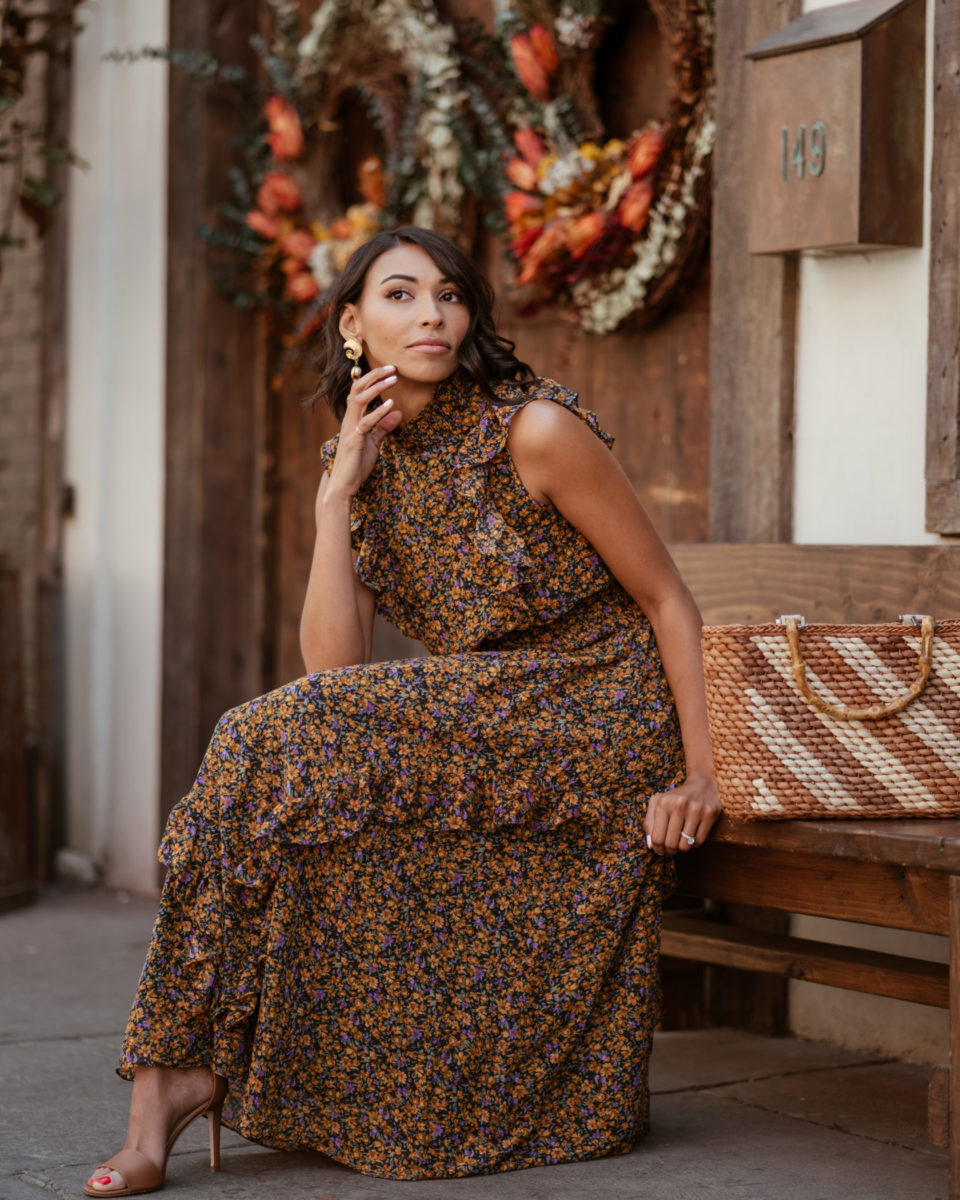 ---
What's your name and what do you do?
Dileiny Rodriguez Baron and I am a full time Blogger/Influencer/Entrepreneur.
Where in Jersey City are you from?
Downtown.
What are you wearing?
My dress is from an online women's store called Lulu's, my bag and earrings are from a thrift store in Paterson, and my shoes are from Aldo (yes, you can look good on a budget).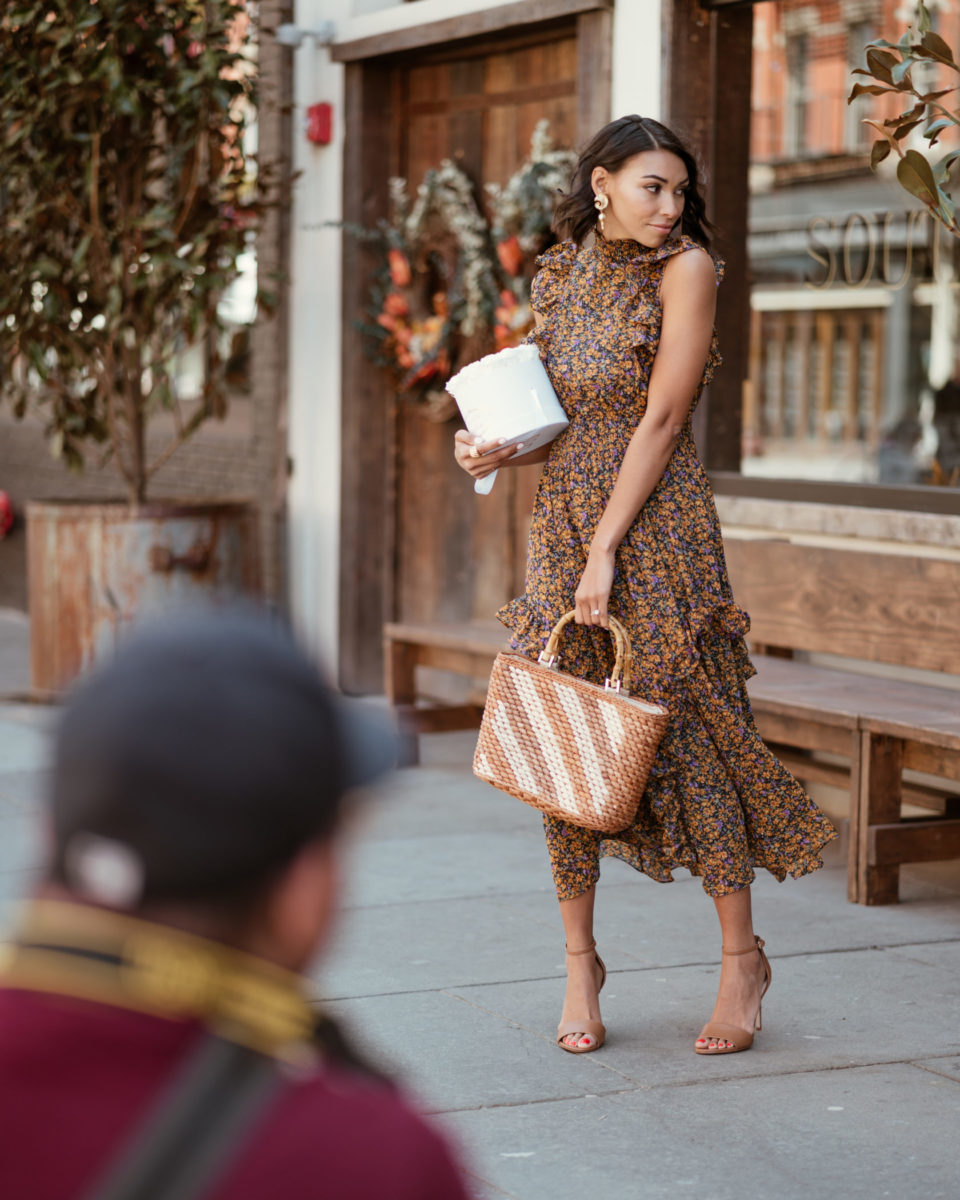 Who is your biggest style inspiration?
My biggest style inspiration is Kyrzayda Rodriguez (no relation). She recently passed away from cancer. She was a Dominican style influencer and I still go back to her page for inspiration. Her photos are always on my Pinterest feed, so I find myself constantly pinning her looks. She was edgy and feminine, which is my go-to vibe when it comes to style.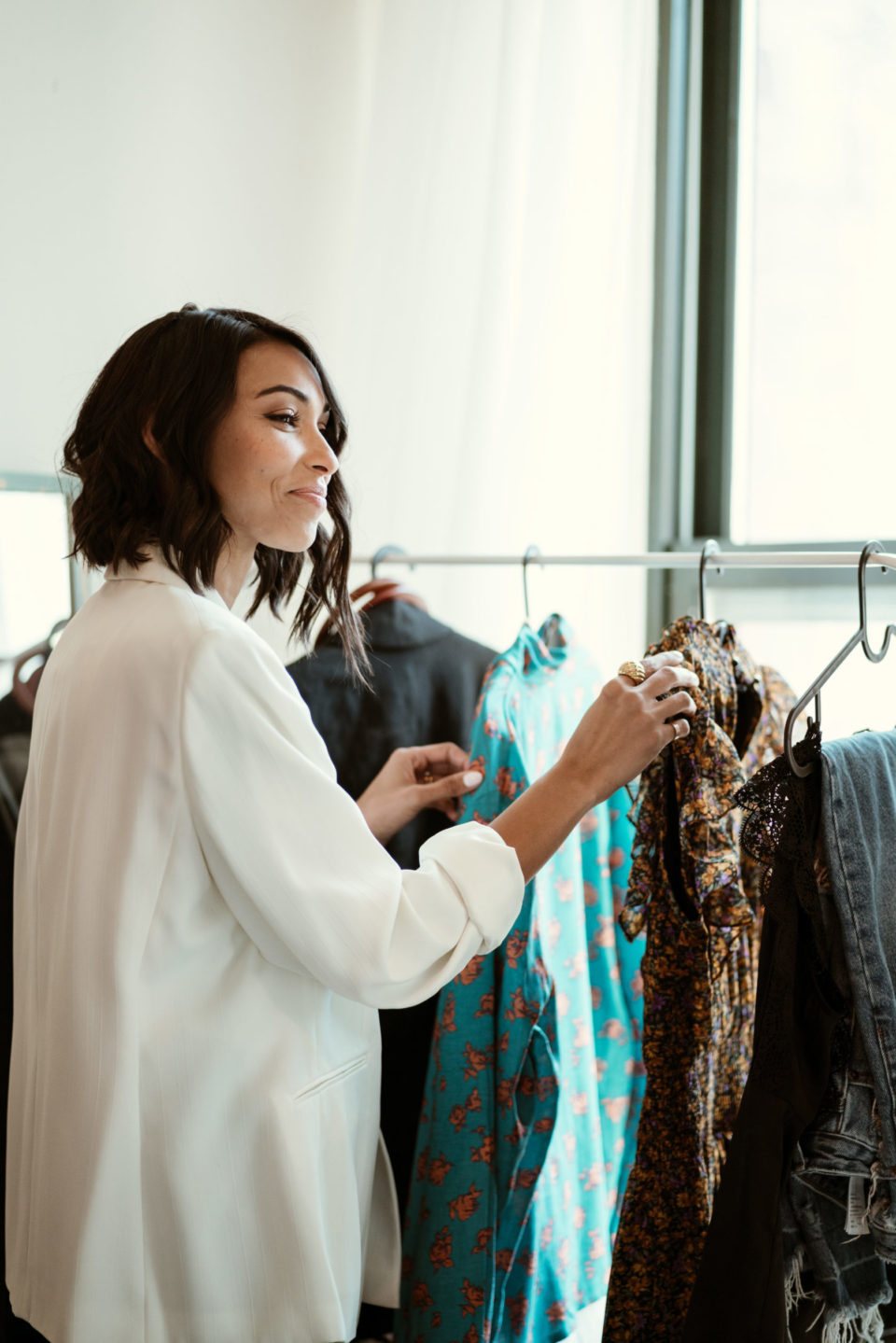 Favorite local store?
Another Man's Treasure. I've gotten some pretty amazing dresses there.
Favorite Jersey City hangout spot?
If I'm with my kids, we love going to Porta for pizza and the open space. The employees know my toddler by his first name! It's our modern day Cheers. If I'm meeting my girls, we go to Dull Boy. The 90's hip hop, the moody vibe, the food and wine – it's everything.
Where can people find you?
I run a style blog for the woman on the go. You can find my style tips on www.lovefashionandfriends.com and follow me on Instagram @lovefashionfriends.