Finally, a male stylish peep! You guys have no idea how difficult it has been for me to find dudes that are stylish and willing to get behind my camera, shoot some pics and do a small interview. When I met Yves, it was like I was meeting an old friend, he was calm and collective with a contagious smile. As most of my interviews go, we were out and about in the freezing cold, I was bundled up like an Eskimo but Yves had a black overcoat on that he didn't even button up, true stylish peep right there. Oh and hanging from his neck, was a cicada, only Yves would know how to rock a bug chain and make it look fashionable. Check out the pics and interview below.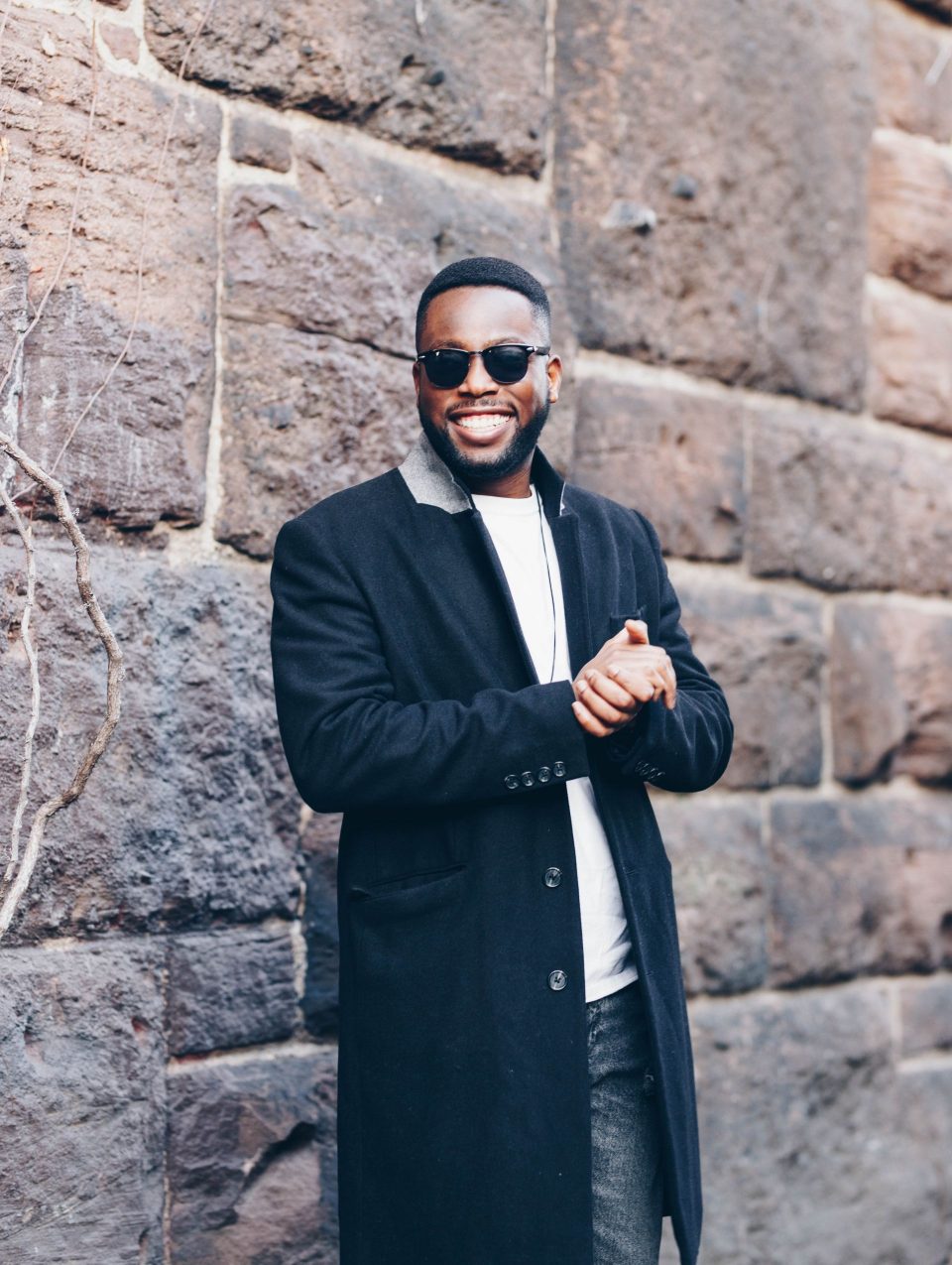 What's your name & how old are you?
My name is Yves Emmanuel and I'm 32 years old.
What are you wearing?
Like many people these days, I do a lot of my clothes shopping online. Why leave the house when you can do it at the click of a mouse while still in your PJs? Overall, my style focuses on wearing pieces that are complementary to each other. Right now, I have on an ASOS wool overcoat, Zara long sleeve t-shirt, and H&M distressed jeans. To top it all off, I'm wearing a necklace courtesy of one Jersey City's best dive bars, The Golden Cicada. All you have to do is take a shot of their mysterious fire water and you can have one too!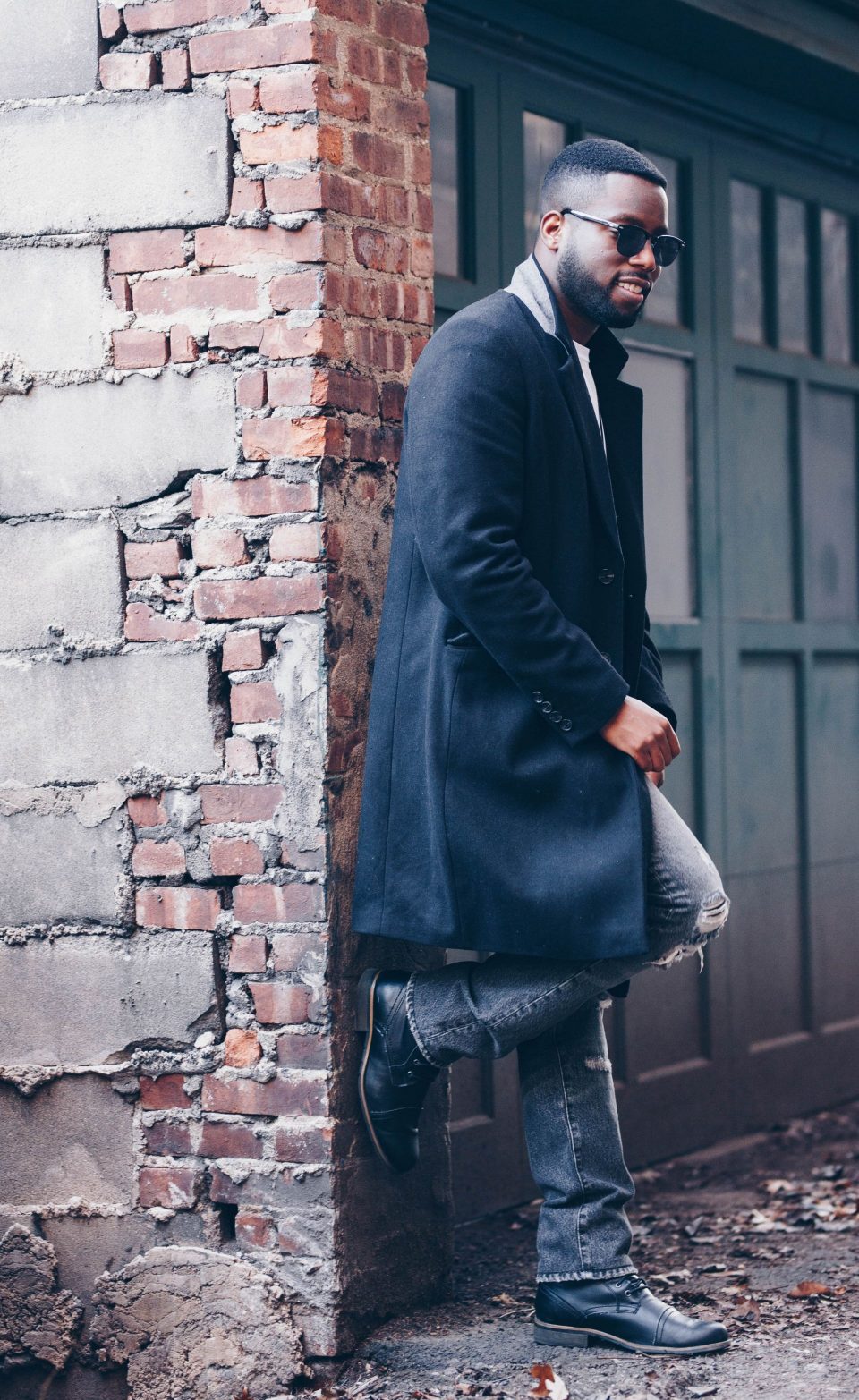 Who/what inspires your style?
The outfits that I wear are mainly inspired by art. Especially minimalist art and pop art. Imagery that can be bold and striking while also simple really appeal to me.
When it comes to people that have influenced some of the looks I've put together, I'd say there are two that stand out the most: Haitian-American fashion designer Davidson Petit-Frère and public enemy Kanye West.
Before I even found out that we shared the same nationality, Davidson impressed me with the way he puts together aesthetics that demand your attention while also being very practical. As for Kanye, what can I say about the man that hasn't already been said? To call the guy polarizing is an understatement. What I appreciate most about his style is how creative it can be. Many of the combinations he puts together are things I never thought would work well together, but he finds a way.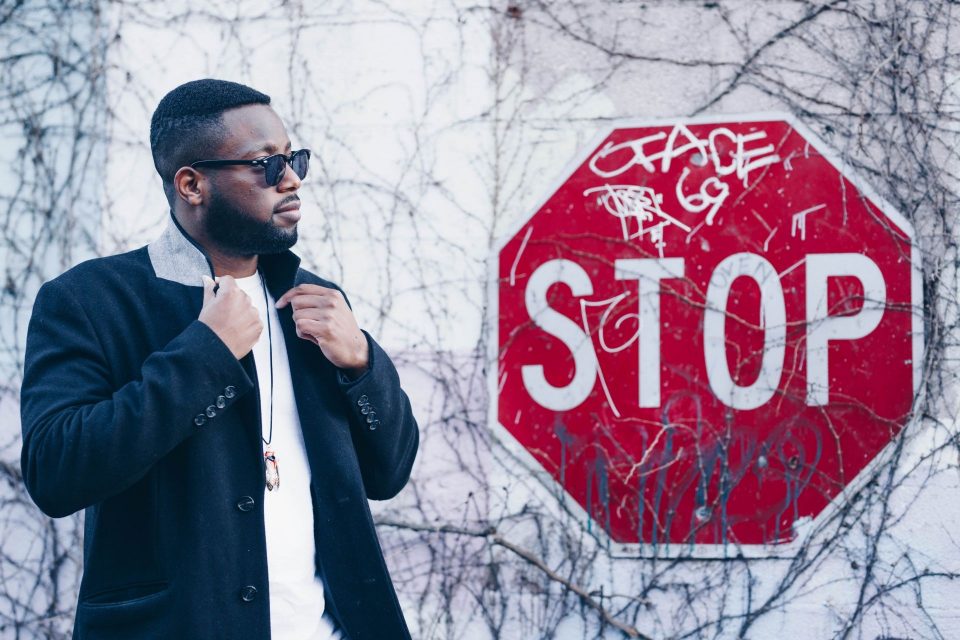 How long have you lived in Jersey City?
I've lived in many different parts of New York and New Jersey over the years, but I didn't "make Jersey City mine" until 2013. Honestly, it's the first place I've lived that feels like a real community, even if we don't always agree on the direction the City is heading.
And your favorite Jersey City spot?
There's so many great places to visit in Jersey City. It's so hard to pick just a few but my favorites are: Dullboy and The Archer for drinks. Me Casa and Third & Vine for food. Bucket & Bay for sweets. Mana Contemporary for fun.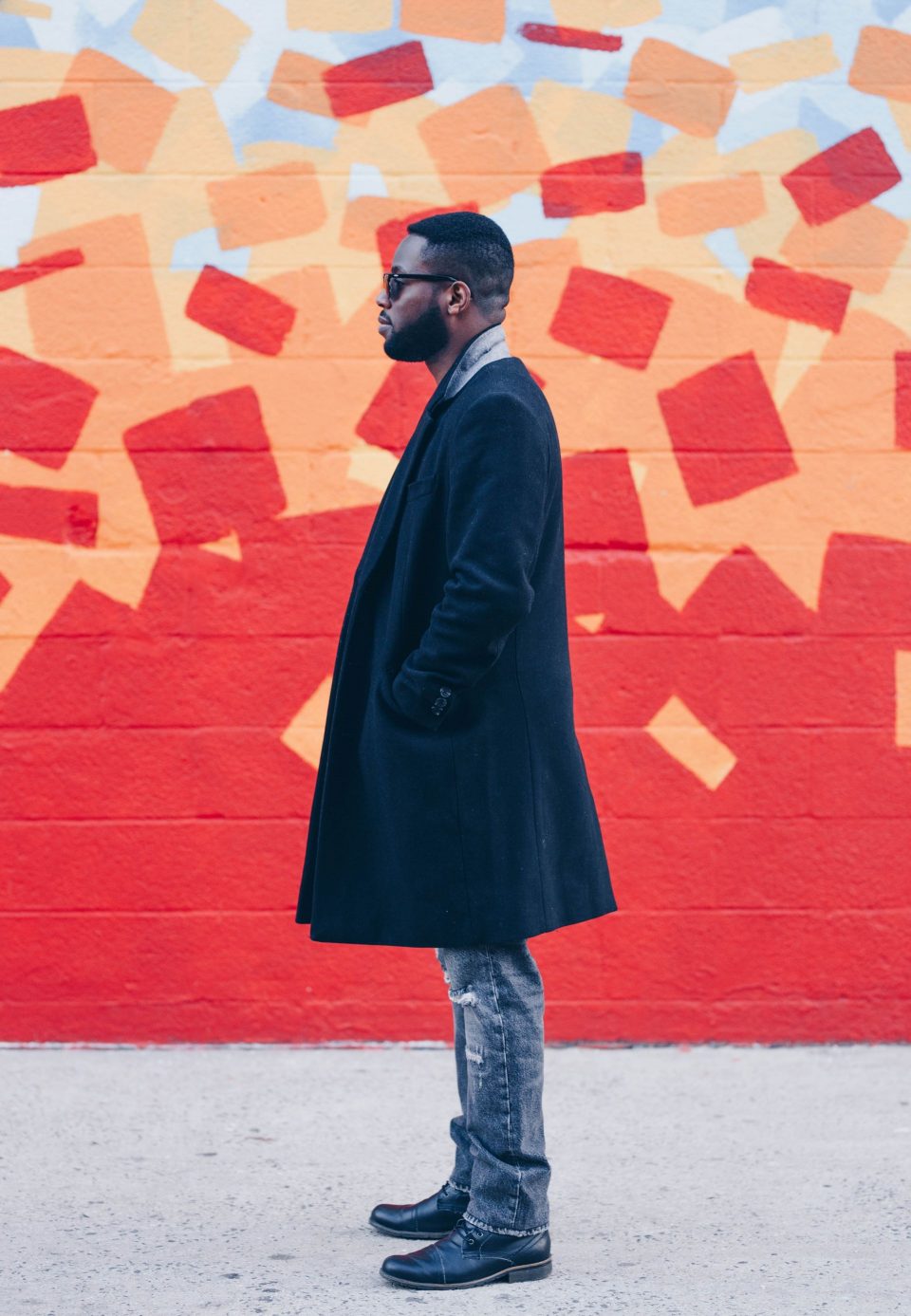 What is one piece of advice that you'd give to your younger self?
Stop procrastinating. Don't put off for tomorrow what you can do today.
Any social media links you'd like to give?
http://www.urbanenigma.com
http://www.instagram.com/urbanenigma
http://twitter.com/urbanenigma