Hello and I hope all is well! Our world is BLESSED with so many wonderful people especially our seniors. I love supporting, helping, advocating and spending time with seniors. Every time I interact with a senior, I gain some wisdom! I love BLESSING you with seniors that I connect with.
Here is another Senior that I am happy to put under the Spotlight!
---
Angela: Who is Eileen Goodrum-Lampkin?
Eileen: I am a married, retired 67-year-old teacher, a mom and a grandmother. My only child was born in 1971. I have always lived and went to school in the Greenville section of Jersey City. I attended PS 29, K-4, PS 15, 5-7, PS 38, 7-8, Henry Snyder High School 9-12, and Jersey City State College where I received my BA in Literature. I also received my MA in Education at New Jersey City University (formerly known as Jersey City State College). I taught English in the New York City Public School System for 30 years including Junior High and High School, which was a most rewarding experience! While working for the New York City Department of Education, I was a Chapter Leader/Union Representative for The United Federation of Teachers U.F.T. (Seventeen Years). I worked under some of the Best Union Presidents in America (Sandra Feldman, Randy Weingarten and Michael Mulgrew).
Angela: Are you from Jersey City? If not, where are you from?
Eileen: I am a lifetime Jersey City resident, born in the former Margaret Hague Hospital.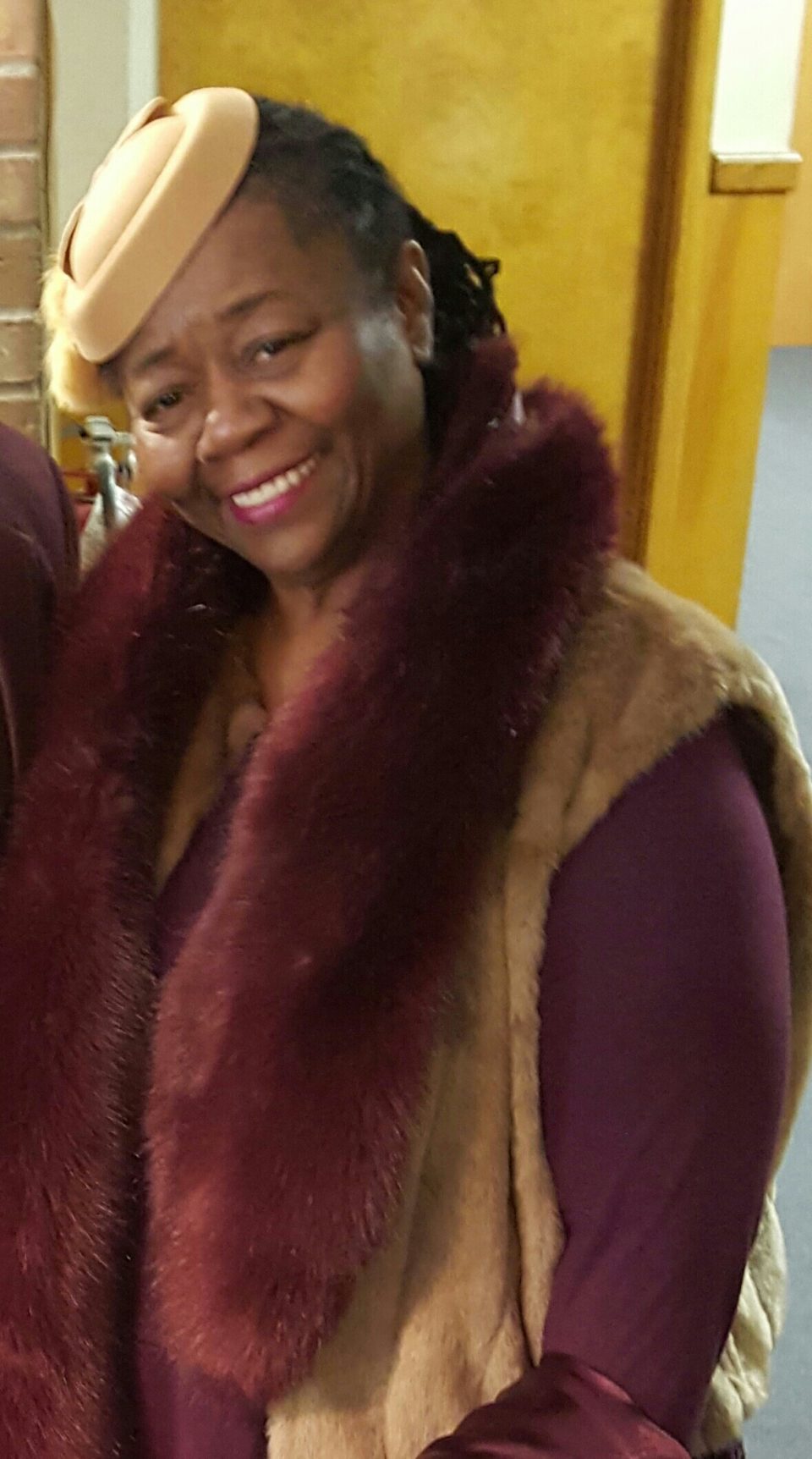 Angela: How are you living your best life?
Eileen: Now I am living my best life as a follower of God at Trinity Temple Seventh Day Adventist Church. My husband and I feed the homeless every first and third Sabbath day/Saturday day along with other church friends and family at Penn Station in Newark, N.J. This is another rewarding experience in my life! During the summer months Hubby and I like to travel using our time share since 1987/more recent an Airbnb.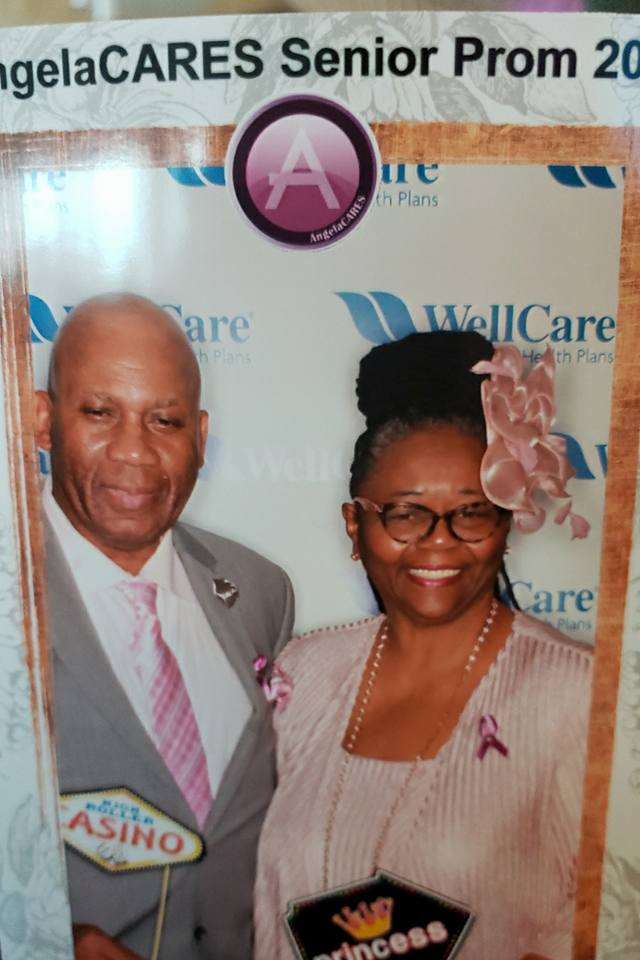 Angela: What role do you play in helping other seniors?
Eileen: When I was a young girl, I use to hear, "It takes a village." Now older, it still does. I love helping AngelaCARES transport food to seniors during Thanksgiving, volunteering to ride seniors to the polls to vote, checking on senior neighbors during snowstorms and during heat waves in the summer.
Angela: What is your style?
Eileen: It is my style to show others how a Christian behaves, so they too may follow the road to salvation with my help!
Angela: What are three senior jewels that you would like to share?
Eileen: The three senior Jewels that I would like to share with others are The Father, The Son and The Holy Spirit.
Angela: What are your thoughts about when Passion Meets Purpose?
Eileen: My thoughts about when Passion Meets Purpose is to pray to my three jewels to help me make the right decision on all things.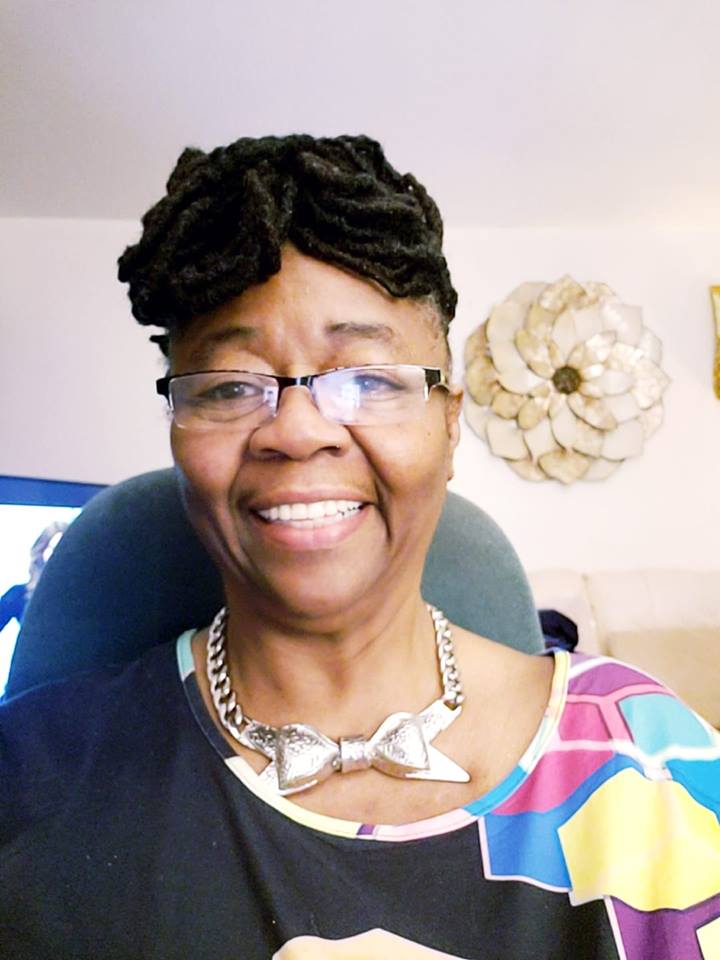 Angela: What legacy are you leaving your family?
Eileen: The Legacy I would like to leave to my Family is to Always be Thankful and Never Stop Praying.
Thank you and I am happy that you now know Eileen! She is a beautiful person and I am grateful to have her in my life!
Forever care.