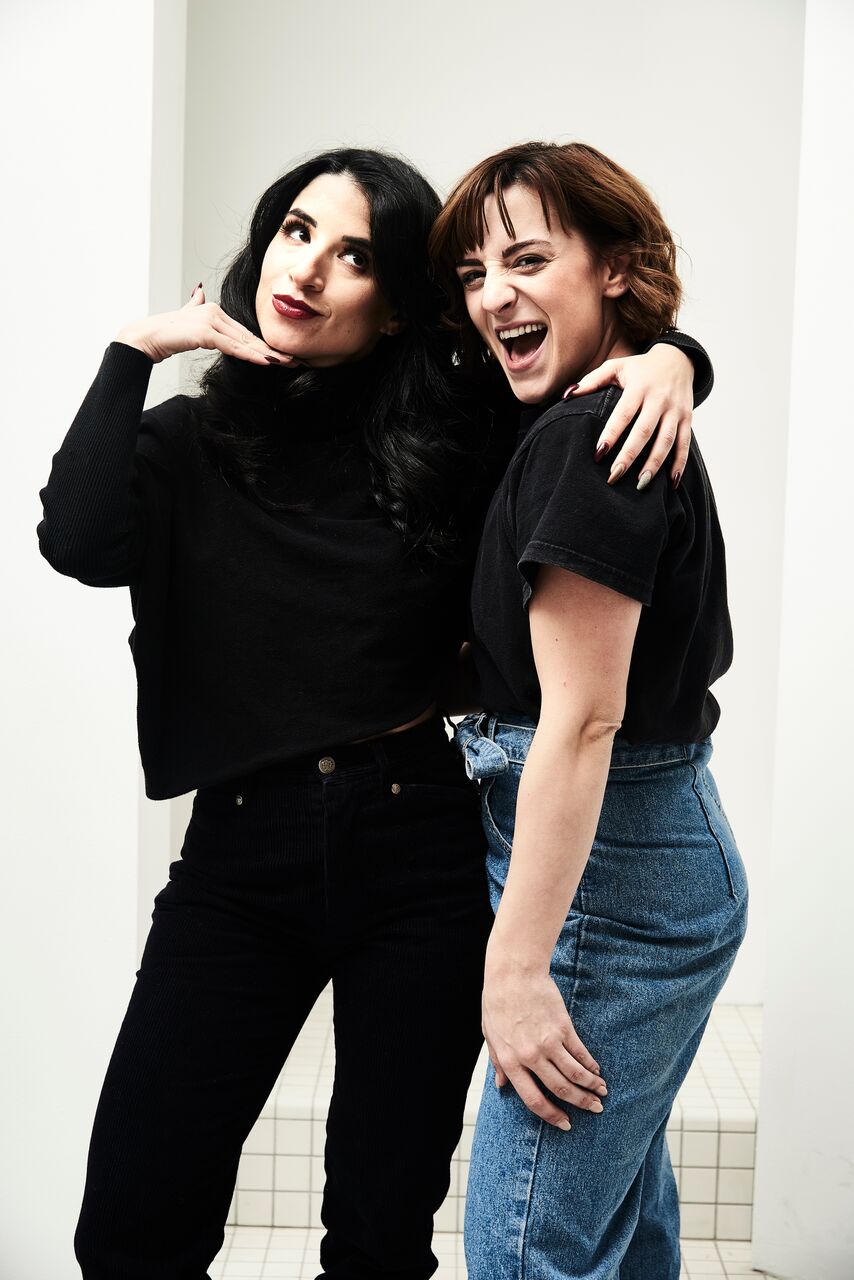 I met Alissa last year when she joined our first JCAST exhibit "Send Nudes," where she showcased some of her photographs. Alissa is a born and raised Jersey City girl who is paving the way for local female artists in the photography scene. Last week, I had the opportunity to work with her and the whole experience was refreshing. I've shot with many people before and, to be honest, my time with Alissa was one of the best.
Alissa sent me a mood board a few weeks prior with her inspiration for the shoot, which really helped me get prepared for the day. She took care of everything, pulled the clothes from local shops, and hired two born and raised JC gals to do my makeup and hair – Gabrielle Lampone and hair stylist Daniella, with whom she works on several shoots.
We all bonded and it was much needed girl time.
The results…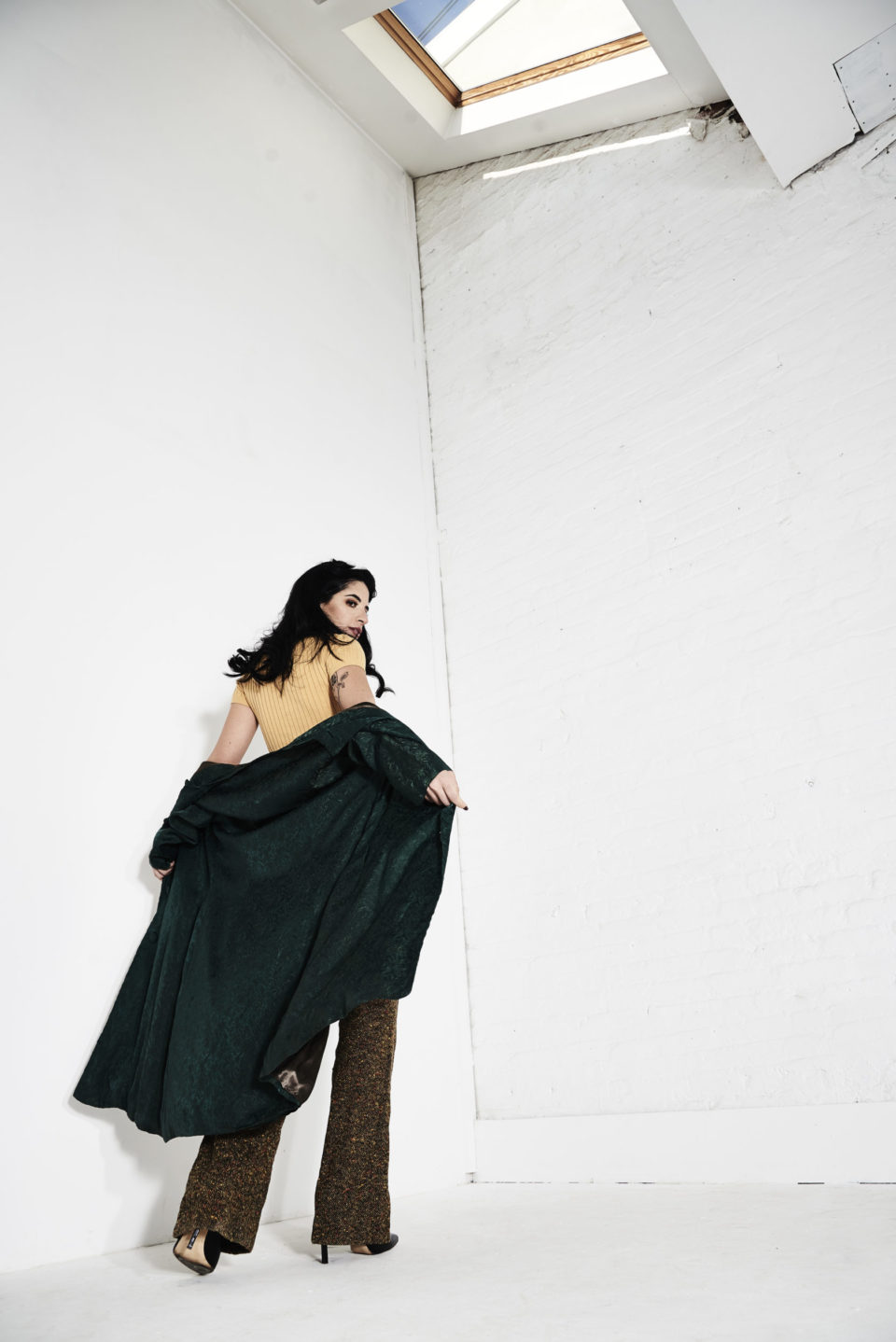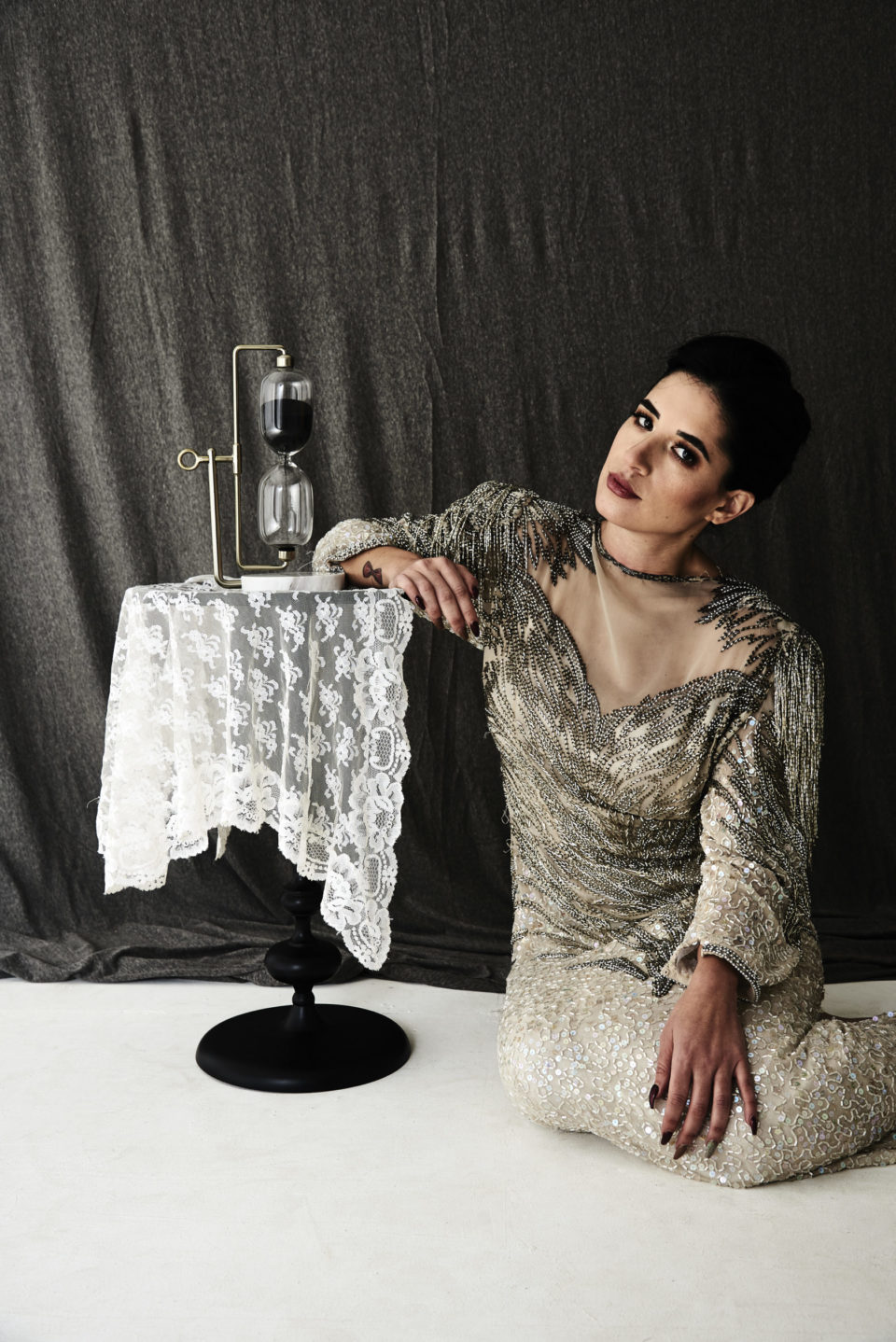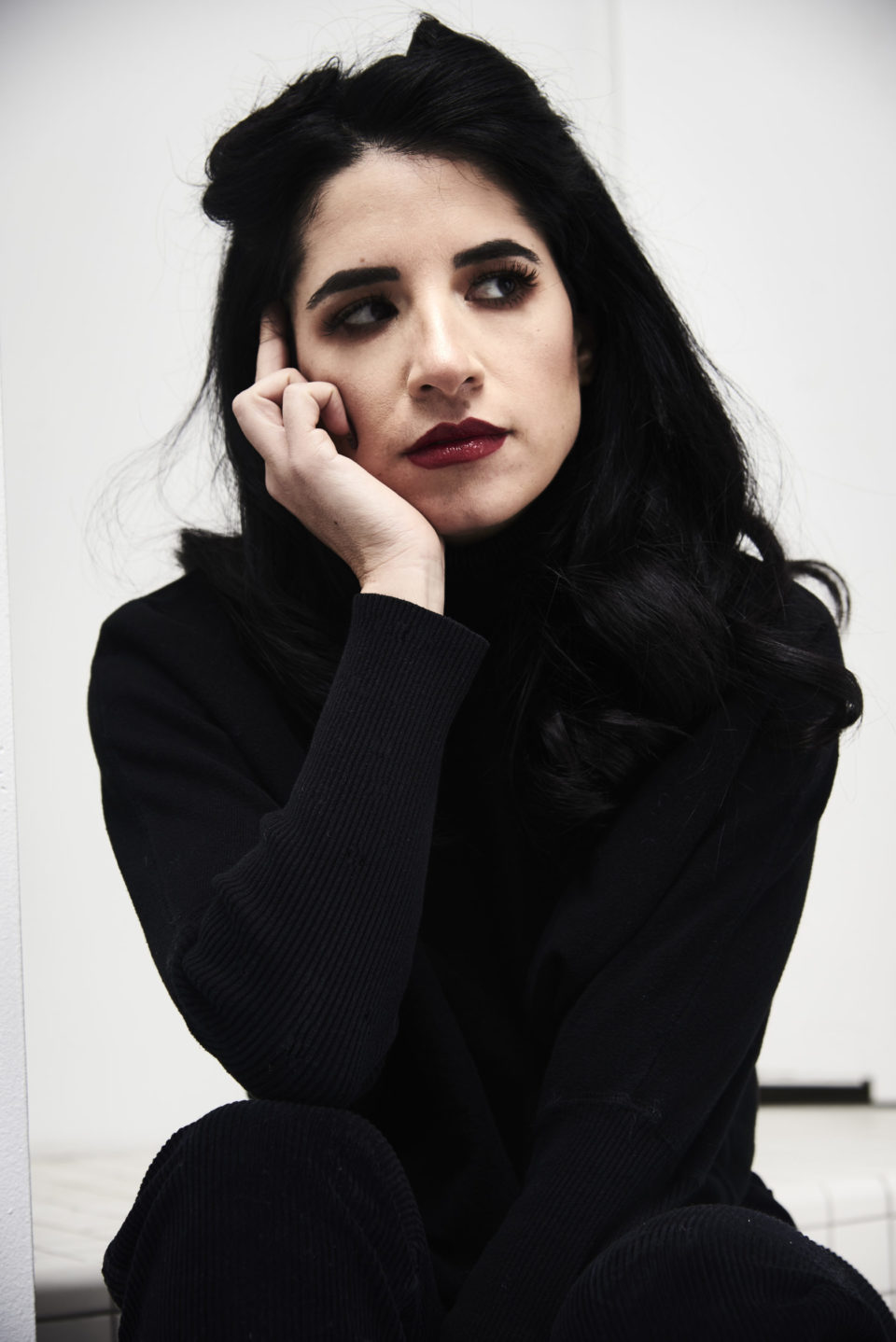 Magic.
Naturally, I needed to find more about Alissa before she blows up and takes over the fashion world. Yes, she's that good.
---
What's your name?
Alissa Laurie
What do you do?
I am a freelance photographer who works in commercial fashion and editorial work.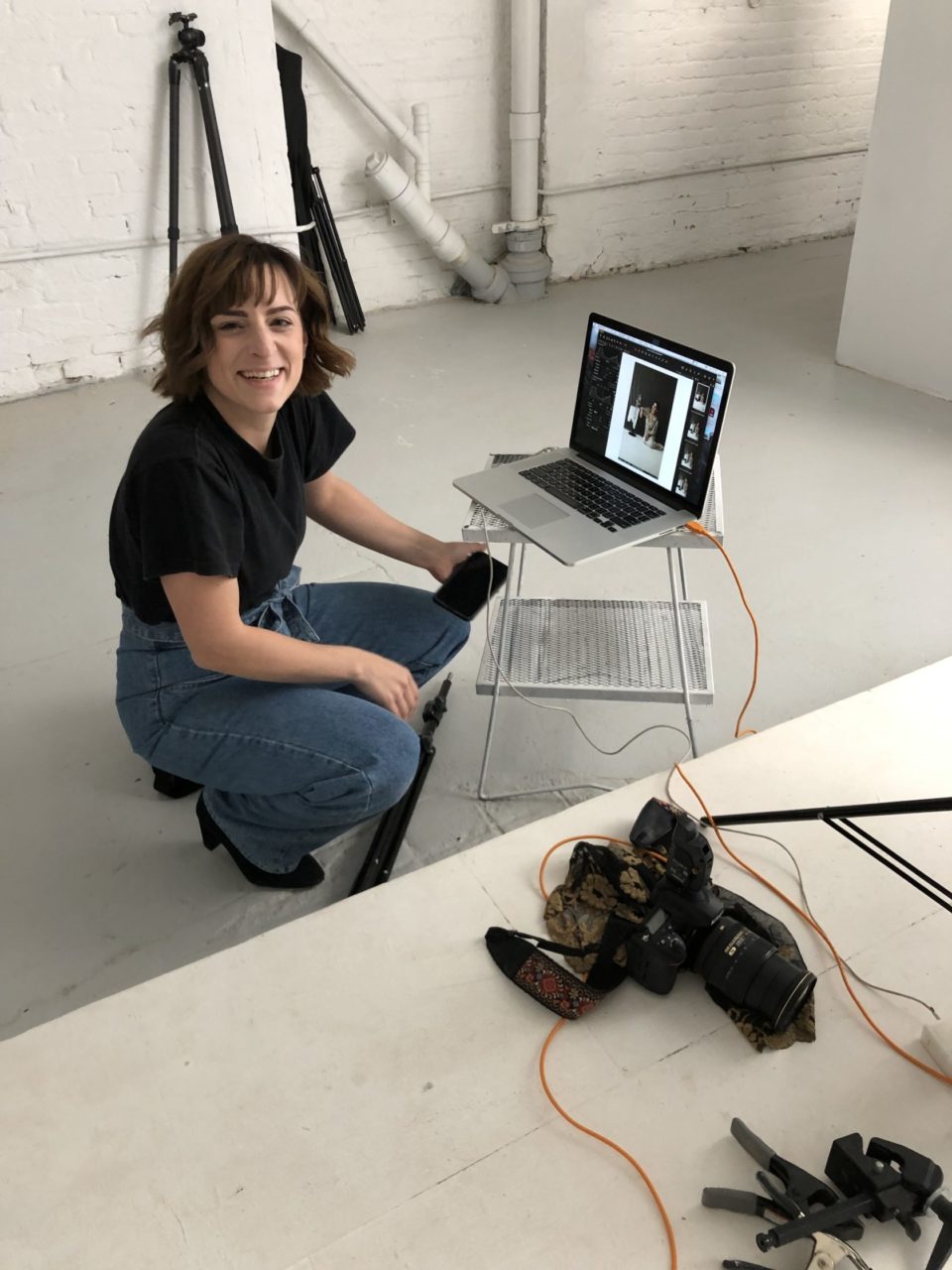 When did you start your photography journey and why?
I started my photography journey about four years ago. I was in my second year of college and had just started taking classes at New Jersey City University. One of the prerequisites for what was my then-major was a black and white darkroom class, and I fell in love with it! The day I switched my major was when my whole class took a trip to see a Sebastiao Salgado exhibition. As cliche as it sounds, I looked around the room and was like damn! I have to do this, I want my stuff to be here one day. I switched my major the next day and it was the best decision I ever made!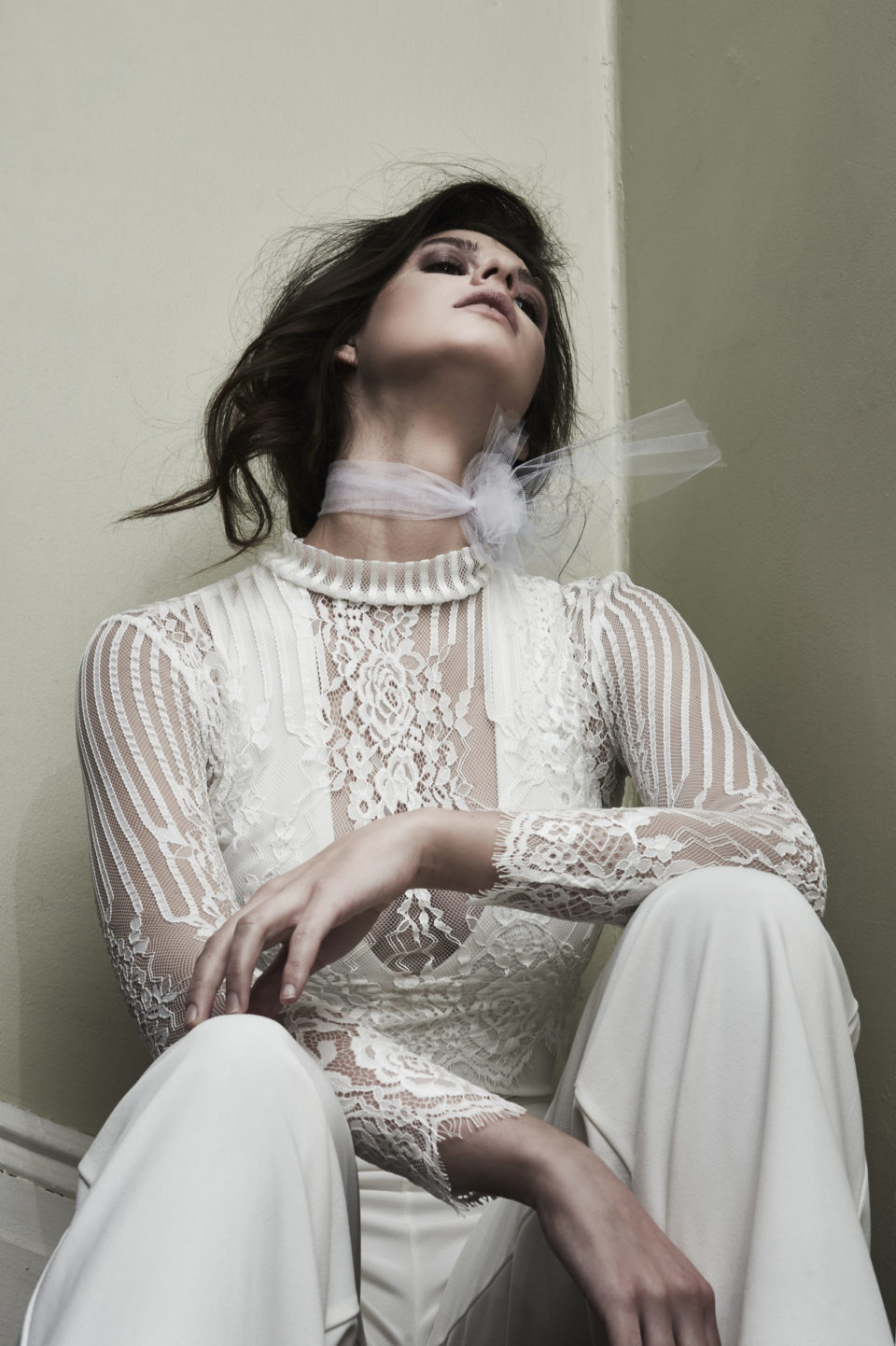 What inspires you?
When it comes to photography inspirations, I have to say Tim Walker. There are many more, but he is 100% my photography crush and if you haven't see his work, you need to!
In everyday life, it's the people I surround myself with, my family and friends. They are so supportive and constantly giving me that extra push I need which helps me believe in it myself.
It's also other creatives that are crushing it, whether it be in photography or another outlet. Seeing others go for it while keeping it unapologetically their own, that will always inspire me. 
Tell me about your creative process?
I feel like my brain runs a mile a minute so I always try to write everything down! I'll create a mood board of the general concept for the shoot so that whoever I'm working with knows what I'm trying to get across in the imagery. When it comes to the shoot day I love to tell those that I'm photographing a little story behind the emotions I want to be portrayed through the imagery, It gets everyone thinking and really puts everyone into the mindset of the work.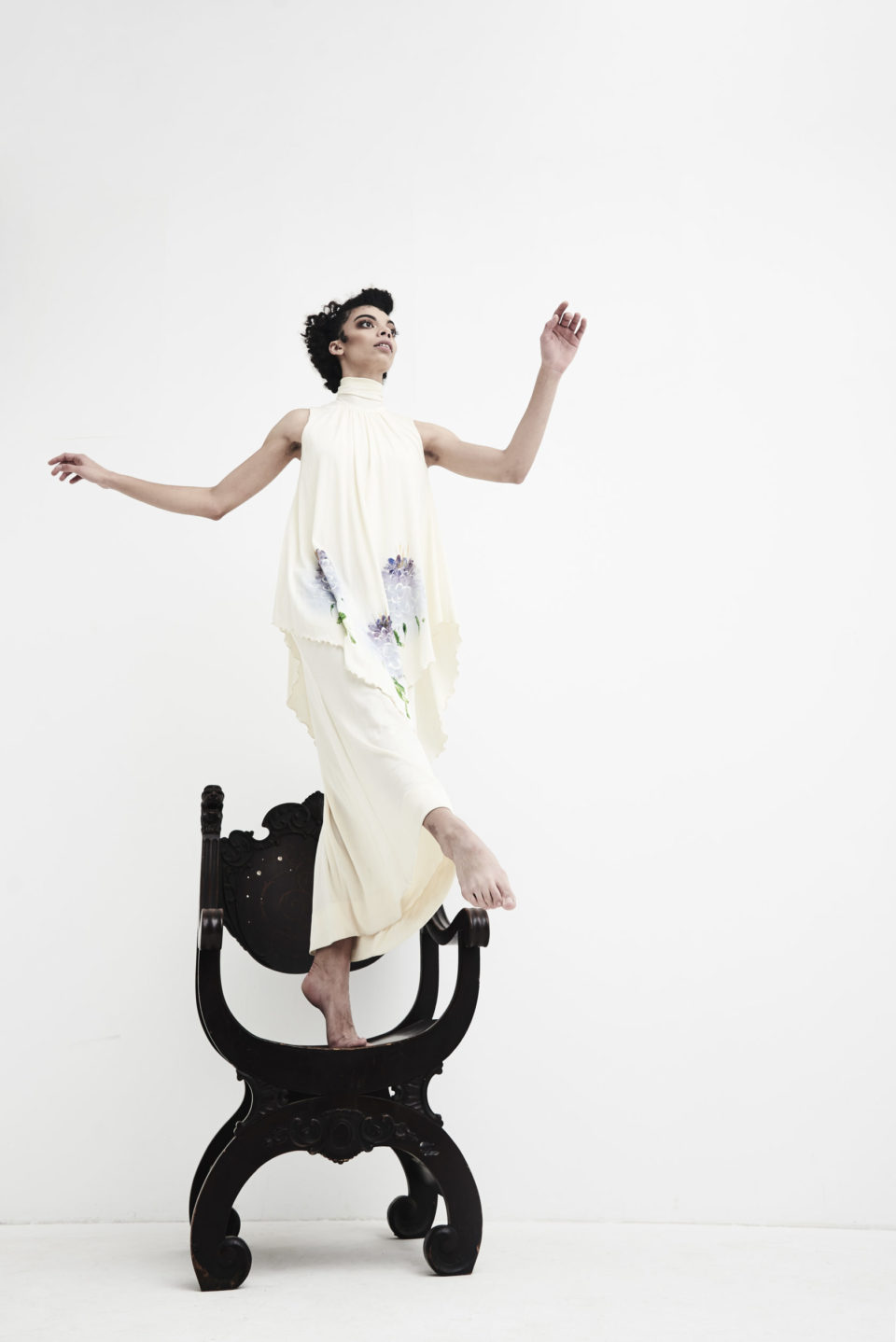 You mentioned that your family members are in the JCFD, can you tell us more about them?
Yes! My grandfather Louis Cappelluti, my father James Laurie, and my brother Michael Laurie were and are a part of the JCFD. My grandfather, who everyone calls Cappy or Cap, is a retired JC Firefighter; my dad is a captain in Downtown Jersey City who has been on the job for 25 years and my brother got on the job a little over a year ago.
It's cool to see how it's been passed down through three generations and that they can show that by passing down their badge number. My dad was given my grandfather's captain badge number when he was promoted, and my brother was given the badge number that my grandfather and father were both given when they first got on the job. It's amazing and they are without a doubt three of the most awesome men I know!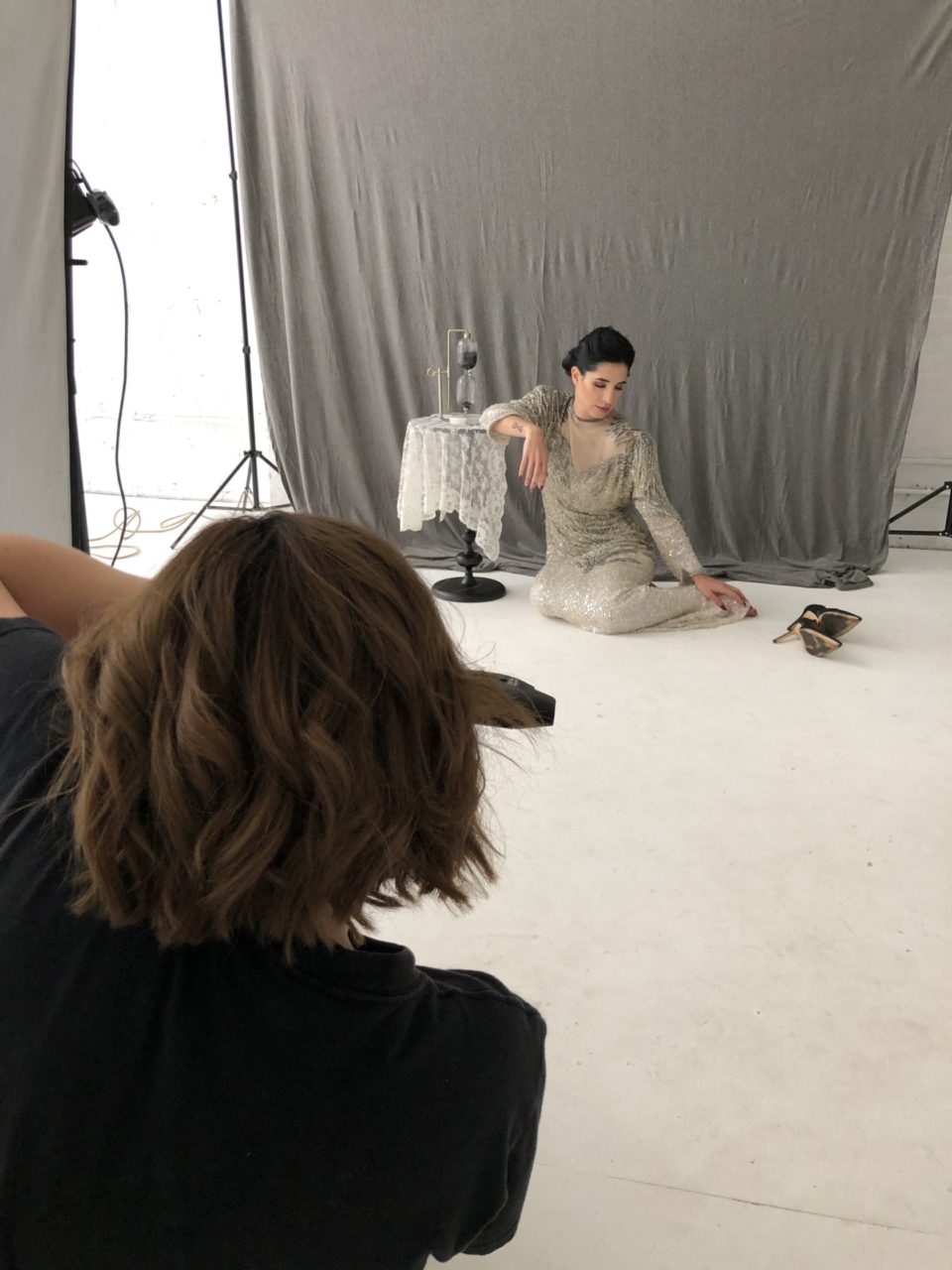 Did you grow up in Jersey City? If so, how do you feel about the changes?
I am a born and raised Jersey City Girl! When it comes to the changes, there are always the positives and the negatives. I love seeing the city being built up and new business coming in, but it's also sad to see the old stores and little pieces of my childhood being closed down or demolished. Every city goes through its changes and you always have to weigh the good and the bad. The one thing I can always count on with my lovely JC is that we never lose our heart.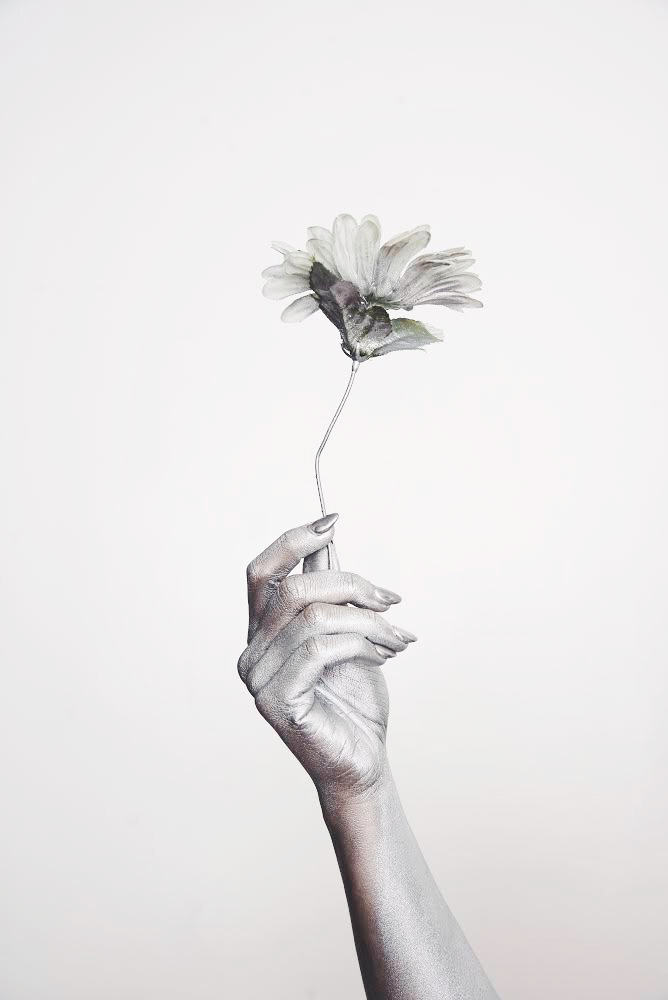 What is your biggest challenge?
Two big challenges I face are not being taken seriously because I'm young and I'm a small woman.  However, I kinda love these challenges because people are easily proven wrong by me just doing my job.
Any future projects you would like to talk about?
I have quite a few projects I am going to be working on in 2019! I just finished a script that I had been working on for the past two years and plan on starting the filming process this summer ,which I am excited about because it's very new to me.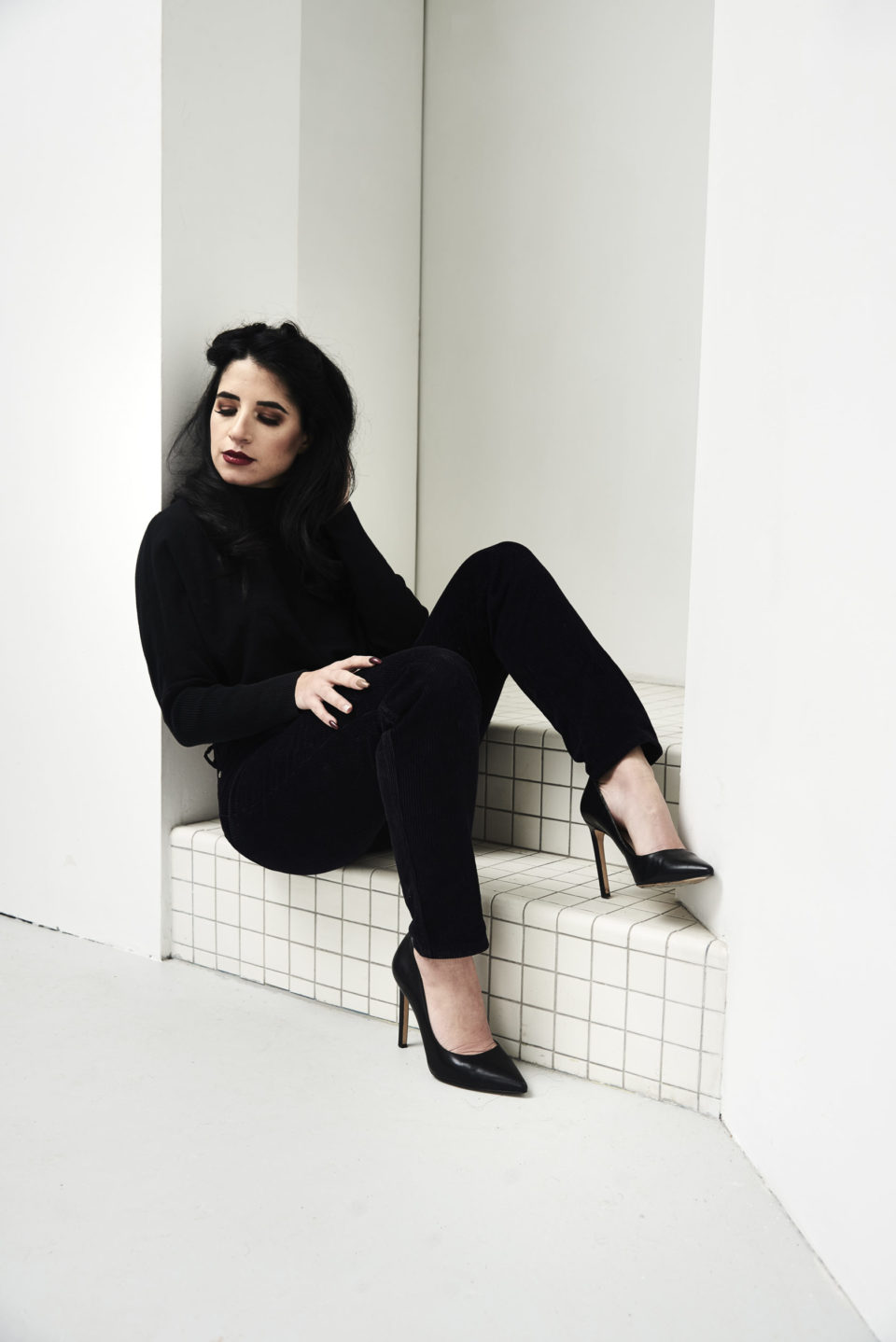 In the spring, I am releasing the last issue of LAUR, my self started magazine. It is going to be the biggest issue and really focus on storytelling.
And the third work I'm doing is a passion project of mine that I have already started on. It is a photography book based on florals and greenery, showing their relation to people and emotions. There will be over 80 people and florals represented in the book and 25% of the proceeds will be going towards the wildfires in California. The release date for the book has yet to be determined, but I can't wait to share it with everyone!
What's your favorite Jersey City hangout spot?
My favorite Jersey City hangout spots are Bucket & Bay when I am doing some retouching work/answering emails, and South House as well as Hudson Hall because good drinks and good food are two of my favorite things and they have both!
Any advice for other young creatives?
My advice for someone trying to pursue a career path like mine would be: don't feed into your doubt and never stop wanting to learn more.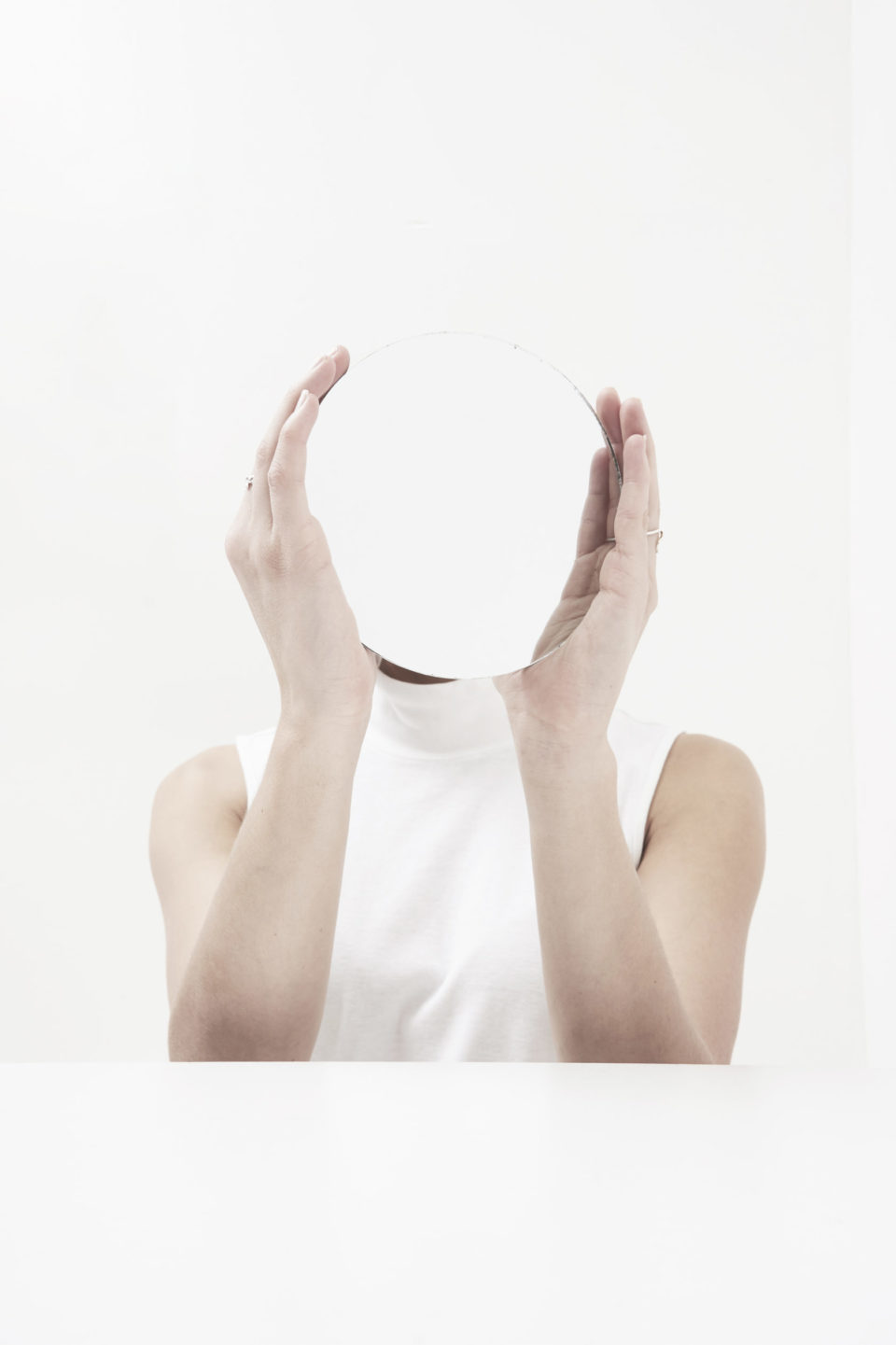 Doubt kills more creativity than anything in my opinion. Photography is something that everyone can do today, but it's your creativity that makes you much more than a person that can take a picture. So learn as much as you can and create your own voice through your photography because everything is always changing.
You can find Alissa Laurie on Instagram and her website, alissalaurie.com.