We love happy news! JCPD North District officer Tony Vlachos wins Season 40 of hit show "Survivor" and will wins $2Million! Wow! This is his second win on the hit show and his third time participating. He is 46 years old, so this shuts down anyone saying "I'm too old to crush life".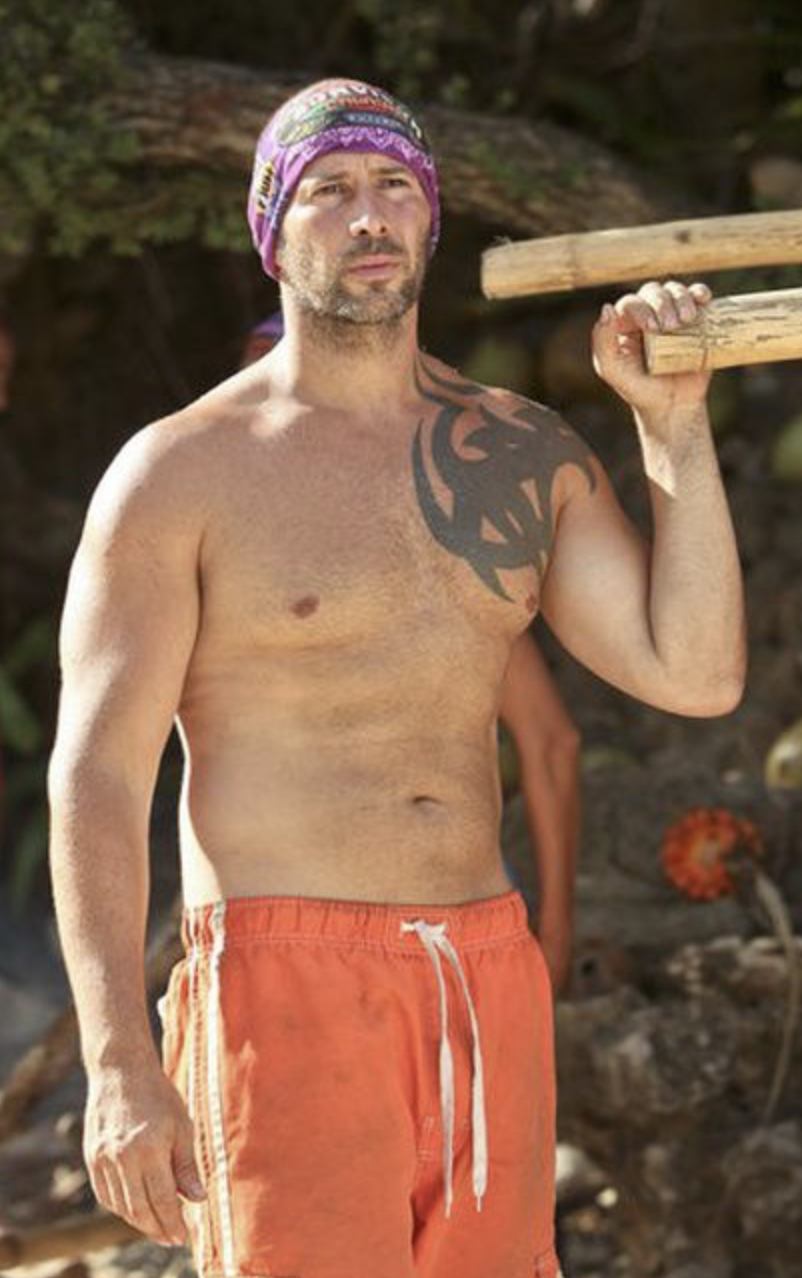 JERSEY CITY PRIDE LET'S GO.
Vlanchos told Entertainment Tonight this week that the coronavirus pandemic "opened up my eyes to see how [important] financial security is. Anything can happen. Right now we're going through people losing their jobs. The first million that I won with Survivor, I invested in a lot of properties … the best thing to do is to pay off those mortgages and be secure."
But he also said he promised his kids he'll get little go carts with gas in them.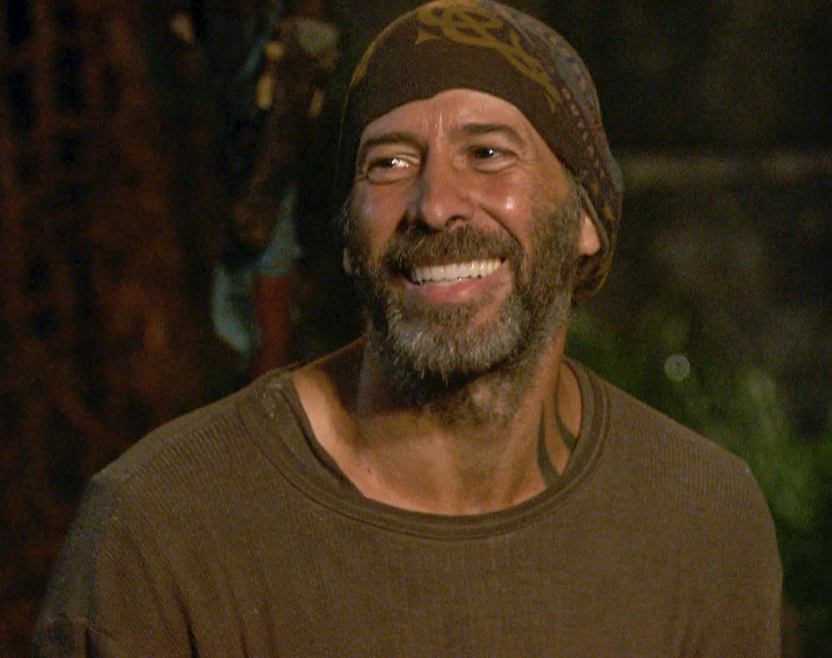 Tony beat Hoboken resident Michele Fitzgerald. Sorry Hoboken peeps. JC wins. again.
Congrats Tony!