On Thursday night (Feb 1), Jersey City native Sharaé Nikai stars in Grey's Anatomy!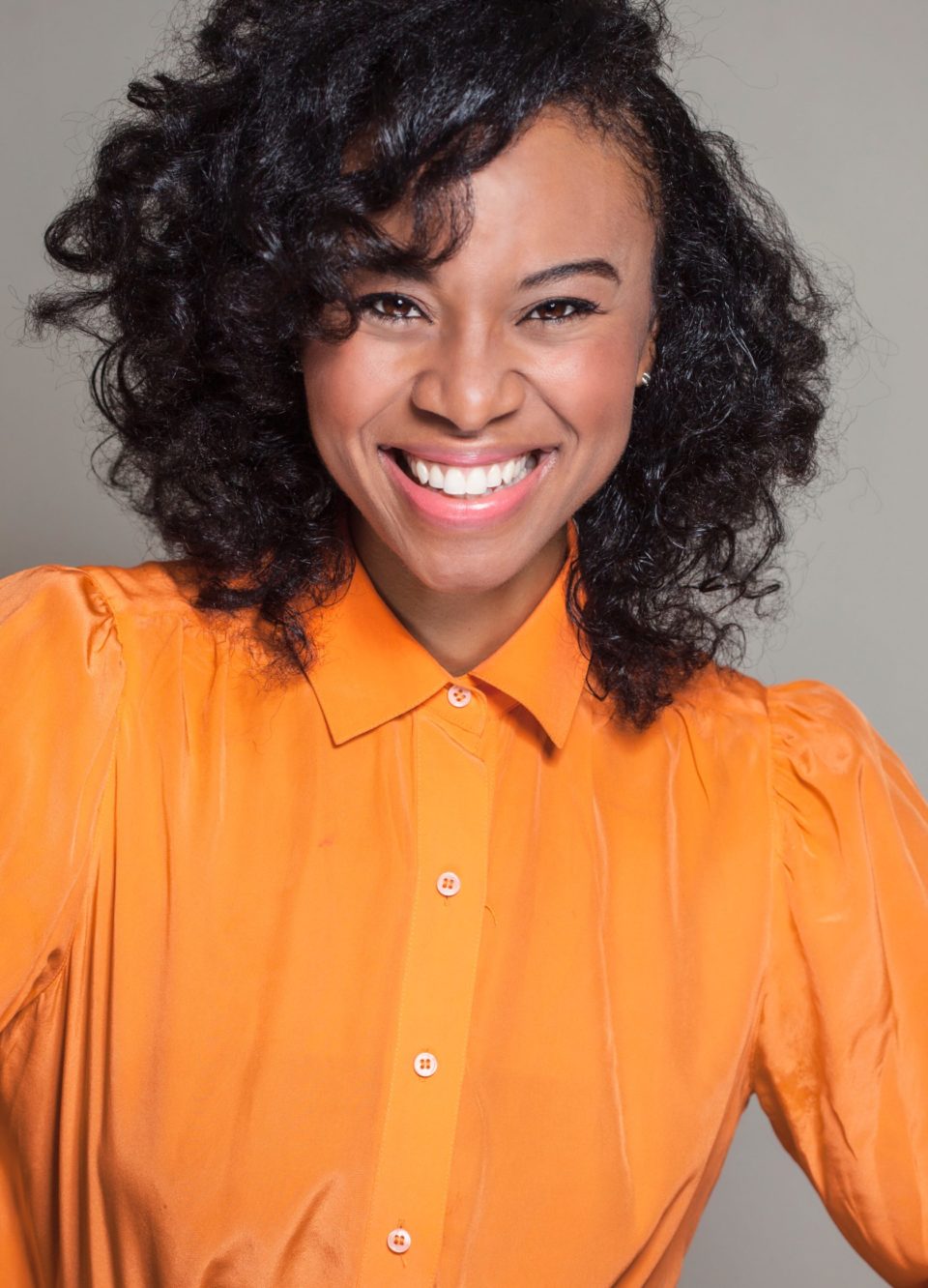 Sharaé Nikai was raised on Bayview Ave in Bergen-Lafayette, Jersey City. She attended Saint Paul Elementary School and McNair Academic High School, played volleyball and basketball at both schools, and eventually went on to play for NYU and NJIT, where she finished Magna Cum Laude in the Albert Dorman Honors Program. Upon graduation, she drove 3,000 miles to Hollywood in her Silver Pontiac Sunfire with $1,000 and a dream to be a television star.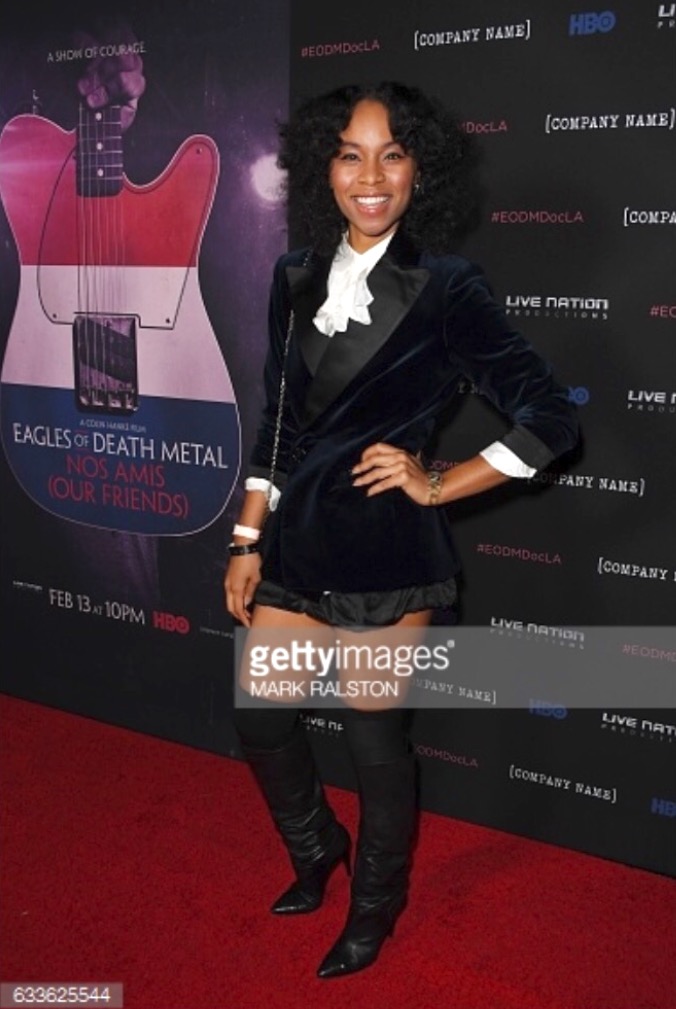 Sharaé Nikai started as a background extra and celebrity assistant, and has since appeared in commercials, print ads, music videos and TV shows! She most recently guest starred alongside James Corden and Victoria Beckham in a "Mannequin" parody on The Late Late Show with James Corden. Now, Sharaé is breaking into the scripted drama world with her role as a doctor in Grey's Anatomy.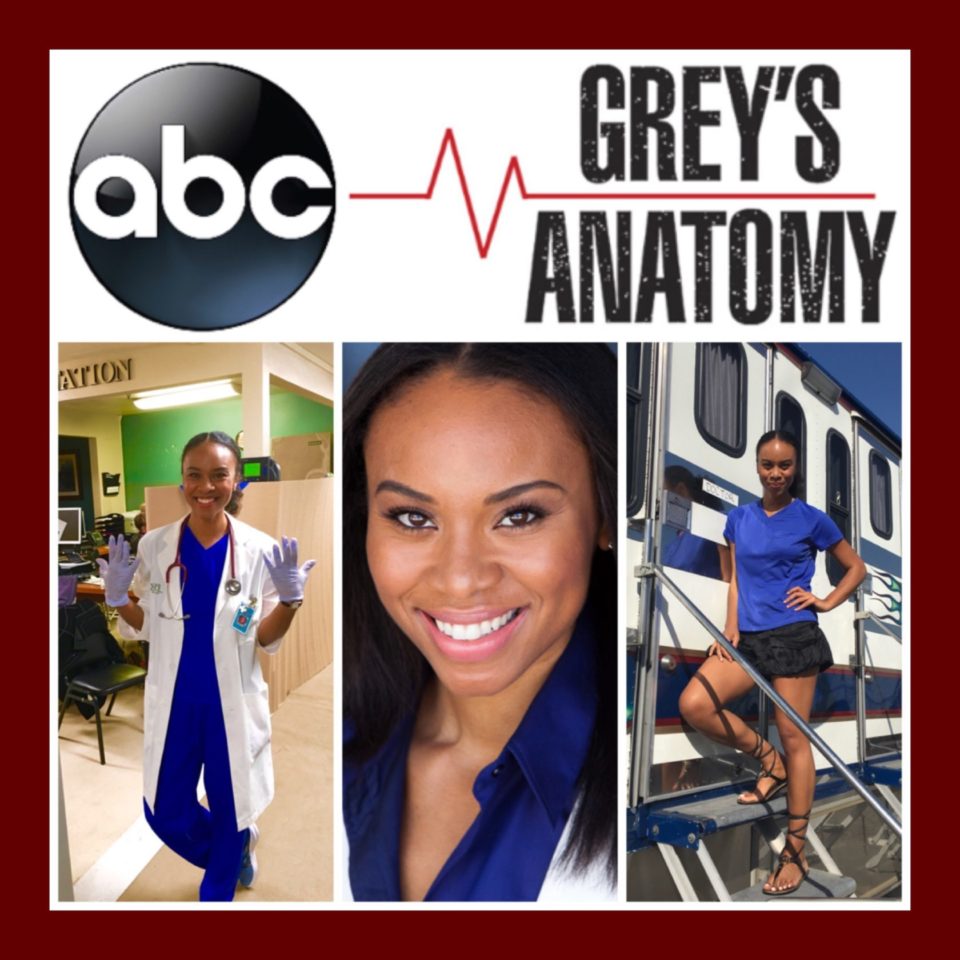 Sharaé Nikai is a rising Hollywood actor, and her co-starring role on this season of ABC's "Grey's Anatomy" is just one portion of her growing career. She's already set to guest star in Melissa McCarthy's Nobodies on TV Land.
We had the chance to speak to her a bit regarding her career and her life in Jersey City.
Did you always have a love for acting?
No, I was a basketball player my whole life and wanted to go pro. So I played all through elementary, high school, AAU and college to do so. After a potential second knee surgery, I started making a living doing spoken word. There was such a glass ceiling of success that I decided to get into television. Packed up everything I owned and drove to LA.
What fueled your passion?
When I was a kid, I watched lots of afternoon cartoons and high brow female driven comedies (Roseanne, Golden Girls, Tracey Ullman & Murphy Brown). I knew I wanted to live in LA and work in TV as a writer, but I never thought about acting professionally until college.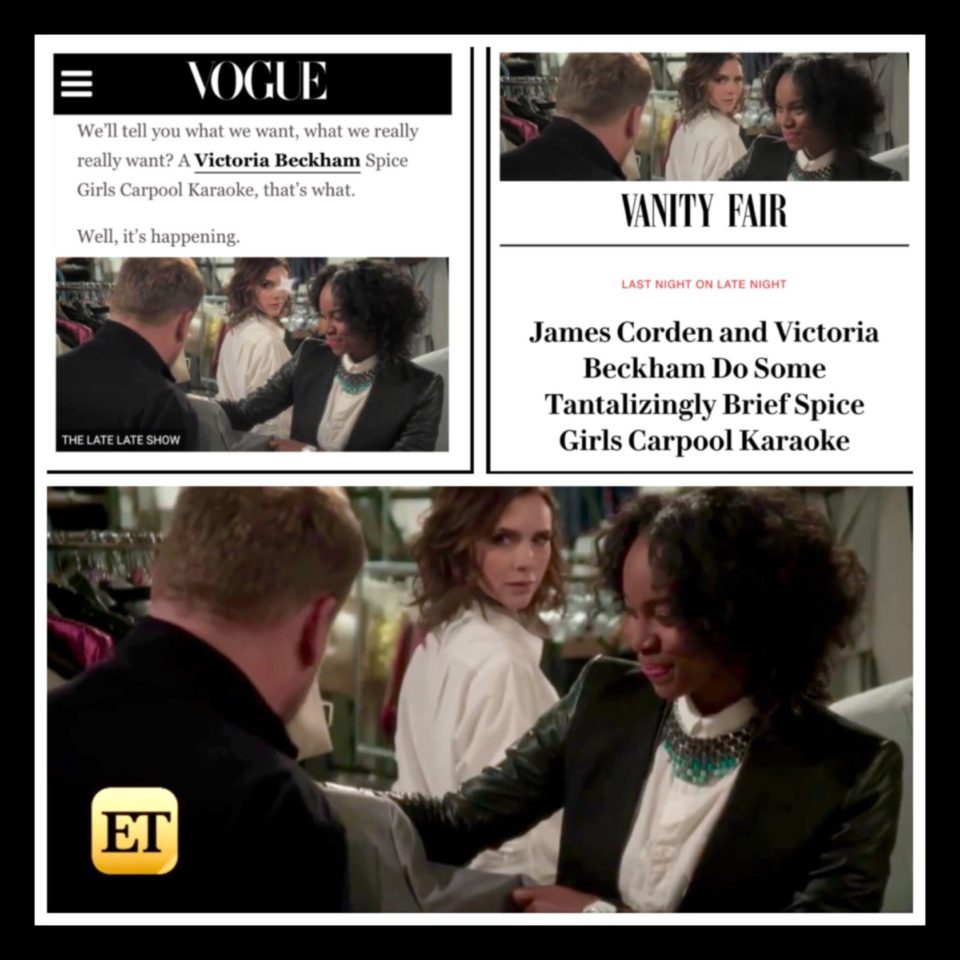 What are your fondest memories of Jersey City as you were growing up?
Some of my fondest memories include sleepovers at my St. Paul's (Greenville) friends' houses on Pearsall Ave, pool parties with my cousins on Wade St, and all my McNair Academic basketball days (playing and going to watch hundreds of games all over NJ with Coach Tommy Ferriero)
Have you been to Jersey City recently?
Yes, I was in Jersey City last Monday, actually. And the whole six weeks prior for the holidays. While I was there, my grandmother, Ethel Daniels, passed away. So, tonight's episode is completely dedicated to her in my heart.
Any thoughts on Jersey City today vs Jersey City in the past?
First, I want to express that I love both. Jersey City today means that I can eat organically when I come home for visits without having to go into NYC every five minutes. Jersey City in the past meant that I could find parking without getting into a fist fight… See, they both work. ;-)
Also, I live Downtown LA, so a lot of what's happening in my neighbor is happening in Downtown Jersey City, minus the snow, of course. So, I'm feeling the transition, even 3000 miles away.
What's your ultimate goal in your career?
My ultimate goal career wise is to create, write, produce and star in the best comedies television has to offer.
You can follow Sharaé on Instagram at @sharaenikai and Facebook at www.facebook.com/SharaeNikai.