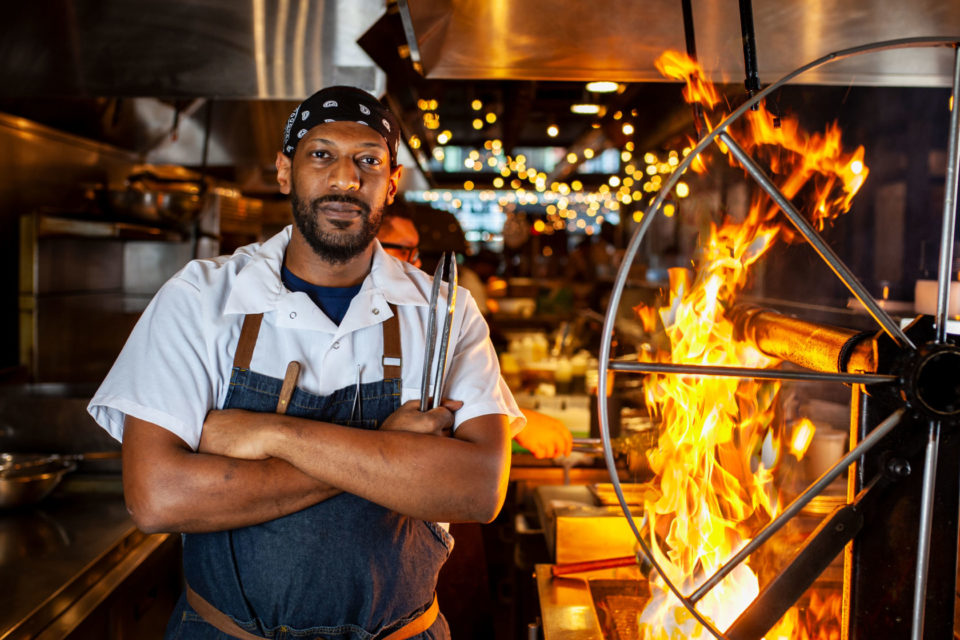 Tune into tonight's episode of @FoodNetwork's #Chopped at 9:00pm ET/PT! Porta Pizza and Jersey City native Chef Claude Lewis will be competing!!
Porta is throwing a viewing party at the main bar tonight. There will be pizza (duh), drink specials, and lots of surprises!!
Chef! How does it feel to be competing on the show and repping Jersey City?
I'm very excited for this opportunity to show that hard work, dedication, loyalty, and above all heart can get you somewhere in this world.
I haven't worked for famous chefs, I didn't go to the most expensive culinary schools, just believing in myself, and having a strong support system behind me has brought me to where I am today.
All should expect big things from me in the future as I am still working hard and still have as much or more support from my wife, friends, and family.
I'm a very lucky man, and chef.