Did you know that in New Jersey, it's illegal to sell food that was made from a home kitchen?  Where do all our NJ foodpreneurs make their goodies?
I've learned that there are actually very few options where food businesses can make their creations in the North Jersey area.  One of the new businesses that opened this year to help support these food entrepreneurs is Garden State Kitchen, founded by Kris Ohleth.  
Let's find out what inspired this business and how she helps our local foodie entrepreneurs.
---
Kris, what is your business?
Garden State Kitchen is a commercial kitchen and event space focused on supporting culinary entrepreneurs.  We are located in the Valley Arts District of Orange, NJ.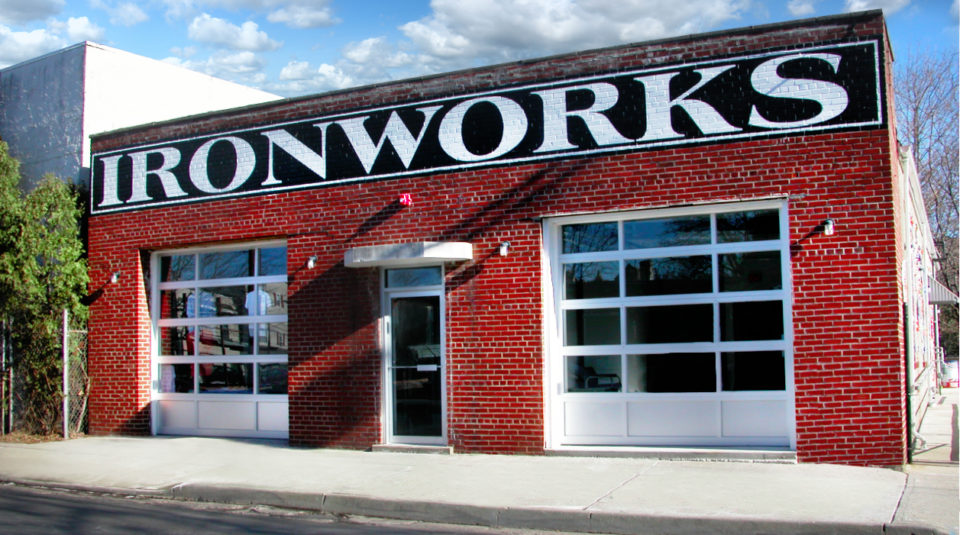 Why did you start this business?
My husband and I always knew we wanted to launch a food-based business and have been working in a series of commercial kitchens and on farms part-time for over a decade.  For most my professional career, I was working in project management which provided an excellent foundation in logistics. In trying to figure out our business concept, we saw there was an opening – there is a hole in the availability for commercial kitchen space in North Jersey.
What makes your kitchen different than others in the tri-state area?
First, there aren't a ton of kitchens. We are offering a low-risk entry point for people starting their business without long term financial commitments. The space is rented by the hour.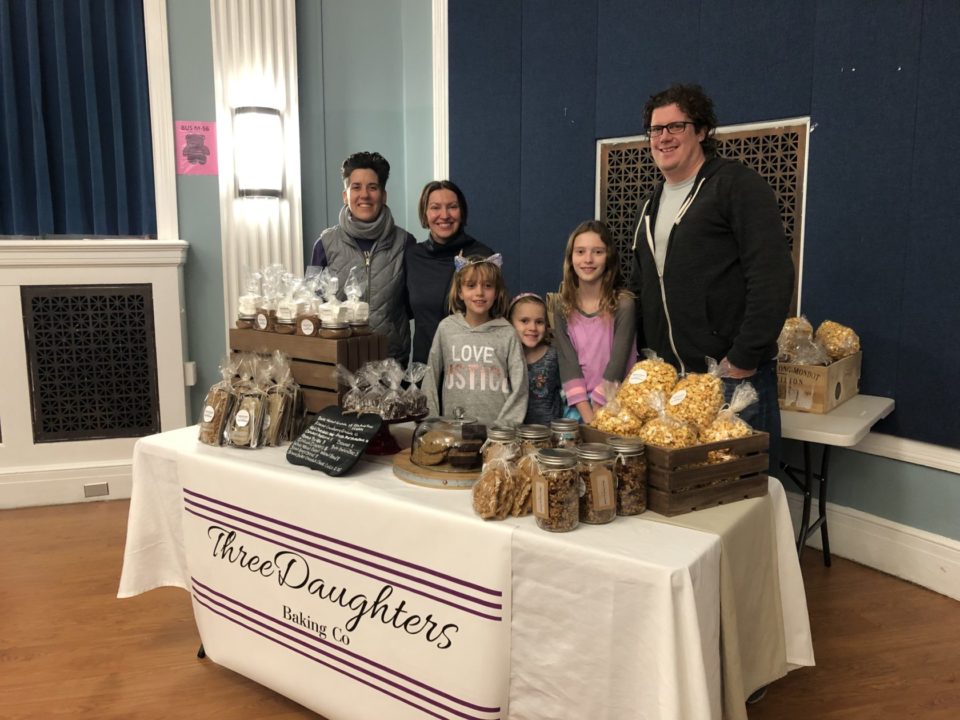 How did you start it and how have you grown it?
We spend 2 years doing market research, visiting commercial kitchens in the Mid-Atlantic. We visited at least 15 kitchens! Then we brainstormed on what would distinguish our kitchen and what would help our neighborhood.
What were your first great starts?
We started by curating food events locally. We met a lot of contacts through those events. Our first major event was in August 2016, the Community Spirit Gala for Valley Arts. There were 300 attendees and 30 vendors. This event cemented the importance of developing partnerships and working with entrepreneurs.
How do you combat the ever present entrepreneurial self doubts?
I am a firm believer that you are the sum of the 5 people closest to you. I stay connected to people who are positive and encouraging.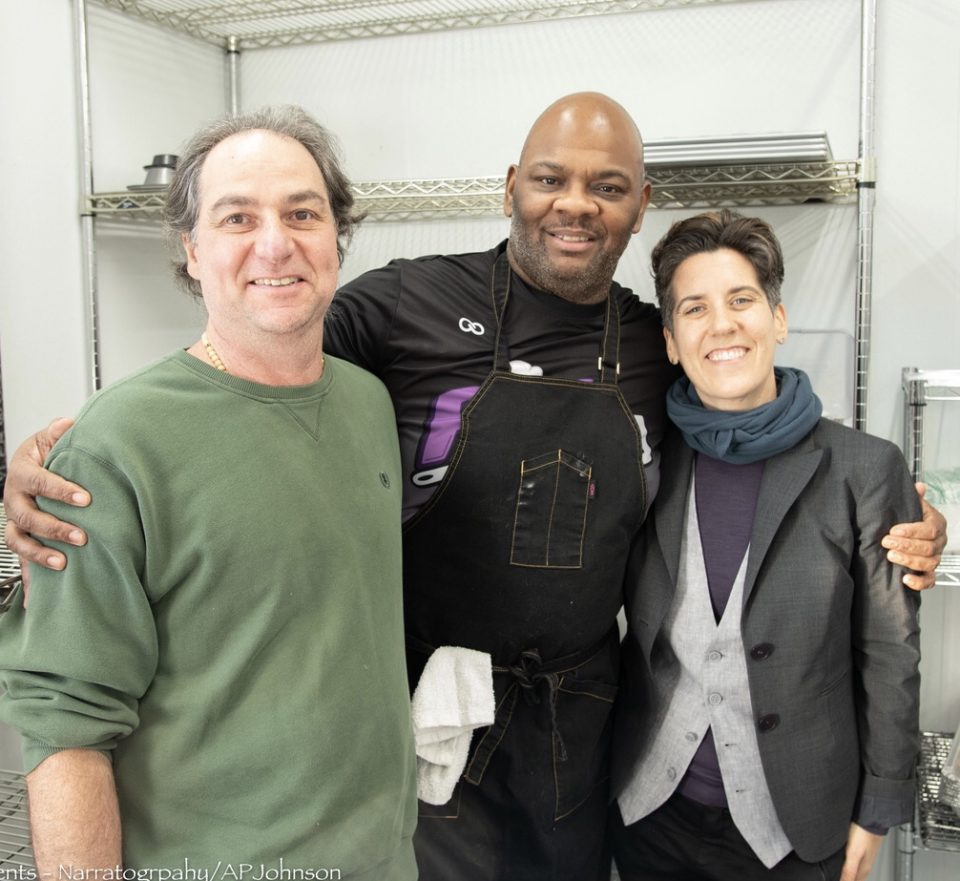 What's one of your strongest tenants you live by in your business?
My husband and I don't believe in asking anyone to do anything we wouldn't do or haven't already done. It keeps us rooted in the business and connected with the people we work with and for.
Where do you envision this going?
We see demands for specific needs. I would love to eventually have an annex for gluten free or allergen free kitchens.
How does being a Jersey foodpreneur set you apart?
Being from NJ, we always feel like we have more to prove the world.  So, we work hard to prove to ourselves and our neighbors that we truly are outstanding!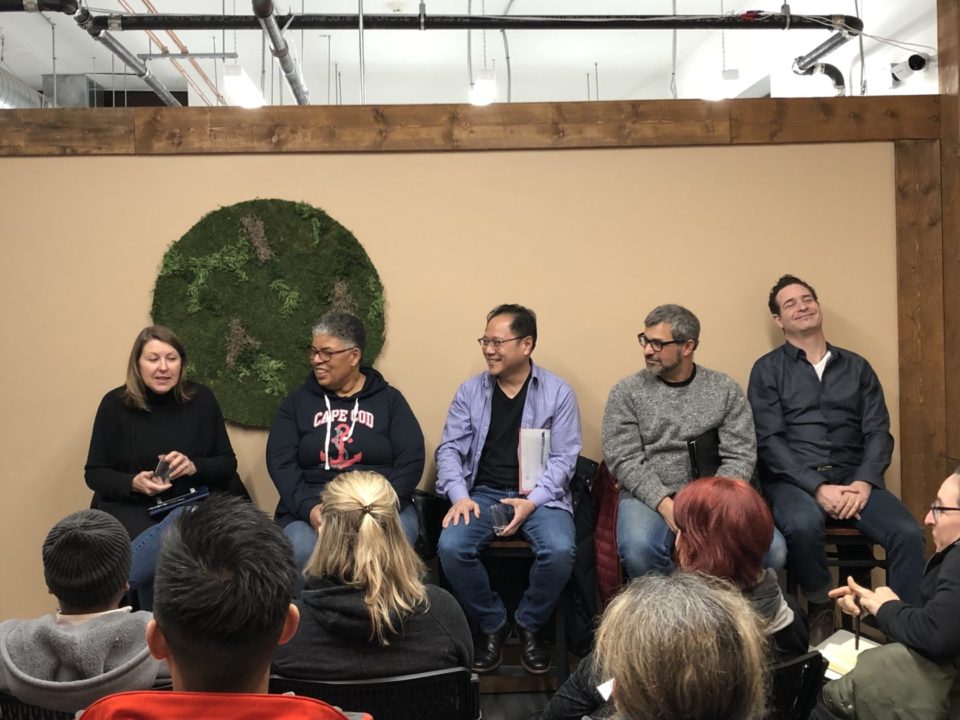 Garden State Kitchen is open 24/7 365 days.
Location: 406 Tompkins Street, Orange, NJ 07050
Phone: 201-850-3690
Facebook: GardenStatek
Instagram: GardenStateKitchen
---
About the Author: Tina Tang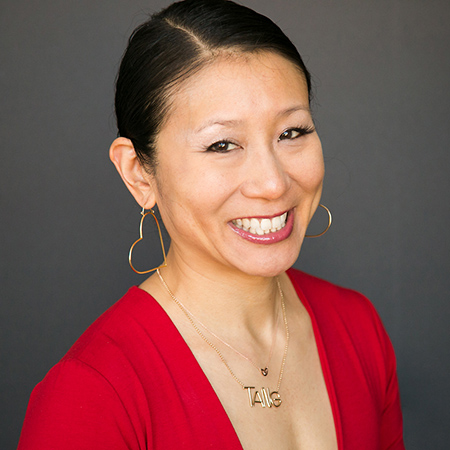 20 years ago, I shocked my parents into silence when I told them that I quit my trading job at Goldman Sachs. Since then, I've been happily training women to pick up heavy things and designing inspirational jewelry that marks their achievements at Iron Strong Jewelry. You can connect with me on Instagram and Twitter.