I remember when I was 25.  I had taken a job on Wall Street because that's what everyone I went to college with thought she should be doing.  All we knew was that it was a "good job." To be 25 and know what you love doing is a blessing and gift. The founder of Asia B's Sweet Treats, Asia Bullock, is a 25 year old who knows what she loves doing.  She loves to bake delicious things that make people feel joy.
I chatted with Asia to find out more about what she bakes and what got her started.  This pastry chef is only 25!
---
What part of Jersey are you from?
Montclair, NJ
What is your business?
I make desserts and am most known for my dessert bars.  My signature creations are my apple crisp bar and my lemon bars.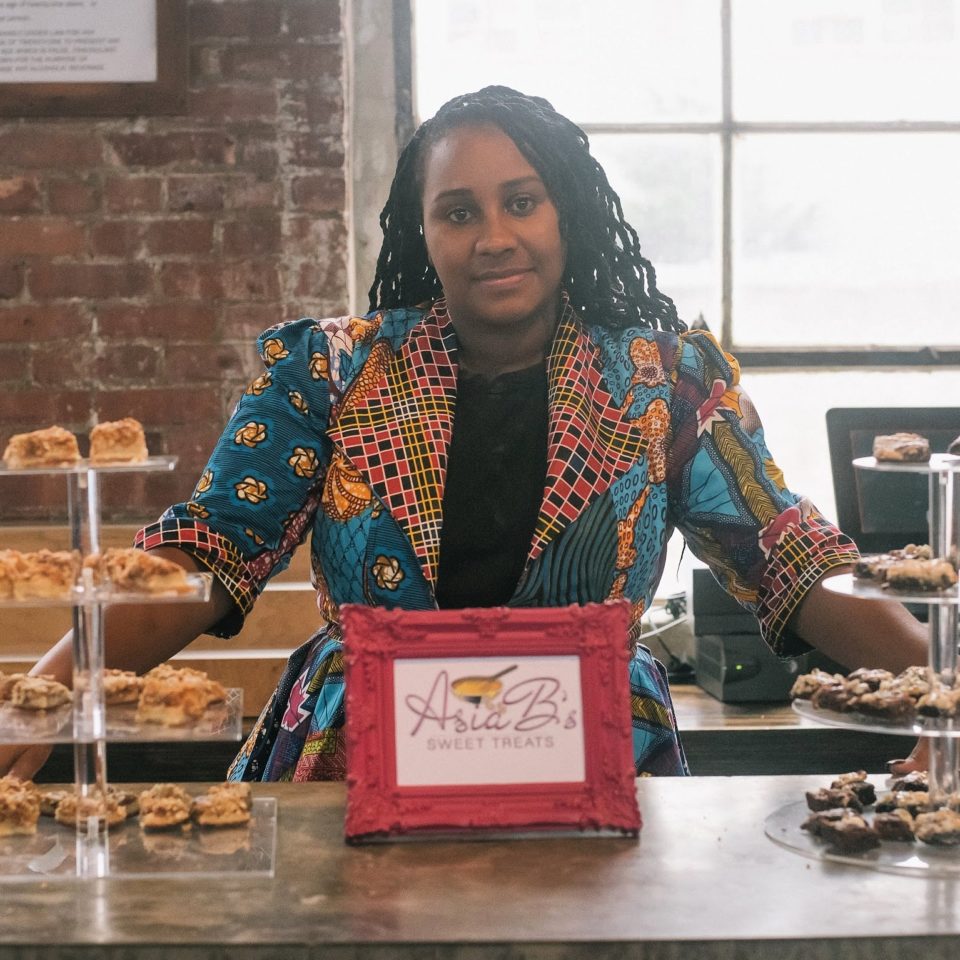 What makes your products different than others?
I add a lot of edible glitter to give my desserts a pop and shine.
How did you start it and how have you grown it?
Most people will say they love food, but I love food and baking so much that I went to Monroe College for it.
My first project for my business was selling at a Brooklyn food market in 2014.  At that time, I was still in culinary school. Since then, my business growth has been through word of mouth.
Who helps you in your business?
It's just me. Of course, my family helps out if I need extra hands.
What were your first milestone moments?
In 2017, I created a dessert tasting at boutique in Montclair, NJ. 30-40 people come out for my event.  Montclair, NJ is community where residents support local businesses.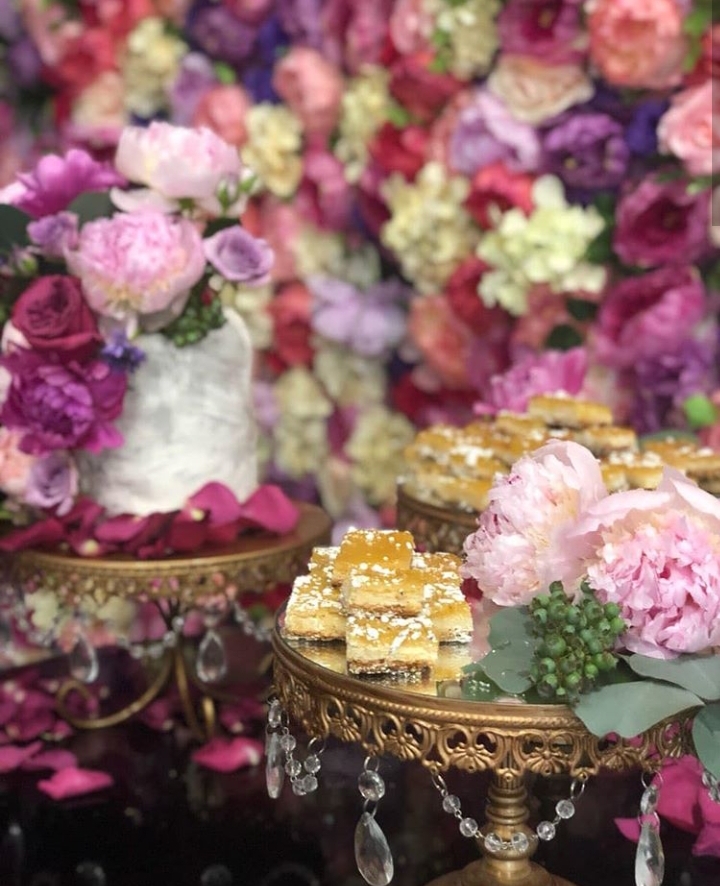 How do you combat yourself doubts?
I have doubts every day. I always ask, "What can I do differently?"  I always feel like I can do more. That feeling is what drives me to continue working at my dream.
Where do you envision this going?
I want to have an online baking and pastry website.  I also dream of teaching baking classes.
What's one of your strongest tenants you live by in your business?
I want people to love eating my products.  I want them to feel that the desserts taste as good as they look.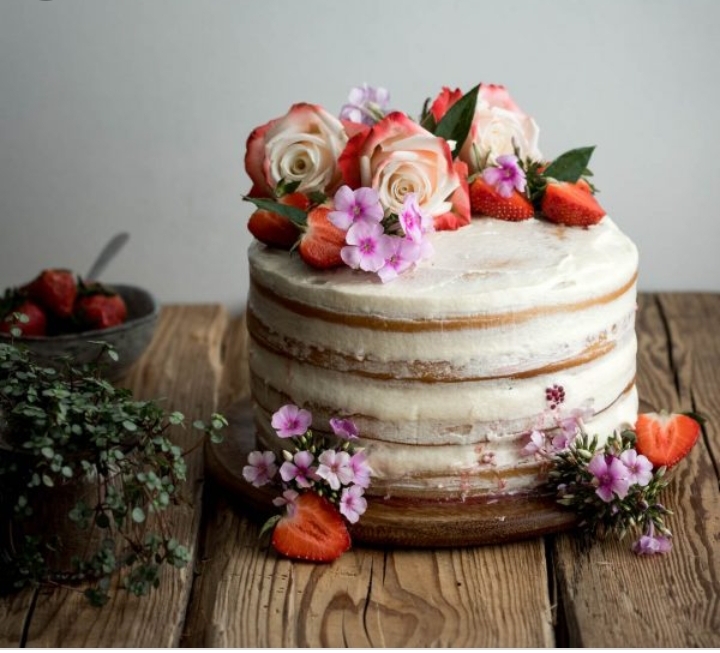 Where can we find you, Asia?
Instagram: AsiaBSweetTreats
Facebook: AsiaBSweetTreats
---
About Tina Tang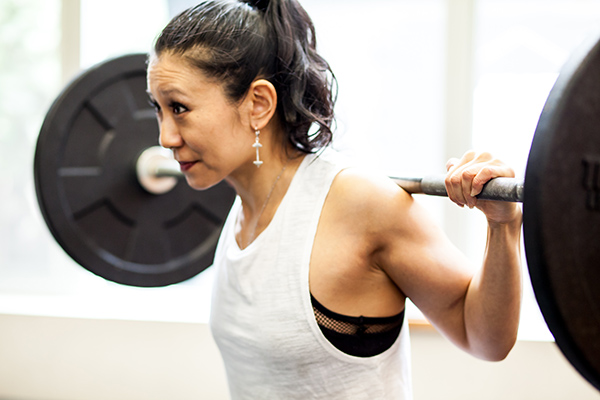 20 years ago, I shocked my parents into silence when I told them that I quit my trading job at Goldman Sachs. Since then, I've been happily training women to pick up heavy things and designing inspirational jewelry that marks their achievements at Iron Strong Jewelry. You can connect with me on Instagram and Twitter.