When a family business has been in the community along with giving back for over 60 years, you must give it a high five!
I'm here to talk to you Andy's Catering! If you don't know about Andy's, then here is your opportunity! When a family business is still running which was started in 1955, you know there are many wonderful stores along with some history! Let's hear from one of the family members.
---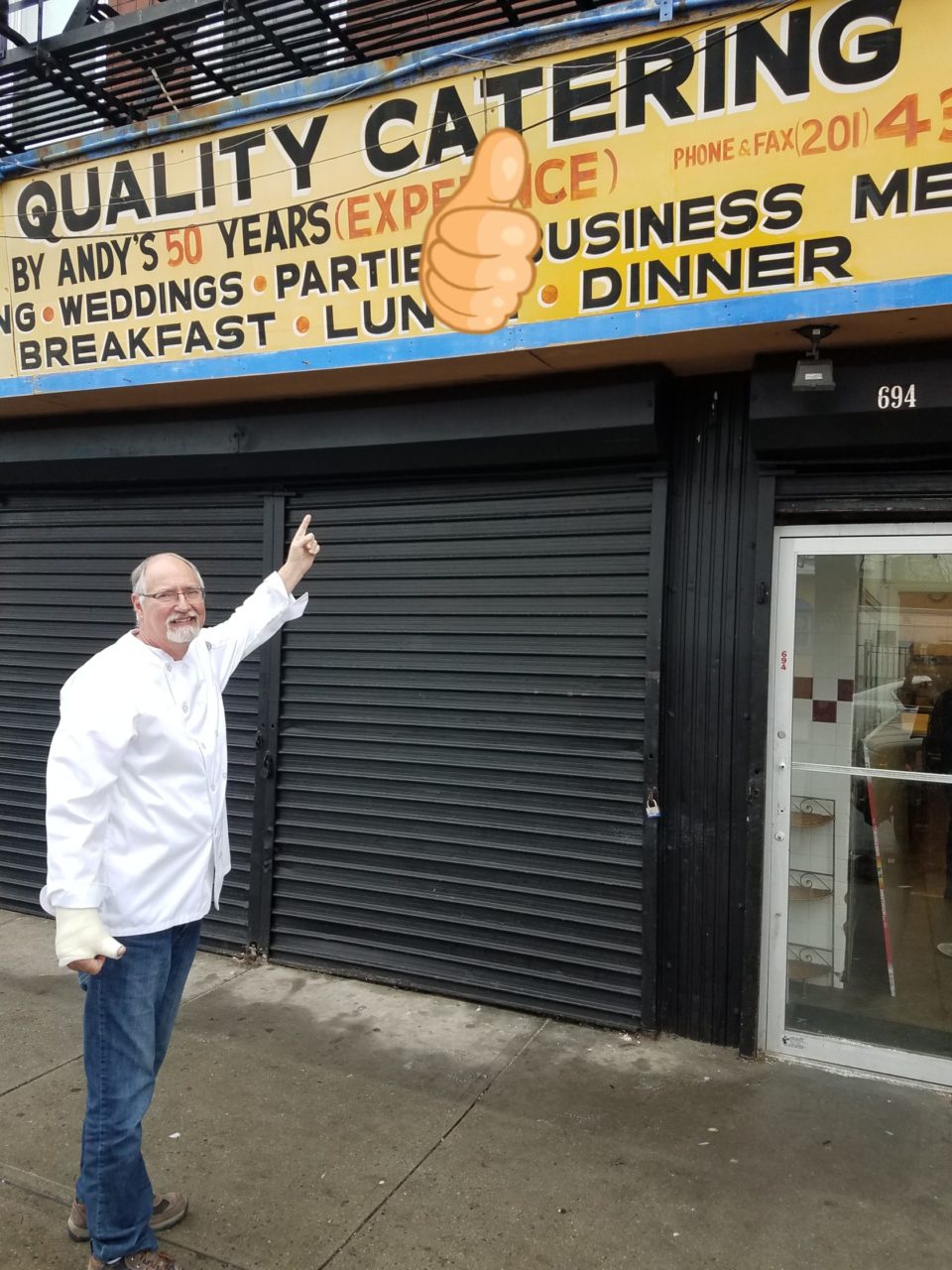 Angela: David, what is your connection to Andy's Catering?
David: My name is David Obssuth and I am Andy's oldest son. I have two twin brothers and their names are Eddy and Andy.
Angela: How old is David Obssuth?
David Obssuth: 66 years old!
 Angela: How did you get involved with the family business?
David Obssuth: When my Dad, first opened the business, he opened it up as a corner store with housing on top and then as the years passed, he opened a kitchen followed by an offsite catering business. And when I was 5 years old, my role included sweeping floors, washing showcases, separating soda bottles/tops, filling up shelves and a few other tasks in the store.
Angela: How did you it make you feel?
David Obssuth: I felt very important, I learned much from my father and it allowed me to spend quality time with my Dad. 
Angela: When did you start working full time at the business?
David Obssuth: During grade school/high school, I would work in the store during weekends, holidays and during the summer. After graduating from Ramapo with a degree in Environmental Science, the job market was not good, so I decided to work full time at the store. I oversaw the meat and catering departments. Then when my Dad retired at 65 years old, my twin brothers Eddy, Andy and I took over the business.
Angela: I see that you always give back to the community, did you get that from your Dad?
David Obssuth: My Dad taught and show us how and why to give back and every chance I get, I continue to give back as much as I can. It warms my heart. 
Angela: I see that there are other businesses using your kitchen, can you please explain why?
David Obssuth: If I can help a fellow business owner, I will. Currently, Incrediballs and House of Gains rent kitchen space for their business. This allows them to not have to worry about the huge cost of renting let along find kitchen space that fits their needs.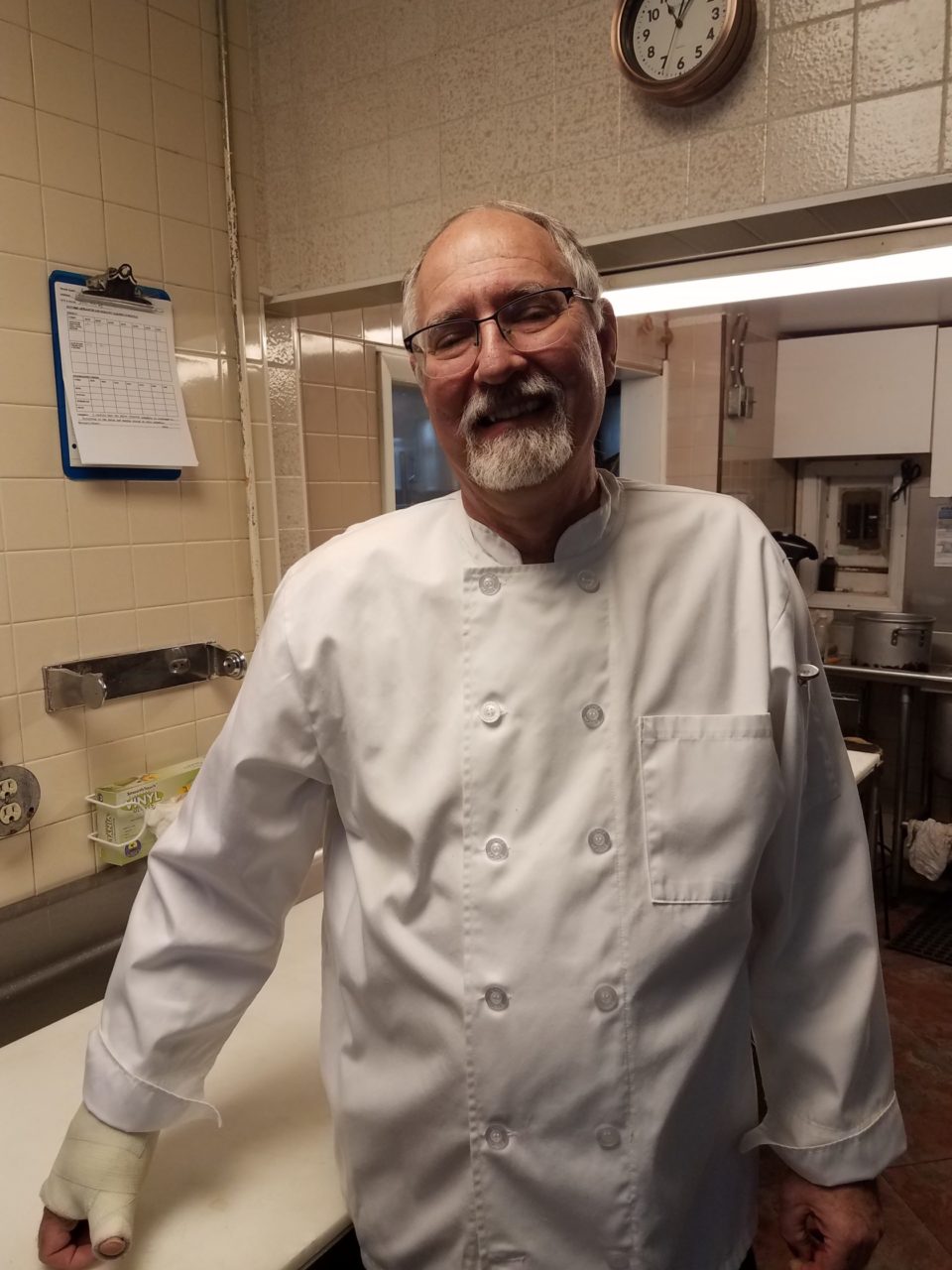 Angela: Do you have anything to say about your Chef?
David Obssuth: Chef Walter has been with us since he was 16 years old. Walter is reliable, loves his kitchen and has high integrity. Walter is not only an employee at Andy's, he is also a true friend. Walter southern style cooking is simply delicious!
Angela: What dishes can someone get from Andy's
David Obssuth: We cater for all occasions and our dishes include: Soul Food, Italian, Polish and Spanish. If you are looking for a dish, connect with us!  We are located at 694 Ocean Avenue, in Jersey City, NJ 07305. Our telephone number is 201-434-6051.
Angela: What is your passion?
David Obssuth:  I love gardening. I have been a Master Gardener since 2004 and I enjoy teaching children how to do garden work. I also love Fishing. I have been fishing since I was 4 years old. I love the experience and love being one with nature!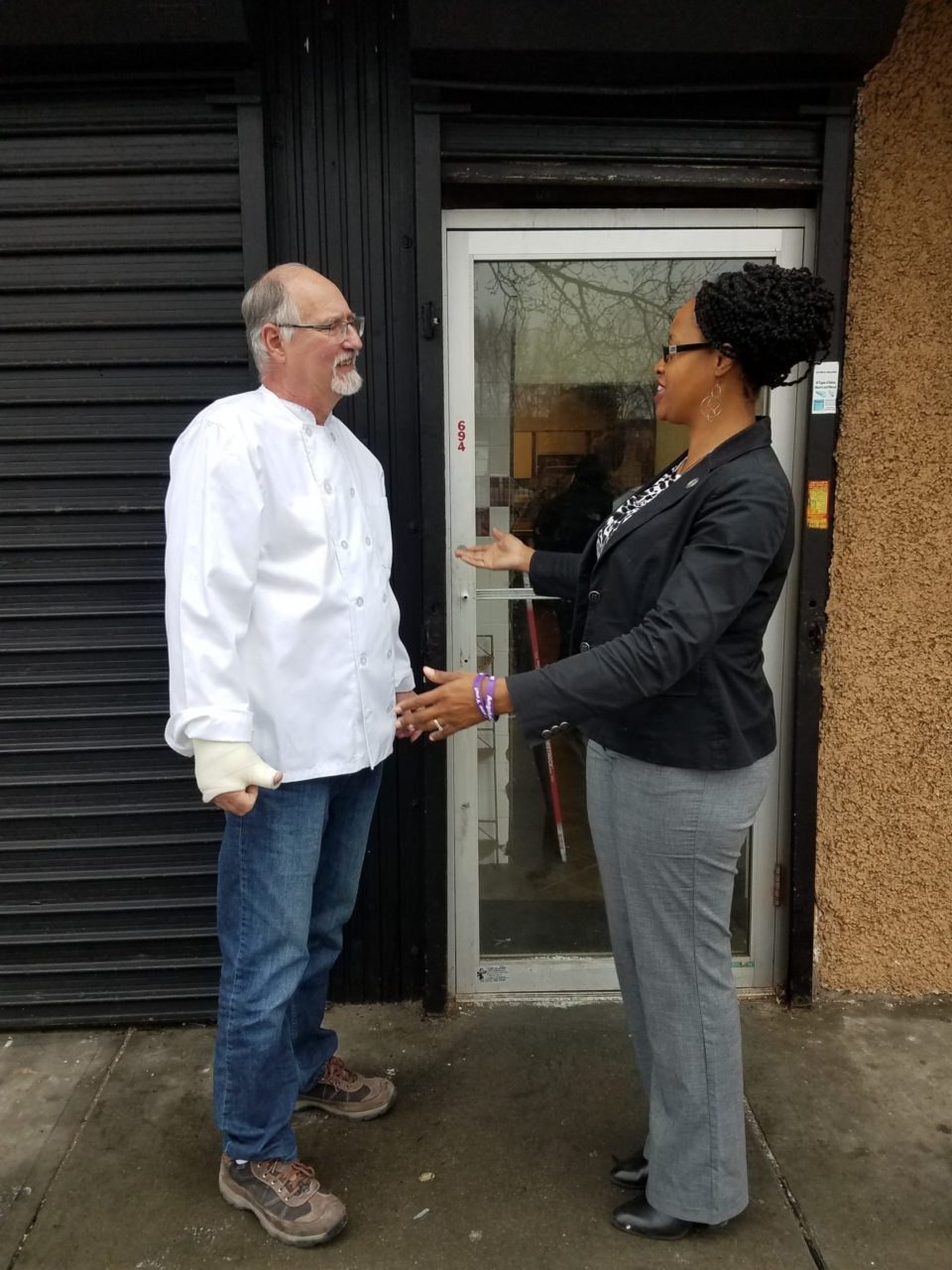 Angela: Can you share three jewels with us about how to keep doing what they love?
David Obssuth:
You must have a passion
You must put in the time
You must be willing to make sacrifices
Angela: David, what happens when Passion Meets Purpose?
David Obssuth: When you put in the work behind your passion, your will succeed which will allow you to fulfill your purpose!
Angela: David, what is next for Andy's?
David Obssuth: My brothers and I want to increase the business by increasing awareness about the business and continue our #1 goal, which is to always bring satisfaction to our customers!
Angela: Wow, 60 years and counting…cooking many dishes for people to enjoy while giving back to the community. It is always amazing to see family working together to keep the family business running! On a personal note, I met David just about 5 years ago and as he needed help with an issue he was having with his business. As a senior advocate, I helped him, and our relationship has grown much!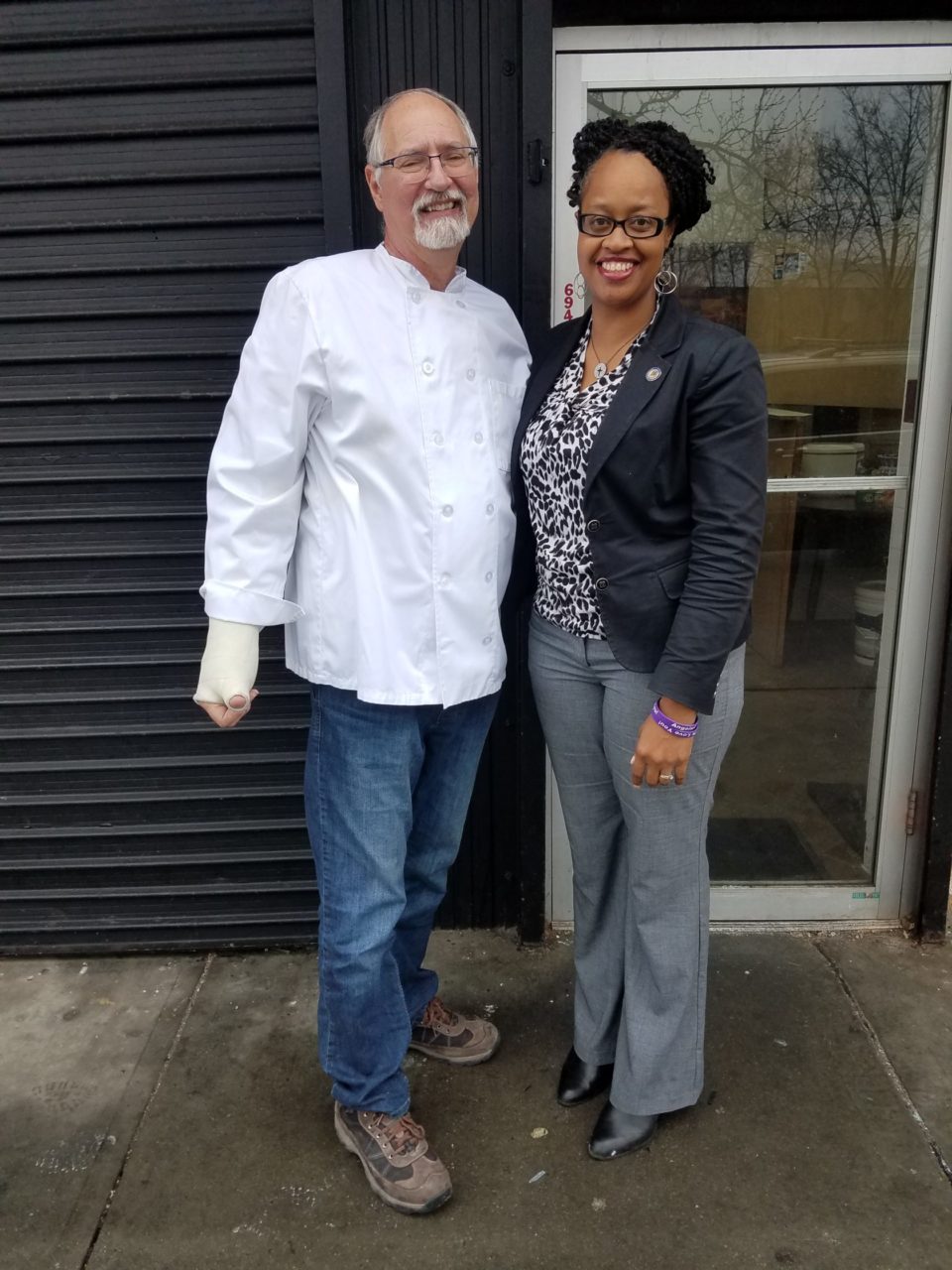 Angela V. McKnight
Assemblywoman of NJ LD31
The Carepreneur