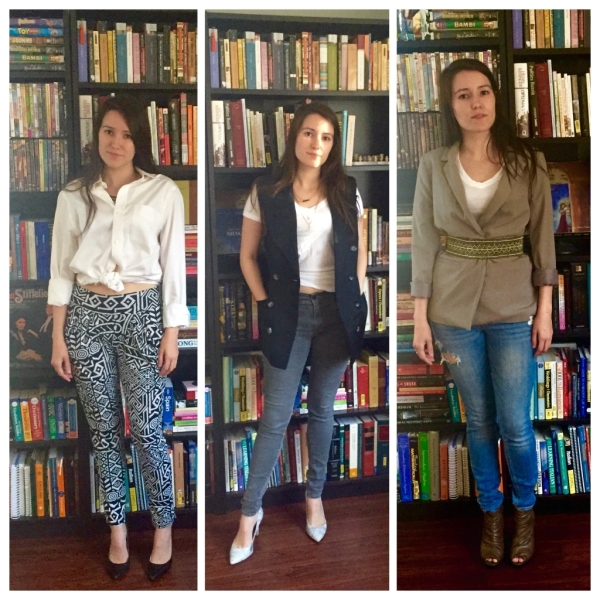 I first met Giselle a few months ago; we have a common friend who introduced us and thought we might be interested in working together.  You may have seen CHICpeaJC's recent article on Giselle and her amazing music, but for those who do not know, Giselle is an incredibly talented singer and songwriter and I am a personal stylist.  I'm really excited to announce that I will be working with Giselle on perfecting her look and personal style as she rises to the top of her game through true talent and hard work.
If you know Giselle at all, she will tell you that getting dressed and shopping are not her favorite things; this is super common for those that are really committed to their craft. However, Giselle is in luck, because getting dressed and shopping are my favorite things to do. Over the next few months, Giselle and I will take you through an entire personal style evolution from the very first meeting to the completed personal style.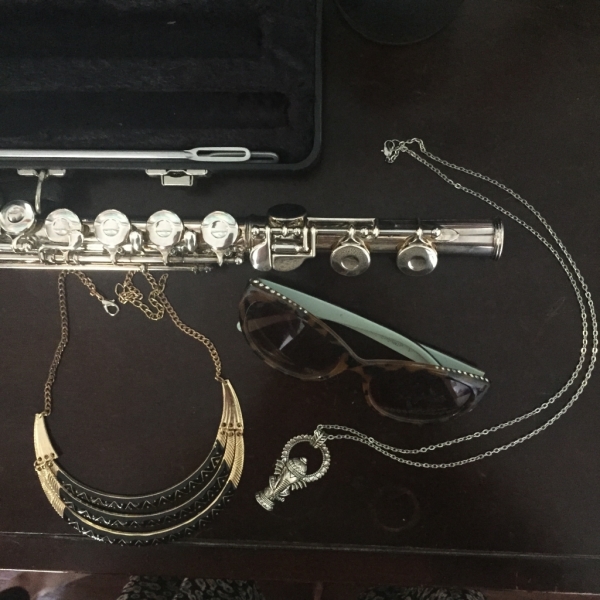 As a personal stylist I have a basic routine I follow that helps me get to know my clients and really understand their style needs and goals. Basically, it is a style interview. Once we have gotten through all the "paperwork," the next step is to work on inspiration.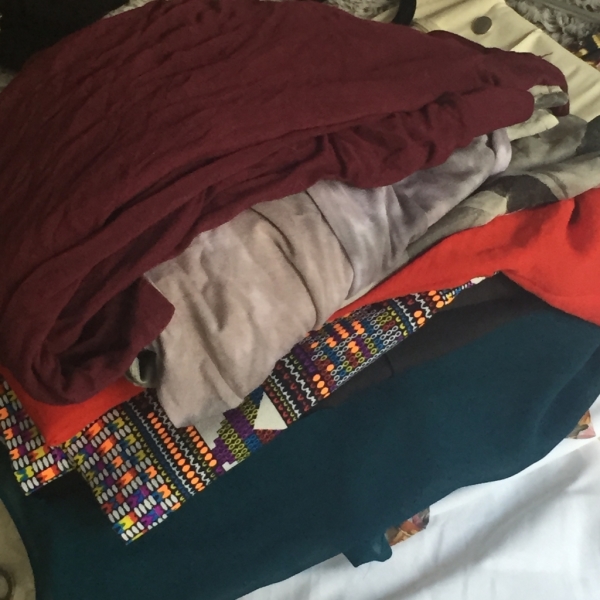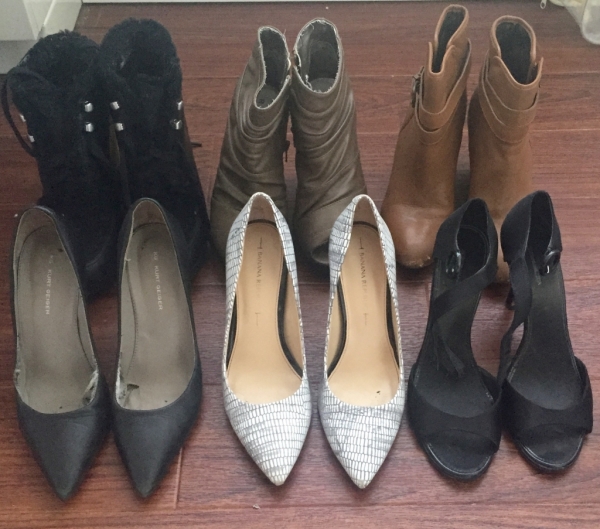 For Giselle, we worked together to pull some inspirational styles from street style, celebrity style, runway shows, and social media. Once we had a vision in mind, we got together to check out some of her closet basics and what we might be able to do with them, before the shopping begins.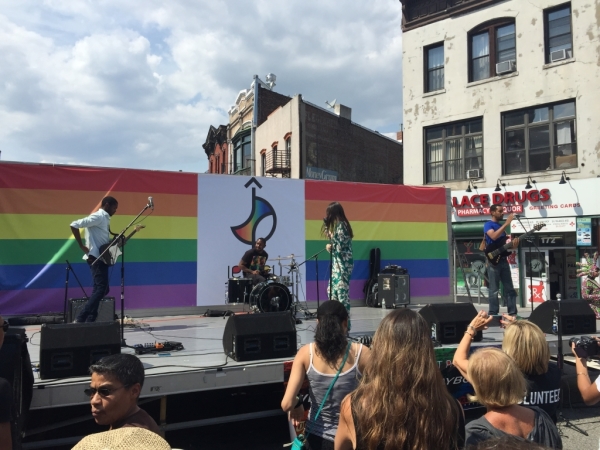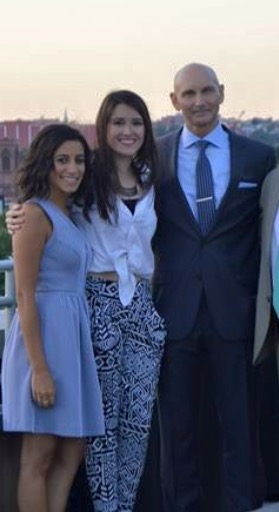 The great thing about having someone else look at your clothes is that they always have new ideas. Your white blazer can be totally transformed by a beaded belt and you can change a look just by tucking in a shirt you usually leave un-tucked (or even a half tuck!).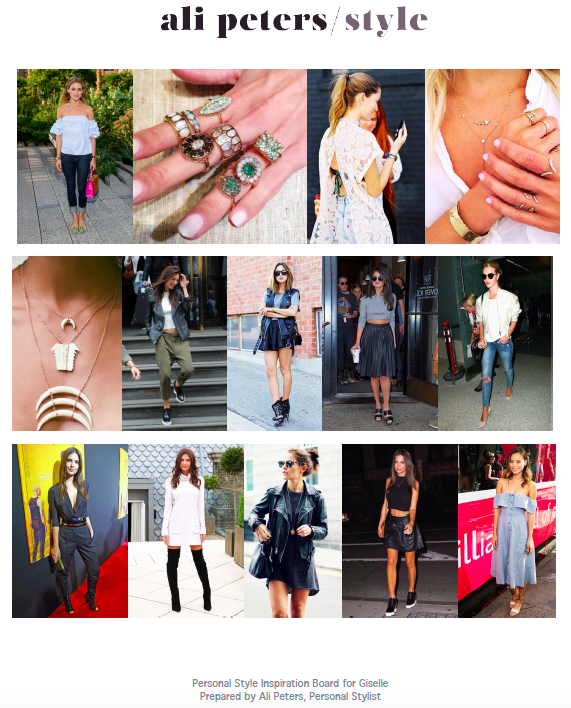 You can check out some of Giselle's key pieces in the photos. We put together a few outfits, some for performances and some for day to day, and we discussed what we would do next.
Stay tuned for the next step in our style journey:  We're going shopping!!
In other news… Giselle just release her new music video for "Wild World" Check it out!