Big Brothers and Big Sisters is an amazing organization that pairs adult volunteers with children in need of mentoring and support. For over 100 years, Big Brothers Big Sisters has worked toward providing children with the ability to succeed and thrive in life.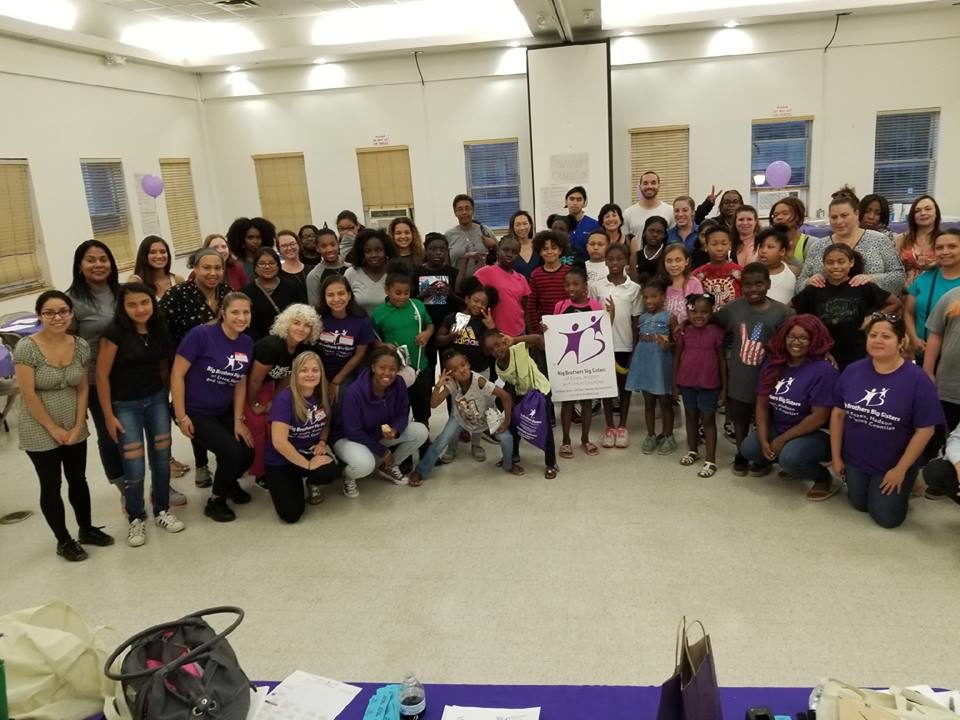 BBBS creates monitored mentorship pairs between adult volunteers (Bigs) and youth (Littles) ages 6 through 18. Their aim is to create lasting, positive effects on the academic and social lives of the community's youth.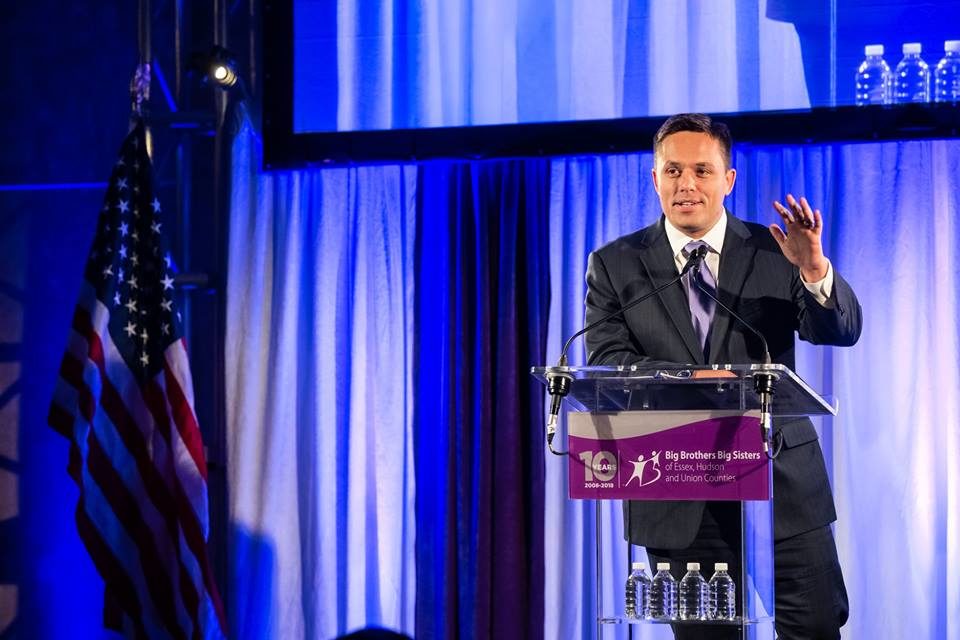 Carlos Lejnieks is the CEO of Big Brothers and Big Sisters of Essex, Hudson & Union Counties and he is one of the nicest, sweetest and most inspiring people I know. To dedicate your life to philanthropy is pretty amazing in itself. Carlos took over the local Big Brothers Big Sisters agency in 2008. Within four years, grew the served community from 100 to over 1100 children.
I sat down with him a little over a year ago to get his full story.
Watch the full video below!
You can find more infomation about Big Brothers Big Sisters of Essex, Hudson & Union Counties on bigsandkids.org. You could also find BBBS on Facebook.