A few years ago during an awkward period I like to call "being single," I accidentally slept with a 21-year-old because of my less than desirable math skills.
I had a good fourteen year run of back-to-back monogamous relationships so when I found myself on the shore of modern dating, needless to say, I was flopping around like a beached whale. The dating landscape had changed IMMENSELY since I was on the market. Dating was dominated by cyberspace, online sites, and apps. Everyone had become so busy clicking and swiping that the idea of getting to know someone, sleeping together, having "the talk" and becoming a couple was just about as obsolete as a Sony Walkman—and I was still buying cassettes.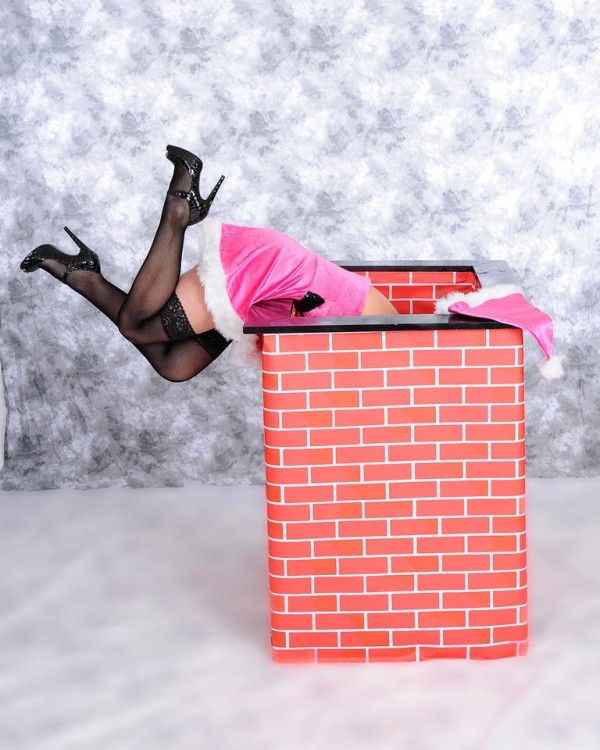 I got involved in text-lationships before I even knew what that was!  I was appalled on countless occasions that guys were asking me to send them nude pictures (total waste of time when they can just google me), and sex-ting left me cold. Needless to say, I was really, REALLY bad at being single, and, in turn, dating.
It was a rough patch on the Rachael Timeline: I had just finalized my divorce, sold my beautiful house, moved into an apartment and found myself having to pay rent for the first time in my life! This resulted in me having to get a steady paying job to supplement my artist income. So I went back to bartending. I got a job in a horrible Cuban restaurant (it's closed now) because it was near my apartment and the only place I dropped off my resume.
Queue: loud Spanish music, fake palm trees, and a bar covered in a layer of stickiness from the endless mojitos we made, and lest we forget the classic strip-club-red-lighting. The bar was basically frequented by an endless parade of some of JC's sleaziest businessmen. 98% of the staff didn't speak English and the chef would sporadically come behind the bar and drunkenly scream at us in his foreign tongue for no apparent reason.  Not exactly the environment where I could potentially meet my life-mate.
Meanwhile, this new dating world forced me to implement a new set of rules:
Rule #1 If I got my period before you were born, we cannot date.
Does this seem outrageously ridiculous to you? Well, it's totally necessary, BECAUSE another new trend in the dating world is the "Cougar," the "MILF," and even the "Jaguar." Thanks to Stiffler's Mom and Demi Moore, it has become cool to date older women. Not wanting to be someone's mommy-fetish, but still wanting to leave myself options. I had started to accept dates (or texts) from younger guys, but I had limitations (see rule #1).
So, let me set the scene for you: it's a slow night at the Cuban joint, the door opens and this gorgeous guy walks in and he looks like a male model. "God, I wish I washed my hair today. This guy is way out of my league. What is he even doing here? He looks young. He wants a beer. I'll ask him for his ID, see where he's from, and check his age. He gives me his license. He's from NY!" I do the math real quick. He's 31!! Young, but still doable. He starts to chit-chat with me, he's hitting on me. He wants to know if I ever go out in the Meat Packing District and says he'd like to take me out sometime. Can he get my number? OH MY GOD! He's gorgeous AND he wants to take me out on an actual date? Not just text all night long?! Can this be for real???
And we go out! Have an awesome time; every club door guy knows him, and it turns out he's a Russian boxer. We go for drinks with friends. We got out again, to dinner! Albeit to a by-the-weight salad bar frequented by African cab drivers, but this is the closest I've come to old school dating. So I forgive the plastic forks. We have sex, it's great! He snuggles! He wants to sleep over!!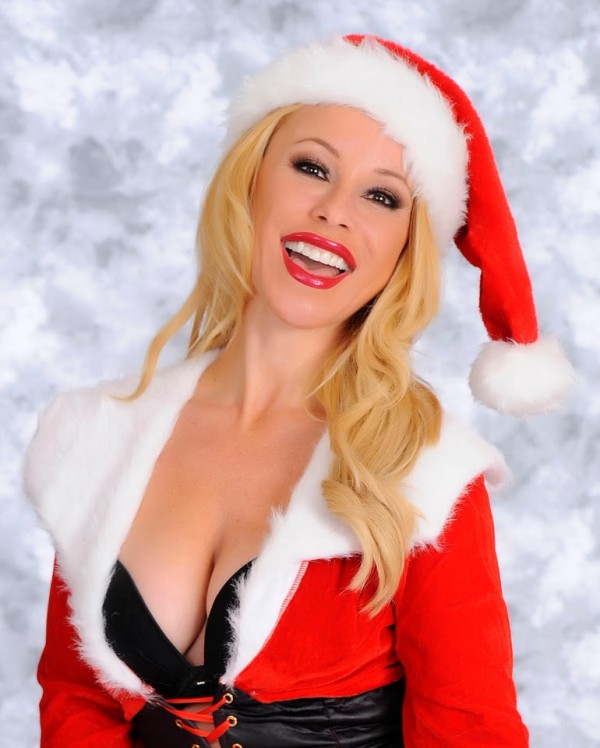 Then, abruptly, he starts canceling dates, doesn't want to make plans and starts using an unreasonable amount of emojis. This perplexes me the most, but everything would soon become crystal clear.
He texts "I have to tell you something."
My heart momentarily stops, thinking about all the horrific things he could have to say. And then it appears on my screen "I'm not 31 years old."
"SEND ME A PHOTO OF YOUR ID IMMEDIATELY!" I reply back so quickly that the phone nearly flies out of my hand. And now all I can think is STATUTORY RAPE. He sends me a photo of his ID, it's stamped IN RED "under 21," but I get out my calculator and thankfully he's 21 by 6 months. The red stamp didn't show up under the red-stripper-lights in the bar! I did the math wrong in my head and he just rolled with it.
I had no choice but to refer to Rule #1 and stop exchanging emojis with the guy who had in one text, and one decade,  gone from being "gorgeous" to being "adorable." If any kids are reading this, this is a testament for why you should stay in school, and pay attention in math! There, now your parents will forgive you reading my slutty-tale.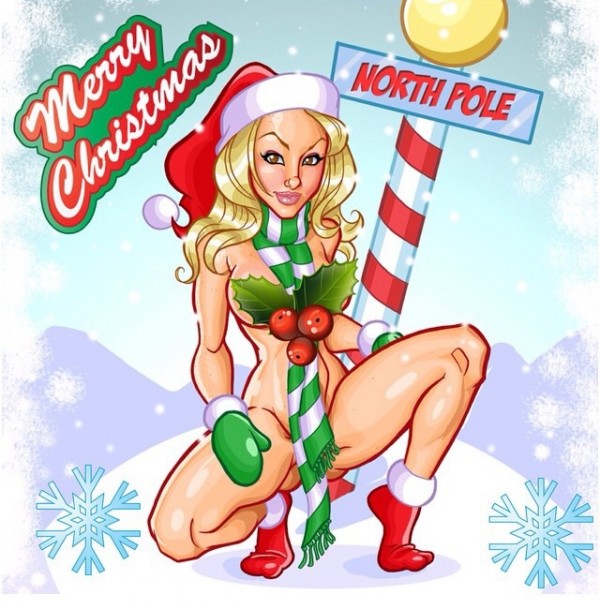 Now I'm dating an older guy. He doesn't even have emojis on his phone, he hates texting, loves going on dates, and calls…too much! He's amazing.  It was a couple of years of navigating rough terrain to get to him, but the tales I have to tell of my journey along the way are priceless. Especially the one that starts out "Did I ever tell you about the time I slept with a 21-year-old by accident because I'm bad at math?"