Today is #NationalEntrepreneurDay and as a fellow entrepreneur, I am constantly inspired by people around me who are absolutely killing it in their field of expertise. This list could be extremely long, as I know way too many amazing "bosses" so I decided to keep it short and sweet and focus on 6 individuals who I haven't been interviewed yet on my blog. Are you inspired by an entrepreneur? If so, comment below.
Jaclyn Fulop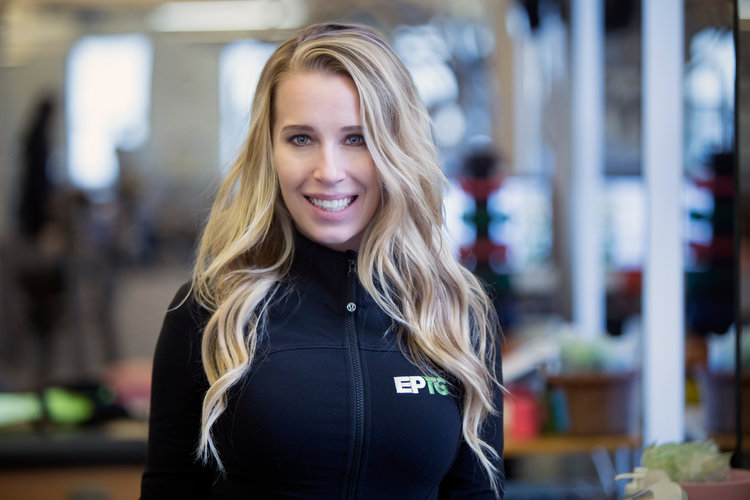 Jaclyn Fulop is the founder and clinic director at Exchange Place Therapy Group with her partner Dr. Drew Nussbaum. The practice is located in Downtown Jersey City and they recently opened a second practice in Weehawken.
Jaclyn has a Bachelor's degree in Nutrition, Food, and Exercise Science. Her clinical areas of interest include Sports Medicine, Sport Specific Training, Kinesotaping Nutrition, and Diet Post Operative Rehabilitation.
Mayor Steven Fulop is married to her (see what I did there) and he once joked that she is the main breadwinner in the family. When I broke my toe a while ago (don't laugh, it was very painful), I came to EPTG for treatment and was blown away at the customer service. Jaclyn is extremely passionate about what she does. She is an extremely intelligent and successful business woman. Cheers to this lady boss.
Check out Exchange Place Therapy Group:
31 Montgomery Street, STE 4 Jersey City, NJ 07302
500 Avenue at Port Imperial Weehawken, NJ 07086
Michael Burghoffer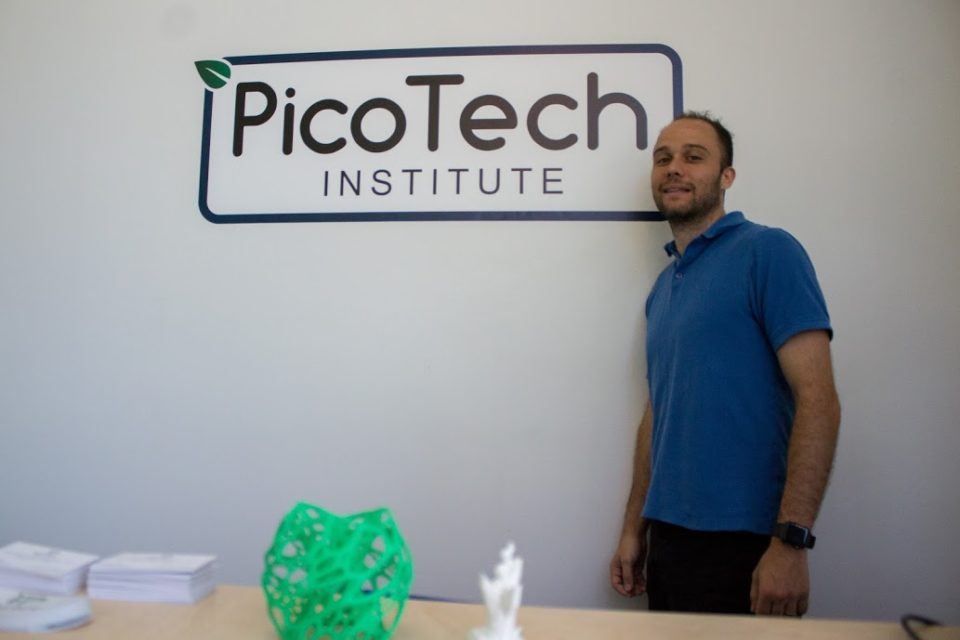 Michael Burghoffer is the President of PicoTurbine International and the CEO of PicoTech Institute in Jersey City, NJ. PicoTech Institute is a STEAM based learning facility for people of all ages to become involved in new technology and to create a passion for learning in the community.
Michael is also extremely passionate about entrepreneurship and I heard he is writing a book about his journey! Whenever I run into him at events, we always have long discussions on business development. He is extremely passionate about what he does and shares that passion with his wife and kids, who are all part of the PicoTech family!
Check out PicoTech Institute:
278 Monmouth Street, Jersey City, NJ 07302
Lizeth Morales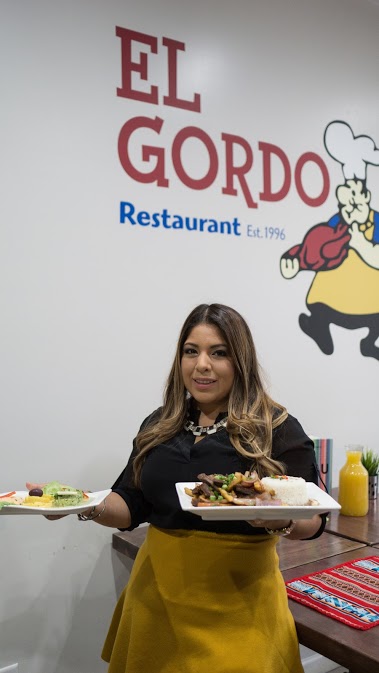 Lizeth Morales is the owner of El Gordo in the Jersey City Heights. El Gordo's first locations are in Passaic County, and following the footsteps of her family's entrepreneurship, Lizeth opened El Gordo in Jersey City to spread the experience and the food to a new area. Lizeth has an amazing story and I can't wait to share it (post coming soon)!
Check out El Gordo Restaurant:
291 Central Ave, Jersey City, NJ 07307
Bryan Kuan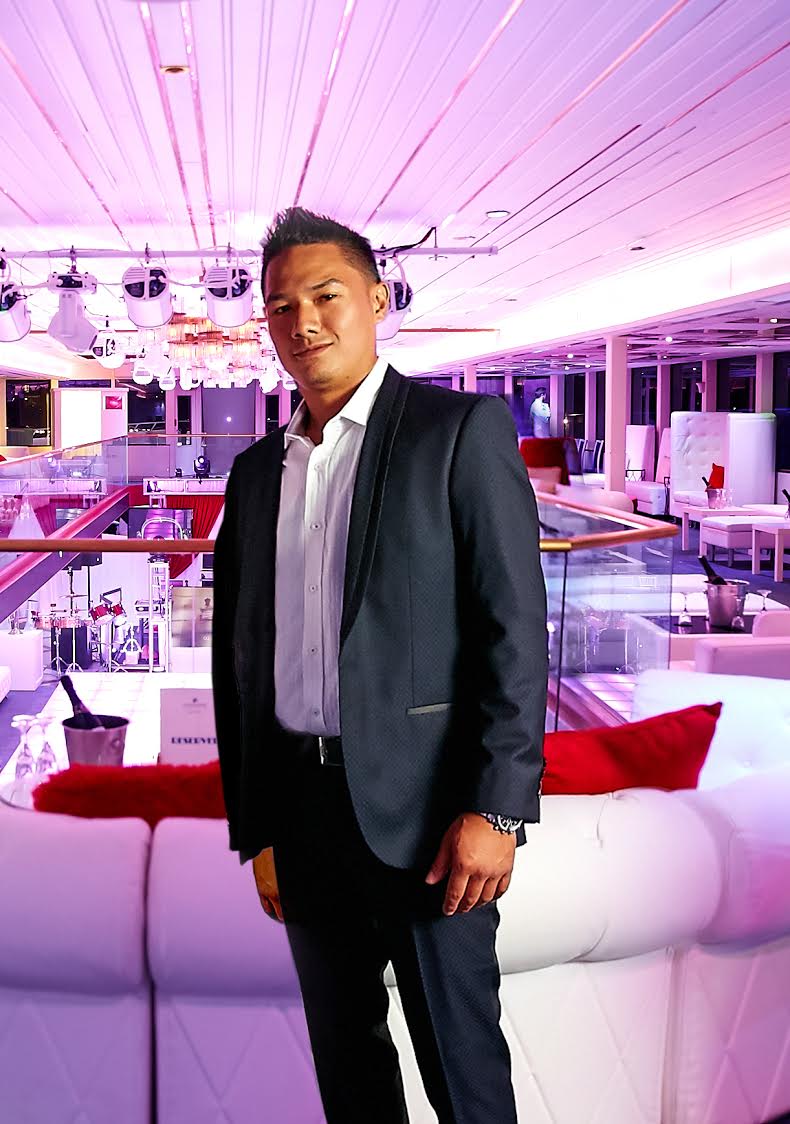 Bryan Kuan is the founder of Premiere Vibes Entertainment and partnered into Partners in Sound. He comes from a family of hospitality professionals and culinary specialists, and decided to use what he learned to serve the event and entertainment world. I've been working with Bryan for over a year now and with every event we've done together, he's gone above and beyond. No one understands the hustle and grind more than this guy. He's gone days without sleeping when he has many big events in a row (including Terminal of Terror), but I've never seen this guy sweat.
I am proud to call Bryan a friend and business partner. His drive and problem solving skills continue to push me as a business owner. Another amazing quality he has is he will do whatever he can to help a friend.
Visit Partners in Sound and Premiere Vibes:
PISPNJ.com
premierevibes.com
Kristin Reisinger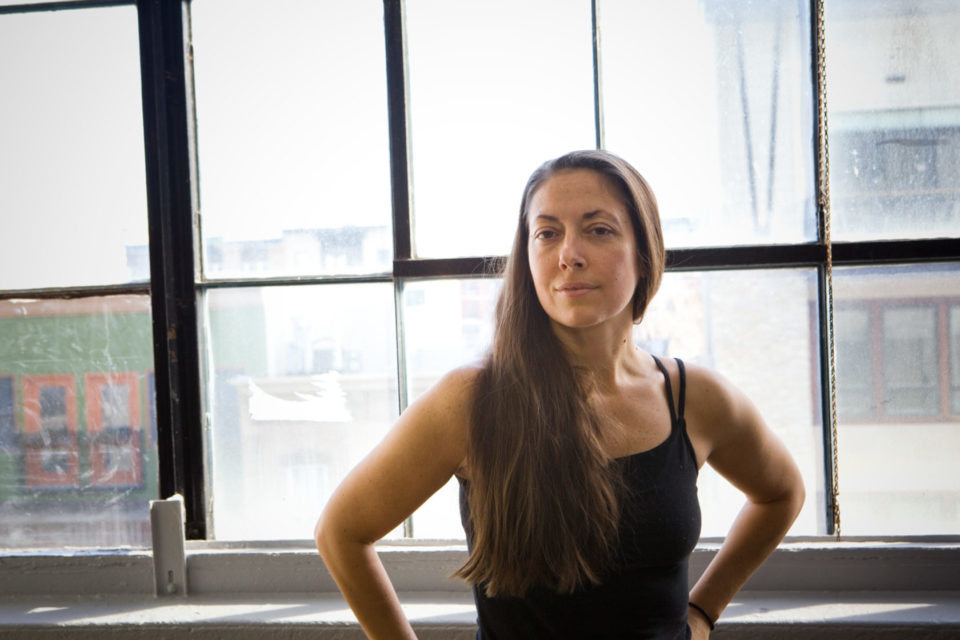 Kristin Reisinger is the founder of Ironplate Studios in Jersey City and Hoboken. At Ironplate Studios, Kristin and her team work to educate clients on nutrition and a healthy lifestyle while offering personal training services to encourage clients to live their best lives. I happen to workout at IronPlate studios and because of them I am in the best shape of my life. Kristin is extremely inspiring, she opened two studios while also raising her daughter on her own and is also in incredible shape. There are literally no excuses to go after your dreams and goals and Kristin proves that.
Check out IronPlate Studios:
720 Monroe Street, Studio C408, Hoboken, NJ 07030
Brunswick Center, 189 Brunswick St, Jersey City, NJ 07302
Mat Kopec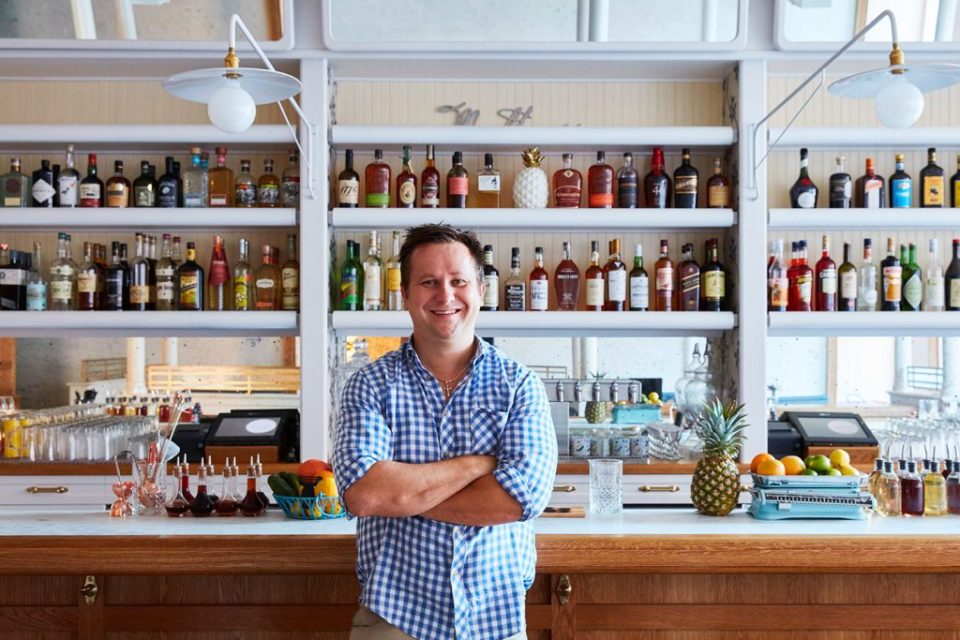 Last but not least, Mat Kopec, bossman of Mathew's Food and Drink and White Star Bar, a Jersey City landmark. Mat is one of those people I really look up to. Whenever I run into him, he always has something motivating to say. If you ask Mat how he's doing, his response is almost always "living the dream." He loves being a business owner, and I've never heard him complain about anything! Some people are just born to do this and Mat is that guy. Whenever I eat at any of his establishments, I am never disappointed. The food is consistent, the staff is almost like a family, and the drinks…
I know he's got some more tricks up his sleeves.
Visit Mat's restaurants:
Mathew's Food and Drink, 351 Grove St, Jersey City, NJ 07302
White Star Bar, 230 Brunswick Street, Jersey City, NJ 07302
White Star, 179 Warren St, Jersey City, NJ 07302